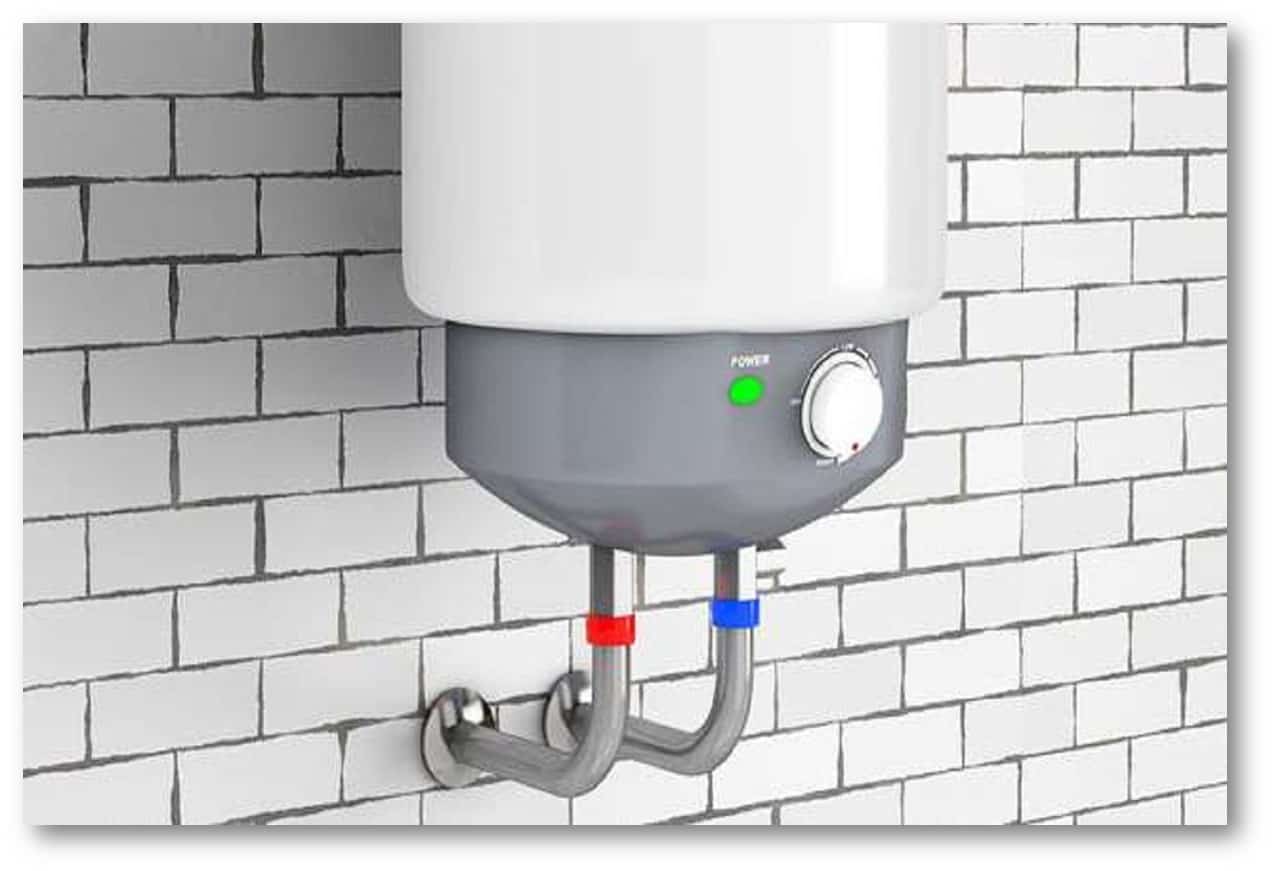 Danielsville Tankless Water Heater Repair & Installation
Tankless water heaters in Danielsville, GA, and other cold places are fast becoming the preferred choice for homeowners looking to conserve energy, save money, and gain valuable floor space. You will never run out of hot water again with a tankless water heating system!
Our plumbing techs possess years of experience in installing and repairing tankless heaters. We use only the most trusted manufacturers and high-quality parts in the market that ensure durability and safety. The installation process is critical when it comes to tankless heaters. A unit that is not installed correctly can leave you with leaks or unreliable performance that may cost you money in the long run.
Our techs have undergone extensive training and are knowledgeable in installing tankless water heating devices in Danielsville, Georgia. We will install your new unit with care and precision so you can rest easy knowing that your system is set up for success!
Over 20 years of Experience
Plumbing Services
We are proud to be the top-rated plumber in Danielsville and the surrounding areas. Our goal is to establish a long-term relationship that brings you peace of mind. We are standing by to assist residential, commercial, contractor, and industrial clients.
REPAIR. REPLACEMENT. MAINTENANCE. WE'VE GOT YOU COVERED!
Tankless Water Heater Repair in Danielsville, GA
When your tankless heater breaks down, it can lead to inconvenience, discomfort, and even safety hazards. We know you need a solution fast! Our highly-trained techs are experts in repairing virtually all makes and models of tankless hot water heating systems. We work quickly to diagnose the issue and provide you with an affordable solution that gets your tankless water heating system working again in no time!
Tankless Water Heater Replacement in Danielsville, GA
If your tankless heater is near or past its lifespan or experiencing frequent breakdowns, it may be time to consider replacing it. Our team of experts can help you choose a new system that's right for your home's needs and budget and then professionally install it, so it works perfectly for years to come.
Tankless Water Heater Maintenance in Danielsville, GA
Your tankless heater requires regular maintenance to remain safe, efficient, and reliable like any other HVAC system. Many manufacturers require annual maintenance to keep the warranty valid. At Remedy Plumbing, we recommend that you schedule an inspection for your system once every year or two.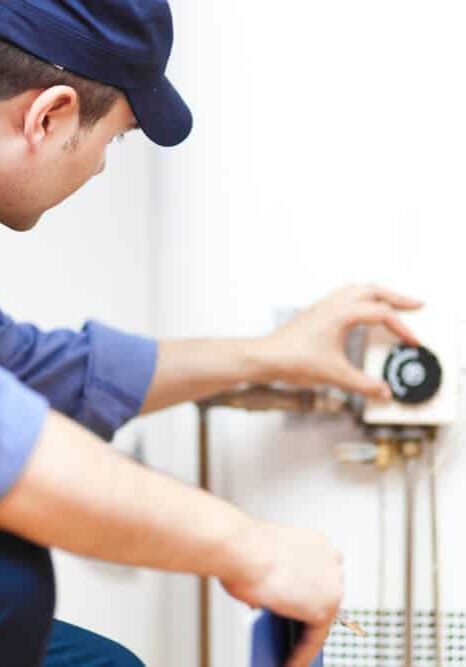 100% Trusted
Plumbing FAQ's
This section is designed to help answer some of our most frequently asked questions. Still, have a question? Always feel free to give us a call and we'd be happy to get you an answer.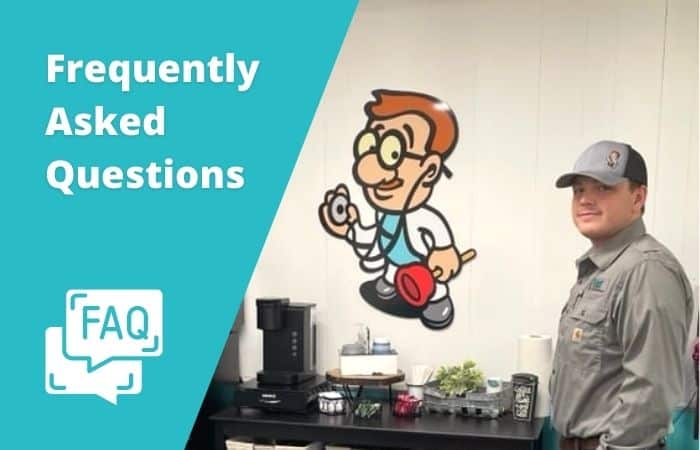 Tankless water heaters, also known as demand-type or instantaneous water heaters, provide hot water only as it is needed. They don't produce the standby energy losses associated with storage water heaters, which can save you money.
Installation of the average unit takes about two to three hours since there are no significant electrical or gas connections to be made.
The short answer is yes. Tankless units are more efficient than conventional units and will save you money on your energy bills. But it's not as simple as that: because every home is different, every application is different, and several factors determine how much money tankless will save you. 
However, your new and improved model can use 20-40% less energy than your old model, resulting in savings of $100 or more per year.
Yes. Tankless units usually have advanced safety features that will immediately shut off if there is any unexpected change in the flow of gas or electricity. In addition, all Remedy Plumbing units are thoroughly tested before installation.
If properly maintained, a tankless water heater will approximately last for 20 years or more, twice as long as traditional storage tanks. This is compared to a conventional water heater that may last only 8-12 years. Tankless water heaters have fewer moving parts than conventional heaters, which can last much longer if properly cared for.