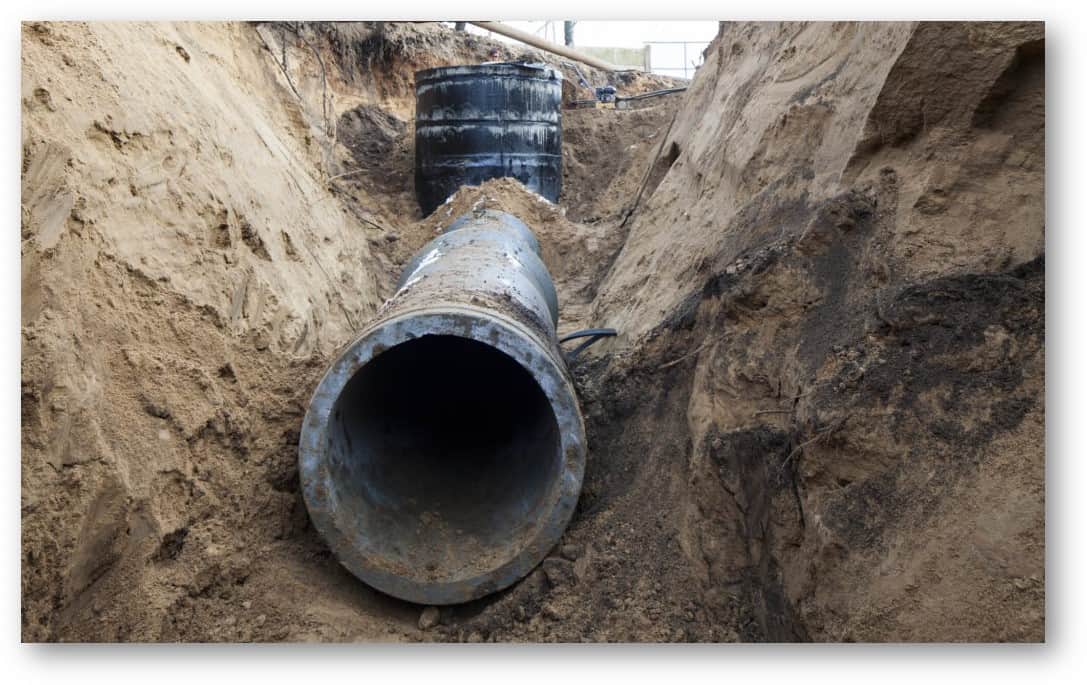 Sewer Line Repair and Replacement in Danielsville, GA
Your sewer line is one of the most important parts of your home, something that you need to count on working properly year after year. When your sewer system breaks or has issues, it can cause major problems for your home. That's why you'll need a reliable crew at your back to handle any problems with your underground drainage pipe system as soon as they arise.
In every home, many subsystems work together to provide comfort, convenience, and safety. One of these subsystems is the underground drainage line. The sewer line is a system of pipes that carries wastewater from your home to the municipal sewer system or a septic tank. If something is not right with these pipes, it can cause severe problems for you and your home.
Over 20 years of Experience
Plumbing Services
We are proud to be the top-rated plumber in Danielsville and the surrounding areas. Our goal is to establish a long-term relationship that brings you peace of mind. We are standing by to assist residential, commercial, contractor, and industrial clients.
Why Choose Remedy Plumbing for Danielsville Sewer System Repair?
When you choose us for your underground drainage pipe repair, you can rest assured that you will get a job done right the first time. That is because we take the time to ensure that each step of the process is completed correctly and efficiently.
We also provide emergency services when unexpected water supply and drainage problems arise. There is no better choice than Remedy Plumbing Danielsville when it comes to taking care of your home or business's plumbing system!
Why Choose Us?
Better Solutions

Fair Pricing, Fast service

Same-Day Appointments

Quality Workmanship

Friendly customer service

On-call Emergency services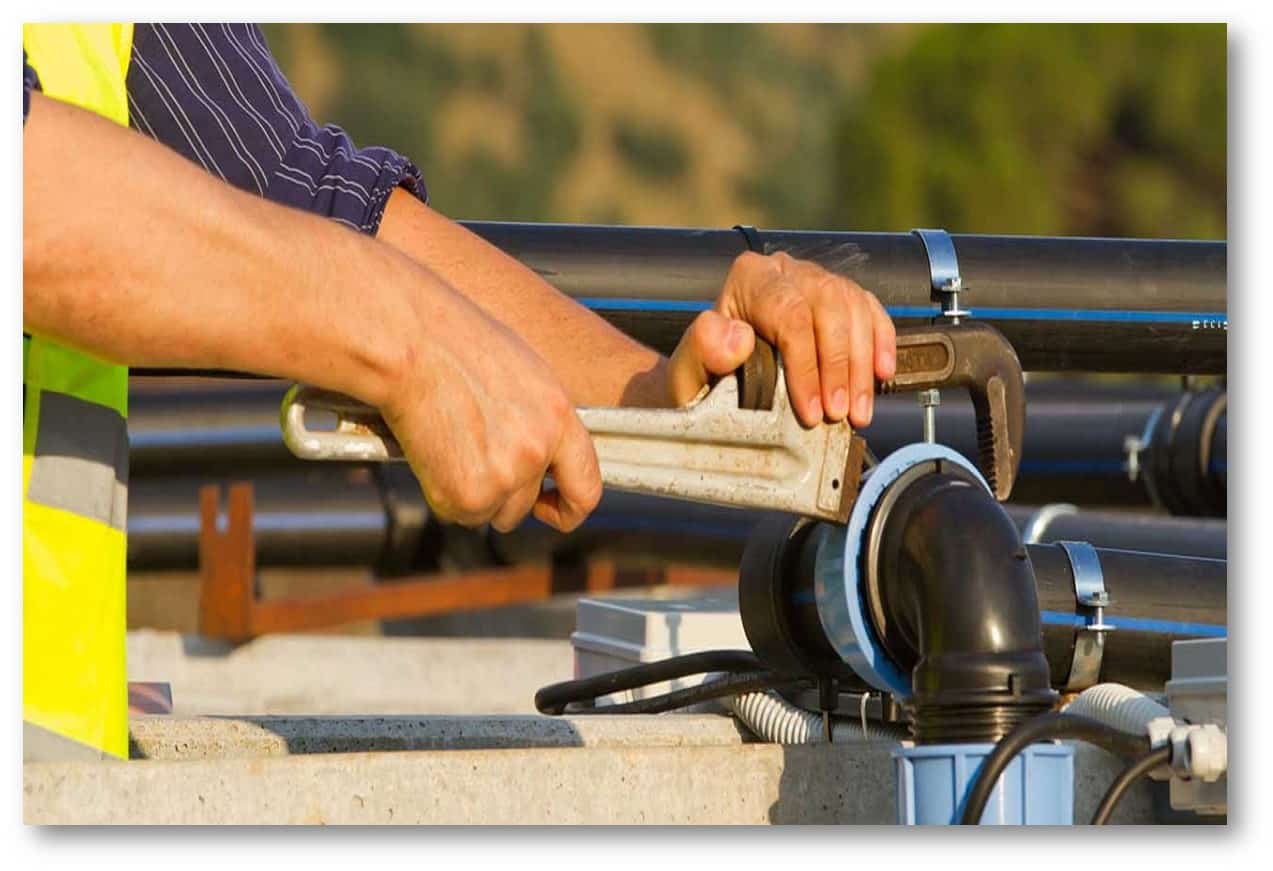 100% Trusted
Plumbing FAQ's
This section is designed to help answer some of our most frequently asked questions. Still, have a question? Always feel free to give us a call and we'd be happy to get you an answer.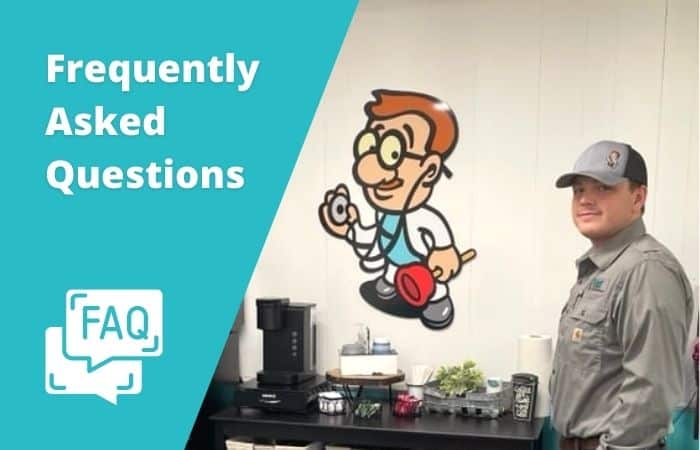 Your home's sewer main is the pipe that carries water and waste from your home to the municipal water treatment facility. It is an essential part of your home's infrastructure and should always be in good working order. However, the material that makes up this pipe can deteriorate and even crack over time. This can cause leaks and clogs in your sewer line.
If you believe that something could be wrong with your sewer line, you should call a plumber immediately. A cracked or leaking sewer line can lead to damage to your property and cause health hazards. If you notice anything unusual about the way your toilet flushes or if you see any wet spots near the yard where your sewer line runs, call Remedy Plumbing Danielsville right away.
Repairing a cracked or damaged sewer line requires specialized tools and equipment that most homeowners don't have on hand. Only someone with extensive training in this area should attempt such a repair. In addition, trying this type of repair yourself could lead to further damage and even greater expense if done incorrectly. 
A professional plumber has the skills and experience necessary to quickly diagnose the problem and handle it in the best way possible.
Sewer lines may crack for many different reasons. Some of the more common causes include tree root intrusion, corrosion due to old age, ground movement, etc.
This inspection involves running a special camera down into your sewage pipes so that we can see what's going on inside them. This allows us to pinpoint the exact location of the problem and the best way of fixing them.