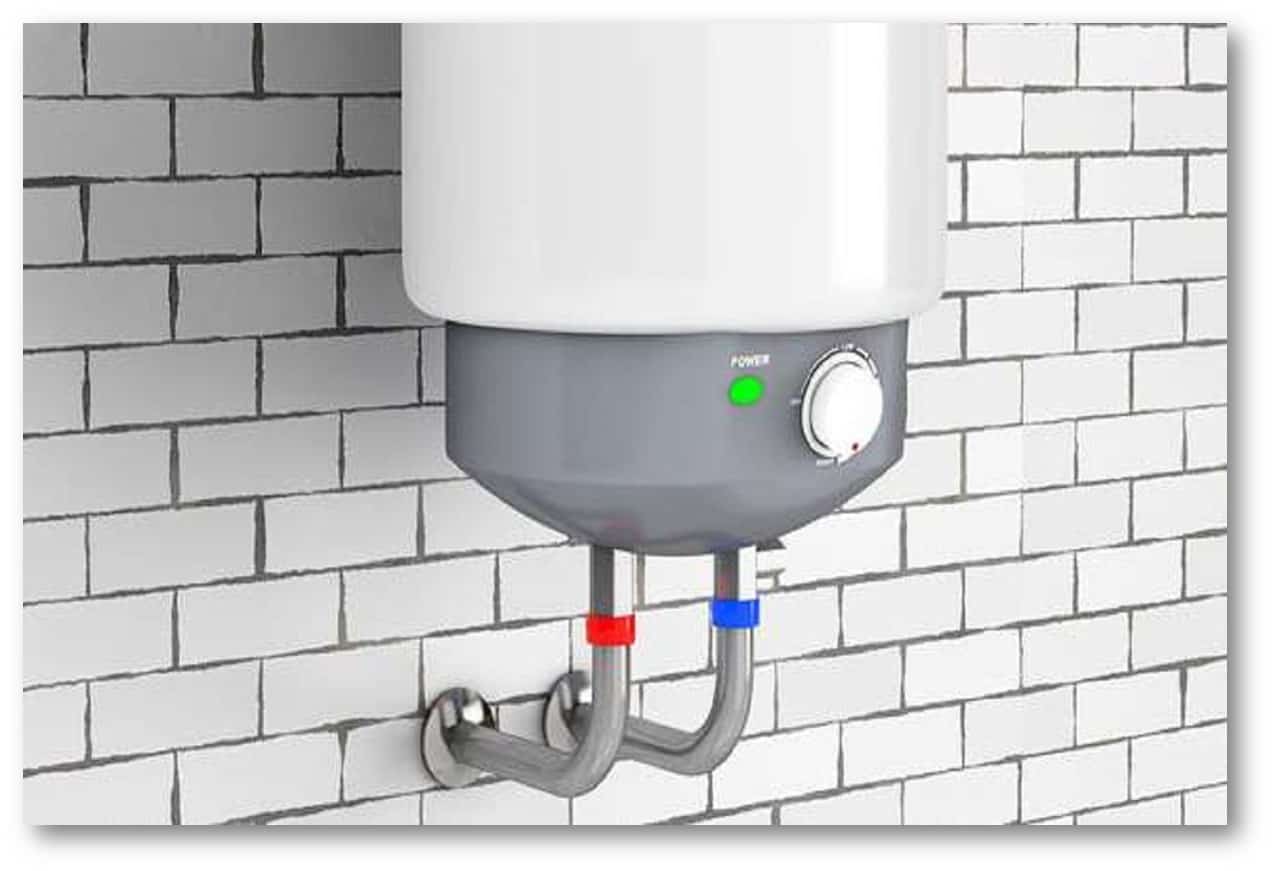 Danielsville Tankless Water Heater Repair & Installation
Remedy Plumbing understands your need for hot water. We specialize in tankless water heaters repair, installation, and replacement. So, if you need to fix your tankless water heater issue, we will provide exceptional service at a competitive price.
When you have a tankless water heater, you will always have a hot water supply in your residence.
A tankless water heater is like a hidden jewel for your residence and office when it comes to plumbing. You can rely on a traditional water heater. But a tankless water heater can supply unlimited hot water on demand without storing energy.
Over 20 years of Experience
Plumbing Services
We are proud to be Danielsville, Georgia's top-rated plumbing company. Our goal is to build a long-term relationship that brings you peace of mind. We specialize in residential, commercial, contractor, and emergency plumbing. We are standing by to assist now.
It will allow you to save more on your utility bill as well. Remedy Plumbing has skilled technicians to fix your tankless water heater in Danielsville, GA.
You may see different types of water heaters in the market but, you will get the following benefits while using a tankless water heater:
Continuous Supply of Hot Water
Improved Energy Efficiency
More Compact Design
We understand how important they can be for you. So we have licensed and well-trained techs experienced in quickly solving tankless water heater problems. They can provide the best course of action for your water heater problems. Just give us a call today.
Generally, a gas-burning tankless water heater's life span is around 20 years, twice as long as your traditional water heaters in most homes or offices.
Remedy Plumbing offers all the tankless water heater repair and plumbing services so that the water heater runs smoothly during its lifespan.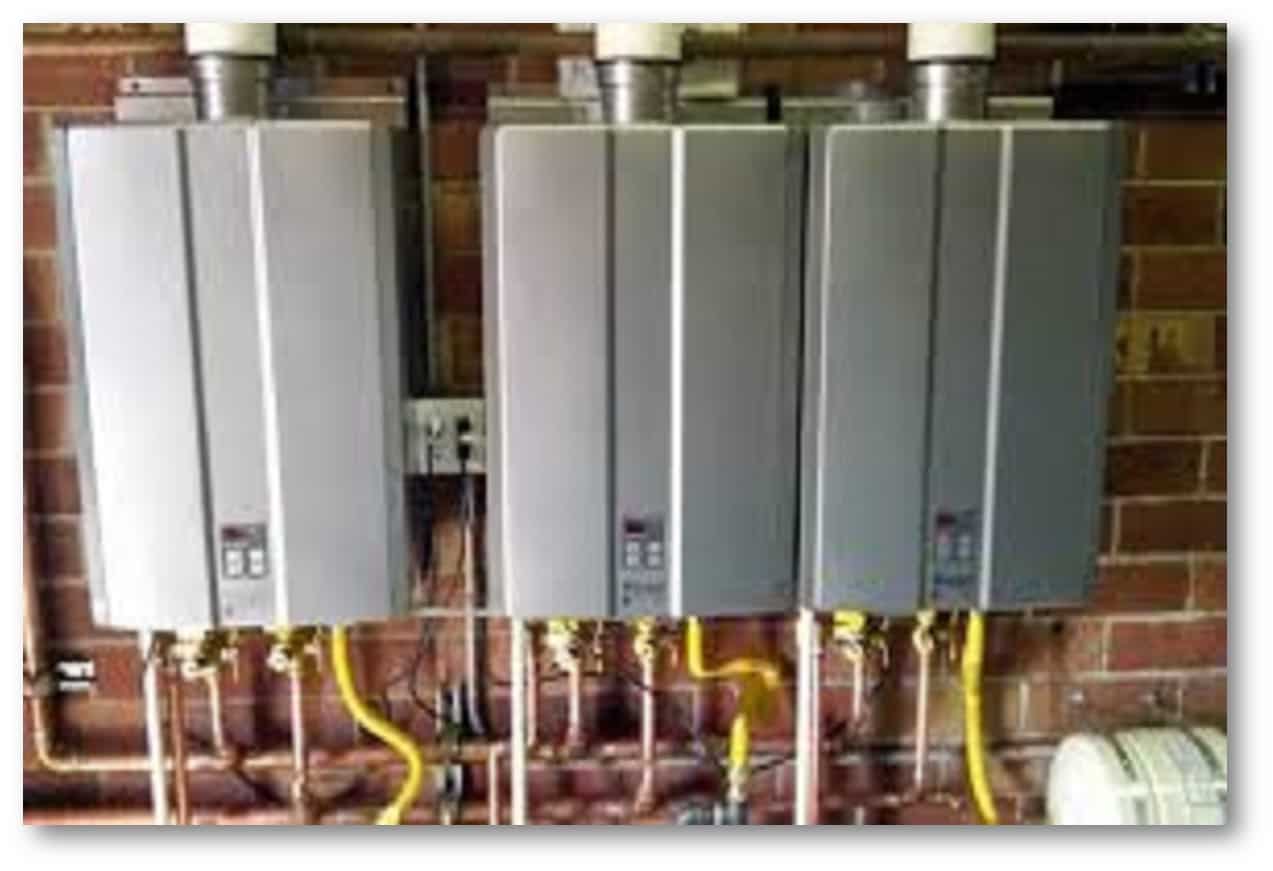 Popular Tankless Water Heater Services
Tankless Water Heater Repair- Have you ever experienced the feeling of running out of hot water in the middle of your shower? To get rid of this terrible situation you may consider replacing your ordinary water heater with a tankless water heater. Remedy Plumbing is always ready to provide superior water heater services at a competitive price throughout Danielsville, GA. We have well-trained techs to identify your tankless water heater problems accurately and provide a fast and proper solution.
Tankless Water Heater Replacement- Like all other home appliances, water heaters also have a lifespan. If your tankless water heater has exceeded its lifespan, it may need frequent maintenance to keep it running smoothly. Remedy Plumbing is here to help you determine the best course of action.
Tankless Water Heater Maintenance - A tankless water heater is a good investment for you and your family and you should take good care of it. You should seek maintenance for your tankless water heater system at least once a year. Lack of maintenance will severely impact the longevity of your water heater. Since minerals will build up around the heating elements and will decrease the efficiency of the heater. Remedy Plumbing has licensed plumbers skilled at determining the issue and getting you back up in no time.
We believe in offering the best to our customers. So if you are looking for flawless services that are also within your budget we are the right choice.
100% Trusted
Plumbing FAQ's
This section is designed to help answer some of our most frequently asked questions. Still, have a question? Always feel free to give us a call and we'd be happy to get you an answer.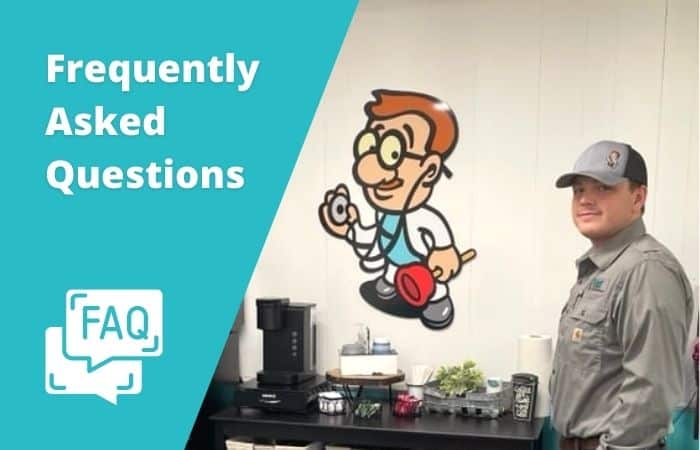 Most installations take about 3-4 hours. However, this time frame can vary based on how complex your installation is and how many other jobs the contractor has scheduled that day.
The Danielsville professional installer from Remedy Plumbing will arrive at your home with the necessary tools and materials to finish the job on time. Make sure the area around your old water heater is clean and free of clutter to minimize the installation time.
The most obvious benefit is that you'll never run out of hot water again. The reason is that these units provide hot water only as it's needed. You save money on your energy bill as well. In addition, because they use up to 40% less energy than traditional models and last for around 20 years (twice as long), you'll save even more money in the long term. Another benefit is that tankless units take up less space since they are typically wall-mounted units rather than floor units.
Tankless water heaters are more energy-efficient than traditional water heaters. They only heat water when you need it, so they aren't keeping a massive tank of water hot 24/7. They also last longer and have fewer maintenance issues due to the tank not filling up with sediment.
A tankless water heater is very different from a conventional water heater - the most obvious difference being size. A traditional water heater maintains a large volume of water at a constant temperature. In contrast, a tankless water heater heats water on demand, thus eliminating the need to maintain any volume of hot water.
When hot water comes out of the hot-water tap, a heat exchanger in the unit causes cold water to flow, and either an electric heating element or a natural gas burner heats the water.
Remedy Plumbing offers professional tankless water heater installations, repairs, and maintenance services throughout the Danielsville area. Call our Danielsville office at 706-723-7650 to schedule an appointment. We will dispatch a service technician to your location as soon as possible.