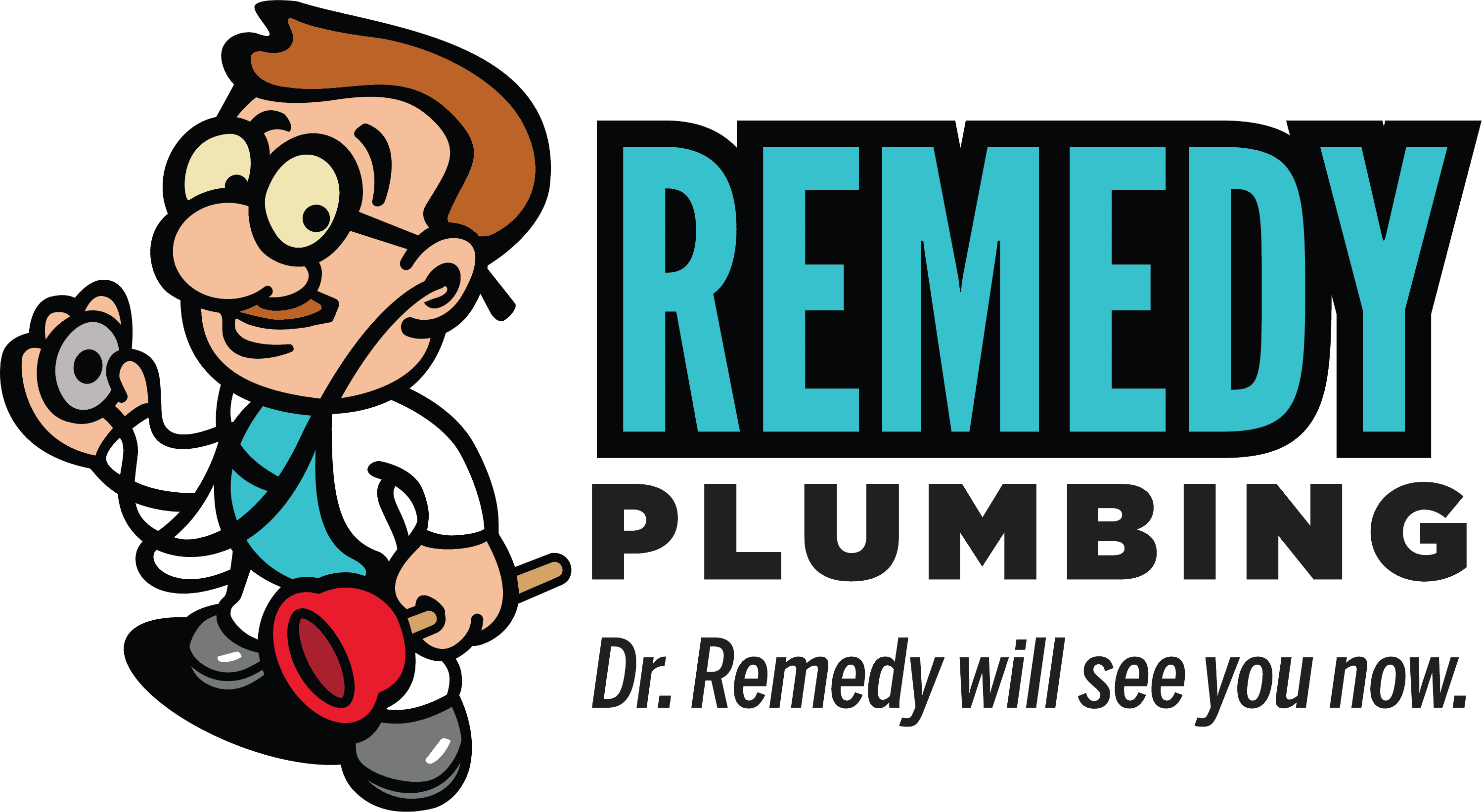 Residential Plumbing
A line about the service like the one you've mentioned above.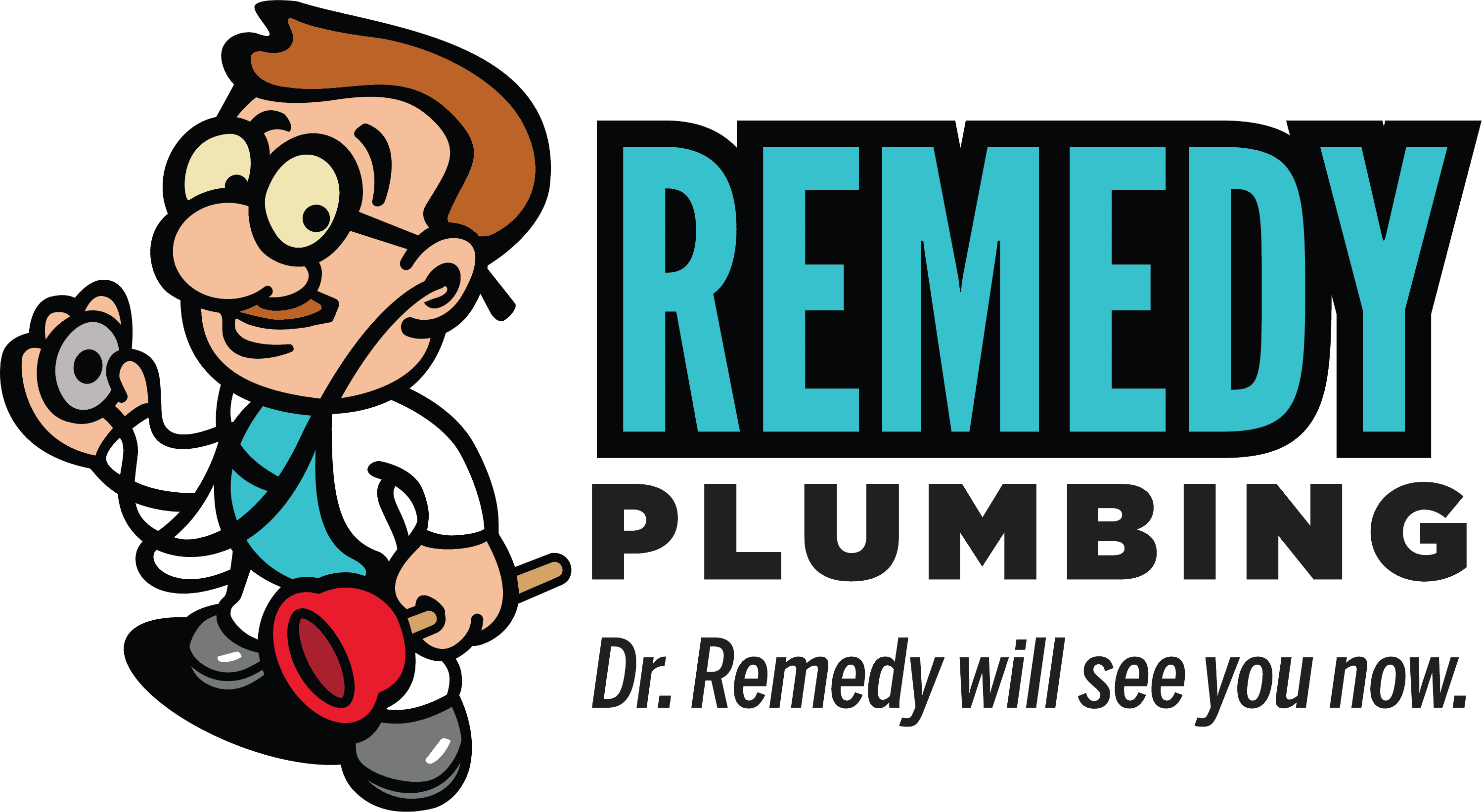 Commercial Plumbing
A line about the service like the one you've mentioned above.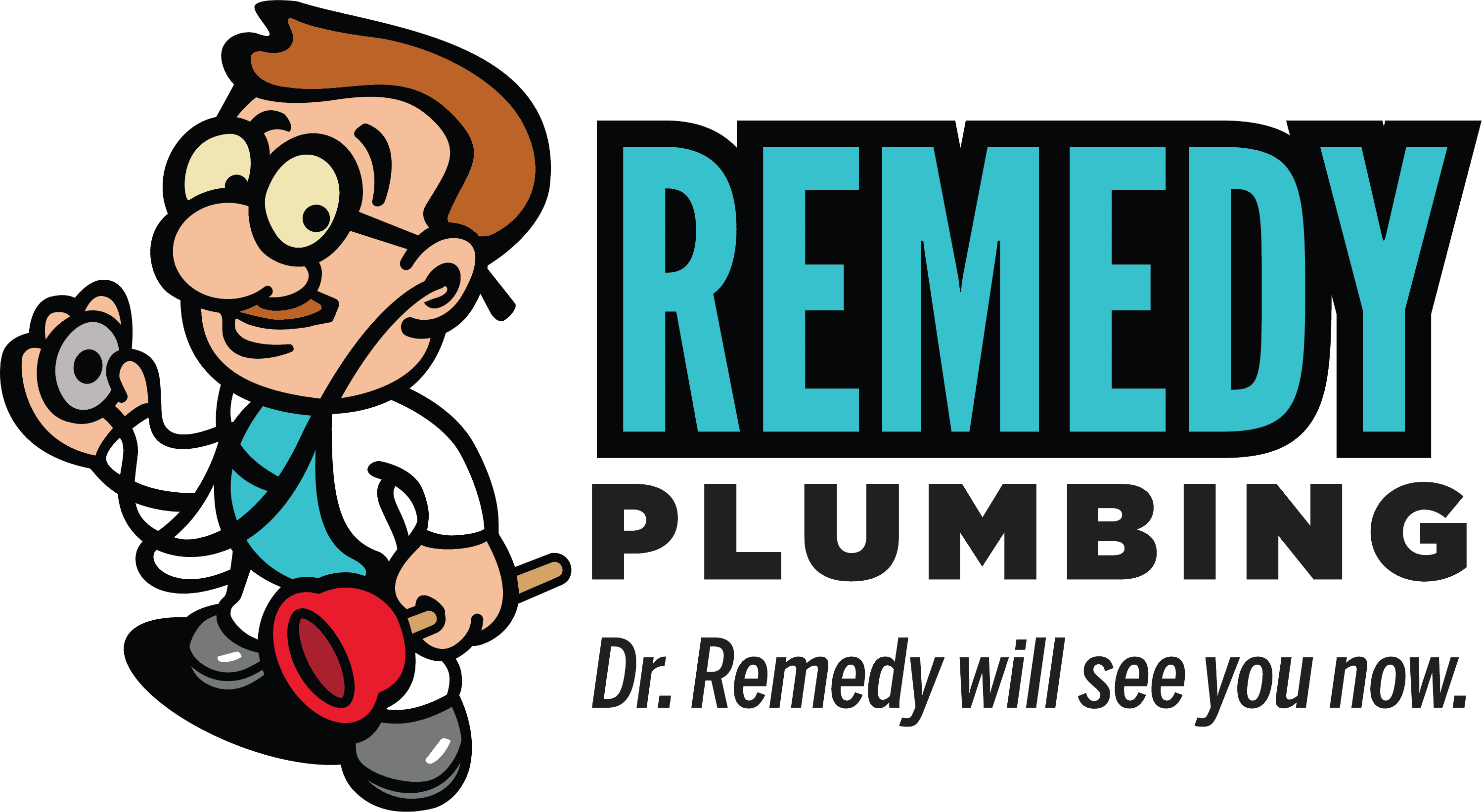 Emergency Plumbing
A line about the service like the one you've mentioned above.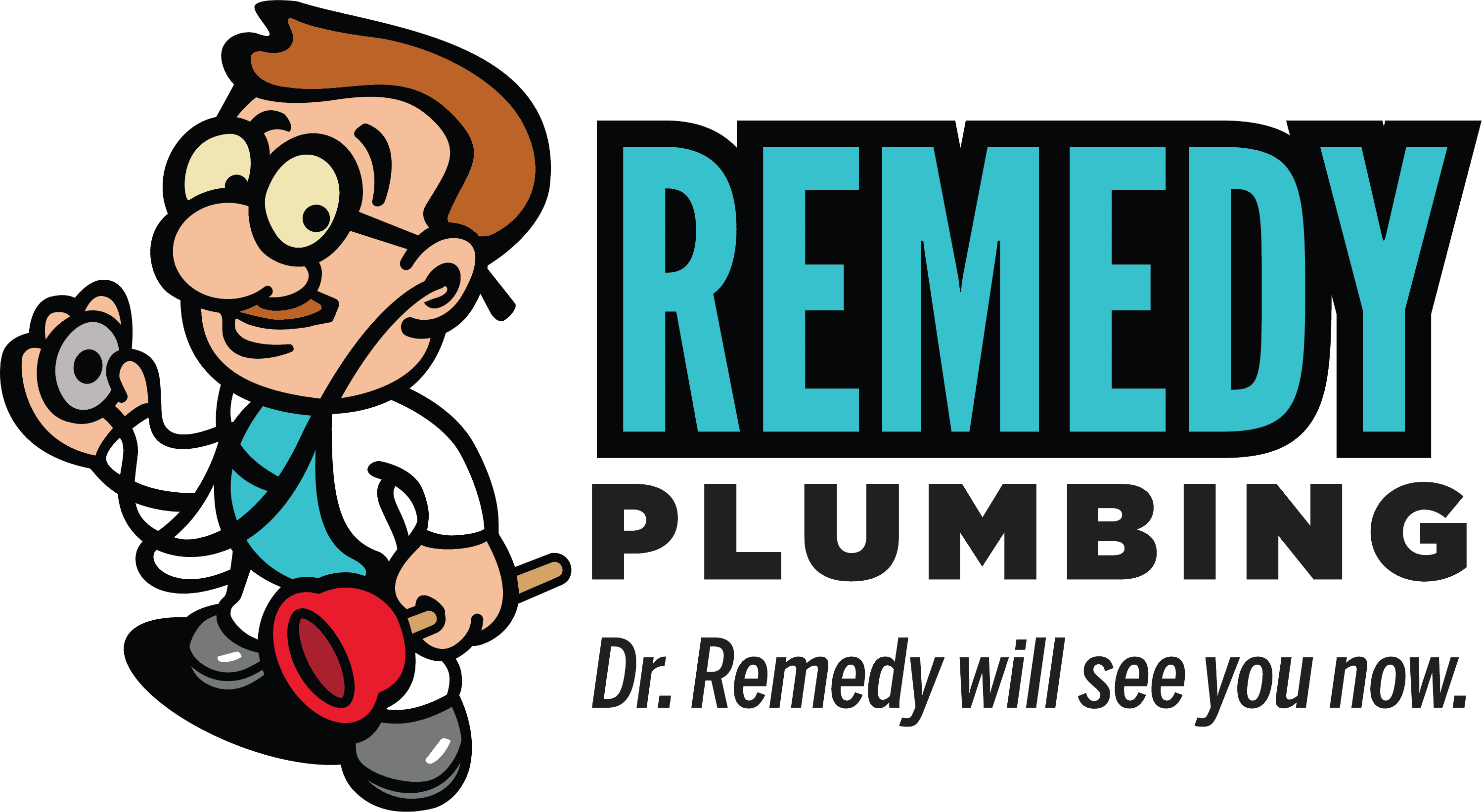 Plumbing Contractor
A line about the service like the one you've mentioned above.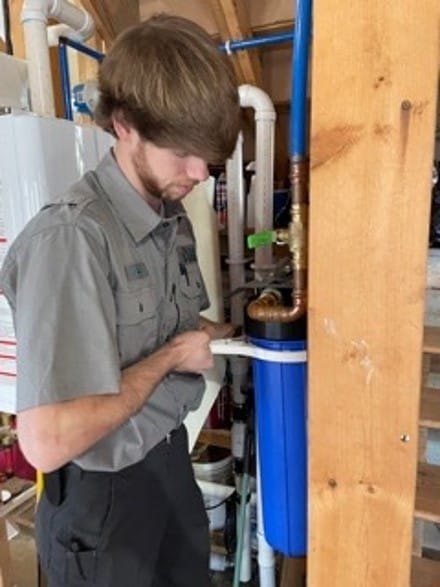 We take care of every job to the best of our ability.
Remedy Plumbing understands your plumbing plays a critical part in your life. It keeps your water flowing, controls temperature, and makes sure that your environment is safe and clean. It's easy to take it for granted until it's too late as your life stops and you need to fix the issue(s) ASAP.  Our number one goal is to help you get your life back on track ASAP.  Our plumbing team is trained and certified to handle virtually any plumbing situation you're experiencing today.
We have been proudly serving Watkinsville GA for several years now and we are fully equipped to handle any job - big or small. So, whatever you need us for, be it installing new water heaters, fixing broken pipes, leaky faucets, or even just replacing old ones - count on us to get this job done right the right time.
Over 20 years of Experience
Plumbing Services
We are proud to be Danielsville, Georgia's top-rated plumbing company. Our goal is to build a long-term relationship that brings you peace of mind. We specialize in residential, commercial, contractor, and emergency plumbing. We are standing by to assist now.
Plumbing services in Watkinsville Georgia.
Plumbing problems can be incredibly stressful and you need a fast, reliable plumber you can trust. When it comes to Remedy Plumbing, you're getting a company that is customer service focused first with the technical skill unmatched in the area.
We install and maintain all aspects of plumbing, from sinks to water heaters, from toilets to bathtubs. We have been serving Watkinsville GA for serval years. Our plumbers will quickly diagnose any problem then repair or replace the faulty equipment in no time. We offer our clients well-designed plumbing plans and flexible schedules to meet their requirements. Our upfront prices help you make informed decisions.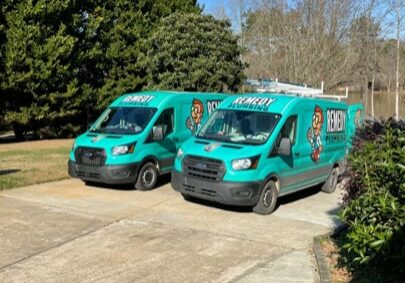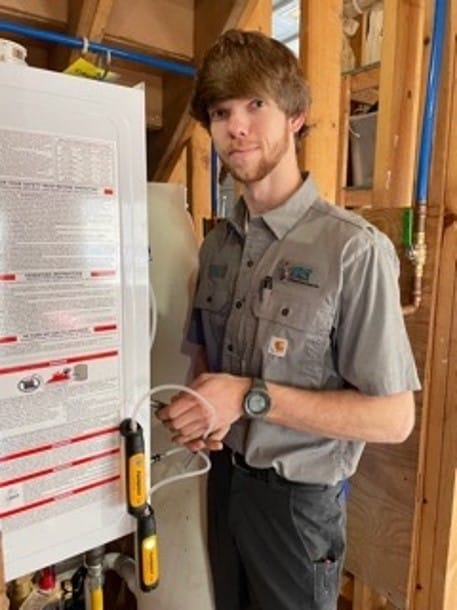 Our team is friendly and courteous.
Our Watkinsville Georgia plumbers are here to make sure you never go through a plumbing problem alone. They'll be by your side every step of the way, providing you with quality service and expertise. No matter what kind of plumbing issue you're facing, we've got you covered.
When you give us a call, a Watkinsville team member will guide you through the process and answer any questions you may have about how our services. When we arrive at your home, our Watkinsville GA plumbing team will be ready to listen to your concerns and ensure your issues are resolved quickly and efficiently so you can go back to enjoying your life.