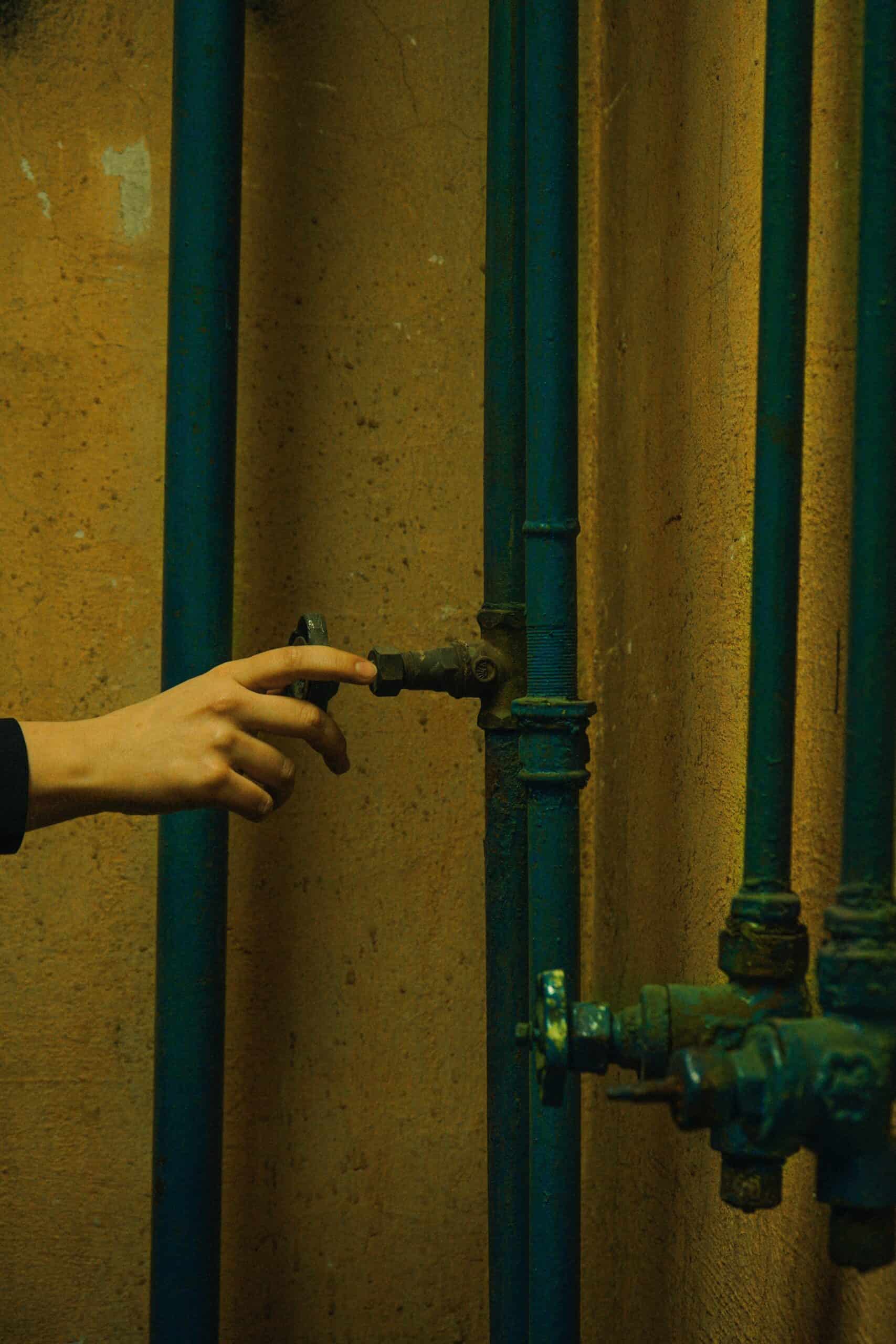 Why Become a Plumber?
Plumbing is a great career choice for a lot of reasons. The pay is great and you'll always have job security. It's something that really sets you apart from the majority of your peers in terms of salary and stability. The number of plumbers continues to grow every year as the demand increases.
Since houses are getting older and businesses are developing year by year, they're all going to need their plumbing maintained at some point. The number of homes being built each year means that people will need new plumbing systems to be installed. Plus, people are moving into new places and leaving old ones all the time. They will require installations, repairs, and maintenance services from time to time. This means that the demand for plumbers will hardly ever go away.
If you're looking for something that will let you show off your skills in a number of different settings with great pay, plumbing might be for you.
Why Become a Plumber?
We know that the best way to grow is to work with great people, so we try to create a culture where everyone feels like they belong. At Remedy Plumbing, we believe that the best way to achieve success is by working together as a team. We believe that people in our plumbing family deserve a workplace where they can be themselves, grow as individuals and professionals, and make a difference in their community. We believe that our workers are key to our success—and when they succeed, so do we.
Remedy Plumbing is a top-rated plumbing business, serving Athens, Danielsville, Watkinsville, and the surrounding areas. We are always looking for new people who want to join our family! You can also apply for an apprenticeship at Remedy Plumbing and earn while you learn.
If you're looking for a place to call home and earn what you're worth, come on over!
Plumbing is a choice and career that will always be in demand. Almost all businesses and houses have water flow and pipes, so there will always be a necessity for professionals to maintain and fix them. Furthermore, plumbing is a necessity in disaster preparedness, since people should be able to rely on clean and continuous water flow.
The more houses and buildings that are constructed and the more complex and bigger their water systems are, the more licensed plumbers are needed. Based on the report, the hiring of plumbers is expected to increase, and career opportunities are expected to grow. This means plumbers are in high demand. Plumbing is also safe since the maintenance, repairs, and installation that a plumber executes is not automated, so you don't need to worry.
The plumbing industry may develop greatly over time. Hence, if you have the skill and willpower, you can do your way up to an advanced degree. Master plumbers earn a high salary and have the chance to work on a broad range of complex, large-scale, and innovative projects.
Be Part Of Our Team In Remedy Plumbing
Remedy Plumbing is looking for experienced plumbers who want to be part of our team in Athens, Danielsville, Watkinsville, Georgia, and surrounding areas. We are hiring plumbers who can work efficiently and flexibly.
Start your career towards having a better future! If you are interested in becoming a plumber, contact us. We will give you the details you need in order to be part of our team in Athens, Danielsville, Watkinsville, Georgia, and surrounding areas.
Moreover, if you would like to ask questions about our hiring, you can talk to our Remedy Plumbing team. We would be happy to aid you in having a great career!