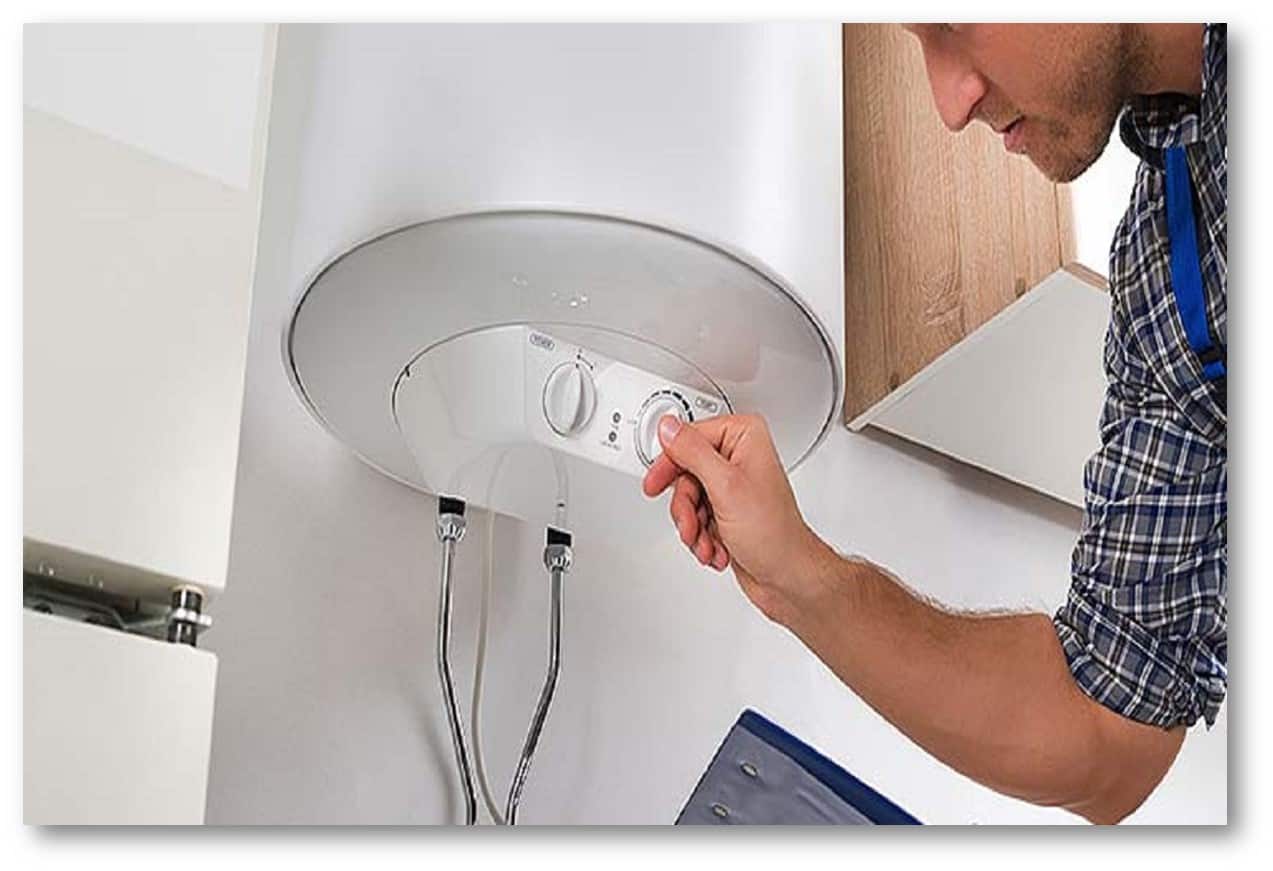 Water Heaters Repair & Installation in Athens, GA
Running out of hot water is an emergency. So always solve it as soon as you detect it. Remedy Plumbing is always ready to provide fast, reliable service at a reasonable price. We have an experienced team who can fix all models and brands
We are Athens's top-rated specialist for all your commercial and residential water heaters installation, repairs, as well as replacements, and routine maintenance. Our experienced and skilled team can quickly identify and fix any problem you might be having with your heaters. This includes:
Water that feels too hot or not hot enough
Corrosion and mineral buildup
The cold-water sandwich effect occurs when hot water suddenly goes cold before becoming warm again
Ignition failures
Pilot light and burner Issues
Exhaust blockages
And much more!
Remedy Plumbing is committed to providing all types of services to residential, commercial, as well as contractors. That is why it has become a go-to choice for people for hot water supply system installation services.
Over 20 years of Experience
Plumbing Services
We are proud to be Athens, Georgia's top-rated plumbing company. Our goal is to build a long-term relationship that brings you peace of mind. We specialize in residential, commercial, contractor, and emergency plumbing. We are standing by to assist now.
When Should You Repair Your Hot-Water Heater?
So if your hot-water heater is not working properly, shutting down frequently, showing some other subtle sign, and is not producing hot water, it's probably time you call a technician to diagnose and fix your water heater issue. Some of the most common signs indicating that it is time to seek help are:
Lower water pressure than normal
Leaking around the base of the tank
Higher than average water bills
Knocking or banging noises when the system is running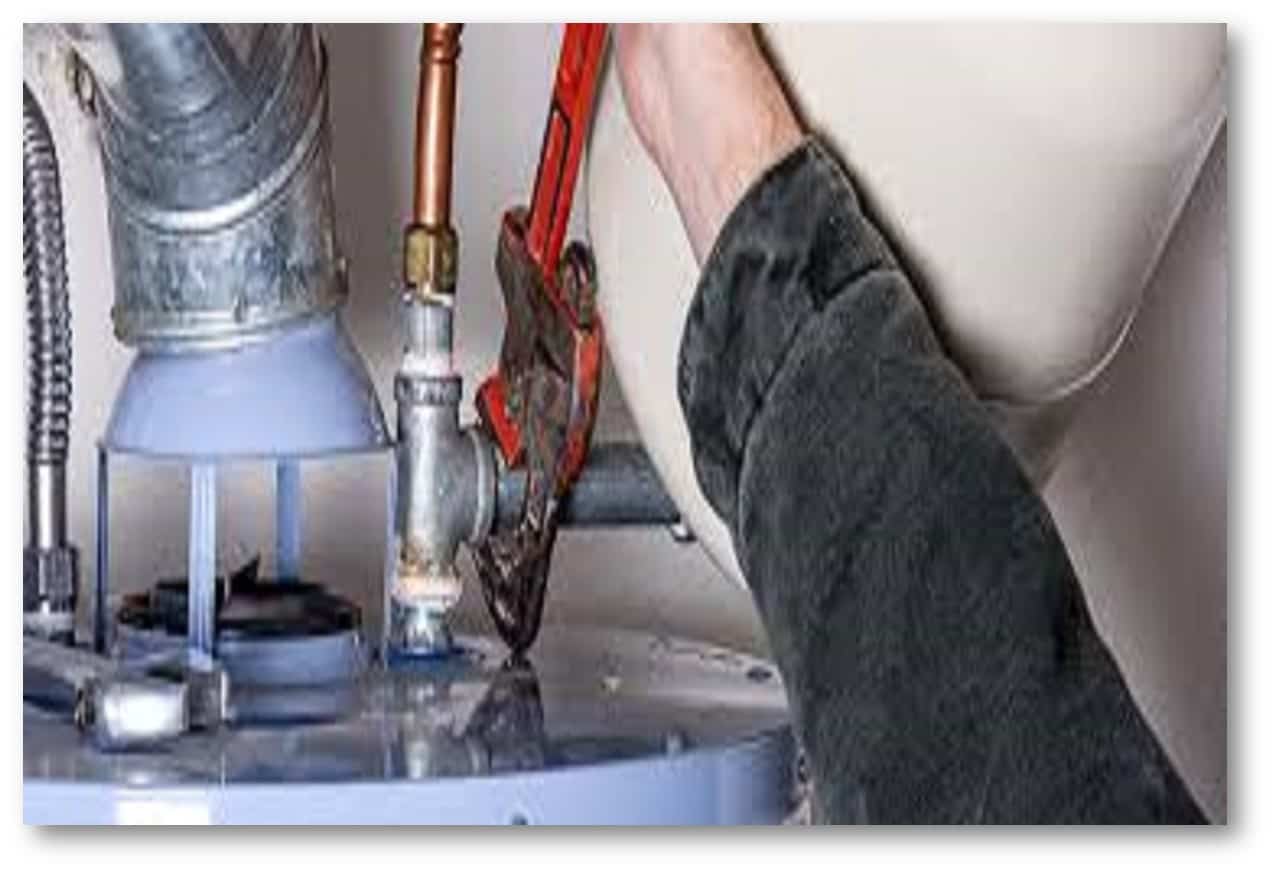 What Hot Water Advantage Will You Get?
There are lots of people who don't like the idea of replacing their old water heaters. But you will get some advantages if you get a new hot-water heater instead of the old one.
They are:
Greater energy efficiency
Lower monthly water bills
Eco-friendly options with newer models
More consistent performance
100% Trusted
Plumbing FAQ's
This section is designed to help answer some of our most frequently asked questions. Still, have a question? Always feel free to give us a call and we'd be happy to get you an answer.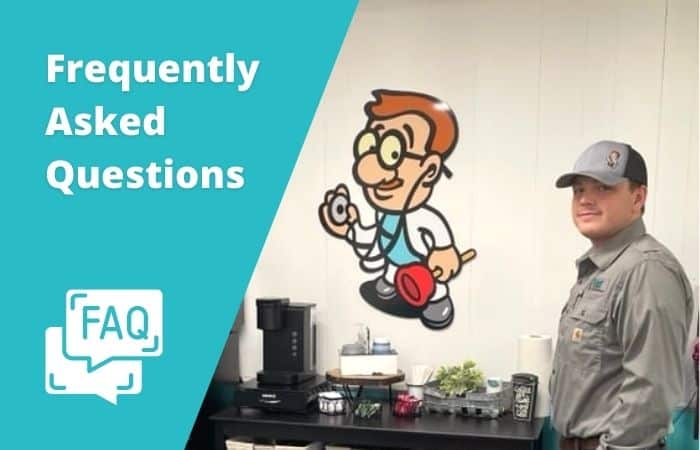 The cost of installing your new water heater depends on various factors. The size and efficiency of your water heater can impact the price and any local requirements for installation. Also, expect to pay additional fees if your installer has to remove an old water heater to perform your new installation. Please contact Remedy Plumbing at 706-268-9058 for an accurate quote on a new water heater installation or replacement.
The average lifespan of a storage tank-style water heater is between 8 and 12 years. Tankless water heaters last longer, up to 20 years in some cases. Most modern units have a 6-year warranty. But keep in mind that all of these numbers are estimates and depend on many factors, including the quality of the unit and how it was installed.
A hot water recirculating pump is a device that provides hot water at every faucet or shower when it is needed, eliminating wasted water down the drain. At the same time, the user waits for hot water to arrive. This system is installed on the main water line in new homes, townhomes, condominiums, and apartments.
The most common cause is a broken heating element, which can result from wear and tear or sediment build-up. Another reason could be high-temperature settings or high-pressure entrances to the system. If your water heater is leaking, it can be caused by a failed anode rod, a loose valve, or a crack in the tank.
The lifespan of a water heater is usually between 8 and 12 years. If you are experiencing leaks from your water heater or if it is over ten years old, you should consider replacing it. Call Remedy Plumbing today to learn more about your problem. Call us at 706-268-9058.