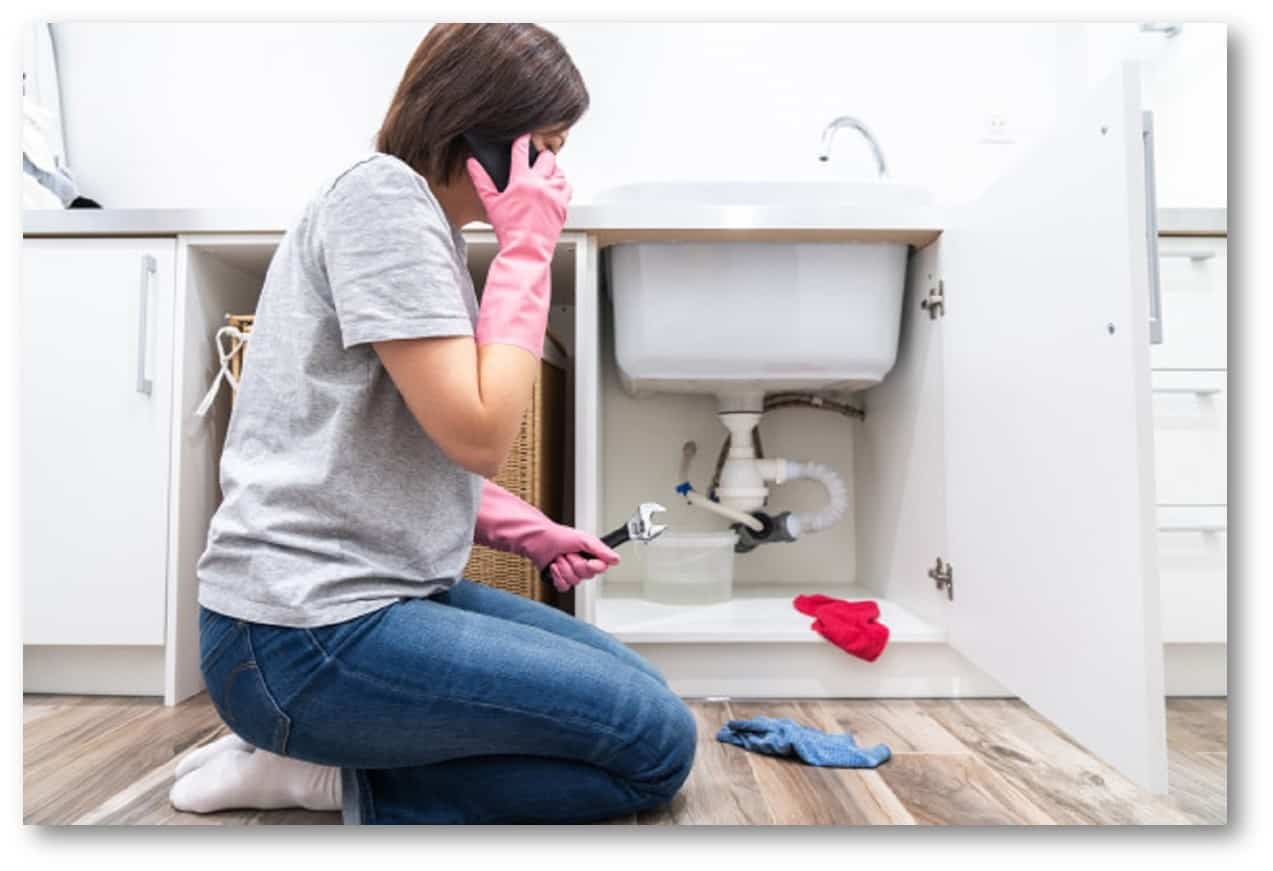 Athens Residential Plumber
If you are seeking trusted Residential Plumbers in Athens, GA area, you are at the right place. Remedy Plumbing is one of Athens highly rated plumbing companies in Georgia. We are standing by to assist in all your residential water supply and drainage system needs.
Water is a necessity we usually take for granted until we don't have it. Our team can provide you with the highest level of services while providing a cost-effective solution to meet your budget.
We are proud to be the top-rated plumber in Athens, Georgia, with the goal of building a long-term relationship that brings you peace of mind. We specialize in the residential, commercial, contractor, and emergency water supply and drainage solutions that you and your family can easily afford.
Over 20 years of Experience
Our Core Services
We are proud to be Athens, Georgia's top-rated plumbing company. Our goal is to build a long-term relationship that brings you peace of mind. Specializing in the residential, commercial, contractor, and emergency water supply and drainage solutions.
No matter what water and drainage issue you're experiencing, our team is trained to handle it within time. We understand every plumbing emergency in the home is time-sensitive and, our team will arrive quickly and provide a solution to help get your life back on track. We look to meet or exceed your expectations as soon as we knock on your door.
When you work with us, you will be greeted by highly skilled plumbers trained to troubleshoot, communicate effectively, and provide you with options that meet your budget. Our technicians are familiar with your neighbourhood, and they know exactly how to solve your water and drainage issues quickly and efficiently.
This is the reason why 99% of our customers feel like we exceeded their expectations by the time we leave. Our goal is to provide 110% customer satisfaction. You'll always feel like a highly skilled family member took care of you.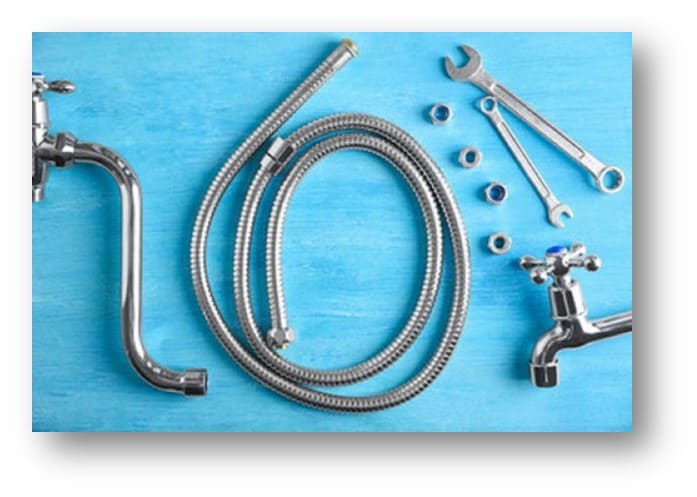 Remedy Plumbing Services
We have key partnerships with several supply shops in the area to ensure we always get the best prices and pass those cost savings over to you.
However, that is not all, we also specialize in repairing, replacing, and resolving everything related to all household water, drainage, and sewer problems. Our team also believes in building long-lasting relationships with every customer and is always willing to gift their best.
How do we do this? First and foremost, we believe in building rapport and trust. We aren't just fixing a problem but, we are providing a long-lasting solution that you do not have to worry about it years. Our techs will focus on finding an option that will guarantee you and your family peace of mind for years to come. Our team of qualified techs is standing by to assist you whenever you need it. There is never a problem too big or small we can't handle.
Concluding Words
So now we know what to do when you face a water and drainage problem in your residential area. Call us to work with the best plumbers and, rest assured as you work with the best technicians.
Further are technicians are available around the clock since we do not like to keep our customers waiting. We are among the top names in residential plumbing in Athens, GA as we deliver exactly what the customers need.
100% Trusted
Plumbing FAQ's
This section is designed to help answer some of our most frequently asked questions. Still, have a question? Always feel free to give us a call and we'd be happy to get you an answer.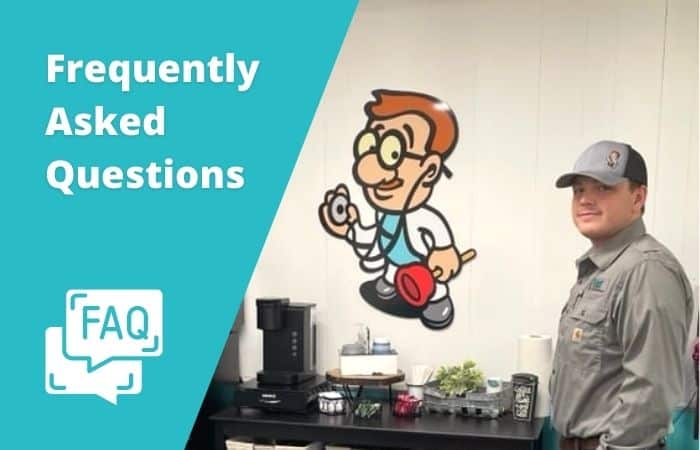 A toilet may make noises or even run intermittently if it is not installed properly. If they are not properly leveled and seated, they can run intermittently or even continuously. A fill valve that is incorrectly adjusted can also cause water to enter the bowl intermittently or constantly.
Yes! We try our hardest to solve your problem on the same day you call us. However, we sometimes need to order parts to complete the job. We will do everything we can to get the job completed as quickly as possible in these cases.
Remedy Plumbing Athens does a lot of different kinds of work. We do it all, from fixing faucets and replacing toilets to installing hot water heaters and new sewer lines!
Check out our Athens Services page to learn more.
One of the most common causes of a higher water bill is a leak that you may not even be aware of. Water leaks can occur in many places in your home, from faucets to toilets. We can help you locate and repair the leak instantly, saving you money on your water bill and preventing further damage to your home.
Yes. We are happy to assess your plumbing needs and provide an estimate for repairing or installing plumbing systems. Call us today!