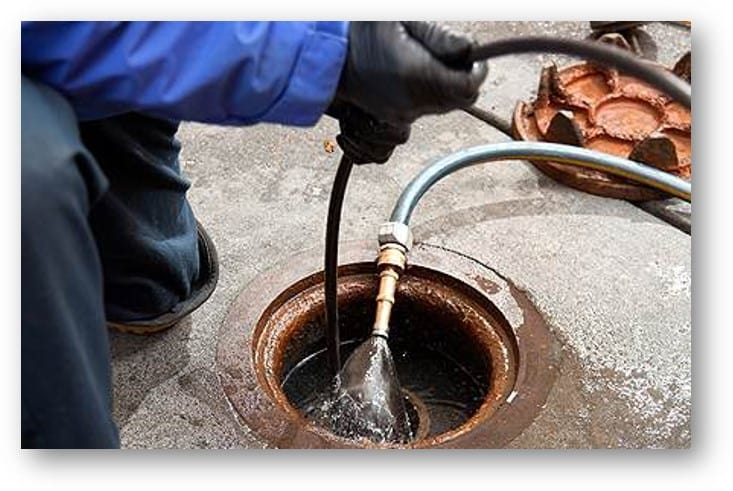 Professional Drain Cleaning in Danielsville
Do you have a clogged drain? Is your toilet not flushing? Are your pipes leaking?
If you are experiencing any of these problems, we can help ease the pain. Remedy Plumbing provides professional drain cleaning services in Danielsville, GA, and surrounding areas.
Our extensive experience has equipped us with the expertise and tools we need to unclog any drain. Our expertise enables us to identify and address your drain issue source quickly.
We always get the job done right and ensure that your home operates at its best. We will explain every step of the process so that you can be confident in our services.
Over 20 years of Experience
Plumbing Services
We are proud to be the top-rated plumber in Danielsville and the surrounding areas. Our goal is to establish a long-term relationship that brings you peace of mind. We are standing by to assist residential, commercial, contractor, and industrial clients.
Our Danielsville Plumbers are Trained for Excellence.
We take great pride in our plumbing techs, so we provide extensive training to all of our staff members. Our techs are trained to work on every plumbing system and have the experience needed to get your job done right the first time. We guarantee you will be satisfied with our work!
What Causes Clog in Your Drain?
Clogs can occur for many reasons. The most common cause is hair, which quickly gets caught in the pipes. You may also have a clog due to excessive grease, food particles, sand, soap, and toothpaste residue.
The good news is that we have the tools and expertise to clear any clog in your drains and pipes in minutes. Our Danielsville plumbers are trained to use our state-of-the-art equipment to quickly and effectively clear clogs without damaging your plumbing system.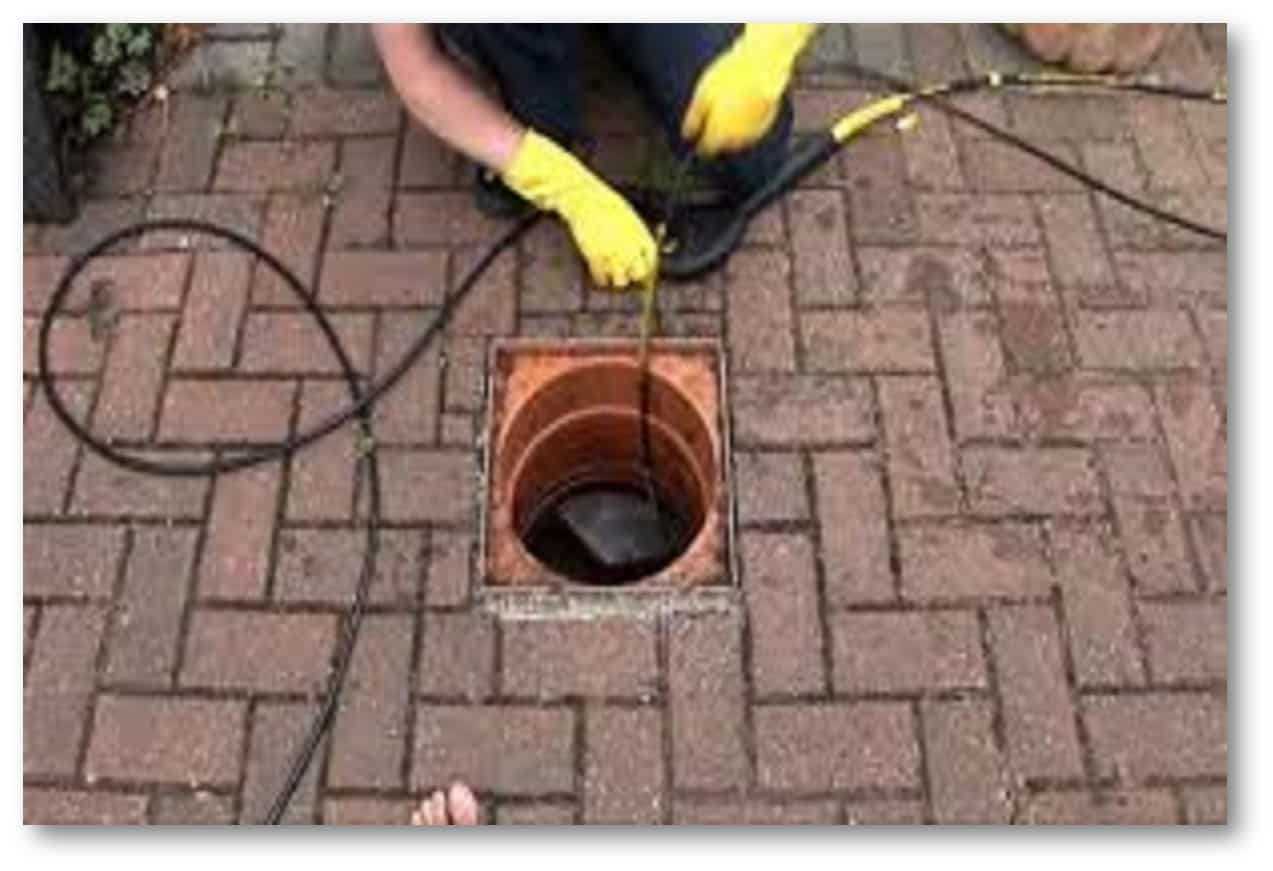 Our Most Popular Drain Cleaning Services
Sewer Camera Inspection
If you're having problems with your drains or suspect, there may be an issue with your sewer line. We can use our camera inspection equipment to pinpoint the issue and find the best solution.
Sewer Line Repair
We have the tools and expertise to fix sewer lines in Danielsville, GA. Our team will repair or replace any damaged or blocked sections of the pipe.
Water Line Repair
We also repair damaged water lines using the latest technology to locate and fix any leaks or blockages in your pipes. So, when your pipes get clogged, always remember that our Drain Doctors are ready to become your heroes!
100% Trusted
Plumbing FAQ's
This section is designed to help answer some of our most frequently asked questions. Still, have a question? Always feel free to give us a call and we'd be happy to get you an answer.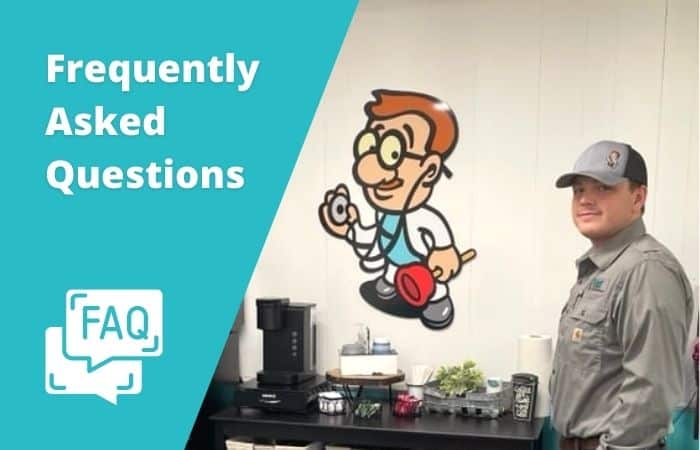 Many factors cause a blocked drain, such as:
Accumulation of food particles and grease

Tree root infiltration

Detergents, hair, soap, and even toilet paper

Foreign objects such as toys and nappies.
Here's how to clean your drain: First, pour in ½ cup of baking soda, then follow it with 2 quarts of hot water. Baking soda is great at cleaning drains, as well as shower and tub drains, and it also helps absorbs bad odors.
The first thing we do is identify which drains are causing problems. We will decide whether hydro-jetting or snaking is best for your situation and then explain how we will clear the blockage. You will know exactly what to expect before we start work, so there are no unpleasant surprises at the end of the job.
Our professionals arrive in fully stocked trucks that enable them to handle 95 percent of all jobs on the first visit. Standard appointments typically last about a few hours.
Many of our customers allow us access to their homes or businesses in their absence. We realize that many people work during the day and are unable to leave work to be home when the technician arrives.
However, if you do not feel comfortable leaving access for the technician, they can always return at your earliest convenience. We ask that you make arrangements to be present after the job so that we can demonstrate how everything works before we leave.