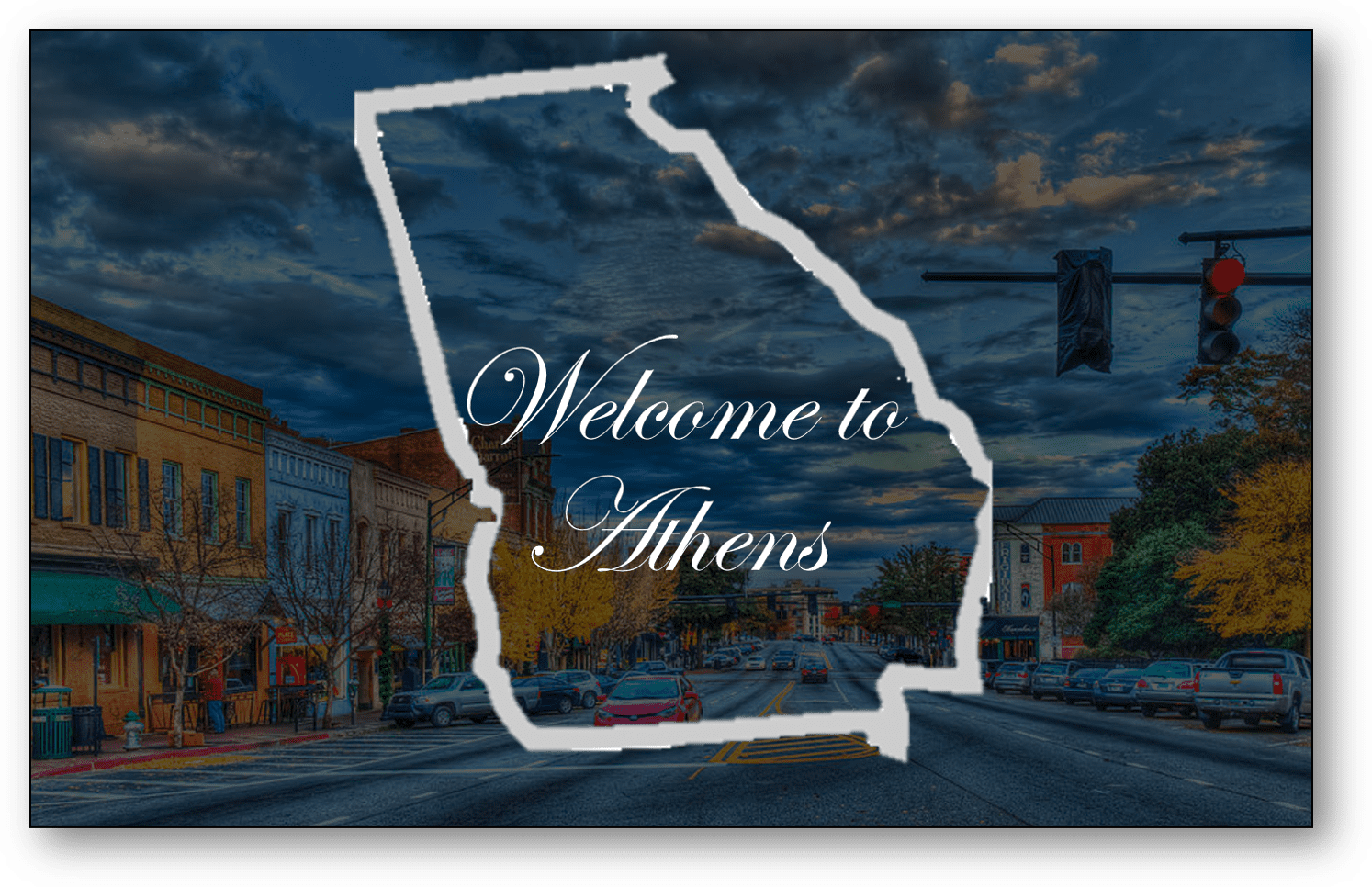 Who We Are
Do you need plumbing service in Danielsville, Watkinsville, Athens, Georgia, and surrounding areas that you can trust? Your wait is over! Remedy Plumbing is here to help you with all your plumbing needs. Our staff is experienced at identifying serious problems and fixing them quickly. Our technicians are fully equipped with training and handling and fixing your plumbing issue in no time. With 20 years of experience, we are Georgia's most trusted plumbing partner.
When you call us, we'll prioritize your needs and give exceed your expectations at an affordable price
Our company values are geared towards sincerity and honesty towards our customers. We provide fast and reliable services that will amaze you.
Every technician in our company is trained and introduced to the newest tools and technologies and follows best practices while using cutting-edge technology.
We are here to give you the best residential, commercial, emergency, and plumbing contractor services in Danielsville, Watkinsville, Athens, Georgia, and surrounding areas.
If you are still skeptical about hiring us, rest assured we guarantee our work.
Why We Are Different
Remedy Plumbing prioritizes the satisfaction and comfortability of our customers. No wonder we are considered one of the best plumbing companies in Georgia. Experiencing plumbing issues is common over time, but having a good, reliable, and customer-friendly service can be difficult in your time of need.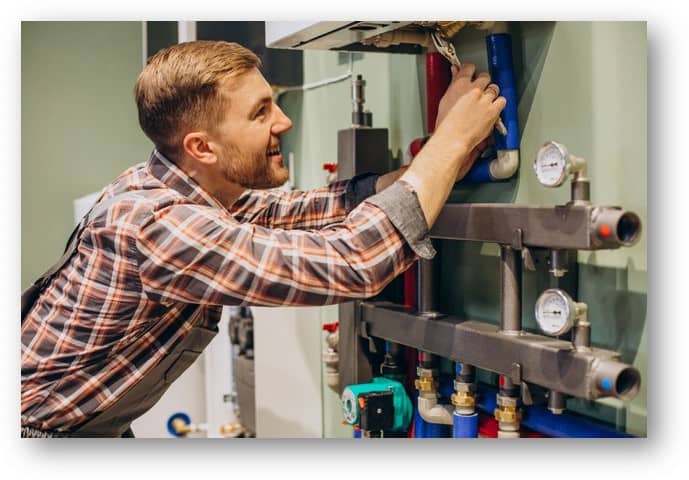 With a 5-star reputation, you will have piece-of-mind when we show up at your door.
Having a quick response time at an affordable price is the second reason Georgia choose us to handle their plumbing problems for decades. Every customer problem is important to us. No matter how big or small the issue is we take pride in helping our community. 
We are dedicated to understanding and providing a solution to your problem
We offer you the following:
Service Satisfaction

Flexible Schedule

Skilled Technicians

Upfront Pricing

Customer-Friendly Services

Well-Designed Plan
Our office hours are from 8:00 AM - 5:00 PM Monday - Friday. Our current customers and partners love the guaranteed customer satisfaction that we bring to each and every job. Unlike most companies, you don't need to worry about hidden fees as we always provide upfront pricing before we start.
We Are Not Just A Business
At Remedy Plumbing, we consider our company as part of the community that works hard day in and day out. We are more than just a company, and we are your trusted plumbing partner in your time of need.  We are here to help when you experience a plumbing issue at your home, business, or office around Georgia. 
When you discover a problem with your pipes, Remedy Plumbing is at your service! Message us, and let's fix your issue today.