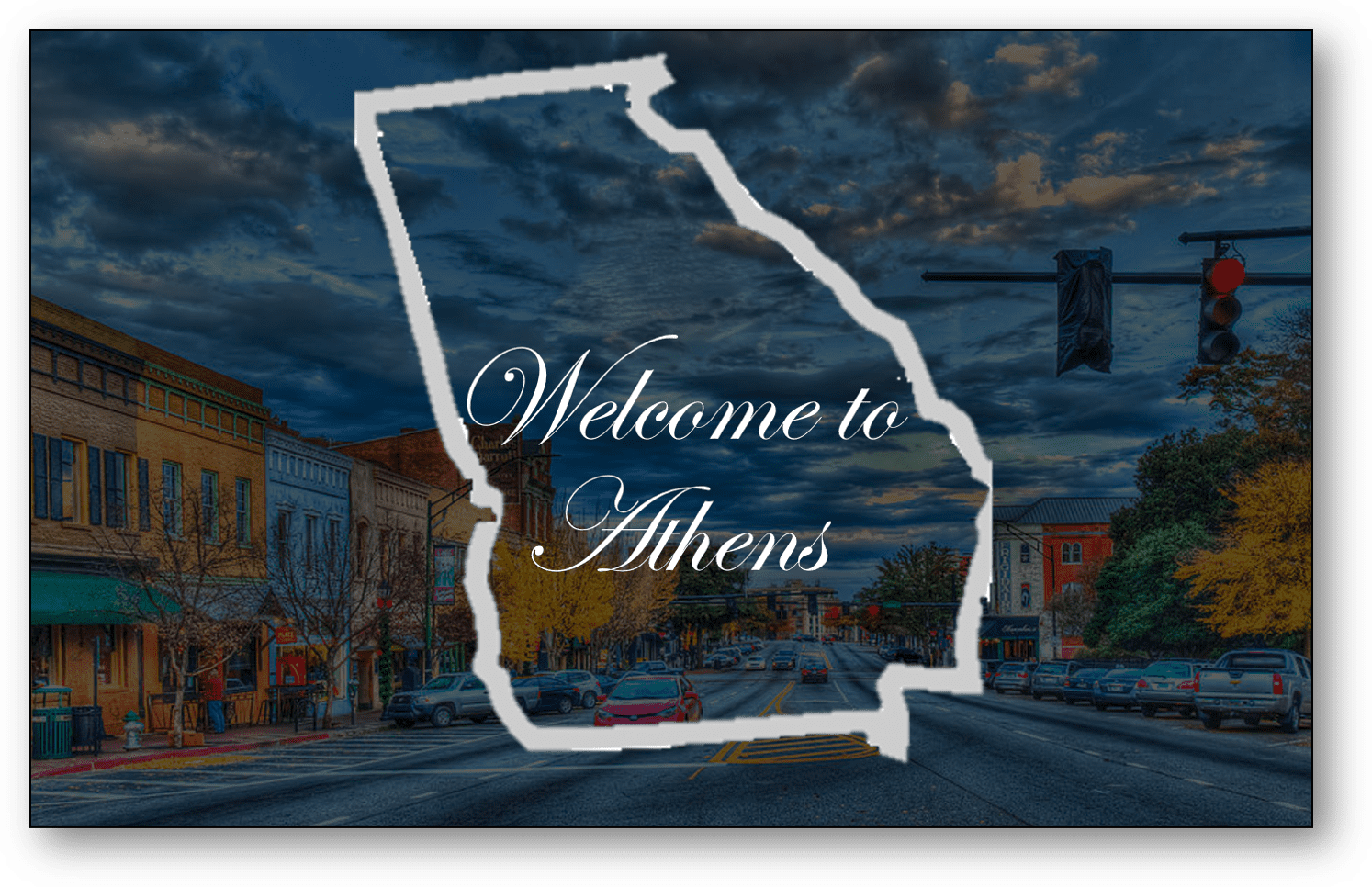 Who We Are
Remedy Plumbing, started by Christopher James Harris has been Georgia's most trusted plumbing partner, proudly serving Athens, Danielsville, Watkinsville, Georgia, and surrounding areas for more than 20 years.
We know that when you get a plumber in Athens, GA on the job, you want someone who's experienced and reliable, not a fly-by-night company that'll leave you high and dry. That's why we built our business around those principles: we're experienced professionals who take care of our customers as if they were family, and we'll never stop trying to find new ways to improve your experience with us. You deserve to have a plumber who's available when you need them most, someone who will spend all the time you need discussing your project and answering all your questions—and that's us.
Every technician in our company is trained and introduced to the newest tools and technologies and follows best practices while using cutting-edge technology.
We are here to give you the best residential, commercial, emergency, and contractor services in Athens, Danielsville, Watkinsville, Georgia, and surrounding areas.
If you are still skeptical about hiring us, rest assured we guarantee our work.
Why We Are Different
Remedy Plumbing prioritizes the satisfaction and comfortability of our customers. No wonder we are considered one of the best plumbing companies in Georgia. Sometimes, when your toilets, showers, and sinks break, it can be hard to find a good, reliable, and friendly company that will help you fix the problem efficiently and at an affordable price. We are trying to help you by setting the right standards and giving better service, so you can trust that every time we will arrive, we will leave you with a smile.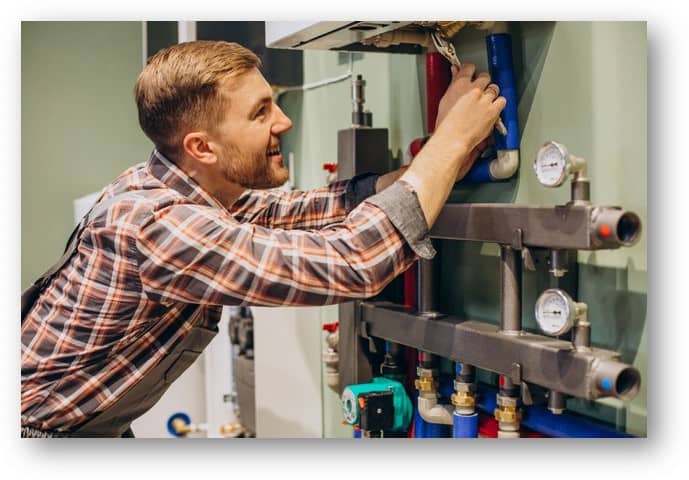 With a 5-star reputation, you will have piece-of-mind when we show up at your door.
Having a quick response time at an affordable price is the second reason Georgia choose us to handle their plumbing problems for decades. Every customer problem is important to us. No matter how big or small the issue is we take pride in helping our community. 
We are dedicated to understanding and providing a solution to your problem
We offer you the following:
Service Satisfaction

Flexible Schedule

Skilled Technicians

Upfront Pricing

Customer-Friendly Services

Well-Designed Plan
Our office hours are from 8:00 AM - 5:00 PM Monday - Friday. Our current customers and partners love the guaranteed customer satisfaction that we bring to each and every job. Unlike most companies, you don't need to worry about hidden fees as we always provide upfront pricing before we start.
We Are Not Just A Business
At Remedy Plumbing, we consider our company as part of the community that works hard day in and day out. We are more than just a company, and we are your trusted plumber in your time of need. When you need a residential or commercial plumber in Georgia, we're here to help. Our friendly staff will always treat you with respect and do the job right that you deserve. 
When you discover a problem with your pipes, Remedy Plumbing is at your service! Message us, and let's fix your issue today.