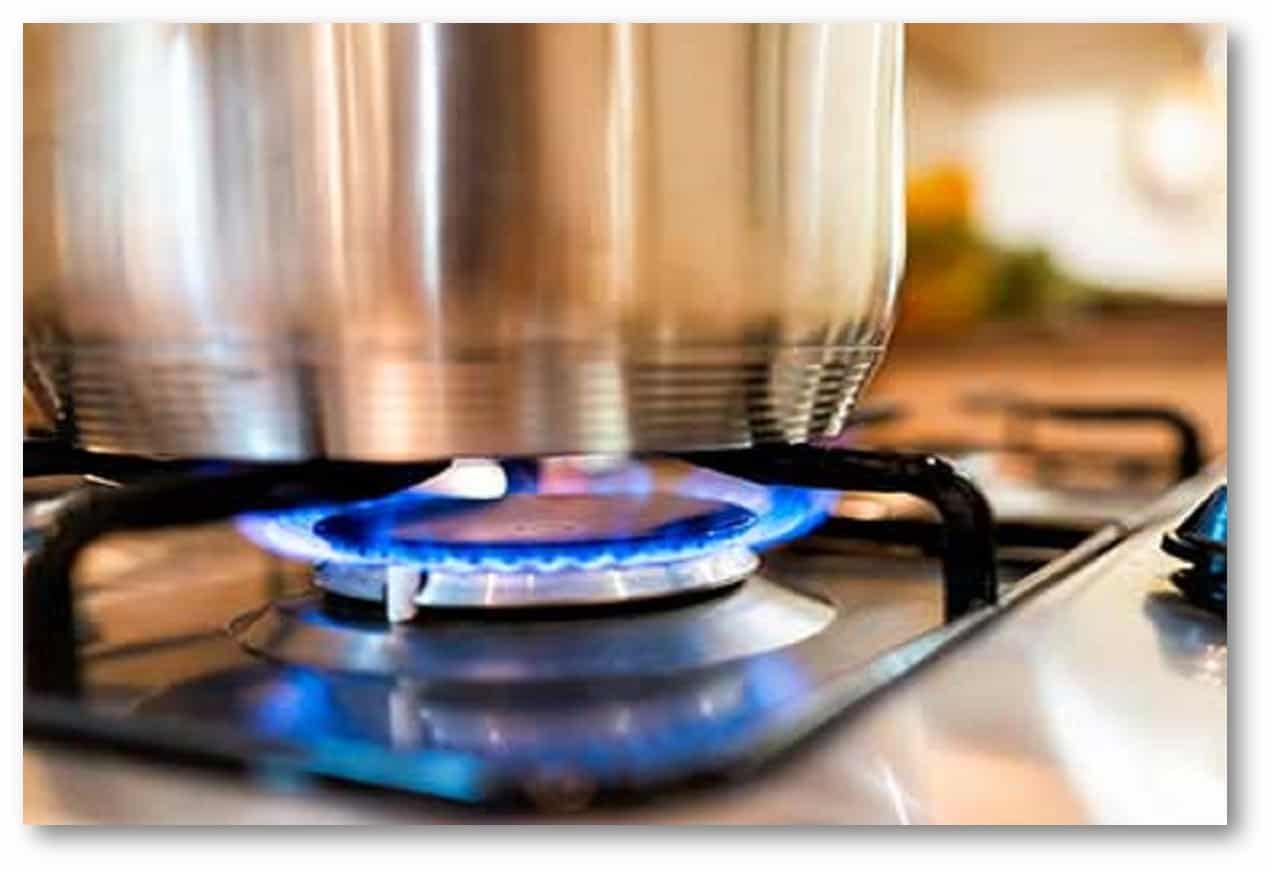 Danielsville Gas Line Repair
When it comes to gas line repair, it's essential to hand it over to professionals to ensure efficiency and safety. Besides, natural gas is one of the typical and cheap forms of energy for consumers. Even though it is safe and highly effective, gas consumers must still be mindful of the possible dangers it may bring to secure their families and homes better.
When done inappropriately, a gas line repair can cause gas leaks, which could be very hazardous. That is why you should have your gas line inspected frequently by skilled, licensed, and trustworthy gas line repair services.
You may want to hire a gas line expert for various reasons. Furthermore, it may primarily for ensuring that the safety of your home from haphazard.
So for your protection, you must always choose to fix your gas line by a professional plumber. Never do a line repair alone, as mistakes can be life-threatening and can also lead to explosions.
Over 20 years of Experience
Plumbing Services
We are proud to be Danielsville, Georgia's top-rated plumbing company. Our goal is to build a long-term relationship that brings you peace of mind. We specialize in residential, commercial, contractor, and emergency plumbing. We are standing by to assist now.
Why Do You Need Plumbing Services?
The gas line in your Danielsville GA house is one of the most vital portions of your home as it is probably a major source of energy. However, a problem can emerge at any period. But now, that will not be an issue as you can call Remedy Plumbing whenever you see a problem.
You should handle Gas properly and convey it to the different appliances in your home, such as ovens or stoves.
Furthermore, gas is one of the most beneficial sources of power to maintain boilers, dryers, heaters, and other home appliances anywhere in Danielsville GA. So, if you have a gas line leak problem in your home, switch off the gas supply right away. Don't forget the mainline to your home as well.
You might be able to turn off the gas alone at an appliance but, always seek professional help for your mainline.
Remedy Plumbing provides complete gas line repair services all over the Danielsville GA area, which include:
Replacement of old gas line
Gas line repair
Rerouting of existing gas line
Repair of existing gas line
Gas line installation and many more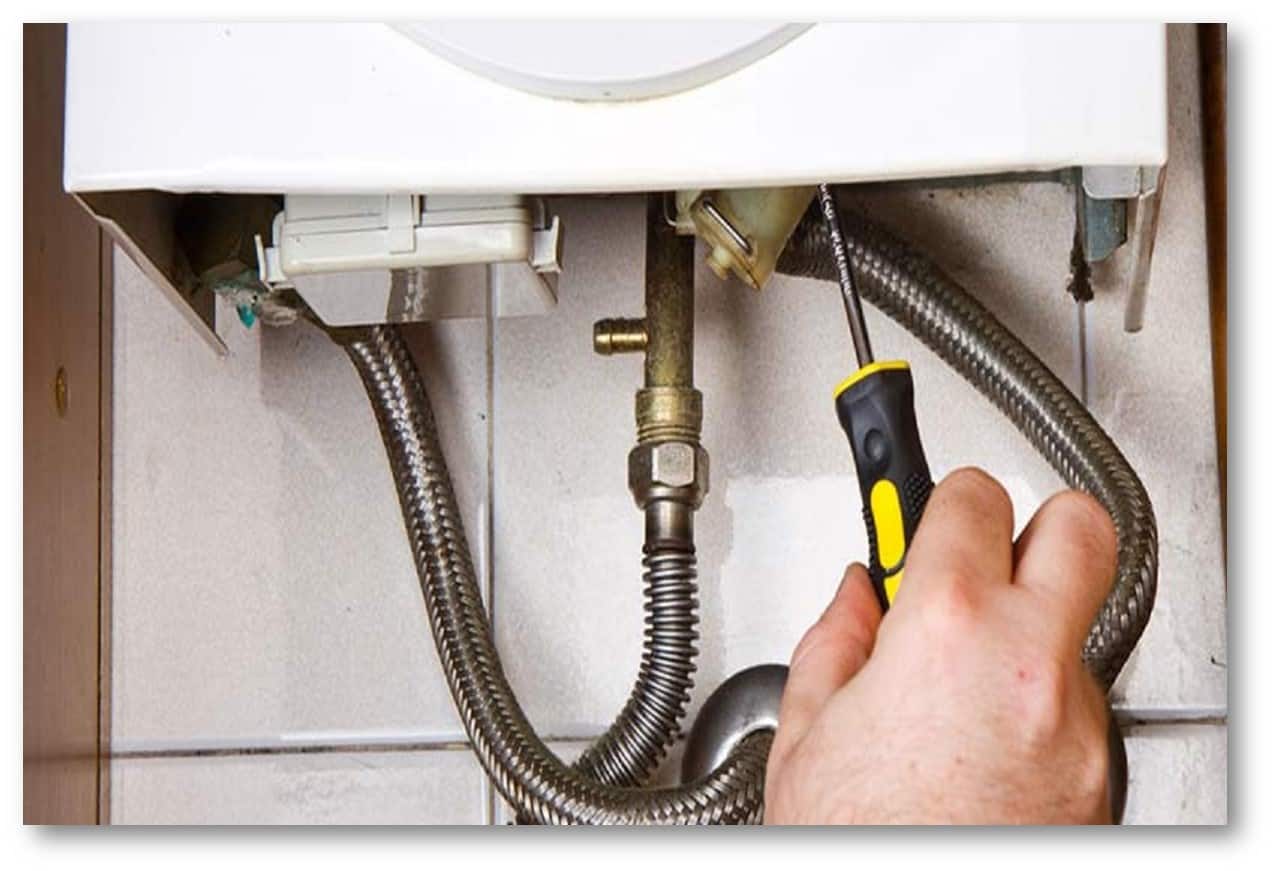 Why Are Remedy Plumbing Services The Best?
Unlike other plumbing agencies providing secondary service, Remedy Plumbing is known for providing the standard services in gas line repair.
We offer excellent work since we like to spare you pressure while saving you time and money. Our team guarantees 100% satisfaction as we provide the best prices for repair jobs, and we never charge additional fees for overtime.
In addition to this, we offer more than a quick repair. You will take a breath of relief as we will fix your gas line problems.
If you like to supply your home with efficient and clean natural gas while sustaining your family and home security, give Remedy Plumbing a call.
We are ready to fix your gas line issues anywhere in Danielsville GA. All you have to do is give us a call and let us know how can we help.
100% Trusted
Plumbing FAQ's
This section is designed to help answer some of our most frequently asked questions. Still, have a question? Always feel free to give us a call and we'd be happy to get you an answer.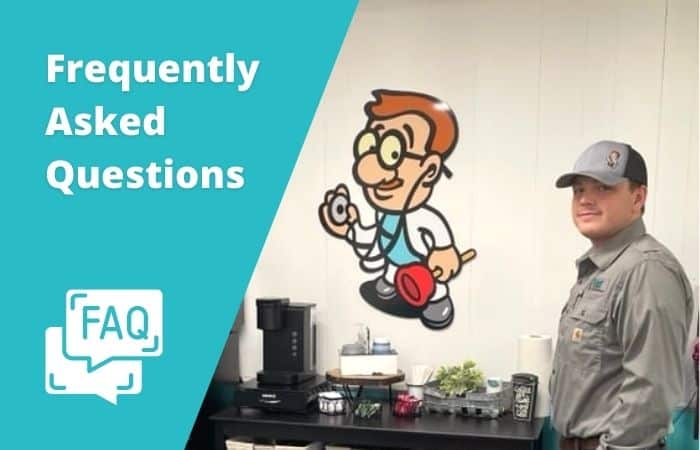 If you haven't had a gas line check in the last 40 years, you may need to have a professional run a test to ensure whether it needs replacement or repairs. Plumbing fixtures like toilets and faucets may need to be updated periodically, but the gas line should last a lifetime. If you have never had your gas line inspected, now might be the time to get it looked at.
The best way to check for a damaged gas line is to have it inspected by a professional technician. However, if you smell natural gas in your home or hear hissing sounds coming from your appliances or near an outlet, this is a sign there could be a leak. Turn off the appliances that are using the gas and leave your house immediately. Call Remedy Plumbing for help: 706-723-7650.
You should call for gas line service when you suspect a problem with your gas lines or appliances. Gas leaks are nothing to play around with; many of them can cause serious fires, explosions, and carbon monoxide poisoning. If you think you have a leak in the system, contact an expert immediately.
The length of time it takes to repair your gas lines depends mainly on the size and scope of the problem. Some repairs take hours, while others may take days. In any case, you must contact an expert as soon as possible so that they can quickly solve the issue before it becomes a more significant problem.
The most common problem with gas lines is rust. When a pipe corrodes, it will start to leak eventually and can cause an unsafe situation if not fixed by a professional.