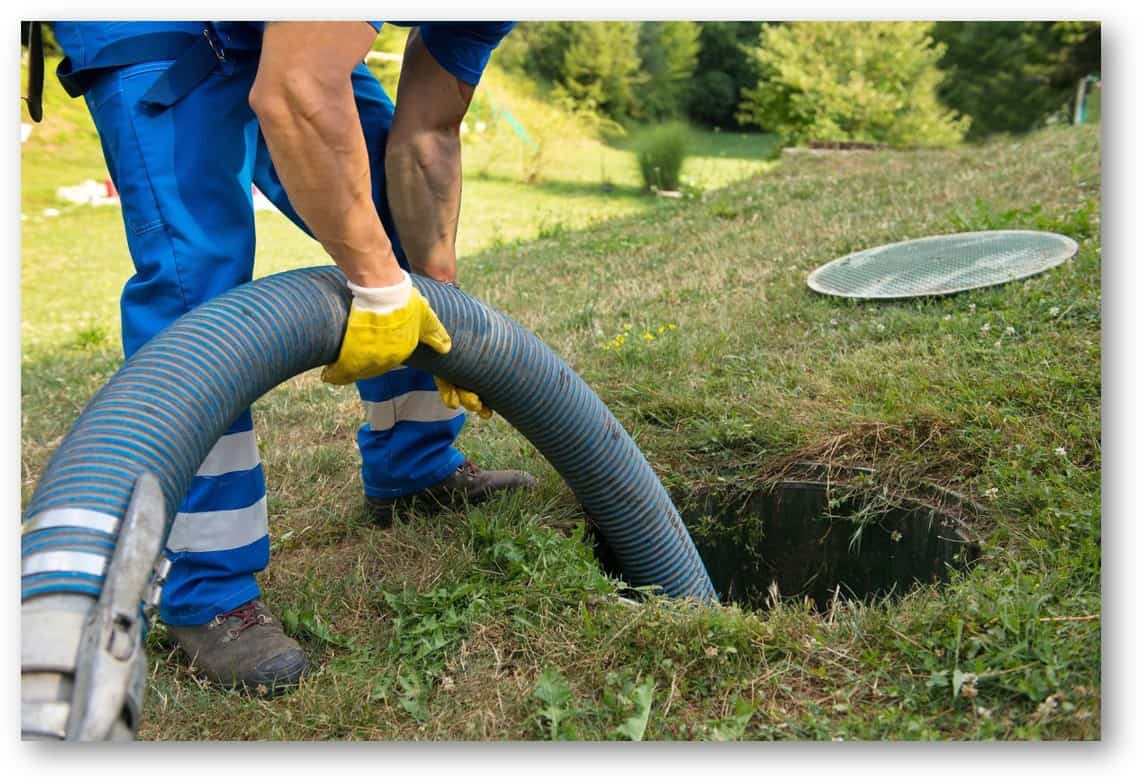 Athens Sewer Pipe Repair and Replacement
Are you aware that sewer pipe repair is an intricate process? It requires great care and professionalism.
So never underestimate the process of repairing your water or sewer pipes underground. Furthermore, this repair can be costly and may take quite some time.
Sometimes it may also result in destroying your lawn, which you have to fix afterward.
Although it may sound troublesome, you can stop worrying now because Remedy Plumbing is here for you. Our professional plumbers can carry out the necessary repairs you need with minimum inconvenience.
Over 20 years of Experience
Plumbing Services
We are proud to be Athens, Georgia's top-rated plumbing company. Our goal is to build a long-term relationship that brings you peace of mind. We specialize in residential, commercial, contractor, and emergency plumbing. We are standing by to assist now.
For us, it doesn't matter whether the damage in your sewer line is big or small. We will work quickly yet efficiently to get your sewer system back on track as soon as we can.When you notice a problem in your sewer line, instead of trying to fix it solely on your own, it would be best to contact a professional plumber for your sewer line repair.
If you contact us, our plumbers will inspect your system thoroughly to determine the root cause of the problem. Sewer line pipes have a network, not only underneath your house but also across the whole city. Every faucet and drain in your home or workplace connects to a septic tank or city sewer. Hence, sewer line problems may vary.
Nevertheless, one of the root causes of sewer system repair is damaged sewer pipes resulting from its old age, tree roots that may have grown around them, ground freezes, or the lack of proper maintenance. So if you want to address these issues while minimizing the property damage that may occur through its repair, contact an efficient team for sewer line repair.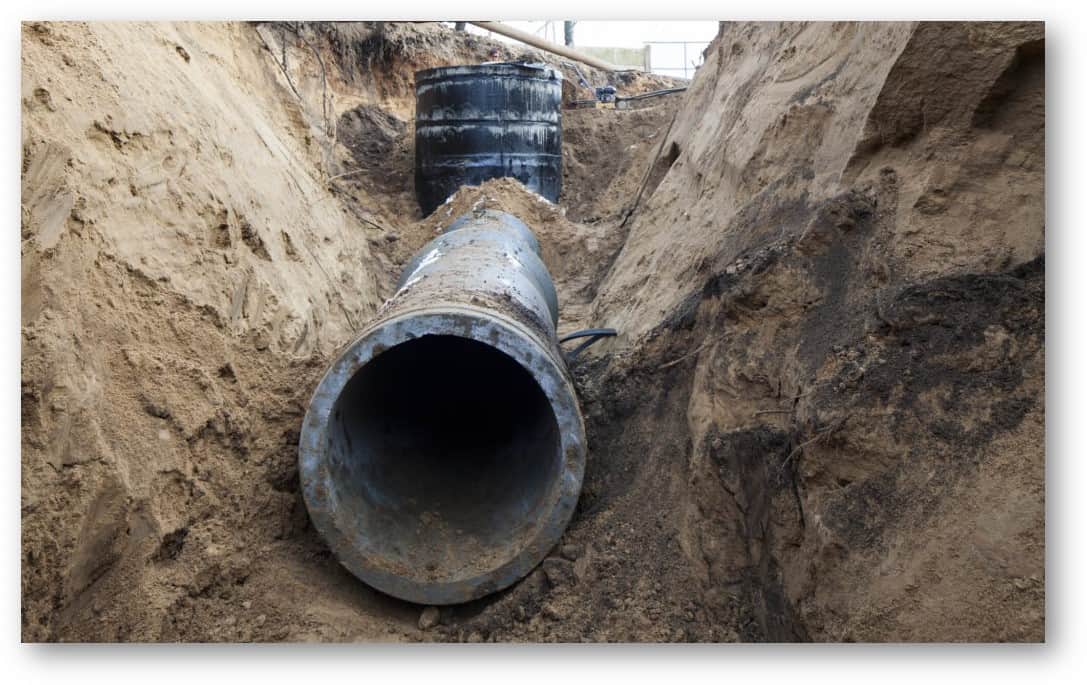 Remedy Plumbing Sewer Line Repair Services
Remedy Plumbing offers budget-friendly yet quick and efficient repair services in Athens, GA.
Furthermore, to identify the reason behind your sewer line issues, our technicians in Athens, GA will conduct a visual and sewer camera inspection. We will give our assessment after inspecting it thoroughly and inform you of your sewer line repair fee. We guarantee your satisfaction as we fix your sewer on the double.
Remedy Plumbing provides trouble-free and excellent sewer line repair solutions. Even if you're a business owner or homeowner, our skilled plumbers can fulfill the tasks for you.
Moreover, our plumbers are in Athens, GA, so they are aware of the local sewer systems. We have years of experience with tears on sewer lines and local wear. This is an advantage when fixing sewer lines and helps us in preventing future destruction.
Not only this, but we can also virtually diagnose the problems when needed. So if you need plumbing services, reach out to us without thinking twice!
When the sewer lines become faulty, you will need a sewer repair agency serving in Athens, GA that has experience.
We at Remedy Plumbing provide excellent sewer line repair services to put back your plumbing system quickly. This makes us the best choice for plumbing service among the other sewer line repair companies.
100% Trusted
Plumbing FAQ's
This section is designed to help answer some of our most frequently asked questions. Still, have a question? Always feel free to give us a call and we'd be happy to get you an answer.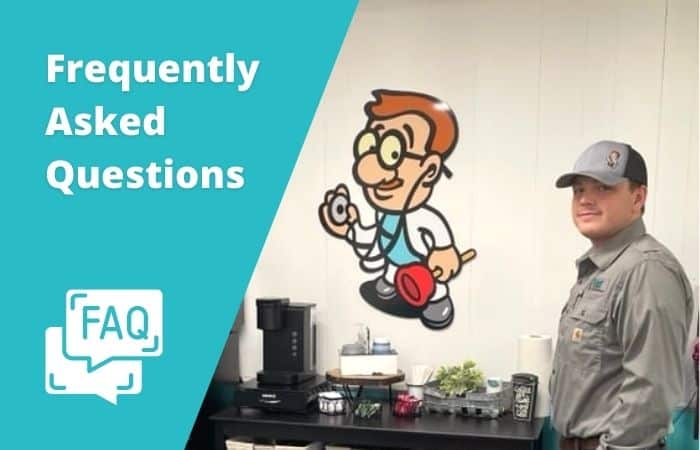 In short, the sewer line is the larger pipe that carries away all the water and solid waste from your house. The drain lines are smaller pipes that run off the main sewer line to carry water away from sinks, showers, toilets, and laundry.
The most common signs of a sewer line repair or replacement are:
Multiple drains are backing up at the same time.

Drain backup in the lowest level of your home that is not always present.

Frequent backups in the lowest level of your home (a clog could cause frequent backups, but a bad pipe often causes it).

Sewage smells in your yard, basement floor drain, or around your home's foundation.

Water pooling in your yard where it usually doesn't (this could also indicate leaking pipes).

Gurgling sounds come from multiple drains when water is running down another drain somewhere else in the house.
Possibly. Some issues can be fixed by using a plunger on clogged drains and snaking out smaller clogs in the drain or sewage pipes. However, if you are unsure about what to do, please give us a call at 706-268-9058 as we can inspect your system to see if there is an issue or not and recommend appropriate solutions for your specific situation.
Remedy Plumbing Athens employs highly trained professionals specializing in installing and repairing sewer lines. We have experience with a variety of pipes types, including clay, PVC, ABS, galvanized steel, cast iron, and so on. Our technicians will quickly diagnose the problem and explain solutions for your specific situation.
Yes. However, there are certain circumstances where testing or excavating may be required to determine the exact cause of the problem. However, our plumbers will do everything possible to avoid this added expense for you.