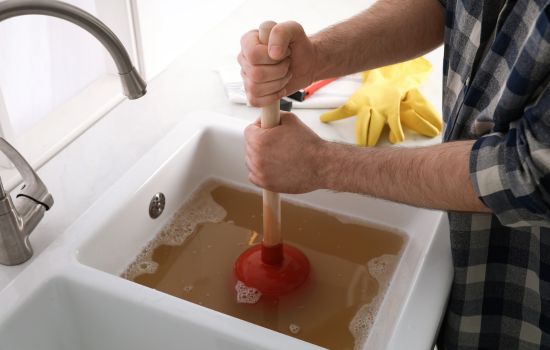 Have you ever been yanked out of your peaceful morning routine by an unexpected puddle on the kitchen floor? Or maybe a surprise ice-cold shower on a chill Hoschton morning? Let's face it, plumbing surprises aren't the kind of excitement we need.
These inconveniences don't just spoil your day, they can play havoc with your routine. After all, who wants to put on a plumber's cap when you've got a job to get to, a family to look after, or a life to live?
That's where we step in. Say hello to Remedy Plumbing - your local plumbing superheroes in Hoschton. From head-scratching leaks to stubborn drains, our well-seasoned squad and decades of experience make us a perfect fit for any plumbing dilemma.
Over 20 years of Experience
Our Core Services
We are proud to be Hoschton, Georgia's top-rated plumbing company. Our goal is to build a long-term relationship that brings you peace of mind. Specializing in the residential, commercial, contractor, and emergency water supply and drainage solutions.
Our Services: We're All About Solving Your Plumbing Riddles
Residential Plumbing Services
Your home is your castle, and we treat it like one. Whether it's a little drip or a big ol' pipe overhaul, we handle it all with precision and care.
Drain Services
Don't let a clogged drain rain on your parade. We'll dig deep to get to the heart of the issue, ensuring your drains run smoothly and clearly.
Sewer Services
Your home's cleanliness and comfort hinge on a well-oiled sewer system. From routine checks to emergency repairs, we've got your sewer health covered.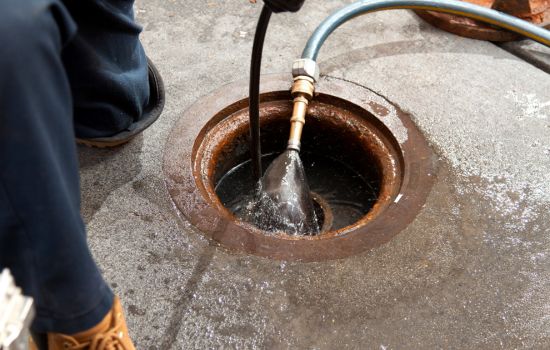 Water Heater Services
Who needs a chilly shower when you're barely awake? We're on top of your water heater needs - repairs, maintenance, or new installations.
Water Line Services
Clean, clear water is a must for every home. Our water line services make sure you've got a dependable water supply every day.
Emergency Plumbing Services
Plumbing mishaps don't clock in and out. We're available 24/7, always ready to sort out your plumbing urgencies
Routine Maintenance and Inspection
A stitch in time saves nine. Our preventive services can nip potential issues in the bud, saving you from future stress and costs.
Commercial Plumbing Services
We understand that plumbing issues can disrupt your business. Our speedy, efficient solutions ensure your business sails smoothly.
Why Choose Remedy Plumbing in Hoschton, GA?
Choosing Remedy Plumbing isn't just about fixing pipes - it's about choosing peace of mind. Here's why you'd want to join our Remedy Plumbing family:
Quality on Tap: Years in the business have equipped us with a skill set that's hard to match. Our certified team brings top-notch expertise to every job.
Service That Glows: We're all about the personal touch. From your first call to the final handover, we're dedicated to your satisfaction.
Always On-Call: We know plumbing issues don't keep office hours. That's why we're ready to help, any time, any day.
Local Know-How: We're no strangers to the specific plumbing challenges Hoschton residents face. Our local knowledge allows us to tailor solutions to fit your needs.
Quality-First Approach: We stand by our workmanship. Expect top-tier services using premium-grade materials.
Tired of Plumbing Woes?
Say goodbye to your plumbing worries and hello to a seamless living experience in Hoschton, GA. Ready to experience the Remedy Plumbing difference? Give us a call or request a free quote from our website today. We're waiting to turn your plumbing blues into a thing of the past!
100% Trusted
Plumbing FAQ's
This section is designed to help answer some of our most frequently asked questions. Still, have a question? Always feel free to give us a call and we'd be happy to get you an answer.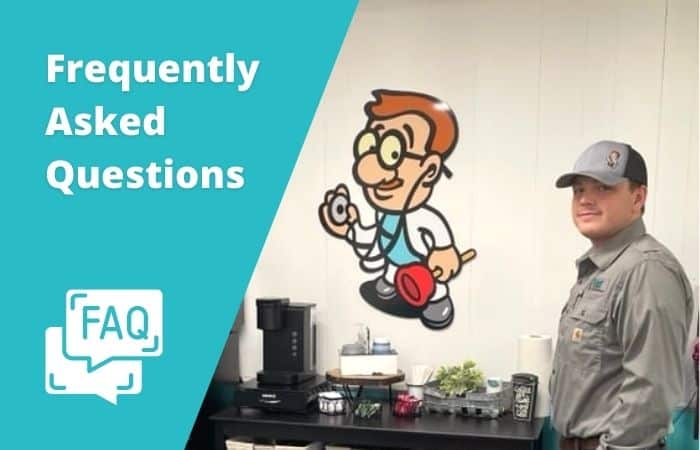 Absolutely! Plumbing doesn't clock out at 5, and neither do we. We offer round-the-clock emergency services. Just give us a call, and we'll be right over!
You betcha! We're well-versed with all types of water heaters. Whether it's a traditional tank or the latest tankless model, we know our way around.
Absolutely! We're all about keeping things clear and transparent at Remedy Plumbing. You'll receive a detailed estimate before any work begins.
We sure do! We accept cash, checks, and most major credit cards. No need to raid the kiddies' piggy banks!
Absolutely! Our services cover the most common plumbing issues, but we love a challenge. If you've got a unique issue, give us a call. We'll pull out all the stops to get you sorted.