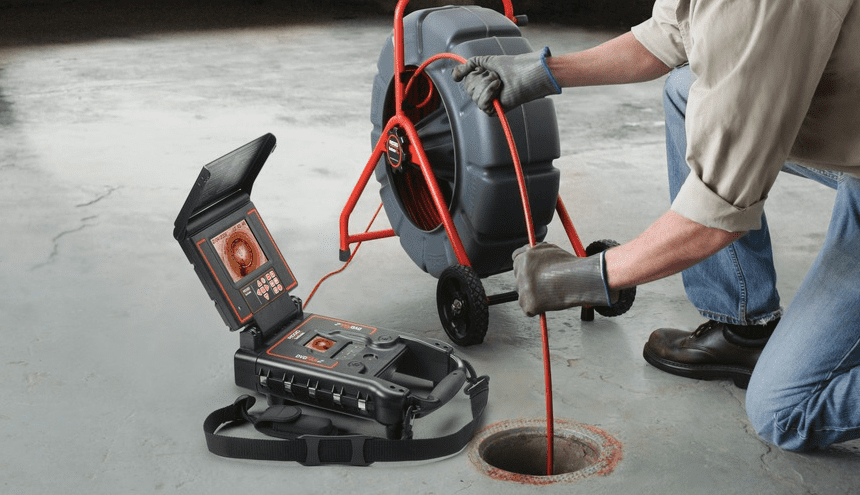 Sewer Camera Inspection In Danielsville, GA
One of the biggest problems with an underground sewer system is hidden. What's happening below the surface remains a mystery until the system breaks down and causes all kinds of unpleasantness. However, New technologies and techniques such as Sewer Video Inspection make it easy to discover a problem before it gets out of hand.
Our Danielsville sewer video camera inspection is designed to take the worry out of your plumbing and give you the knowledge and peace of mind you deserve.
With our service, we can help identify any problems in your line so they can be addressed immediately. We are committed to providing high-quality work at a reasonable price.
Over 20 years of Experience
Plumbing Services
We are proud to be the top-rated plumber in Danielsville and the surrounding areas. Our goal is to establish a long-term relationship that brings you peace of mind. We are standing by to assist residential, commercial, contractor, and industrial clients.
Why You Should Get Regular Sewer Camera Inspections
Routine camera inspections of your sewer lines are advisable for many reasons. The best way to keep your pipes in good condition is by having them inspected regularly. A sewer video camera examination should be performed at least once every few years. If you have older pipes or any reason to suspect your pipes may be compromised, it's a good idea to get them inspected more frequently.
Regular inspections can save you money. By having routine inspections done, you can catch potential problems before they become major issues that require extensive repairs or replacement. Sewer line problems often worsen over time, resulting in thousands of dollars in damage if not addressed promptly.
Regular inspections can help you avoid costly repairs and liability issues resulting from water damage and contamination to your home, business, or property.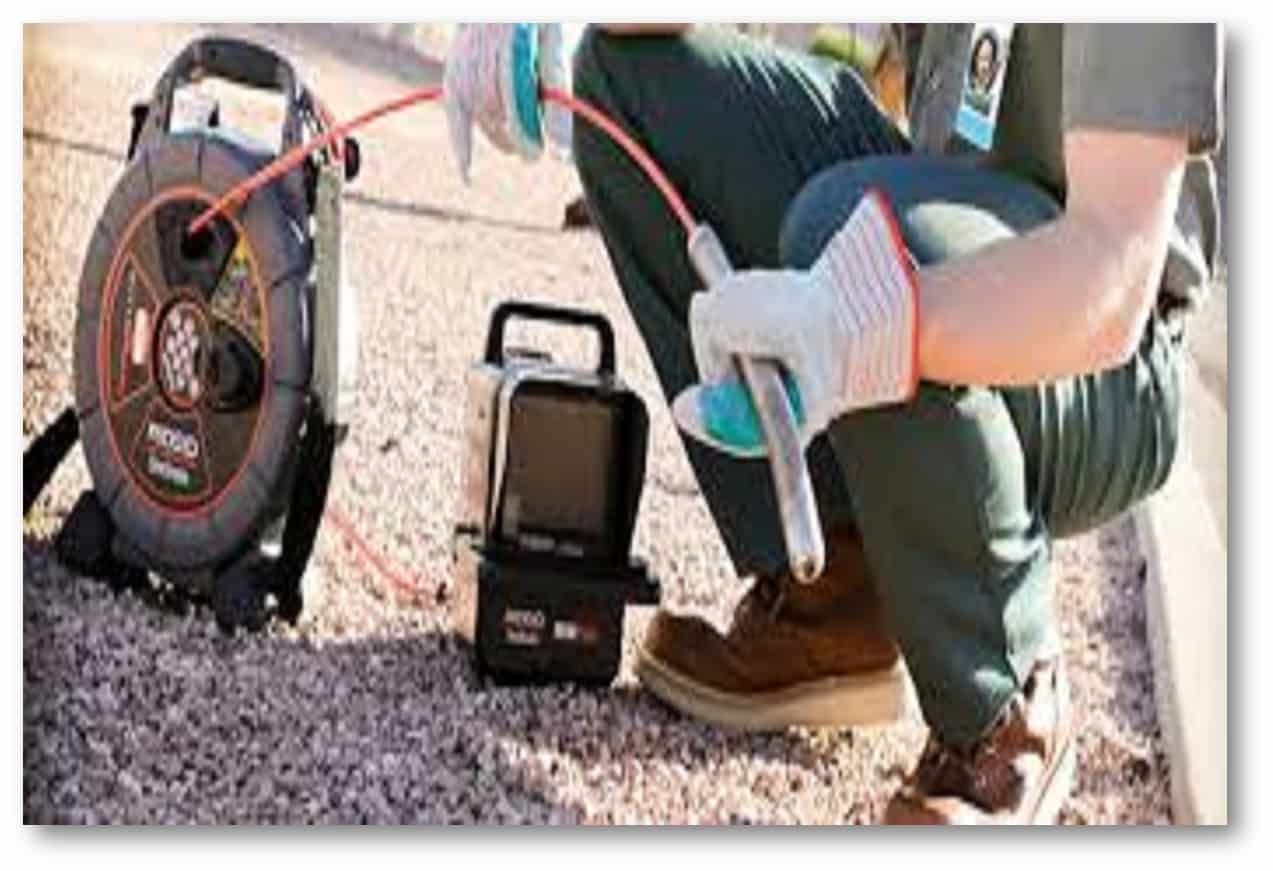 Why Remedy Plumbing Danielsville?
Your pipes and sewer lines deserve to be treated with care and utmost excellence, which is only possible when the right hands use the right equipment. We use high-quality waterproof sewer cameras and tools to ensure quality inspections in Danielsville, Georgia. As expert plumbers, we know exactly what we are doing, and we take the time to do it correctly.
Affordable Sewer Line Repair in Danielsville GA
We are your go-to company for affordable services in Danielsville, GA. Not only Sewer Line Inspection, but we offer a variety of plumbing services at a great price. You can schedule an appointment today by calling our office at 706-268-9058 or filling out our online contact form.
100% Trusted
Plumbing FAQ's
This section is designed to help answer some of our most frequently asked questions. Still, have a question? Always feel free to give us a call and we'd be happy to get you an answer.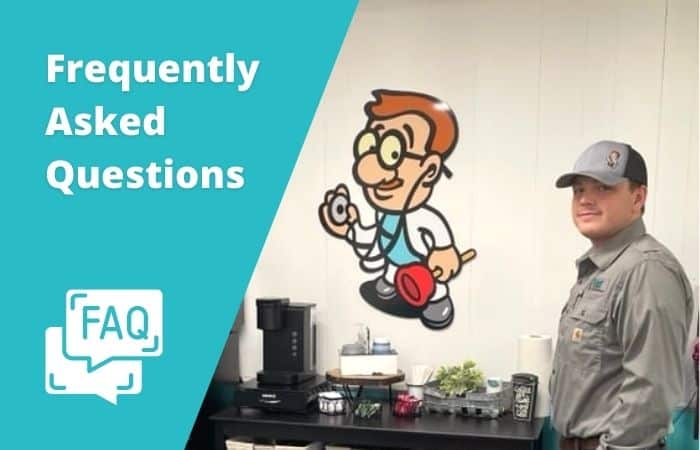 A sewer camera inspection uses a small, waterproof video camera attached to a flexible rod to inspect your pipe. The video camera lets our technician see where the problem lies in your pipes without digging up your yard or destroying your property. The camera displays pinpoint accuracy and provide a clear view of the inside of your pipes.
Sewer lines can become clogged by tree roots, grease, sediment, and other debris. These obstructions will cause sewage to back up into the home, creating an unsanitary environment that can be extremely hazardous to you and your family's health. Additionally, intense pressure from backed-up sewage can damage pipes.
A sewer inspection is important for maintaining your plumbing system and protecting your property from damage and contamination. You wouldn't drive your car around with no idea what was underneath the hood; you shouldn't depend on your plumber without knowing its condition either. That's why you need someone experienced in all your plumbing matters.
The inspection takes approximately 2-3 hours, but it can take longer depending on the number of lines inspected and the amount of cleaning required.
To keep your pipelines up to the standard, you should regularly inspect them. This will help you detect any problems early on and give you chances to fix them before major issues arise.
To schedule an inspection, simply call our office at 706-268-9058. Our receptionist will be happy to assist you in scheduling an appointment that fits your schedule.