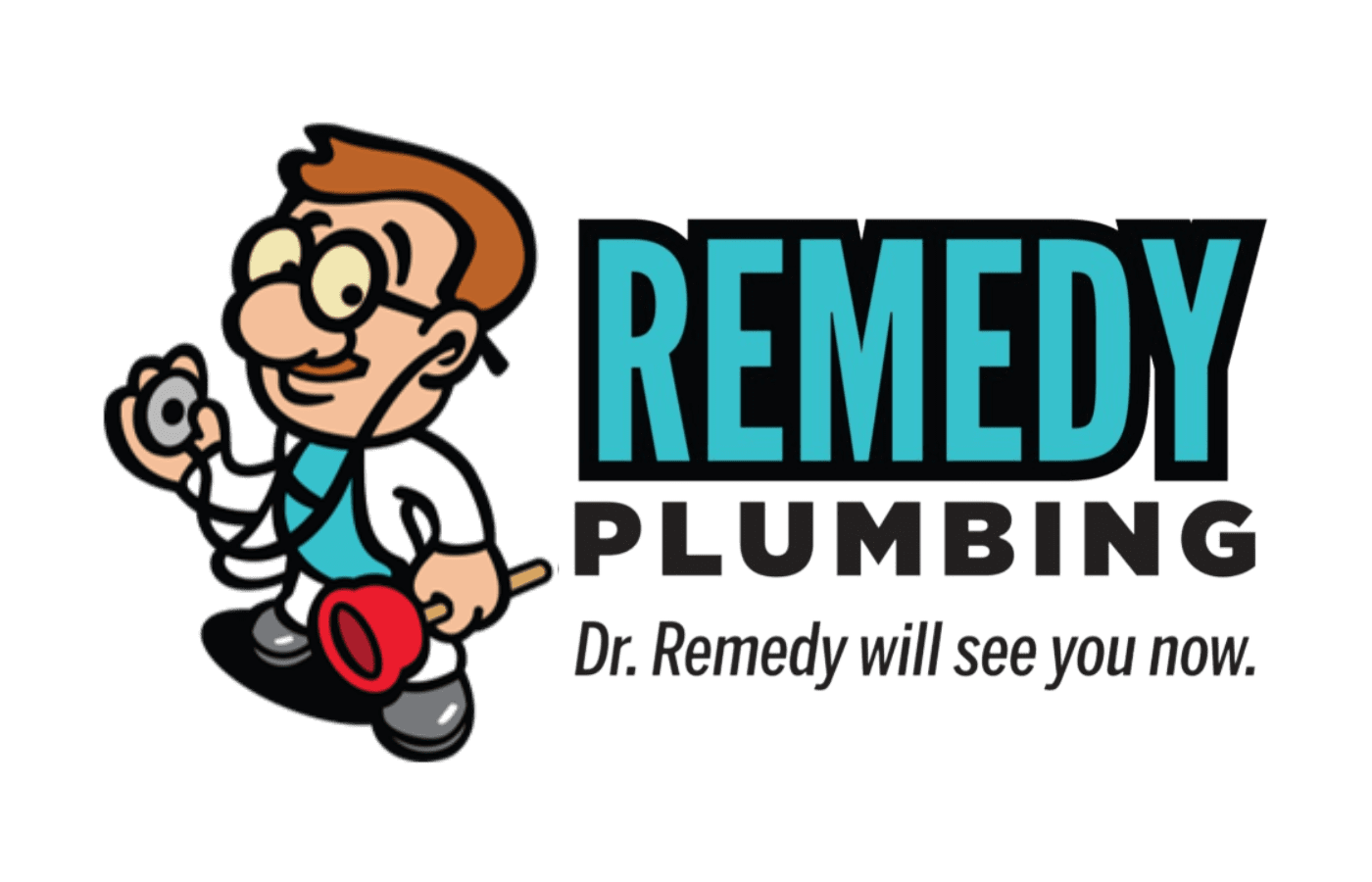 Residential
Plumber
Our team of expert plumbers can handle any residential plumbing issues. From leaking faucets to clogged drains, we got you covered.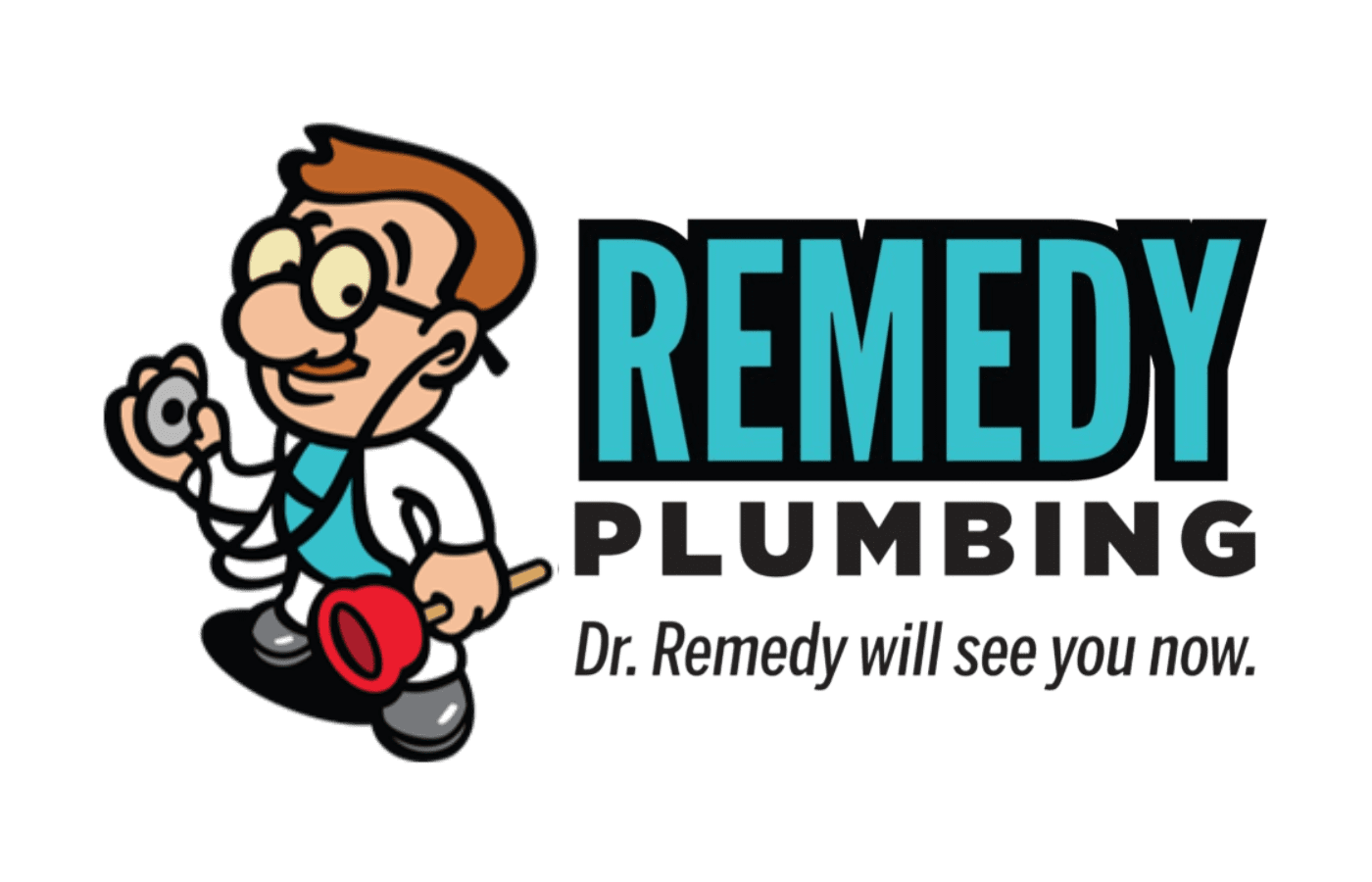 Commercial
Plumber
We help businesses install new or repair broken equipment. We offer larger projects for commercial water and drainage systems.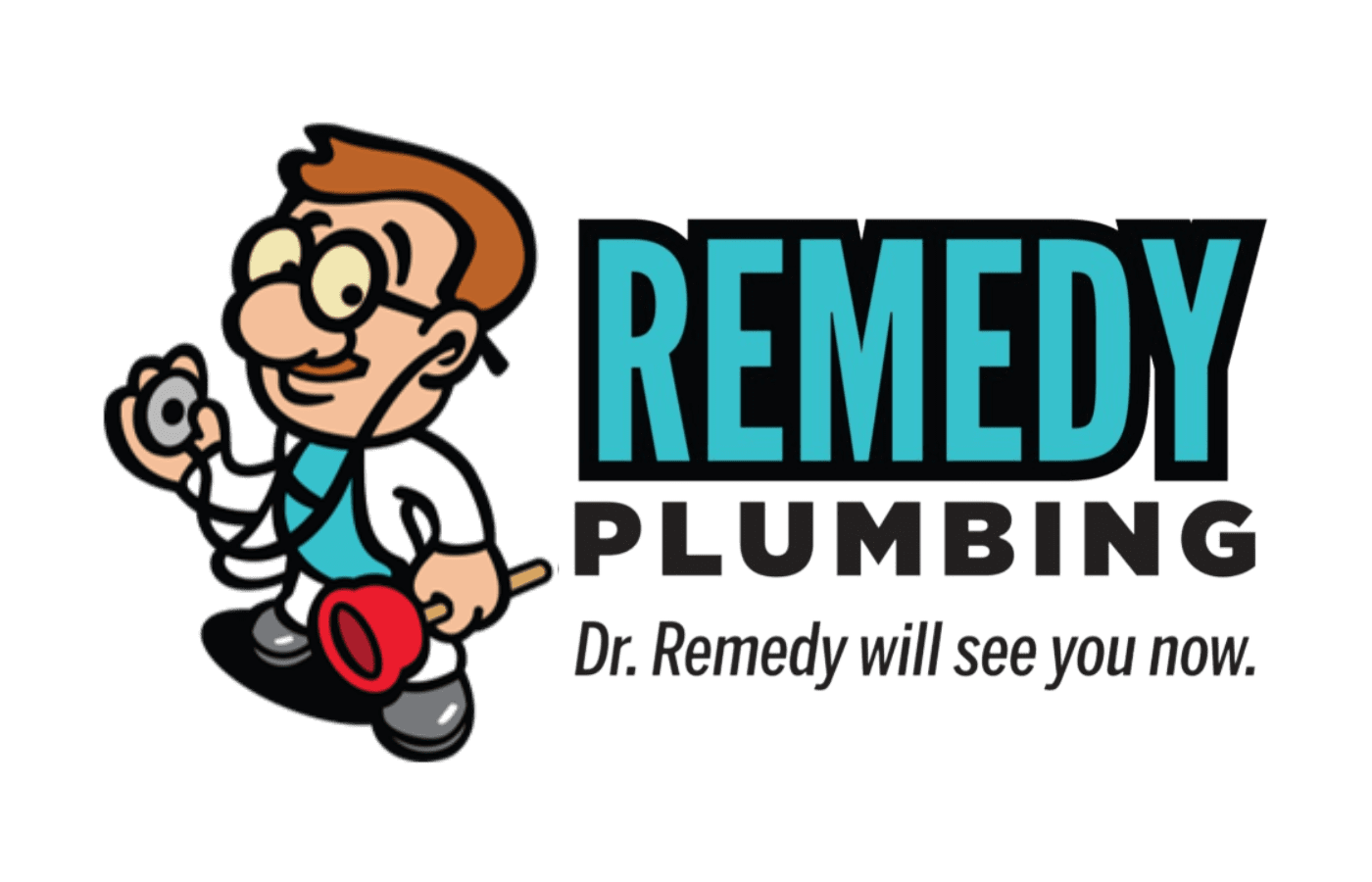 Emergency
Plumber
We respond quickly if you need emergency plumbing repairs. We can fix clogged drains or leaky pipes quickly so you don't go without water for long.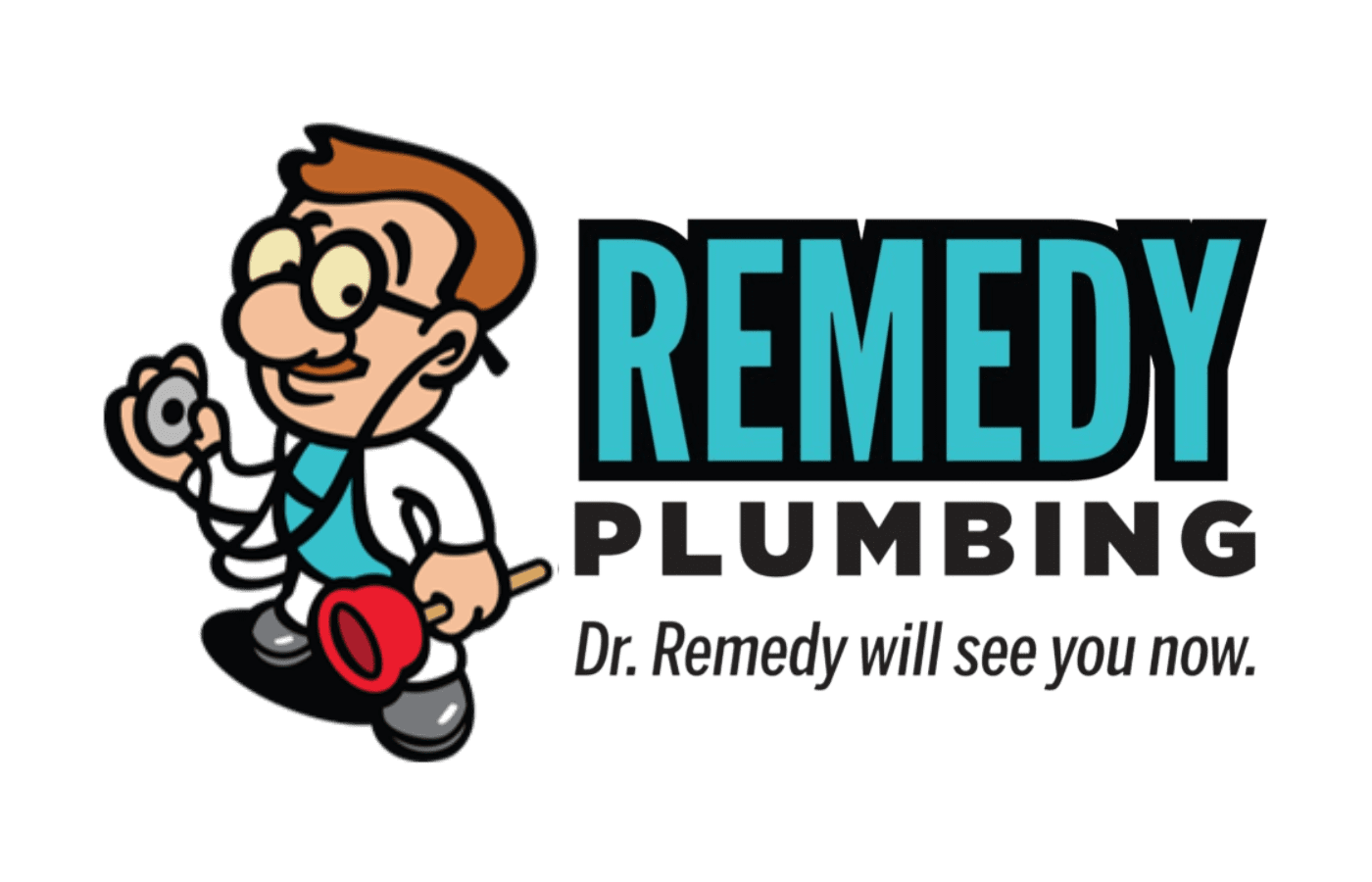 Plumbing
Contractor
We help make your new construction, renovation, or remodeling project go smoothly with excellent water and drainage services.
Do you get annoyed when bathroom pipes leak, the drains get clogged, or the water pressure from the faucet is weak? Ever want to fix these annoyances yourself but you just don't have the time or the know-how? We all want to live or work in a place that doesn't fail our most basic needs like running water and working toilets but the reality is, plumbing and septic issues can strike when we least expect them. Remedy Plumbing understands how stressful and time-consuming plumbing repairs can be so we've created solutions to make these problems a thing of the past.
Whether it's a residential property where you just want to relax without worrying about water leaks, or a bustling commercial space where you need your septic system to run smoothly, we deliver comprehensive plumbing solutions in Gainesville, GA.
Stop putting up with frustrating plumbing problems and simply enjoy being in a stress-free home or business thanks to Remedy Plumbing's services. Book an appointment or consultation to know how we can help!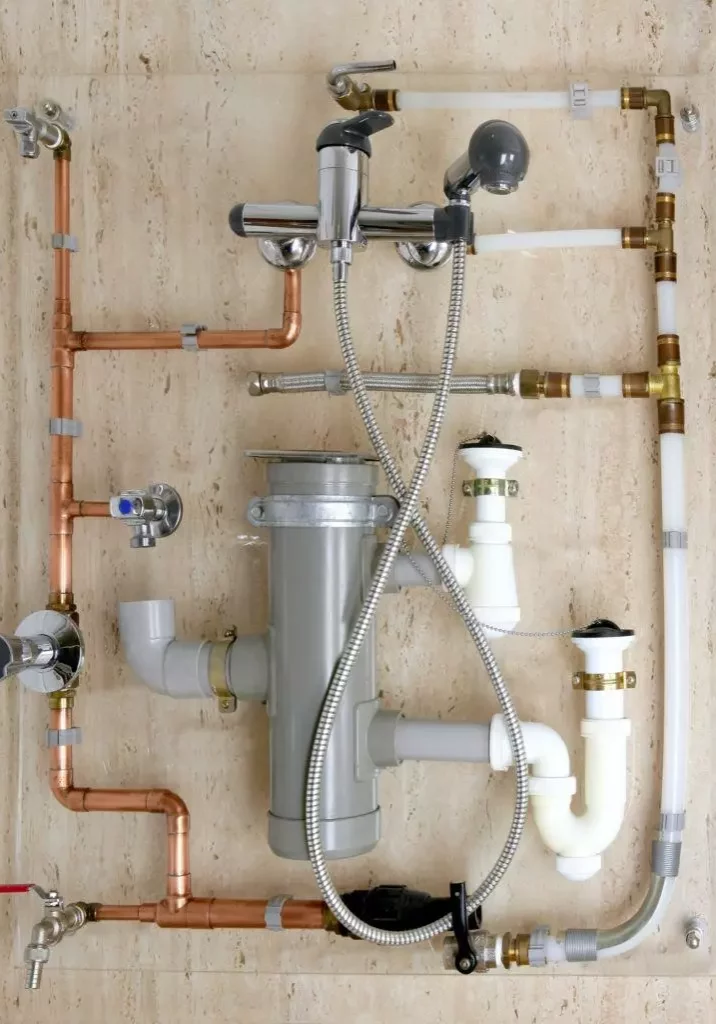 Why Choose Remedy Plumbing in Gainesville, GA
At Remedy Plumbing, we're not just about fixing pipes, maintaining septic tanks, and unclogging drains. We're about providing solutions that bring comfort, convenience, and peace of mind to your life. Here are more reasons for you to choose Remedy Plumbing for your plumbing needs in Gainesville, GA:
1. Reliable Experts: We've undergone rigorous training to ensure that our plumbers have the expertise to handle any plumbing issue that comes our way. You can trust us to deliver reliable solutions that stand the test of time.
2. Prompt Service: Plumbing problems can't wait. That's why we offer prompt and responsive service. When you reach out to us, we'll prioritize your needs and arrive at your doorstep quickly, ready to tackle the issue head-on.
3. Quality Workmanship: We take pride in our workmanship. We pay attention to the smallest details and strive for excellence in everything we do. From using top-grade materials to employing state-of-the-art equipment, we ensure that our work is of the highest quality.
4. Transparent Pricing: We believe in transparency and honesty when it comes to pricing. Plumbing problems can already be stressful and we don't want to add to that stress with surprise costs. That's why we provide upfront, detailed estimates for our services. You'll know exactly what to expect before we start any work, so there are no hidden fees or unexpected charges.
5. Customer Satisfaction: We go the extra mile to ensure that our customers are happy with our services. From the moment you contact us to the completion of the project, we'll treat you with professionalism, respect, and courtesy. We'll listen to your concerns, answer your questions, and work closely with you to find the best solutions for your plumbing needs.
Experience the Remedy Plumbing Difference - Call Us Now
Don't let plumbing problems stress you out any longer. Take action and get the reliable plumbing services you deserve for your home or business. Contact us today at (706) 995-6911 to schedule a plumbing service. Leave the headaches to us and relax as your plumbing woes finally become a thing of the past.
Over 20 years of Experience
Plumbing Services
We are proud to be the top-rated plumber in Gainesville, Athens, Danielsville, Dacula, Watkinsville, and the surrounding areas. Our goal is to establish a long-term relationship that brings you peace of mind. We are standing by to assist residential, commercial, contractor, and industrial clients.
100% Trusted
Plumbing FAQ's
This section is designed to help answer some of our most frequently asked questions. Still, have a question? Always feel free to give us a call and we'd be happy to get you an answer.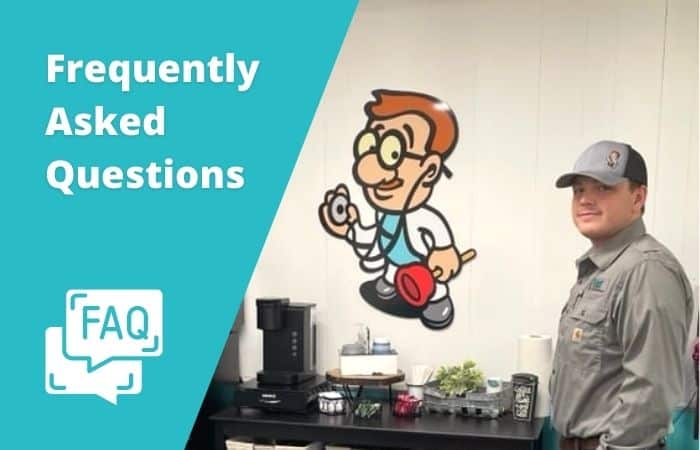 We've been proudly serving the wonderful community of Gainesville, GA, for more than 20 years. Our team has deep roots in the area and a genuine commitment to providing top-notch plumbing services to our neighbors. We consider ourselves fortunate to be a part of this thriving community.
Yes! We believe in transparency and providing our customers with all the information they need upfront. That's why we offer free estimates for our residential plumbing services. Just give us a call, and our team will be more than happy to discuss your needs, provide an accurate estimate, and happily answer any questions you may have.
They can't work for us if they weren't! Our team of plumbers consists of experienced and highly qualified professionals. We carefully select our team members based on their expertise, knowledge, and dedication to delivering exceptional service. Each member of our team is licensed, insured, and undergoes rigorous training to ensure they have the skills necessary to tackle any plumbing challenge.
Ah, we're glad you asked! At Remedy Plumbing, we take pride in being more than just your average plumbing company. We believe that our dedication to excellence, exceptional customer service, and commitment to going the extra mile truly set us apart. We treat every customer like family, ensuring their satisfaction and building long-lasting relationships.
Yes! We offer guarantees and warranties on our plumbing services. The specifics may vary depending on the type of service and products used but our goal is to ensure your complete satisfaction.
If you have any more questions or need further clarification, don't hesitate to reach out to us. We're always here to provide you with the information and assistance you need. At Remedy Plumbing, we believe that an informed customer is a satisfied customer. Let's embark on this plumbing journey together!