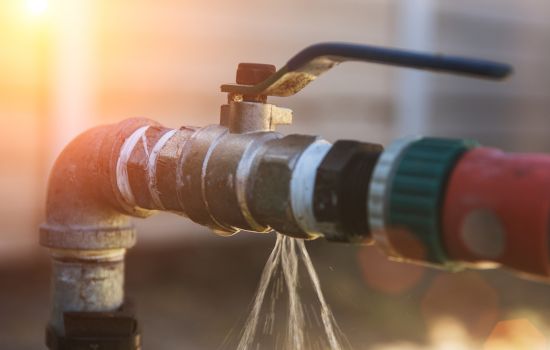 Have you ever tried to fix a leaky faucet only to end up with a mini indoor waterfall? Or perhaps you've had to deal with a clogged toilet just when you were expecting guests over? If you've lived in Suwanee, GA long enough, these plumbing mishaps probably ring a bell.
Unexpected plumbing issues aren't just inconvenient; they can hijack your entire day. You don't want to turn into a DIY plumber when you've got deadlines at work, a home to manage, or simply want to unwind after a long day, right?
Well, we've got your back. Welcome to Remedy Plumbing, your reliable plumbing expert in Suwanee. From cryptic clogs to rebellious drains, we've got the skills, tools, and dedication to solve all your plumbing mysteries. So put away that plunger, and reach out to us instead!
Over 20 years of Experience
Our Core Services
We are proud to be Suwanee, Georgia's top-rated plumbing company. Our goal is to build a long-term relationship that brings you peace of mind. Specializing in the residential, commercial, contractor, and emergency water supply and drainage solutions.
Our Services: Banish Your Plumbing Blues for Good
Residential Plumbing Services: Turning Houses into Happy Homes
There's no place like home free from plumbing glitches. Be it a minor leak or a major pipe overhaul, we treat every job with equal commitment.
Drain Services: A Smooth Flow, Always
Don't let clogged drains put a damper on your day. Our comprehensive drain services root out the problem and make sure it doesn't come back.
Sewer Services: Ensuring a Healthier, Happier Home
A well-functioning sewer system is crucial for the hygiene and comfort of your home. We offer complete sewer services, from routine check-ups to major repairs.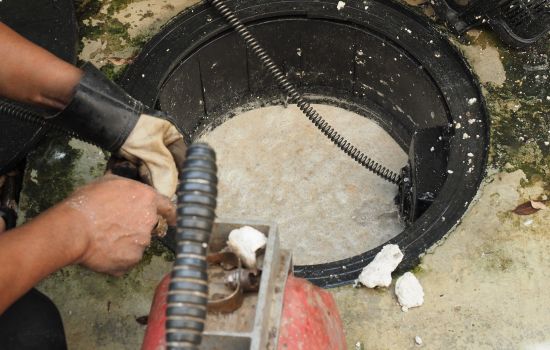 Water Heater Services: Because You Deserve Hot Showers on Demand
A surprise cold shower can ruin your morning. Our water heater services, covering everything from maintenance to new installations, make sure you won't have to face one.
Water Line Services: Uninterrupted, Safe Water Supply Everyday
Your family deserves a constant supply of clean, safe water. We make sure your water lines are functioning perfectly, so you don't have to worry about it.
Emergency Plumbing Services: Your 24/7 Plumbing Guardian
Plumbing problems don't respect business hours. We offer round-the-clock emergency services, ready to tackle your plumbing emergencies anytime, day or night.
Commercial Plumbing Services: Because Your Business Deserves the Best
Don't let plumbing issues throw a wrench in your business operations. We provide efficient, effective commercial plumbing services to keep your business running smoothly.
Why Choose Remedy Plumbing in Suwanee, GA?
Wondering why you should go with Remedy Plumbing? We'll let our qualities do the talking:
Expertise that Comes with Experience: Our certified team brings years of knowledge and experience to every job.
Comprehensive Services: From regular check-ups to emergency repairs, we've got you covered.
Stellar Customer Service: At Remedy Plumbing, our customers are our family. Expect nothing less than the best.
Always Available: With our 24/7 emergency services, help is just a call away.
Local Know-how: Being local, we understand the unique plumbing challenges of Suwanee and tailor our solutions accordingly.
Quality Assurance: Quality workmanship is our promise. We believe in doing it right the first time.
So, ready to experience plumbing services like never before? Give us a ring or shoot us an email. Let's turn your home into a plumbing trouble-free zone!
Ready to Bid Adieu to Your Plumbing Troubles?
Is it time to show those pesky plumbing issues to the door? We think so! Remedy Plumbing is here to help you achieve that trouble-free, relaxing home life you deserve. Just pick up the phone or head over to our website for a free quote. Take the first step towards a worry-free home now!
100% Trusted
Plumbing FAQ's
This section is designed to help answer some of our most frequently asked questions. Still, have a question? Always feel free to give us a call and we'd be happy to get you an answer.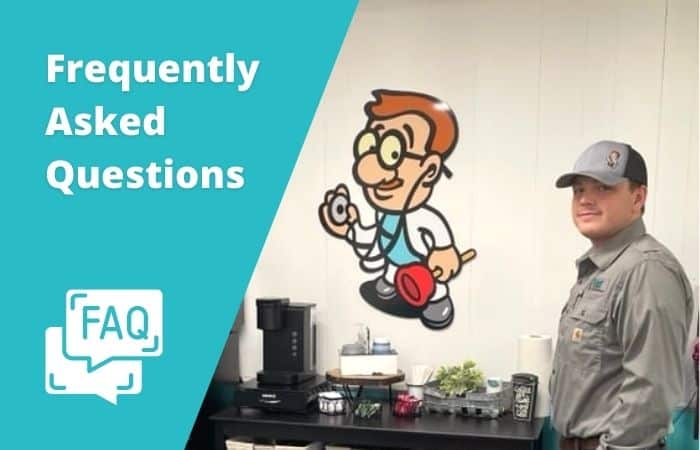 Sure thing! We offer 24/7 emergency services. So whether it's high noon or midnight, we're here to tackle your plumbing emergencies.
Absolutely! Our team is well-versed with a wide range of brands and models. So whether it's a traditional tank or a state-of-the-art tankless system, we can handle it.
Definitely! We value transparency at Remedy Plumbing. You'll receive a detailed estimate before we start working, so there are no surprise bills.
We accept cash, checks, and most major credit cards. So no need to worry about breaking your piggy bank!
No worries! Our service list covers the most common issues, but it's not exhaustive. If your issue is a little out of the ordinary, give us a call. We love a good plumbing challenge!