Proudly Serving Athens, GA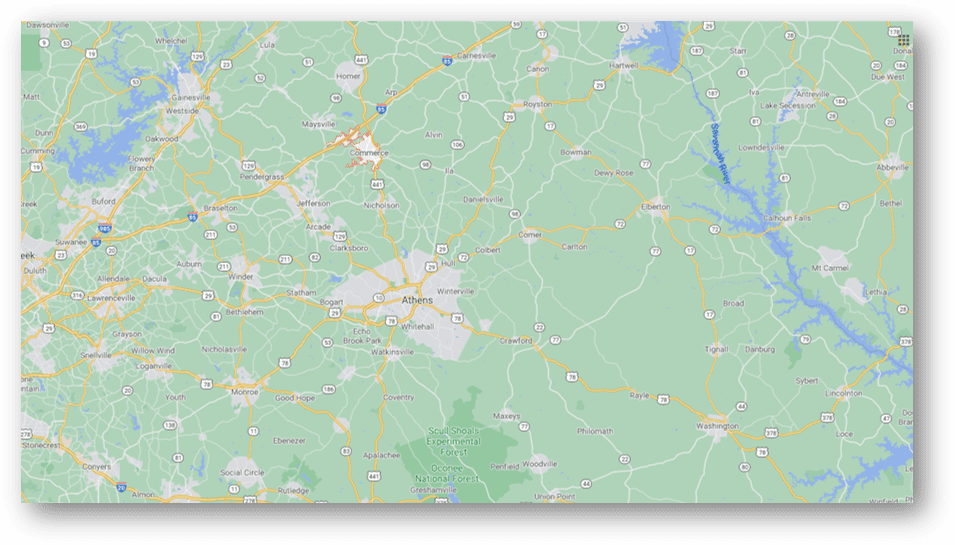 Remedy Plumbing is your top-rated professional plumbing partner serving Athens, GA, and the surrounding areas. So, you can always count on us for expert water supply and drainage services. Our team of professionals is well seasoned and fully qualified, experienced, as well as equipped to take on your challenge. Consequently, our professionals are skilled to cater to all your plumbing needs including drain cleaning, sewer repairs, water heater installations, and more.
Further, we make sure that we can cater to the needs of more and more people.
Our Service location in Water Supply & Drainage Athens, GA:
Our Service Location Includes:
Athens, GA

Commerce, GA

Elberton, GA
Jefferson, GA

Watkinsville, GA

Winder, GA
Bogart, GA

Hull, GA

Colbert, GA
Danielsville, GA

Comer, GA
Crawford, GA

Lexington, GA
We are pleased to provide same-day service and next-day installation at no additional cost. So please don't hesitate to contact us if you have any water supply or drainage issues. Remedy Plumbing strives to improve the lives of each business and residence in Athens, GA, all year long by providing the best plumbing repair, maintenance, and installation services.
Our Mission
More than just a business, Remedy Plumbing is part of the community, working and living here in Athens, GA, every day. We have comprehensive experience helping local businesses, residents, and contractors in Athens, GA, and the neighboring areas since 2007.
Whenever you need any plumbing service, we've got you. We love to help you in Athens, GA. If you are a commercial property or residential owner looking for any relevant services, contact us today. We have the skills and equipment to help you at any moment.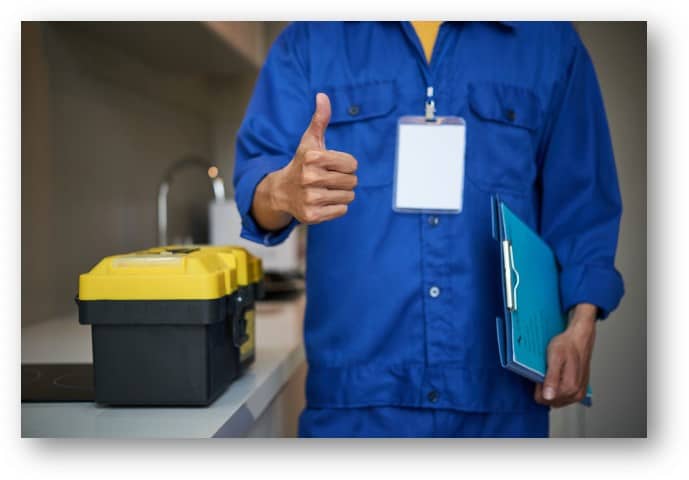 We Are A Driven Team
Our team of professional plumbers and technicians is among the most customer-focused and talented in the industry. Therefore, the team at Remedy Plumbing is so reliable that 80% of our business comes from long-term customers who rely on our services.
With a team committed to taking the lead in dependability; we ensure proper management and planning. We also partner with our community by offering quick emergency responses to any disaster that needs immediate attention.
We take great pride in our technicians, who are the best in the business. You can rest assured, knowing we answer your concerns to the finest standards. We will always ensure that you are satisfied with the services we provide to you.
Services We Offer
Our professional plumbers in Athens, GA offer the following services, which include: general and emergency plumbing, water filtration, drain cleaning, water heater installation, sewer camera inspection, water heater repair, sewer line repair, gas line repair, water line repair, as well as water supply and drainage contractor for new construction, remodeling, and renovation projects.
Remedy Plumbing will always be your first choice if you need dependable and licensed plumbers who can handle any task quickly and correctly. You can book and schedule our installation, repair, and maintenance services simply b contacting us at (706)-723-7650.