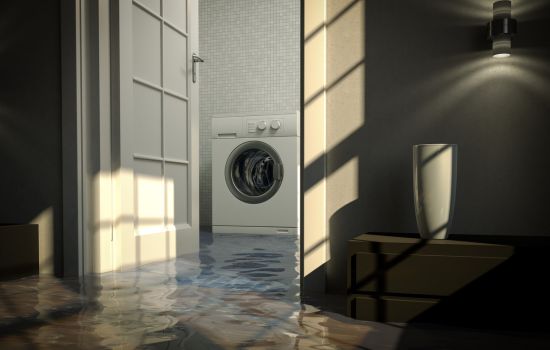 Ever encountered an impromptu geyser in your kitchen sink? Or dealing with a washing machine more akin to a flood-maker? Living in Bethlehem, GA, you've probably witnessed these plumbing nightmares firsthand.
Such unexpected disruptions can turn your day upside down. After all, who wants to grapple with disobedient pipes when you've got a busy schedule, meetings to attend, or a family to look after?
But there's good news - we've got the perfect antidote for your plumbing ailments (pun fully intended!). We are Remedy Plumbing, your go-to local plumbing expert in Bethlehem. Whether it's stubborn blockages or temperamental drains, our experienced team and wide-ranging expertise make us the ideal solution for all your plumbing challenges. So, the next time you're tempted to tackle the job yourself, just pick up your phone and give us a ring!
Over 20 years of Experience
Our Core Services
We are proud to be Bethlehem, Georgia's top-rated plumbing company. Our goal is to build a long-term relationship that brings you peace of mind. Specializing in the residential, commercial, contractor, and emergency water supply and drainage solutions.
Residential Plumbing Services: Your Home, Your Sanctuary, Your Drip-Free Haven
Nothing says 'home' like a flawlessly functioning plumbing system. From leaky faucets, and clogged drains to all-encompassing pipe revamps, we treat your home with the same respect and diligence we would our own.
Drain Services: Let's Drain Those Worries Away
A backed-up drain is more than a mere annoyance—it could be a symptom of more profound problems. Our superior drain services dig to the root of the issue, ensuring your drain flow is free and clear.
Sewer Services: A Clean Sewer for a Cheerful Home
Your home's cleanliness and comfort rely heavily on a robust sewer system. With our comprehensive sewer services, your sewer system will be as happy as a lark.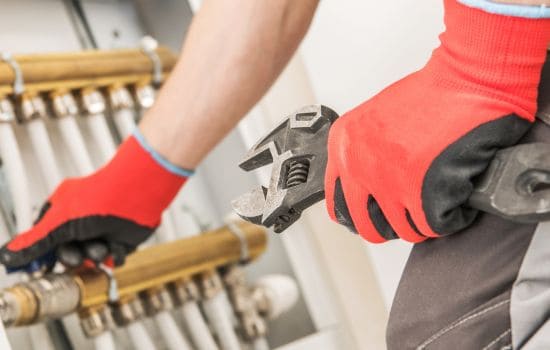 Water Heater Services: A Hot Shower is Your Right
A bone-chilling shower on a frosty Bethlehem morning? Not on our watch! Our water heater services include regular maintenance, repairs, and new unit installations. Say a firm farewell to ice-cold showers!
Water Line Services: Safe, Steady Water for Your Homestead
Water lines are the lifeblood of your home, providing a consistent supply of water for your family's daily needs. Our water line services ensure dependable, safe, and uninterrupted water for your home.
Emergency Plumbing Services: Always There in Your Hour of Need
We fully understand that plumbing issues don't abide by the 9-5 schedule. That's why we offer 24/7 emergency services to tackle any sudden, urgent issues that crop up.
Routine Maintenance and Inspection: A Stitch in Time...
Just like the adage suggests, preventative measures can save you a world of trouble later on. This rings especially true for plumbing. Our maintenance services catch potential issues early, saving you from more significant problems down the line.
Commercial Plumbing Services: Ensuring Your Business Stays in the Flow
Plumbing issues can pose a severe threat to your business operations and customer satisfaction. With our commercial plumbing services, we'll ensure your business stays in the fast lane, free of interruptions.
Why Choose Remedy Plumbing in Bethlehem, GA?
We recognize that you have a myriad of options when it comes to plumbing services, but Remedy Plumbing offers a unique experience. Here's why we believe you'll love being part of the Remedy Plumbing family:
Solid Expertise: Our many years in the business mean we've faced and fixed nearly every plumbing issue under the sun. Our certified team brings unmatched expertise to every job.
All-Inclusive Services: From preventative maintenance to emergency repairs, we possess the skillset and tools to handle all your plumbing needs.
Stellar Customer Service: We're committed to treating our customers like family. Expect top-tier services with a generous serving of outstanding customer care.
24/7 Support: Plumbing problems don't observe public holidays, and neither do we. With our 24/7 emergency services, we're always at your service.
Local Wisdom: As a local entity, we're privy to the unique plumbing challenges faced by Bethlehem residents. We tailor our solutions to meet your individual needs.
Quality First: We are committed to delivering excellent workmanship using top-quality materials. When you choose us, you can trust it'll be done right the first time.
Choosing Remedy Plumbing is choosing peace of mind. Get in touch with us today and experience the difference of partnering with Bethlehem's most dependable plumbing company.
Ready to Show Plumbing Problems the Door?
Fed up with stubborn plumbing issues? We understand! Here at Remedy Plumbing, we aim to make your life easier. No more distress, no more worries, just swift and effective solutions. Contact us today for a consultation or request a free quote directly from our website. Let's pave the way for a stress-free living environment today!
100% Trusted
Plumbing FAQ's
This section is designed to help answer some of our most frequently asked questions. Still, have a question? Always feel free to give us a call and we'd be happy to get you an answer.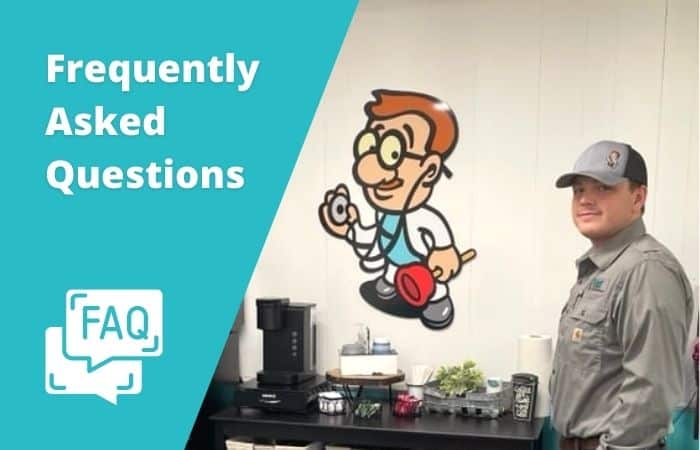 Absolutely! Plumbing problems can behave like a rebellious teenager – they act up at the worst possible times. But don't fret, we offer 24/7 emergency services. Ring us up, and we'll be there to restore harmony, day or night!
Yes, indeed! Our team is well-versed with water heaters of all sorts. From classic models to the latest tankless systems, we've got the expertise to handle it all.
Yes! At Remedy Plumbing, we're all about transparency. We'll provide a comprehensive estimate before we start, so there will be no nasty surprises on your bill.
No need to raid your piggy bank! We accept a variety of payment methods for your convenience, including cash, checks, and most major credit cards. If you have any questions about payment, we're just a call away.
No worries! While our services cover the most common plumbing issues, we love the challenge of unique cases. Give us a call. We thrive on solving tricky plumbing mysteries and we'll do our utmost to assist you.