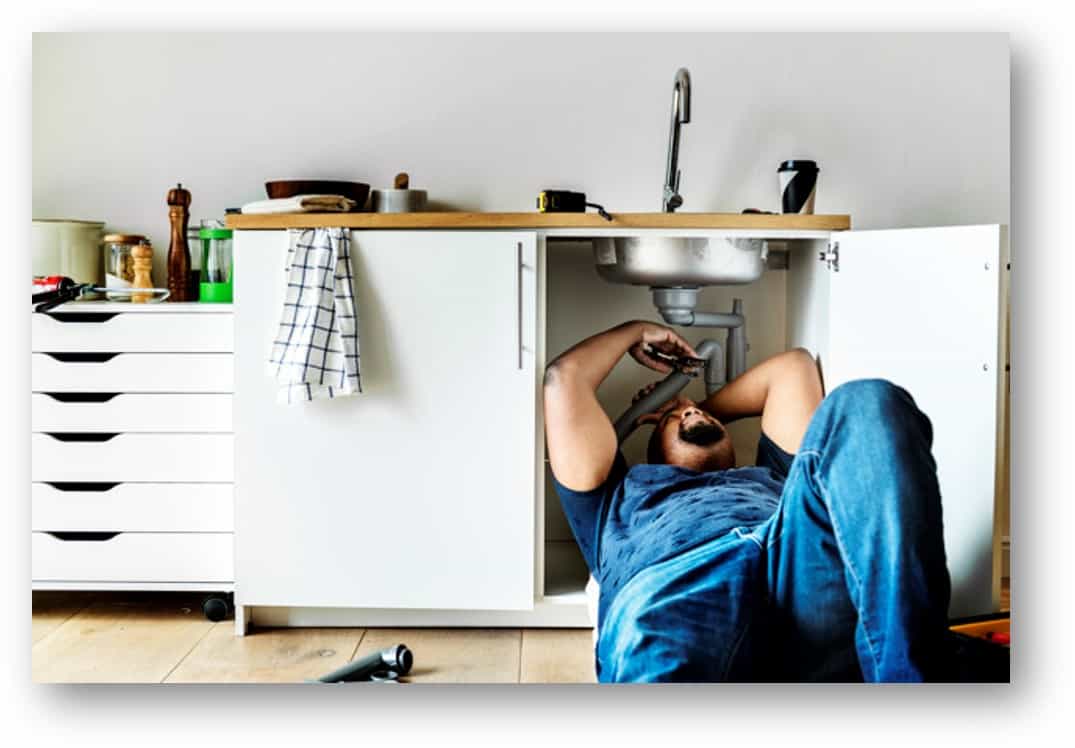 Are you looking for the best plumber that offers general plumbing services at an affordable price?
Remedy Plumbing provides the residents of Danielsville with quality general plumbing services you can rely on. We understand that plumbing emergencies can happen at any time of the day. Therefore, Remedy Plumbing is dedicated 24/7 to be on the lookout and also provide emergency services whenever you need us to be there.
Our highly-trained plumbers in Danielsville, GA will come equipped with the complete set of equipment required to give you an efficient and effective solution. General plumbing is one of the core services that we provide and have learned that no matter how small a job is, it's essential to get it the right first time.
Over 20 years of Experience
Plumbing Services
We are proud to be Danielsville, Georgia's top-rated plumbing company. Our goal is to build a long-term relationship that brings you peace of mind. We specialize in residential, commercial, contractor, and emergency plumbing. We are standing by to assist now.
With many years of experience, you can be assured that the work will be of the highest quality. Customer service is a top priority for us, and we are committed to completing the job, responding quickly to any issues, and keeping you informed of progress.
From low water pressure to clogged drains to broken boilers, we cover it all. So, whether you need a power flush-fitted or a new boiler installed, we are the people to call.
Our team of reliable and experienced plumbers offers a wide range of services to suit all manner of domestic or commercial plumbing requirements. We strive to be efficient in all our work and complete all jobs to the highest quality possible.
We are capable of responding quickly to emergencies, and our customers enjoy the peace of mind provided by a professional plumbing service.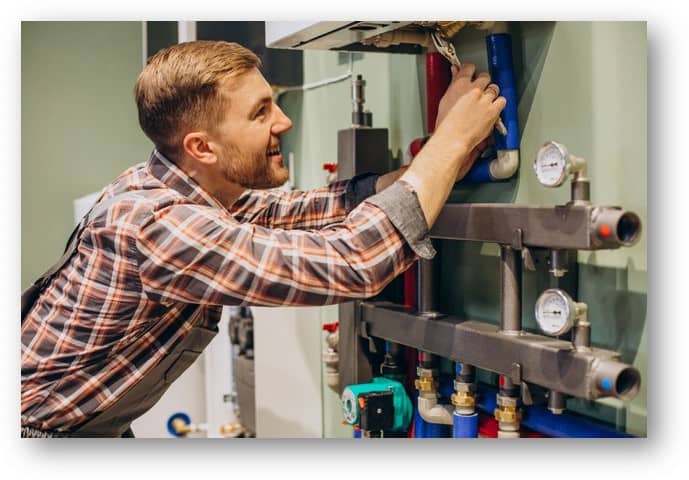 We're ready to tackle any project from the leak under your sink to installing new septic tanks, French drains, and anything and everything in between. As a company, we deal with every possible aspect related to plumbing maintenance and repair to plumbing installations, whether it is residential or commercial: from servicing a tap washer to replacing the main water line.
Our trained professionals will assist you in the proper way. We are happy to take on all types of plumbing problems, both large,e and small, and we provide excellent coverage in Birmingham.
Our professionals are thoroughly equipped, and our work and materials are guaranteed. From your first phone call with one of our helpful and friendly services at a price that suits you.
Mr. Remedy Plumbing services are fast, efficient, and honest, and has become a reputable and well-known Plumbing Service in Danielsville. The fixtures in your home or business should be maintained with care by an experienced service specialist who has your best interests.
Our team is up for every job, managing projects with the skills and experience our clients expect. We want our customers to be satisfied with our work, which is why we provide open communication channels throughout the duration of each project.
At Remedy Plumbing, we believe that you deserve the best plumbing services.
100% Trusted
Plumbing FAQ's
This section is designed to help answer some of our most frequently asked questions. Still, have a question? Always feel free to give us a call and we'd be happy to get you an answer.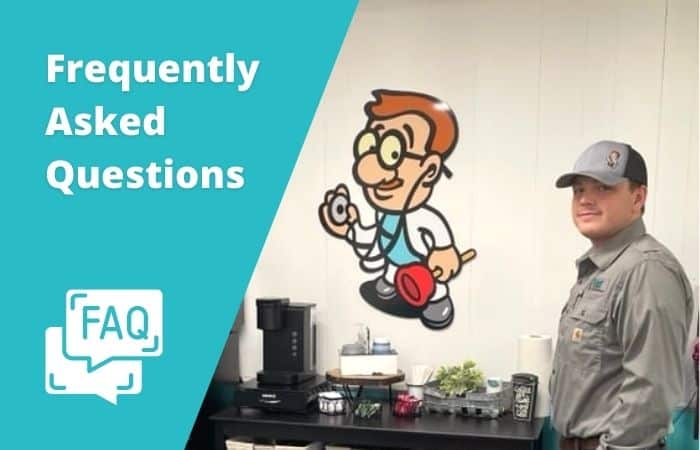 Hard water is water with a large concentration of minerals such as magnesium and calcium. Some areas naturally have hard water because of the soil composition, while others acquire minerals through exposure to certain materials during their journey through pipes and pumps. Hard water can leave spots on dishes after they've been washed, making soap lather poorly. It can also clog pipes and damage household appliances.
A water leak is a sign that you need a replacement tap washer. To determine if the tap washer needs replacing, shut the water off at the mains, remove the tap handle and inspect the tap washer. If it appears to be cracked or broken, it needs to be replaced. If you are unsure if the tap washer is working correctly, we can send one of our expert plumbers out to have a look and recommend any work that may be needed.
We give you an estimated time in which the job will be completed. We also offer a 24-hour emergency service, so if your problem occurs outside of regular business hours, we can be there to help you so you can have peace of mind.
Once you have contacted Remedy Plumbing Danielsville, we aim to be at your door within a few minutes. We may take longer to reach the destination if your location is out of metro areas. After we've reached your door, we will assess the plumbing problem and provide options for rectifying it. We will give you a quotation for the work required.
There are many signs to determine you have low water pressure. For instance, if the water flow from your faucets or showerhead is less than you would like, you may have low water pressure. If a single fixture has significantly lower water pressure than others, it could signify the same.