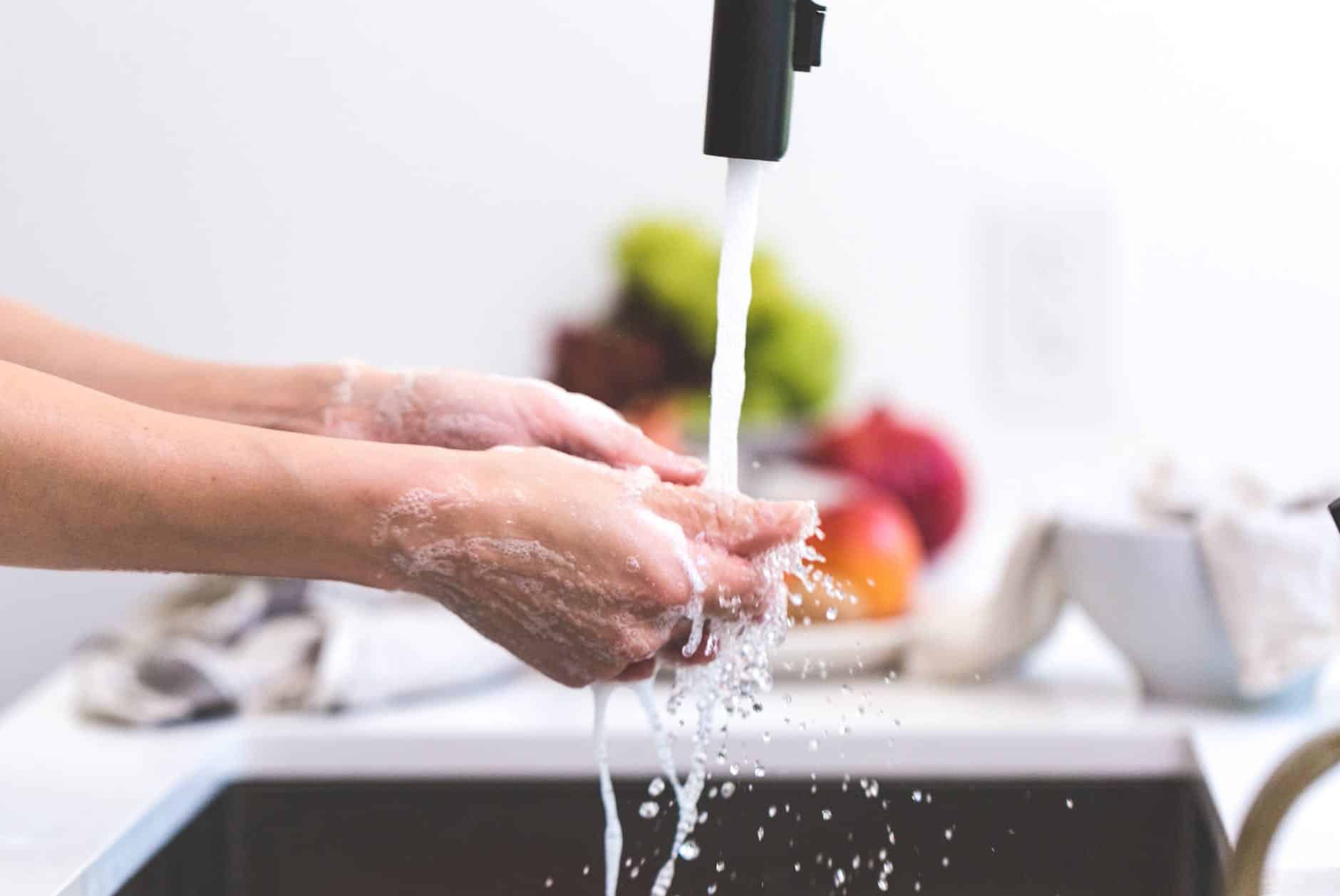 Remedy Plumbing For Water Filtration Installation & Repair
The tap water in our home or office may have some contaminations. To get rid of these, we may drink bottled water. But this is not feasible each time.
A water filtration system can eliminate the need to buy bottled water in your residence and office. But these systems may also need timely services and repairs.
Remedy Plumbing has decades of experience installing, replacing, repairing, or maintaining filtration systems in Athens, GA.
We have qualified professionals who can take care of your needs at any time of the day. They have valid licenses and experience that help them deliver high-Quality plumbing services to you.
So if you need help with these, reach out to us without thinking twice!
Over 20 years of Experience
Plumbing Services
We are proud to be Athens, Georgia's top-rated plumbing company. Our goal is to build a long-term relationship that brings you peace of mind. We specialize in residential, commercial, contractor, and emergency plumbing. We are standing by to assist now.
We Install Filtration Systems of Your Choice—Affordably!
We're passionate about serving our customers and making sure their needs are met. With us, you get a dedicated team that's experienced in both residential and commercial services. We specialize in installing high-quality, affordable filtration systems of your choice.
Whether you're looking to improve the taste of your water or looking to remove contaminants, we can help set you up with a system that will do just that and more! Our plumbing services will make sure you always get safe drinking water. We provide prompt services to save you from all the hassles. This will also save you from health problems and added costs. So call us whenever you face a problem and we will be ready to help.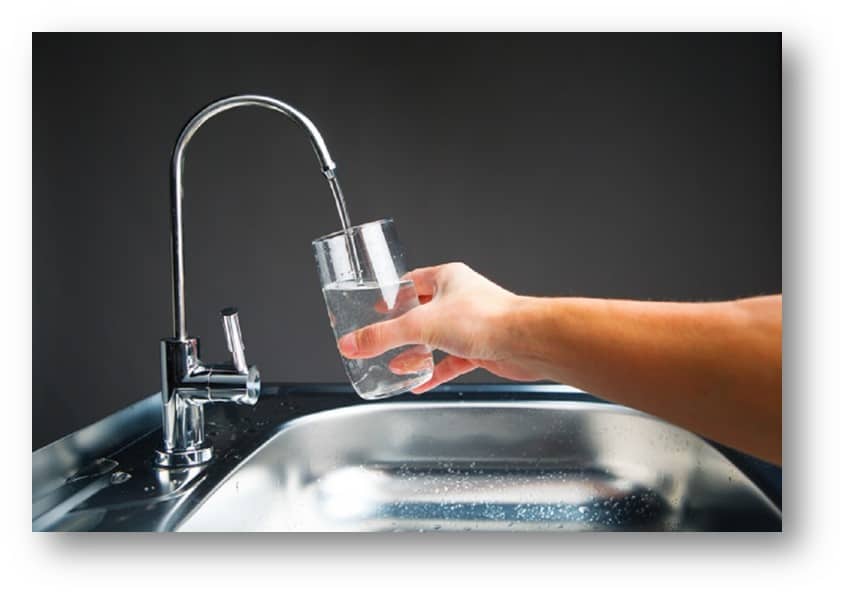 Our Water Filtration Athens GA Services
New Filtration System Installation - It includes installing the new filtration system in the home and office. Our experts can suggest to you the best filtration unit according to your requirements as well as install it efficiently whenever you need it. It will also ensure the safety of every person at your home and office.
Existing Filtration System Repair - If you need your current filtration system repaired, or if you need to replace an old or damaged filtration system with a new one, we're here to help.
Old Filtration System Replacement - Normal life span of a filtration system is 15-25 years. Therefore the owners generally consider replacing a filtration system after this time. However, Remedy Plumbing has highly trained tech to diagnose and determine the best course of action for your home and office.
Routine Filtration System Maintenance - Take good care of your water filtration system for better performance. It will consequently increase its life span as well. Our team is skilled in this as well and will be ready to help whenever you need help!
So if you have any queries regarding good maintenance, our expert water line plumbers can suggest better techniques to increase the longevity of your system. Remedy Plumbing has skilled technicians who are always ready to assist you with water filtration repair. We are just a call away at all times of the day for you.
100% Trusted
Plumbing FAQ's
This section is designed to help answer some of our most frequently asked questions. Still, have a question? Always feel free to give us a call and we'd be happy to get you an answer.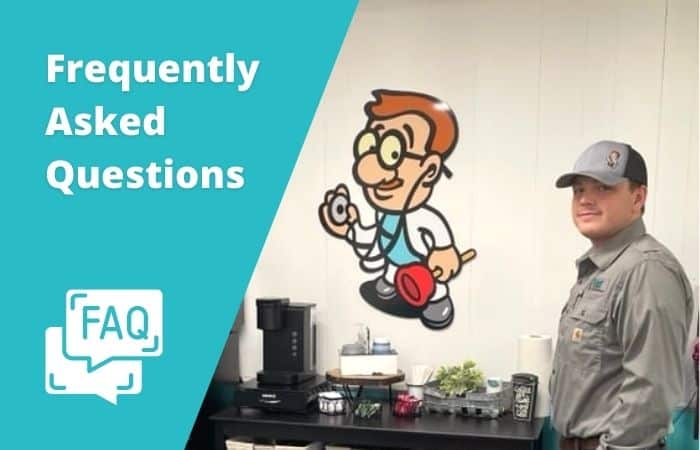 Water quality is becoming more of an issue every day. Municipalities are doing their best to handle the demands placed on them. However, as the population swells, towns and cities are forced to cut corners. This may lead to your family drinking bad water.
The solution: Install a water purifier in your home! You may be surprised at how much better your water tastes and smells when you do.
Bottled water is not any safer than tap water. Bottled water often has more bacteria than tap water. The water filter removes the particles and unwanted substances, such as toxins and chemical substances from water. It also improves its taste and odor and reduces the level of chemical contaminants.
A home water filtration system works by filtering out impurities and contaminants from your tap water. The filtration process removes the offending particles, leaving you with clean, safe, delicious drinking water.
Ozone is a powerful oxidizing agent which destroys organic materials on contact, including parasites, bacteria, and viruses. Ozone eliminates the need for harmful chemical sanitizers such as chlorine. You can have a naturally sanitized spa without harsh chemicals by using an ozone generator.
If you are concerned about the quality of your drinking water, it is best to have your water tested by a reliable source such as Remedy Plumbing. We use high-quality equipment to test your water to ensure accurate results. If your water fails our inspection, we will design a system that meets your needs and budget.