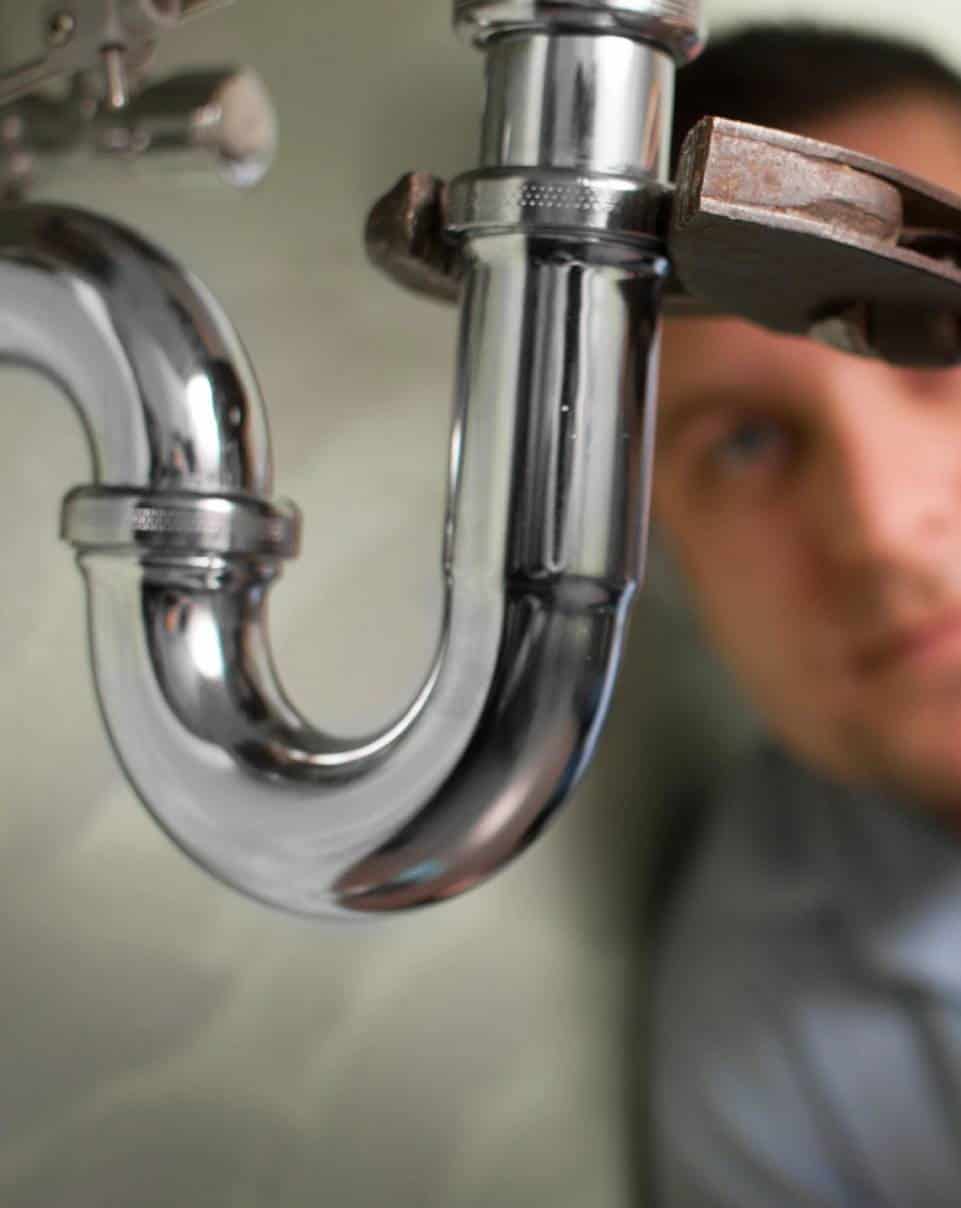 Local Plumbing Contractor Athens, GA
Remedy Plumbing is a local plumbing contractor serving Athens, GA, and the surrounding areas. We have been in business for over twenty years and pride ourselves on being able to handle any job, no matter how big or small it is. Our team of experienced plumbers can handle everything from water and drainage system renovation and new construction to remodeling jobs. Our skilled plumbers know that every job has its own unique challenges and requires specialized training in order to complete them effectively. This is why we make sure that all of our plumbers are trained in the latest techniques and technology available so they can get the job done right the first time.
At Remedy Plumbing, we believe that customer satisfaction is our number one priority. That's why we strive to provide each customer with personalized service that exceeds their expectations. We offer free estimates for all of our services so you know exactly what your costs will be before work begins!
If you have any questions about our services or want more information about what we do, give us a call today!
Plumbing is a complex system that requires careful planning and installation. It is important to hire a professional who can help you design and install your water supply and drainage systems.
Over 20 years of Experience
Plumbing Services
We are proud to be Athens, Georgia's top-rated crew of expert plumbers. Our goal is to build a long-term relationship that brings you peace of mind. Specializing in the residential, commercial, contractor, and emergency water supply and drainage solutions.
Renovations, remodeling, and new construction of a water supply and drainage system is a complex process that needs good care and smart planning to execute efficiently and affordably. We have tried and true strategies that meet every home and business need. We offer experienced professionals who will ensure you get the most from your investment. We offer the following services:
Renovations: Whether you are updating an existing bathroom or kitchen, or installing a new one, our plumbers can help. We offer water and drainage renovations for both residential and commercial properties. Our plumbers have been trained in all aspects of installing or updating piping systems, fixtures, and appliances in your home or business. We can handle everything from replacing faucets to replacing entire plumbing systems with new, state-of-the-art fixtures.
Remodeling: If you are looking to update your kitchen or bathroom without having to tear out walls or floors, we can help! We provide remodeling services for both residential and commercial properties including kitchens, bathrooms, basements, and more! We customize each project according to your needs so it fits seamlessly into any space while still maintaining its original character. Our team of designers will work with you throughout the entire process so that every aspect of your remodel is exactly what you ever wanted.
New Construction: When you are constructing a new building, it is important to have the plumbing in place before anything else. This is why many people choose to use a water and drainage new construction service. We can help you get your water and drainage systems in order and make sure that everything is working properly before you move on to the next step. We can also help you with any problems that may come up during the construction process.
To learn more about plumbing remodeling, renovation, and new installations, call Remedy Plumbing at (706)-723-7650 to make your appointment today.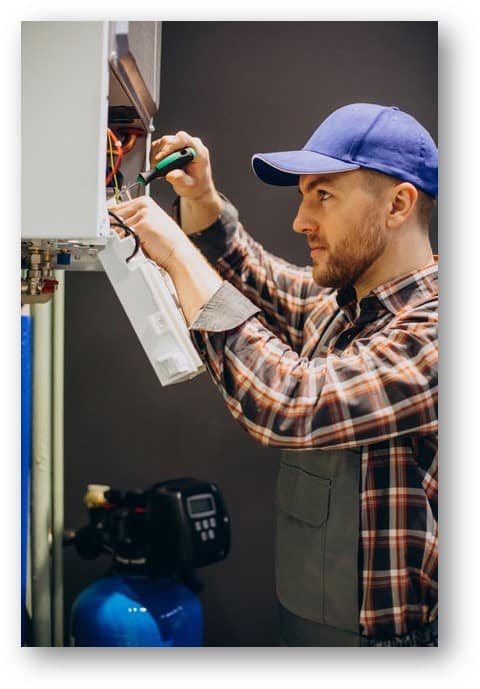 100% Trusted
Plumbing FAQ's
This section is designed to help answer some of our most frequently asked questions. Still, have a question? Always feel free to give us a call and we'd be happy to get you an answer.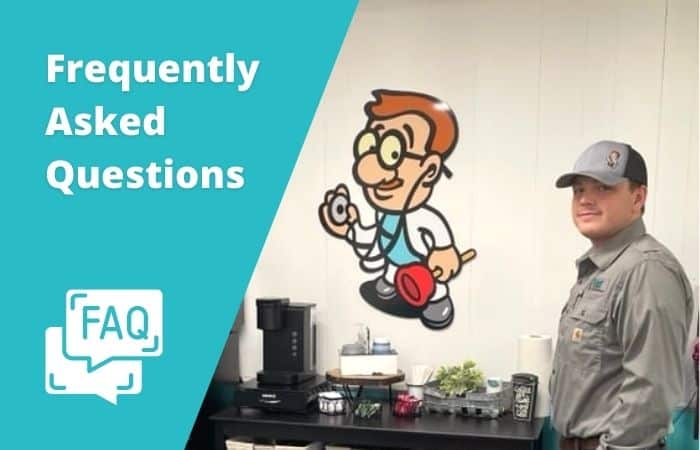 A plumbing contractor installs, repairs, and replaces fixtures and piping in residential, commercial, and industrial buildings. Plumbing contractors may also perform additional services such as installing heating and air conditioning systems. They are trained to handle more complex tasks, such as:
Constructing or reconstructing your whole water system.

Installing gas connections.

Inspecting the entire plumbing work after completion – than to your average plumbers.
In any construction project, the plumbing system is an essential component. It is designed to provide potable water for the building and then dispose of liquid waste. The plumbing system consists of several pipes that are connected to fixtures such as sinks, toilets, dishwashers, etc. These pipes are connected to tanks and pumps to supply water and remove waste.
To understand how a plumber performs his job, it is helpful to first understand what he does. A plumber's job involves installing pipes and fixtures that will allow them to perform their job correctly. Once these items have been installed, they will need to be inspected by an inspector who will look at them in detail and ensure that everything is up to code.
This depends on the size of the job. A smaller job may take as little as two hours, while a larger job could take several days. The biggest factor is how complex the job is. For example, replacing a toilet is simpler than replacing your entire septic system.
These are the common plumbing problems: slow draining sinks, toilets that don't flush properly or at all, faucets that run slow or drip constantly, low water pressure in showerheads and faucets, running toilets; any problems with your water heater, including noise or not heating your water correctly.