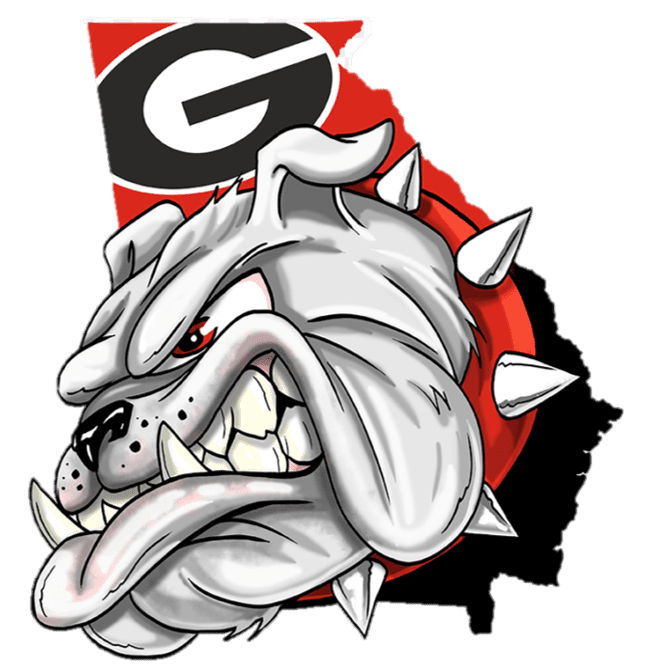 Encountering plumbing issues are quite common, but knowing the right contractor to get assistance is not. So it doesn't matter if you need a plumbing contractor for new construction or to maintain an existing building. Remedy Plumbing is standing by to assist your next project.
As a top-rated plumbing contractor in the Danielsville, GA area, we'll always give you options that will fix your problem while staying within your budget. That's why major businesses like the University of Georgia trust Remedy Plumbing to get the job done right the first time. We provide each client with a complete plumbing solution that best suits their needs. We strive to offer our clients exceptional services while using top-quality products at an affordable rate.
An efficient business understands that plumbing issues should always be addressed ASAP. It doesn't matter if a pipe busted, or you find a broken fixture, the cost of ignoring a plumbing issue can increase by the minute. Our Plumbing Contracting team is available to assist both; residential and commercial projects.
Thanks to our professional track record and years of experience, all of our clients have complete confidence in our plumbing abilities. With us on the job, you can rest assured that things will go back to normal (or start working even better) in no time at all.
Over 20 years of Experience
Plumbing Services
We are proud to be Danielsville, Georgia's top-rated plumbing company. Our goal is to build a long-term relationship that brings you peace of mind. We specialize in residential, commercial, contractor, and emergency plumbing. We are standing by to assist now.
Remedy Plumbing Contractors
Our team works quickly and efficiently without taking shortcuts. Our plumbing contracting team knows exactly what to do. They have the right tools for the job and will only use quality materials and fittings.
Our team has experience in all plumbing services. These include designing, installation, troubleshooting, and fixing plumbing issues from taking over from your last contractor.
At Remedy Plumbing, you'll receive personalized services. Since we discuss your problem, you get a variety of options and can choose an option that meets all your needs. Our plumbing contractors carry the licensing and certifications. So they can easily work on remodeling, renovation, and restoration projects.
Before our plumbing contractor gets to work, we'll discuss what to expect in terms of cost and timelines as well as the pros and cons of each option.
As a company, we believe actions speak louder than words. We take pride in the work we do and have become a household name in the construction industry.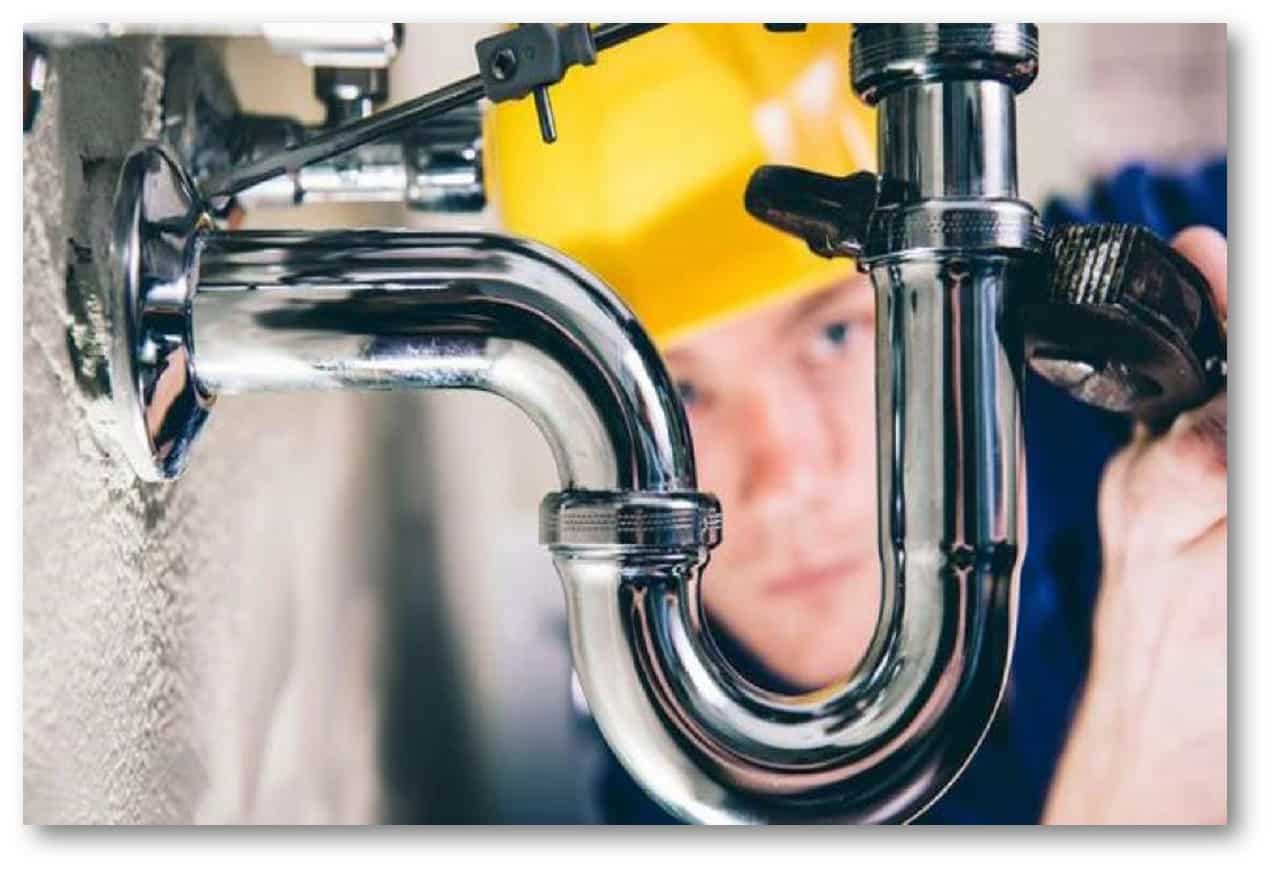 Concluding Words
Our plumbing contractors in Danielsville are known as the best. They have played a huge role in the development by being involved in numerous essential projects in Danielsville, GA. Our plumbing contractors are not just there for when something goes wrong. We are also available to help prevent future problems and to make sure everything is running smoothly.
When you're in need to upgrade your plumbing fixtures in your house or commercial building, Remedy Plumbing will be standing by to assist.
Our contractors offer the best plumbing innovations in Danielsville, GA. Then ensures everything will run efficiently in your home or commercial building. We are proud to say that we have built a steady reputation in your neighborhood.
100% Trusted
Plumbing FAQ's
This section is designed to help answer some of our most frequently asked questions. Still, have a question? Always feel free to give us a call and we'd be happy to get you an answer.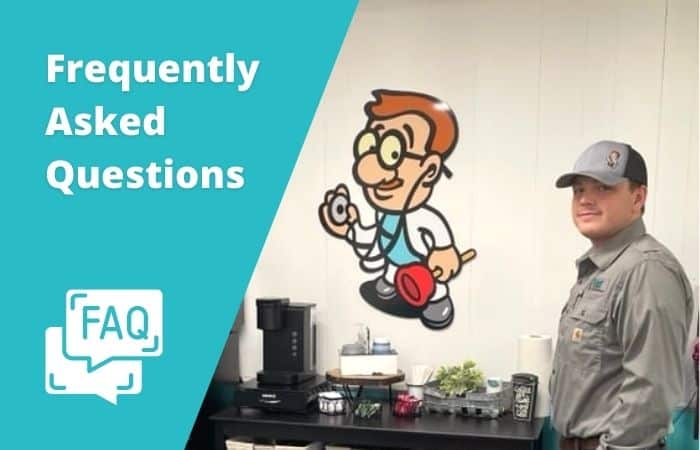 A plumbing contractor installs, repairs, and replaces fixtures and piping in residential, commercial, and industrial buildings. Plumbing contractors may also perform additional services such as installing heating and air conditioning systems. They are trained to handle more complex tasks, such as:
Constructing or reconstructing your whole water system.

Installing gas connections.

Inspecting the entire plumbing work after completion – than to your average plumbers.
In any construction project, the plumbing system is an essential component. It is designed to provide potable water for the building and then dispose of liquid waste. The plumbing system consists of several pipes that are connected to fixtures such as sinks, toilets, dishwashers, etc. These pipes are connected to tanks and pumps to supply water and remove waste.
To understand how a plumber performs his job, it is helpful to first understand what he does. A plumber's job involves installing pipes and fixtures that will allow them to perform their job correctly. Once these items have been installed, they will need to be inspected by an inspector who will look at them in detail and ensure that everything is up to code.
This depends on the size of the job. A smaller job may take as little as two hours, while a larger job could take several days. The biggest factor is how complex the job is. For example, replacing a toilet is simpler than replacing your entire septic system.
These are the common plumbing problems: slow draining sinks, toilets that don't flush properly or at all, faucets that run slow or drip constantly, low water pressure in showerheads and faucets, running toilets; any problems with your water heater, including noise or not heating your water correctly.