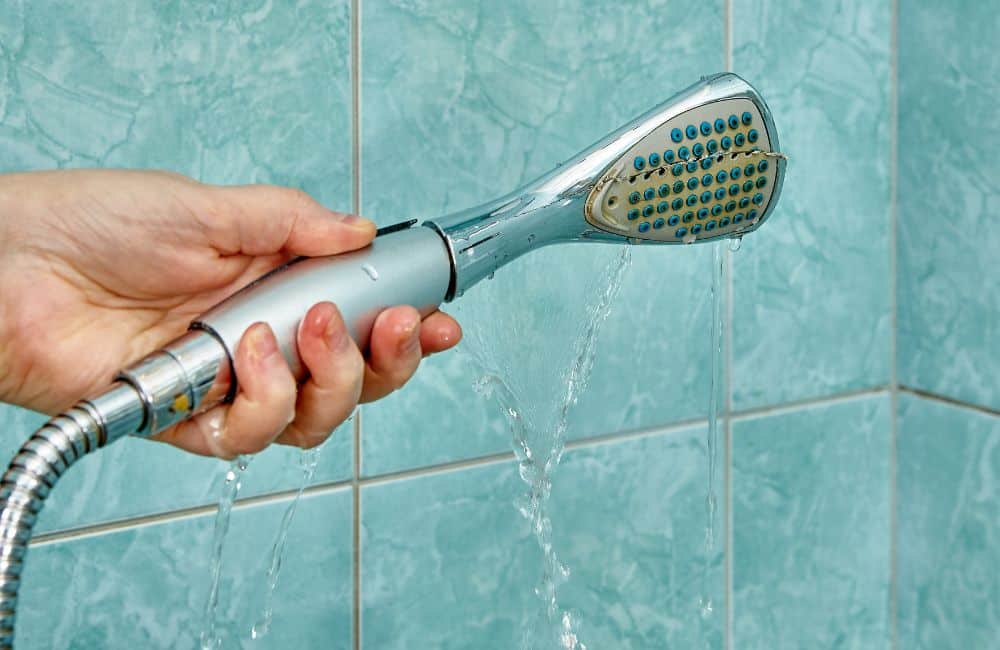 Ever been halfway through a hot shower, only to be shocked by a sudden burst of icy water? Or found yourself standing in a puddle on your kitchen floor, wondering when your sink turned into a fountain? If you've spent enough time in Sugar Hill, GA, you probably know these plumbing nightmares aren't just stories.
These sneaky plumbing troubles don't just create a speed bump in your day, they can flip your routine upside down. Let's be honest, most of us didn't sign up to be detectives on a quest to decipher the mysteries of our pipes, especially when there's a long day ahead filled with work, family responsibilities, and that daunting to-do list.
But here's where the narrative changes. Enter Remedy Plumbing - your friendly, local plumber in Sugar Hill, GA. We're the professional sidekicks you need when your plumbing decides to go rogue. Are clogged drains acting cryptic? Or are pipes staging a rebellion? We've seen it all, and with our seasoned team and decades of experience, there's no plumbing drama we can't handle.
So next time you find yourself reaching for that wrench, pause. Remember, there's a simpler, less stressful way. Dial up your reliable Sugar Hill, GA plumber - that's us, Remedy Plumbing. We're here to transform your plumbing troubles into tales of seamless convenience.
Over 20 years of Experience
Our Core Services
We are proud to be Sugar Hill, Georgia's top-rated plumbing company. Our goal is to build a long-term relationship that brings you peace of mind. Specializing in the residential, commercial, contractor, and emergency water supply and drainage solutions.
Our Services: Your Plumbing Problems? Consider Them Solved.
Residential Plumbing Services: Home is Where the Plumbing Works
Nothing says 'home sweet home' like a plumbing system that works like a charm. As your local plumber in Sugar Hill, GA, we're committed to achieving that. From fixing leaky faucets and stubborn drains to a complete overhaul of your system, we treat your plumbing as if it were our own.
Drain Services: No More Drain Pain
Drains are like the highways of your plumbing system. When they're clogged, everything slows down. Luckily, our professional plumbers are experts in drain cleaning, ensuring the highways stay clear for a smooth flow.
Water Filtration Installation: For a Pure and Healthy Lifestyle
Water is life. But only when it's clean. Our water filtration installation services make sure you get clean and safe water every time you turn on the tap.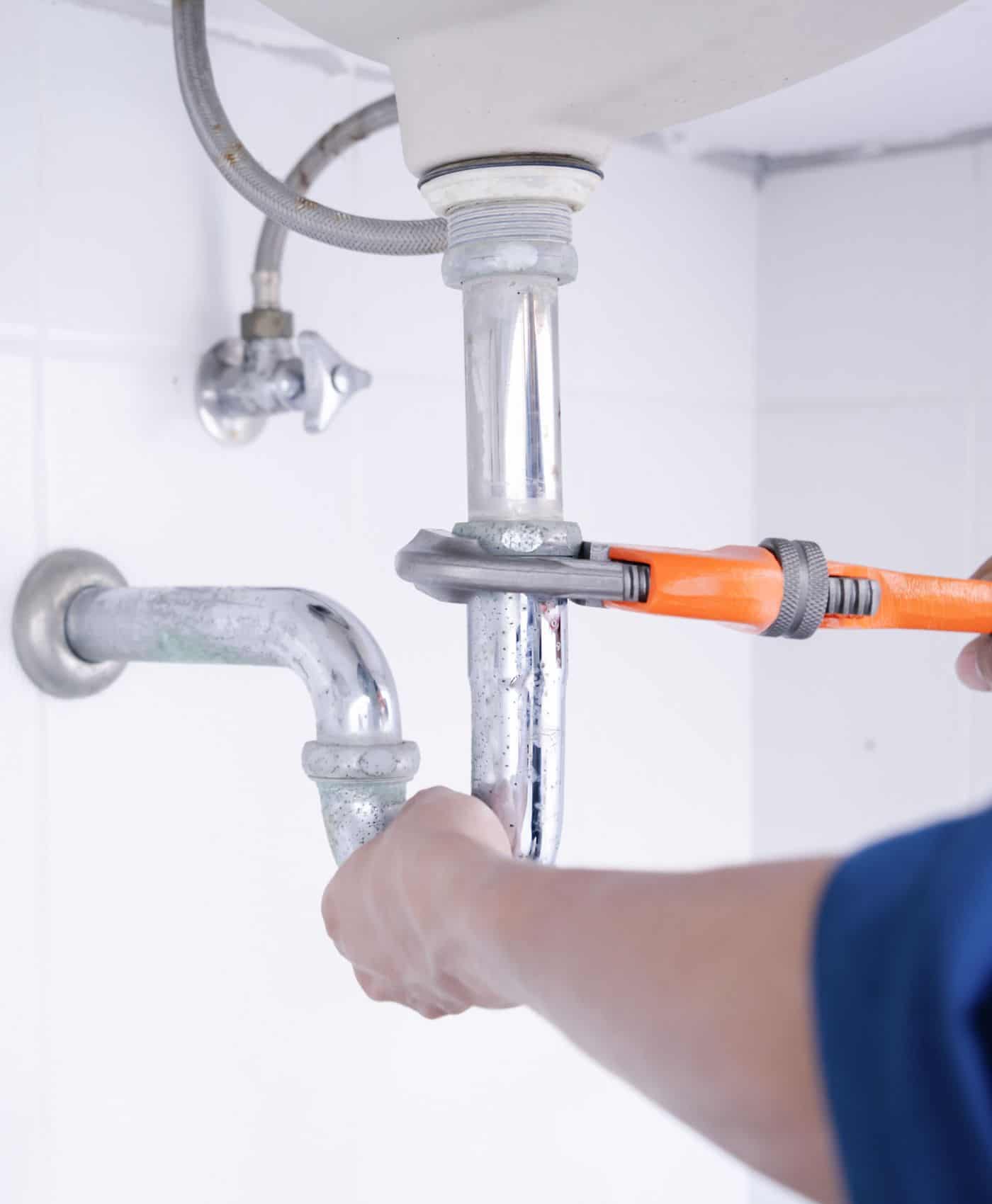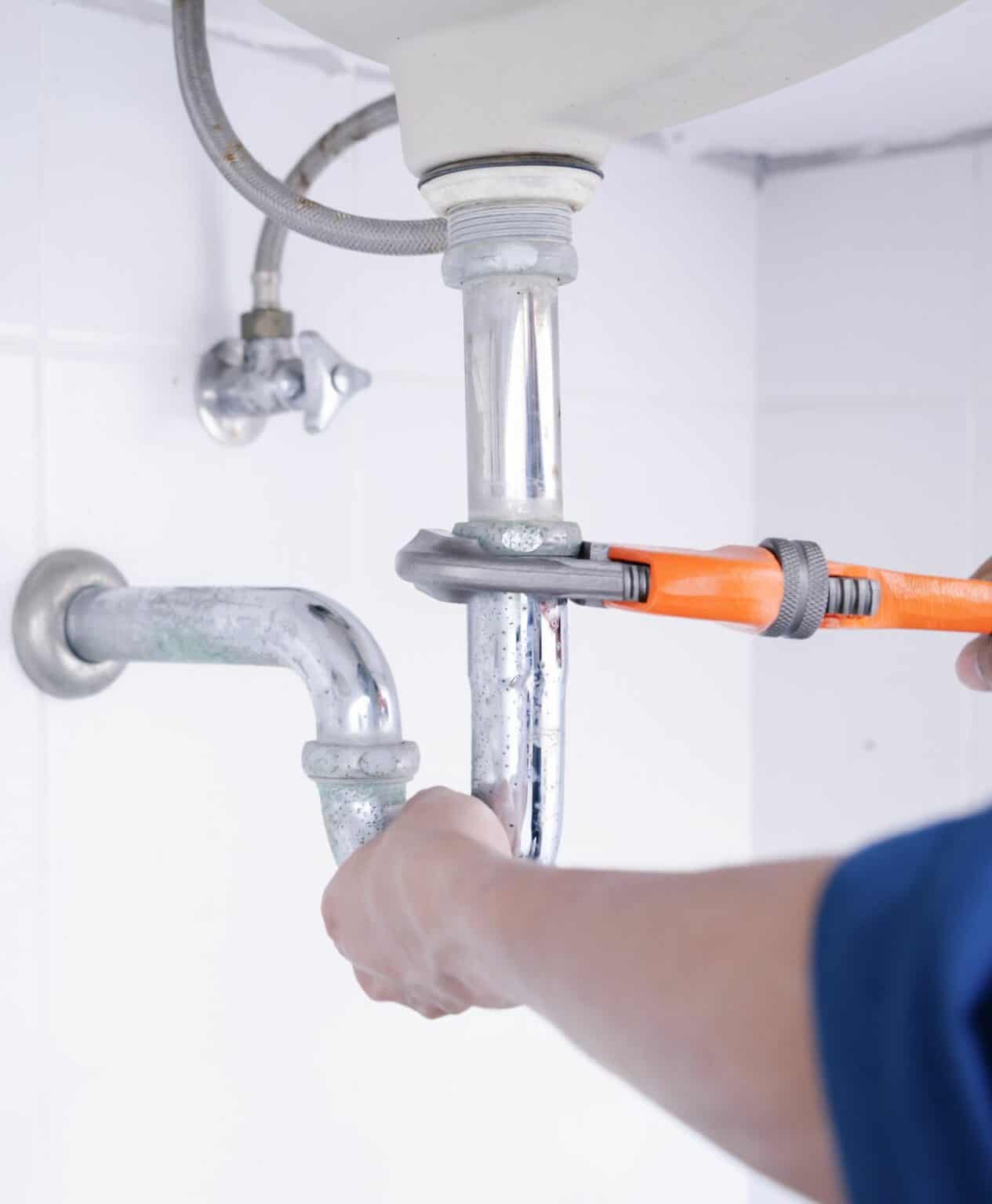 Sewer Services: A Healthy Sewer System for a Healthy Home
Your home's hygiene and comfort depend on a well-functioning sewer system. Our comprehensive sewer services, from routine check-ups to repairs, will ensure your sewer system is in top-notch condition.
Water Heater Repair and Installation Services: We've Got Your Hot Showers Covered
There's nothing worse than a cold shower on a chilly morning. We provide extensive water heater services including tankless water heater repair and installation so you can always start your day right.
Gas Line Repair and Installation: Safety and Efficiency in One Service
We understand the importance of a well-maintained gas line for your home. Our team of professional plumbers Sugar Hill GA offers top-tier gas line repair and installation services for your peace of mind.
Sewer Camera Inspection: Because Prevention is Better Than Cure
Our advanced sewer camera inspection technology allows us to identify and fix any sewer issues before they become big problems.
Water Line Services: Clear, Clean Water Every Day
Water lines are vital to your home, supplying water for your family's daily needs. Our water line services ensure a consistent, safe, and reliable water supply for your home.
Emergency Plumbing Services: Ready When You Need Us
We know plumbing issues don't stick to a 9-to-5 schedule. That's why our emergency plumbing services are available 24/7, ready to tackle any urgent problems you might face.
General Plumbing and Hydrojetting: For All Your Plumbing Needs
From common plumbing repairs to high-pressure hydro jetting to clear stubborn blockages, we've got all your plumbing needs covered. Consider us your one-stop plumber service in Sugar Hill, GA.
Routine Maintenance and Inspection: Nipping Plumbing Problems in the Bud
Preventative measures can save you from future headaches and unexpected costs. Our maintenance services catch potential issues before they turn into major concerns.
Commercial Plumbing Services: Keeping Your Business Flowing
A plumbing issue can disrupt your business and lead to unhappy customers. Don't worry; our team of Sugar Hill GA plumbers has got your back. We're committed to providing quick, effective solutions to keep your business running smoothly.
Why Choose Remedy Plumbing in Sugar Hill, GA?
We know you have options for plumbing services, but we believe Remedy Plumbing offers something truly unique. Here's why we think you'll love being part of the Remedy Plumbing family:
Top-Notch Expertise: With decades in the industry, we've seen it all and solved it all. Our certified crew brings unparalleled expertise to every job.
All-round Services: From regular maintenance to emergency repairs, we have the skills and resources to handle it all.
Customer Service that Shines: We're all about treating our customers like family. We're committed to delivering high-quality services and unmatched customer care.
Always Available: Plumbing issues can pop up anytime. We're here for you with our 24/7 emergency services.
Local Knowledge: As a local business, we understand the unique plumbing challenges Sugar Hill residents face. We tailor our solutions to meet your specific needs.
Quality First: We're dedicated to delivering quality workmanship using top-grade materials. Trust us to get the job done right.
Choosing Remedy Plumbing is choosing peace of mind. Reach out to us today and experience the difference that comes with Sugar Hill's most trusted plumbing company.
Ready to Say Goodbye to Plumbing Problems?
Is it time to show those nagging plumbing problems the door? We think so! Here at Remedy Plumbing, our aim is to make your life easier. No fuss, no stress, just solutions. Give us a call today for a consultation or request a free quote directly from our website. Take the first step towards a stress-free solution now!
100% Trusted
Plumbing FAQ's
This section is designed to help answer some of our most frequently asked questions. Still, have a question? Always feel free to give us a call and we'd be happy to get you an answer.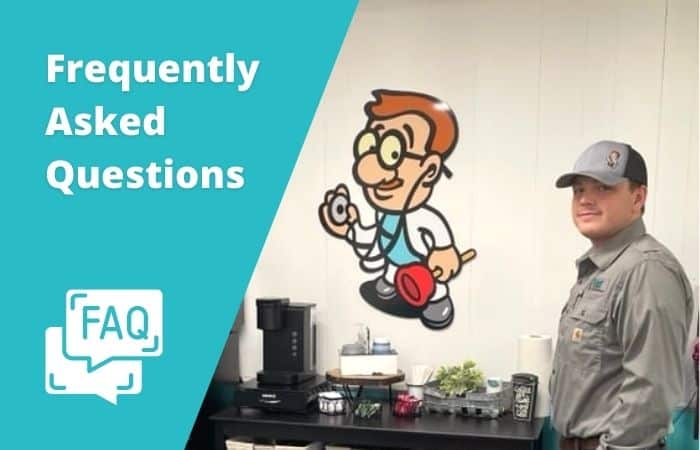 Absolutely! Plumbing issues can be like bad house guests - they turn up at the most inconvenient times. But don't worry, we offer 24/7 emergency services. Give us a ring, and we'll swoop in to save the day (or night!).
You bet! Our team is like the United Nations of water heater knowledge - we're familiar with all kinds of brands and models. Whether it's an old-school tank or the latest tankless system, we've got the know-how to fix it.
Of course! We're all about transparency here at Remedy Plumbing. We'll provide a detailed estimate before we start the work, so you won't get any scary surprises on your bill.
No need to smash any piggy banks! We accept a variety of payment methods for your convenience - cash, checks, and most major credit cards. If you have any questions about payment, just ask. We're here to help.
Don't panic! Our list of services covers the most common plumbing issues, but it's not exhaustive. If your problem is a little out of the ordinary, give us a call. We love a good plumbing puzzle and we'll do our very best to help you out.