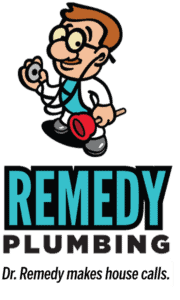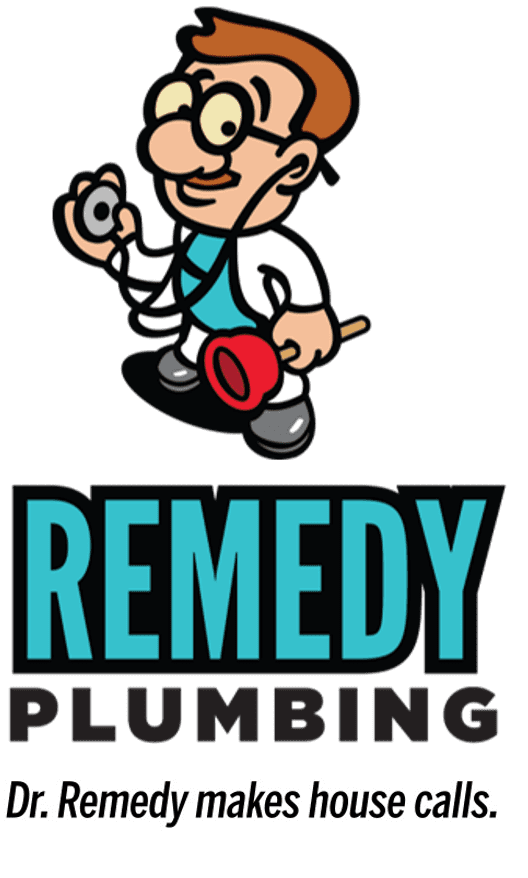 Residential
Plumber
Fix leaking faucets, clogged toilets, broken water heaters, drain cleaning, and more.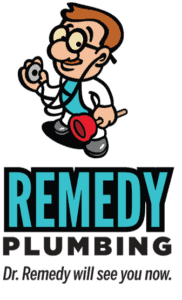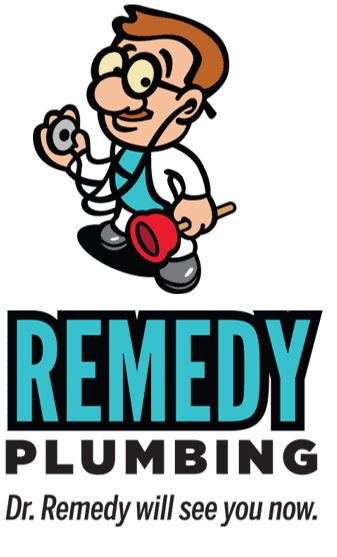 Commercial
Plumber
Need a commercial plumber in Danielsville, GA that takes care of your business, no matter the size of your project or budget? We're here for you!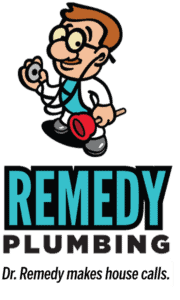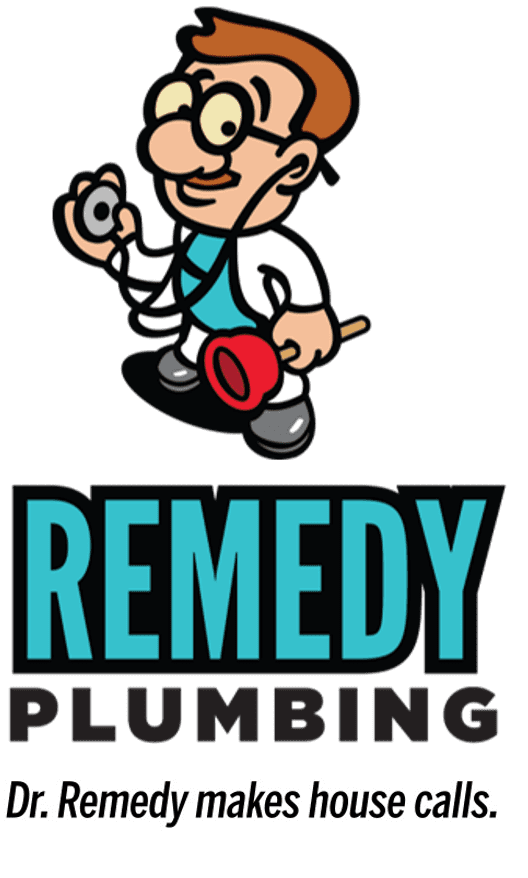 Emergency
Plumber
Book your appointment online or on phone calls. Get instant confirmation and have a plumber arrive within minutes.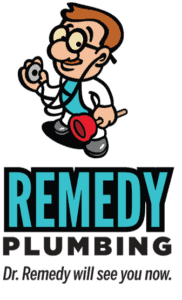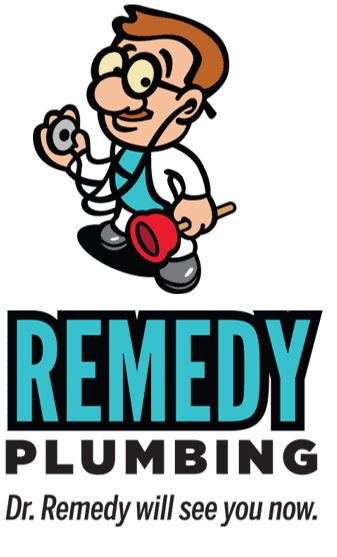 Plumbing
Contractor
Have expert contractors handle all your new construction, remodels, and maintenances needs.
Over 20 years of Experience
Plumbing Services
We are proud to be the top-rated plumber in Danielsville, Watkinsville, Athens, and the surrounding areas. Our goal is to establish a long-term relationship that brings you peace of mind. We are standing by to assist residential, commercial, contractor, and industrial clients.