Pipes Playing Up?
Why Your Choice of Plumber Matters
Ever had one of those days? You know, when a minor drip turns into a mini waterfall or when a blocked drain decides to become a personal pond in the middle of your kitchen. Plumbing issues, whether they sneak up in our homes or disrupt our businesses, have a knack for causing chaos. They're the unexpected, uninvited guests that can throw a wrench in even the best-laid plans.
In the midst of plumbing chaos, the real question isn't just how to fix the issue, but who you can trust to get it done right. Remedy Plumbing stands out in the crowd of plumbers for that very reason. With over two decades of hands-on experience, we're not just about fixing things; we're about building lasting relationships. With every drip stopped and drain cleared, we aren't just solving a problem – we're earning your trust, one job at a time.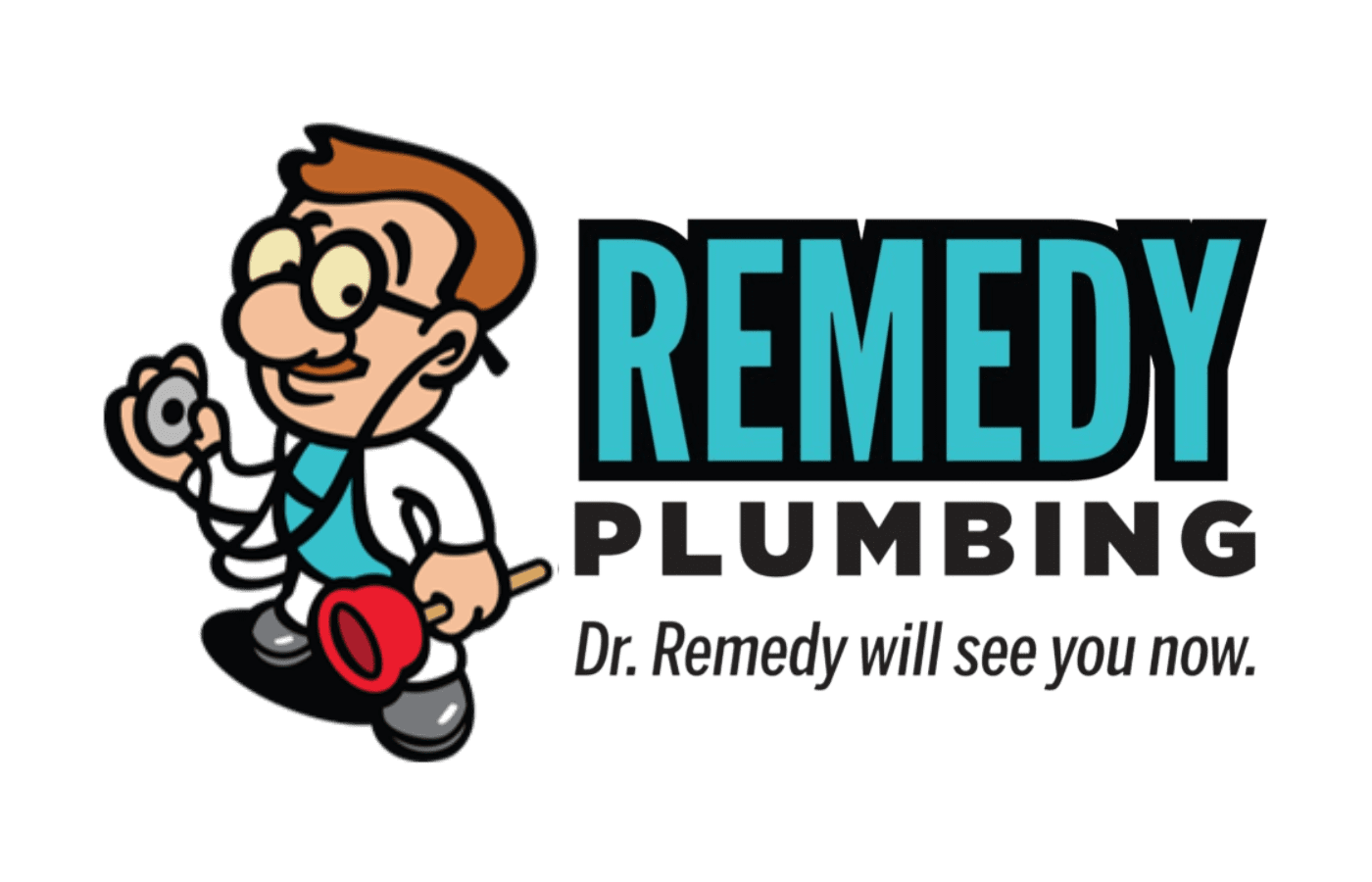 Emergency
Plumber
Facing a plumbing emergency at an inconvenient hour? We're here to help. Quick fixes, anytime, to ensure you're never left struggling.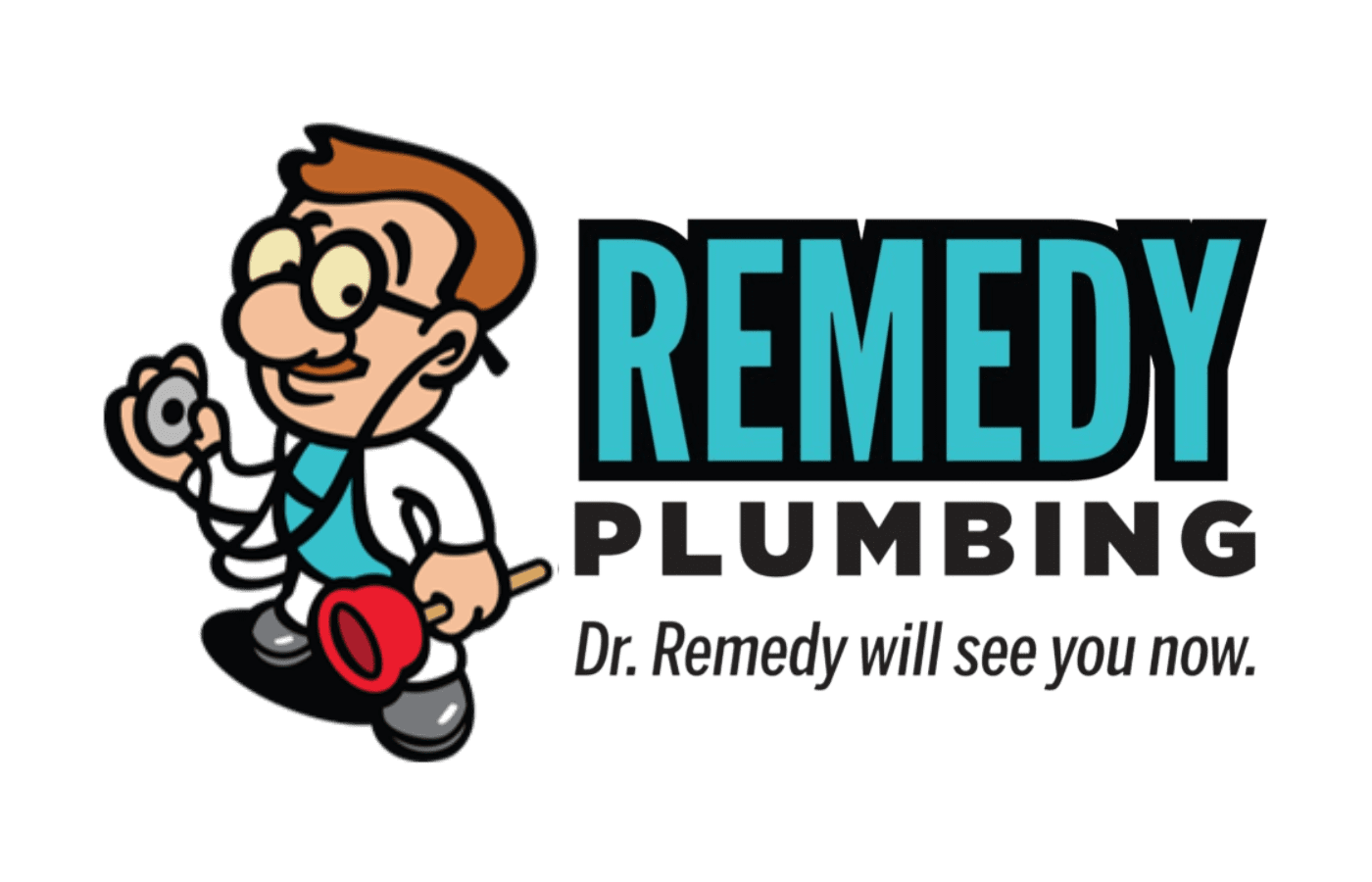 Residential
Plumber
Tired of that dripping faucet or the sink that just won't drain? We're the fixers for every plumbing issue you face. Trust us for lasting solutions.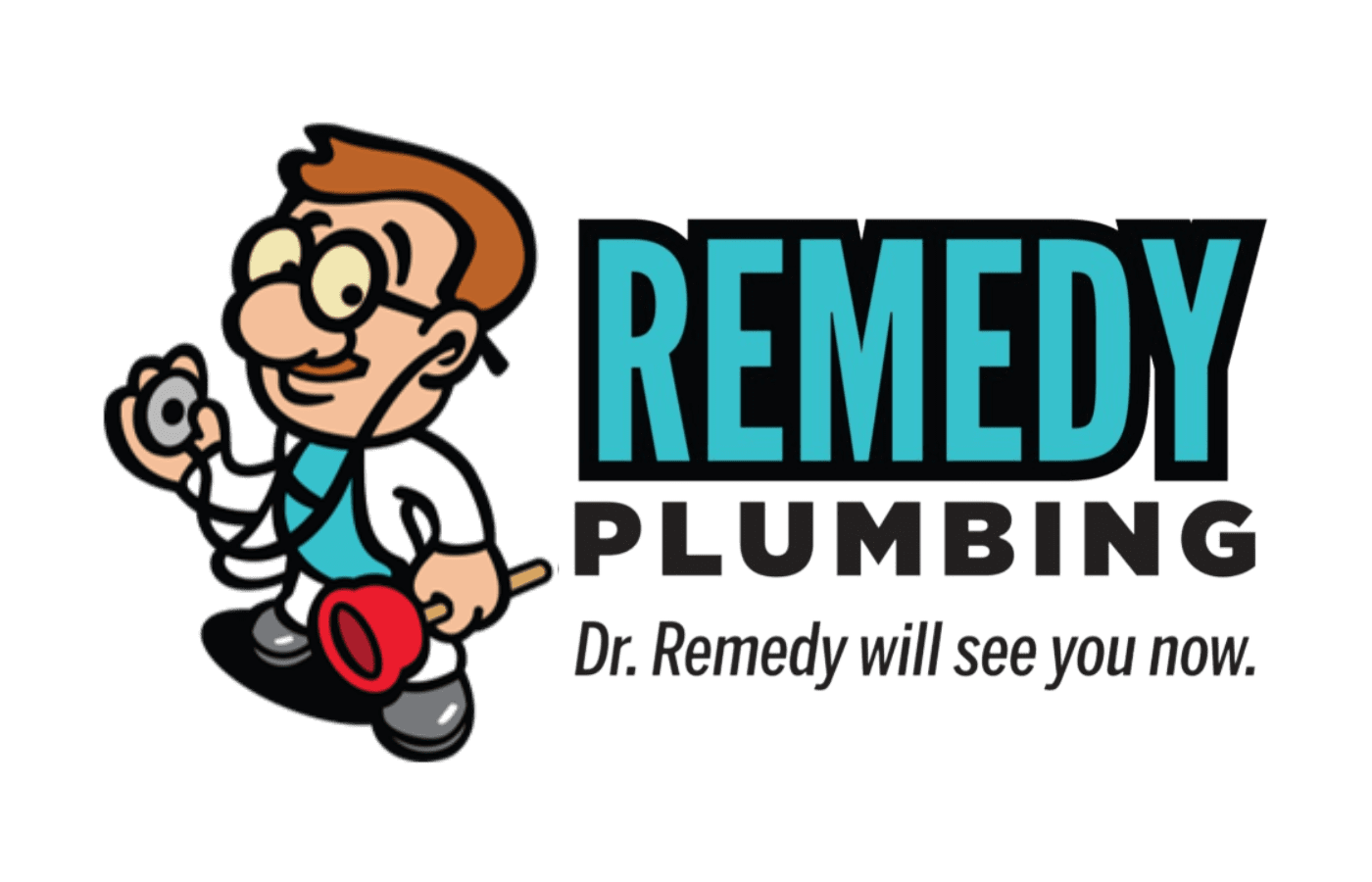 Commercial
Plumber
Keeping your business flowing is our business. From new installations to unexpected breakdowns, we ensure flawless plumbing operations.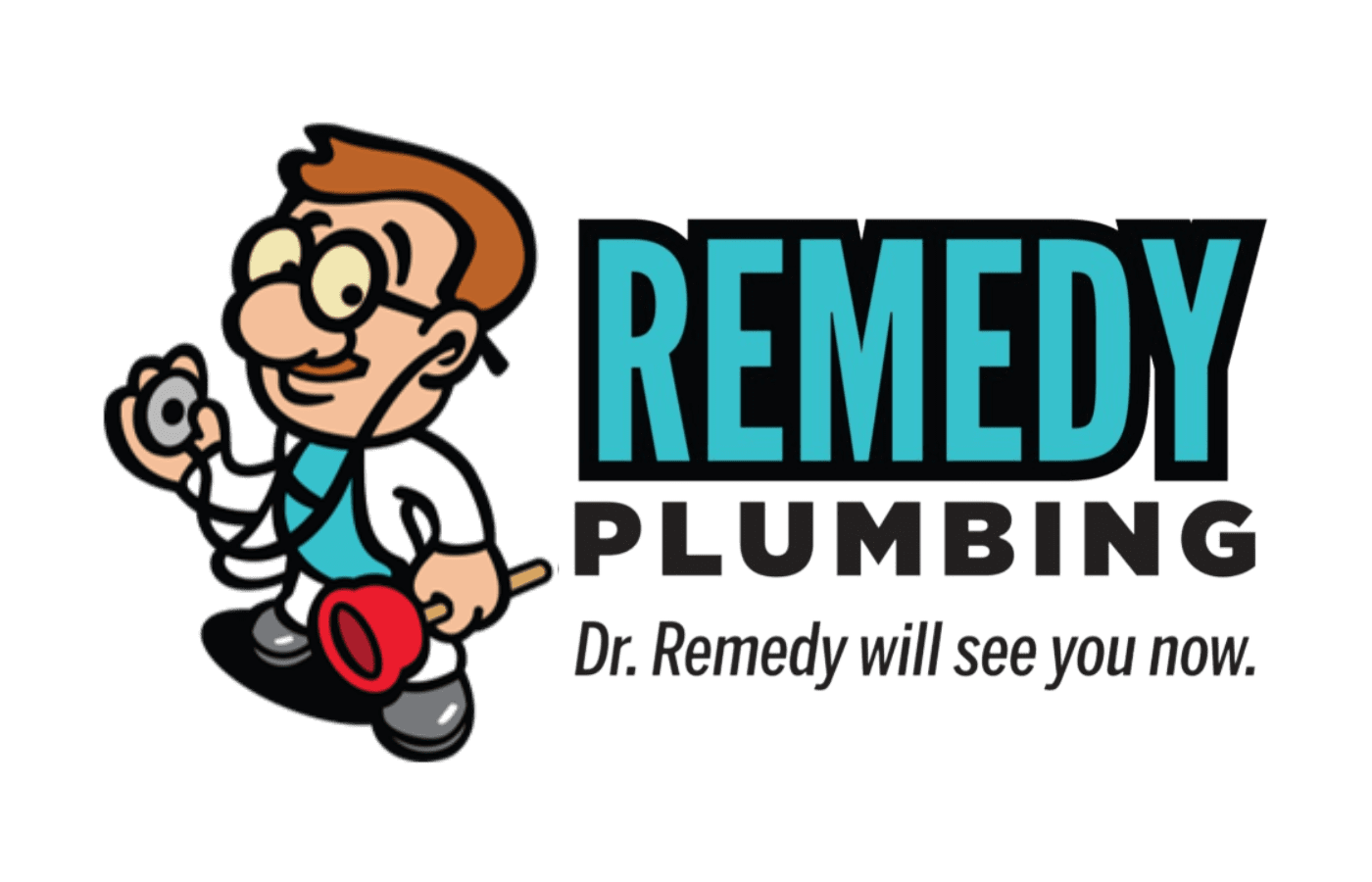 Plumbing
Contractor
Embarking on a renovation or a new build? Count on us for impeccable plumbing solutions ensuring everything's spot-on from the get-go.
Got a Plumbing Problem That Won't Quit?
Call Remedy Plumbing and Put an End to It!
That trickle in the kitchen, the bathtub that just won't drain – might seem minor today, but fast forward? You could be looking at your own home's version of Niagara Falls. And those unexpected repair bills? Not the kind of surprise any homeowner wants.
Here's where it gets better: Remedy Plumbing is your shield against these growing pains.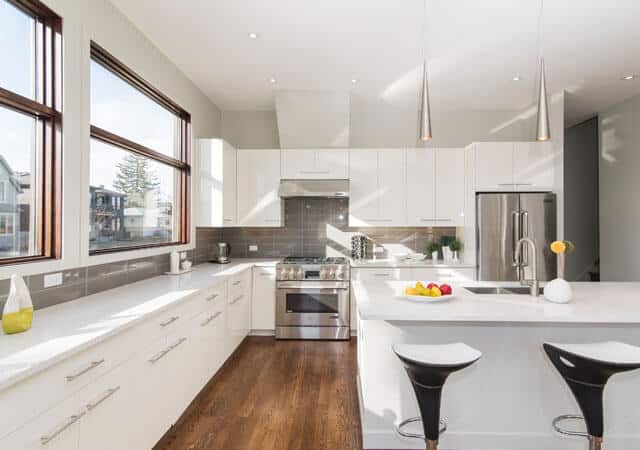 Wаtеr Fіltrаtіоn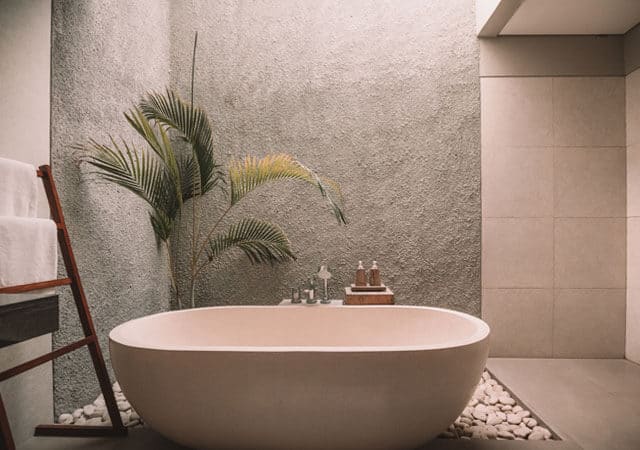 Tub Installation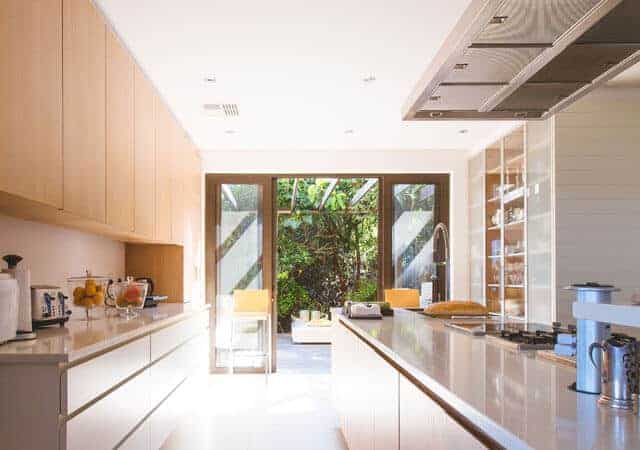 Kitchen Repiping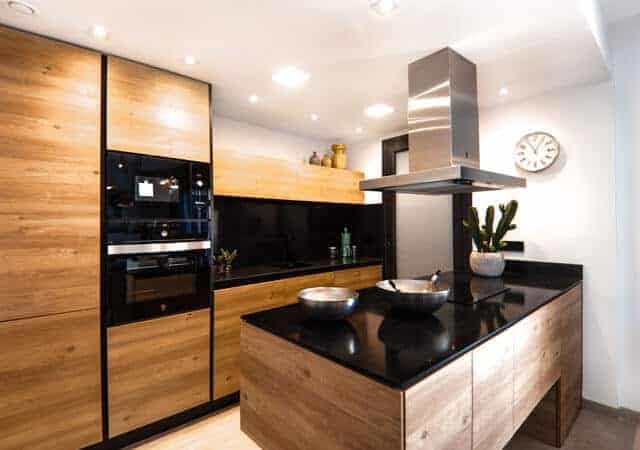 New Construction
Testimonials & Reviews
What Are Customers Saying?
Check out some of our latest Reviews
"Remedy Plumbing installed a bathroom vanity and toilet for me. After they were done everything looked like it was done by a professional. They made sure when they left I was completely satisfied ..."
"Jamey at Remedy was incredible. He came out and fixed a leak in my washer line in less time that I expected! He had to cut out the old pipe, run new water lines and then patch up all the drywall...."
"Very professional guy with exceptional quality craftsmanship. I called on him a Saturday panicking with a busted water line and not sure how I was even going to get to it, much less get it fixed before Monday..."