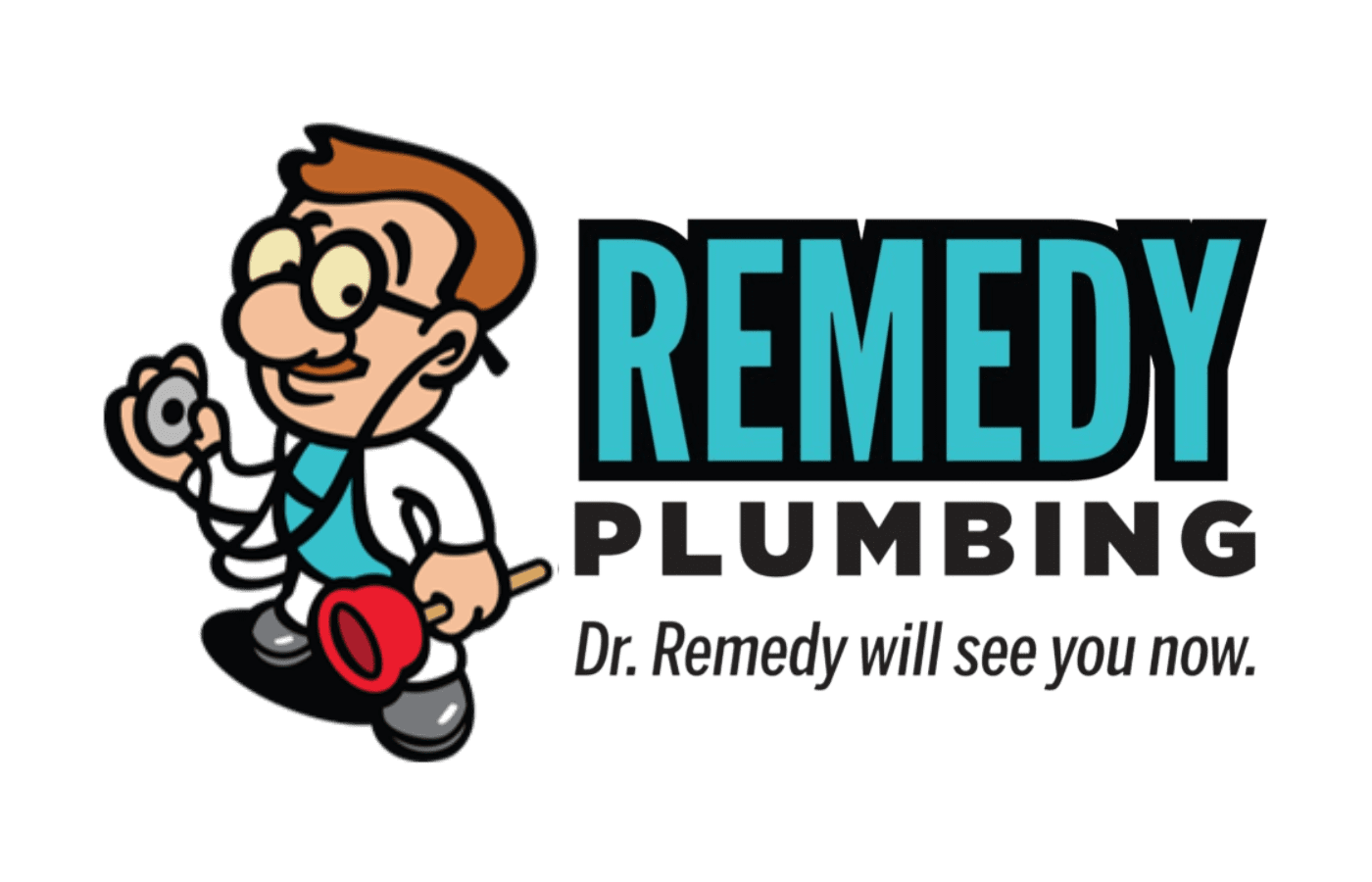 Residential
Plumber
Our team of expert plumbers can handle any residential plumbing issues. From leaking faucets to clogged drains, we got you covered.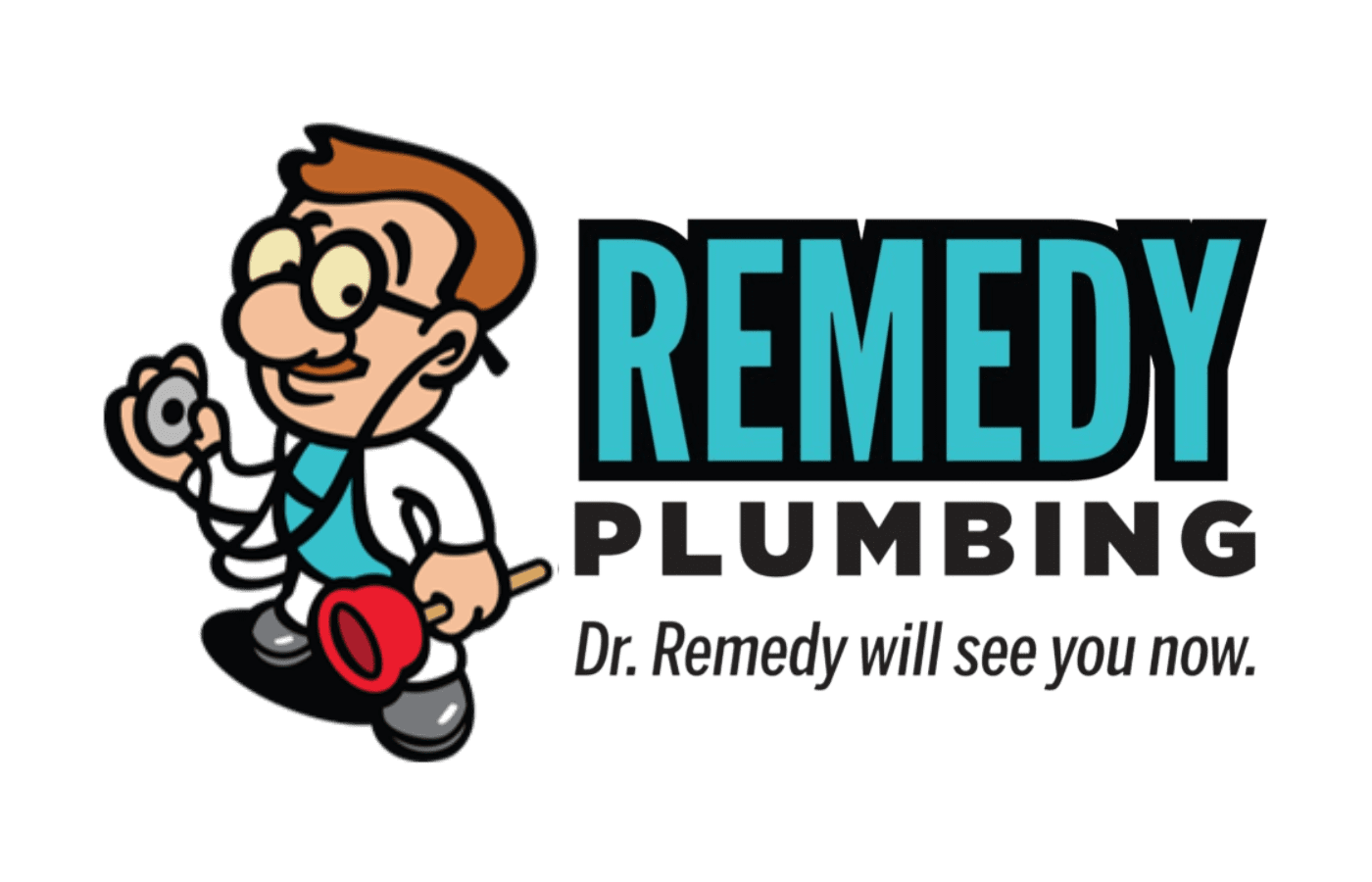 Commercial
Plumber
We help businesses install new or repair broken equipment. We offer larger projects for commercial water and drainage systems.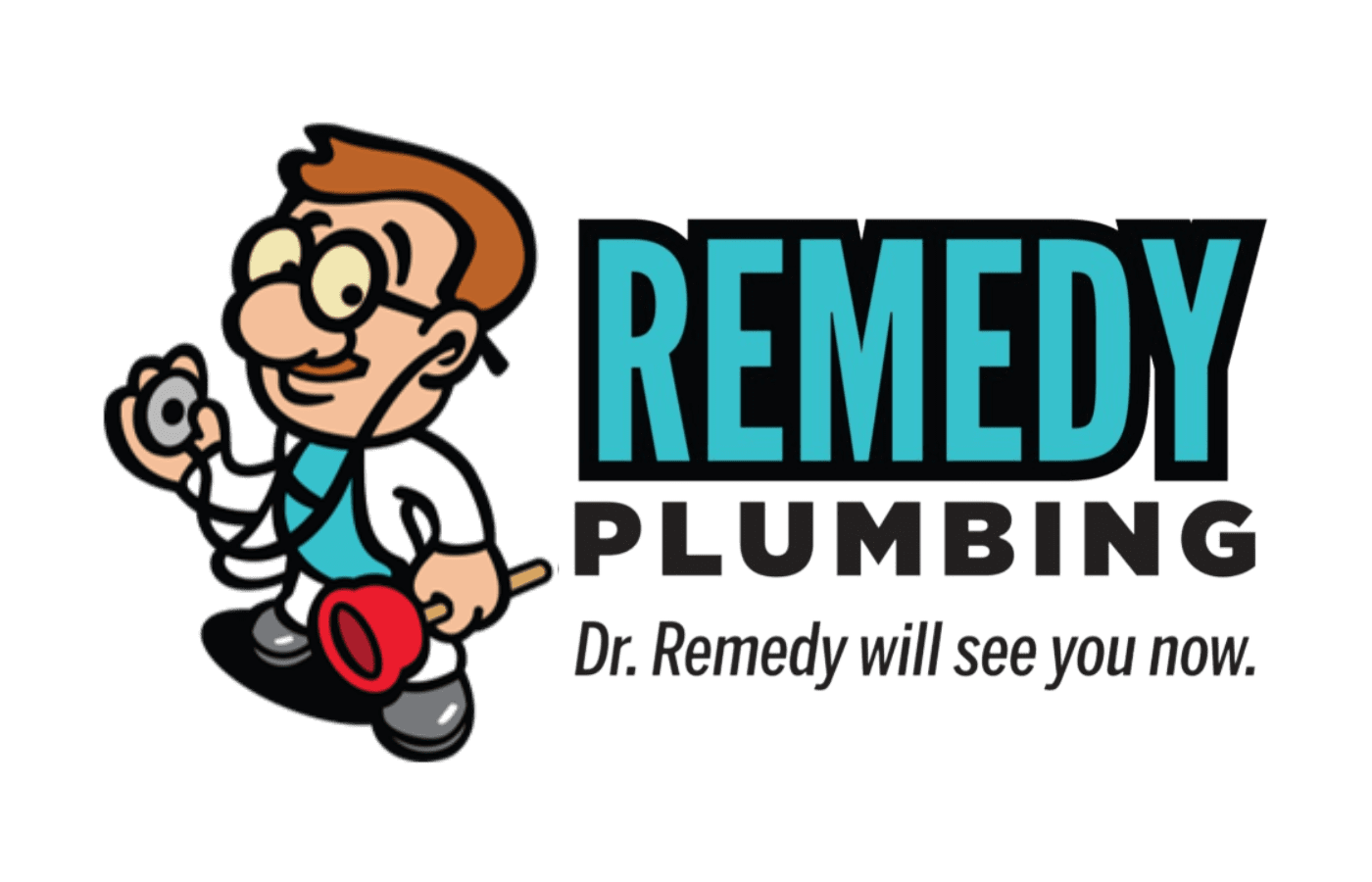 Emergency
Plumber
We respond quickly if you need emergency plumbing repairs. We can fix clogged drains or leaky pipes quickly so you don't go without water for long.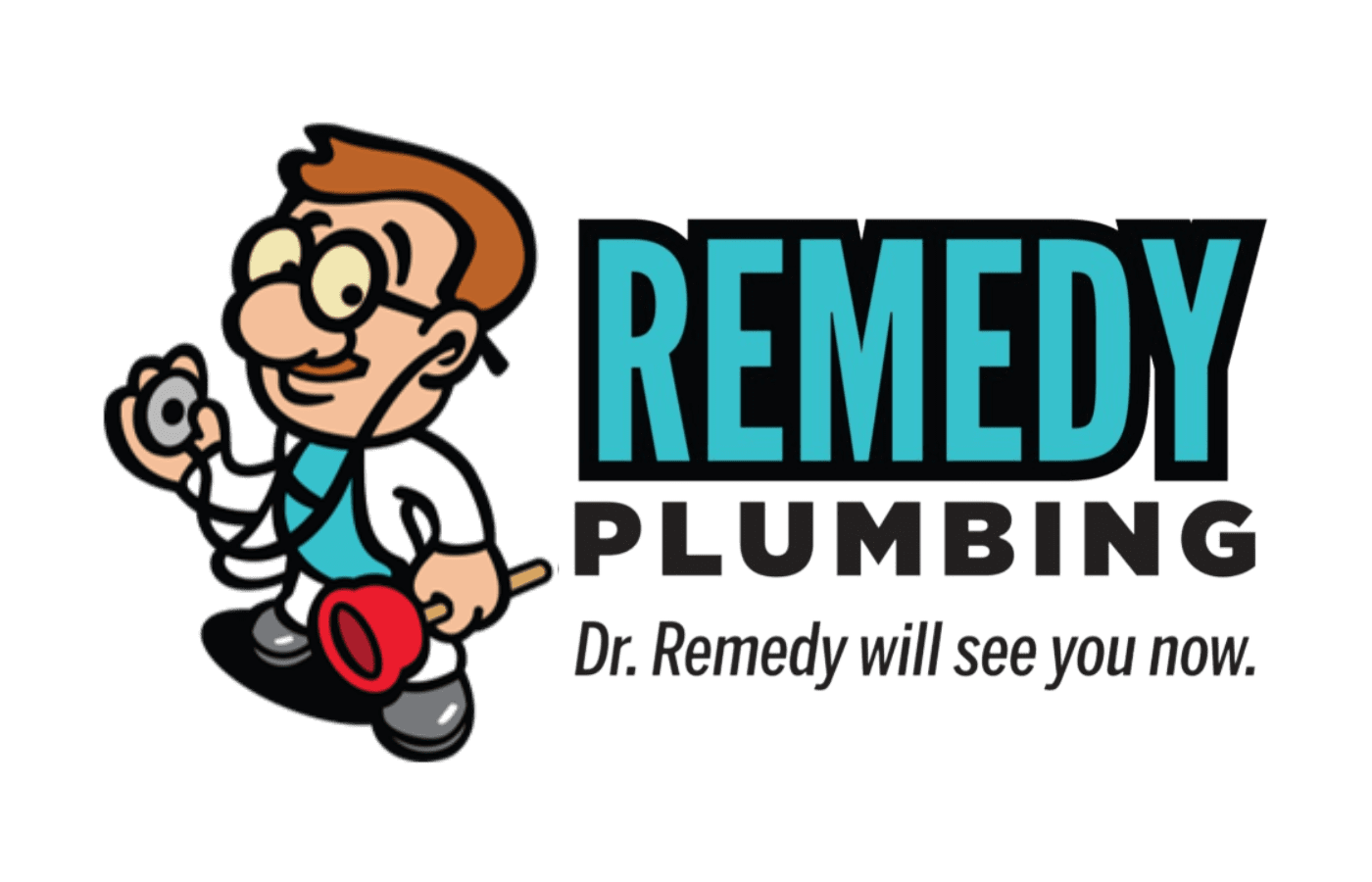 Plumbing
Contractor
We help make your new construction, renovation, or remodeling project go smoothly with excellent water and drainage services.
Over 20 years of Experience
Plumbing Services
We are proud to be the top-rated plumber in Athens, Danielsville, Watkinsville, and the surrounding areas. Our goal is to establish a long-term relationship that brings you peace of mind. We are standing by to assist residential, commercial, contractor, and industrial clients.