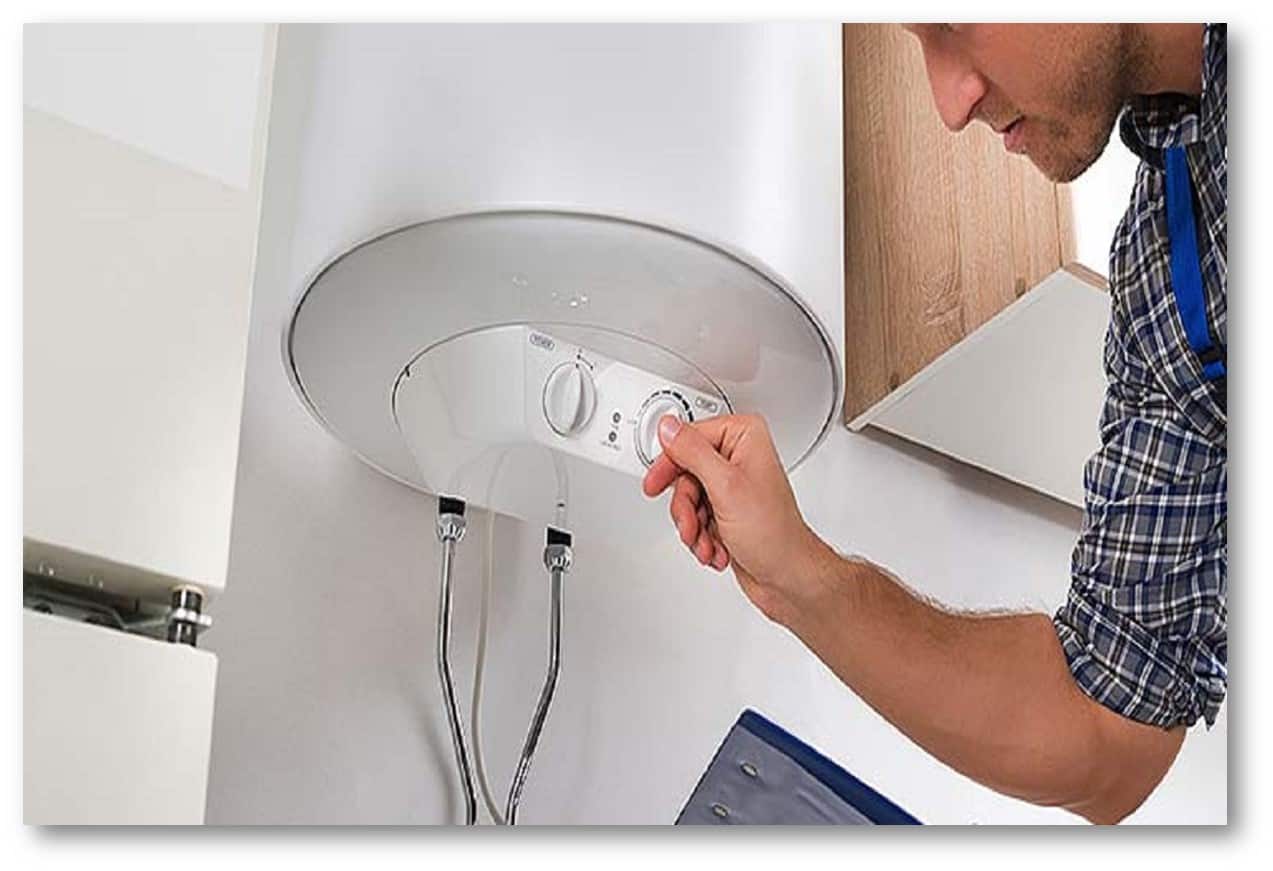 Water Heater Repair & Installation In Danielsville, GA
If your water heating system has broken down, you're experiencing a heating system emergency: Time's ticking, and every minute counts. What if we give you the peace of mind to know that help is just one call away? No need to wait, search, or sweat! No wasting time at all. 
We help you solve the plumbing issues on your water heater system around your schedule. One phone call and our plumbers will be right there at your door – ready to get your water heater up and running again. 
Remedy Plumbing serves Danielsvile area homes with prompt and professional heater repairs, replacements, and installation services. We assess the issue and fix it in no time, so you can take comfort in warm showers again without emptying your bank account or sacrificing precious time on your schedule! So, leave the stress of your plumbing problems on us and enjoy your weekends watering your flowerbeds, plants, or filling your pet's bowl.
Over 20 years of Experience
Plumbing Services
We are proud to be the top-rated plumber in Danielsville and the surrounding areas. Our goal is to establish a long-term relationship that brings you peace of mind. We are standing by to assist residential, commercial, contractor, and industrial clients.
Why Water Heating Systems Are So Important
When you wake up in the morning, you expect a hot shower. Or maybe have some hot water for your coffee or dishwasher. However, when you turn on the hot water and it's cold, it can affect your day. If that ever happens, it's probably due to heater problems.
Water heating machines are essential appliances that keep your hot water supply flowing all day long. These heaters use a heating element to warm up water, then store it in a tank until needed. Most of these appliances are electric, even though gas versions are available.
If your water heating system isn't working properly, you could have a hard time getting enough hot water to wash dishes, shower, and other day-to-day needs. Some common signs that something could be wrong with your water heater include:
You don't get enough hot water

Your water doesn't seem as hot as usual

Your water smells strange

There's rust or debris in the water

Your heater leaks
If these problems sound familiar to you, or if you've noticed other issues with your heater, call Remedy Plumbing Danielsville today!
What Problems Do We Resolve?
Water Heater Repair in Danielsville, GA
If your heater is having trouble staying on, it could be as simple as a clogged filter. It could also have something wrong with the thermostat, such as a bad connection or even corrosion. If you're getting inconsistent warm water, this is probably what's happening.
Our team can determine whether your heater needs a little maintenance or if it requires more extensive repairs. We know what signs to look for and how to diagnose the problem quickly so that you can get back to using your hot water consistently again.
Water Heater Installation in Danielsville, GA
A new heater installation can help you save money in the long run because of today's energy-efficient options. Whether you want tankless, gas, electric, or hybrid, we've got plenty of experience installing water heating systems of your choice. 
Water Heater Maintenance in Danielsville, GA
Regular maintenance is key to maintaining the life of your heater. Let us help you extend the life of your equipment with our comprehensive maintenance services.
100% Trusted
Plumbing FAQ's
This section is designed to help answer some of our most frequently asked questions. Still, have a question? Always feel free to give us a call and we'd be happy to get you an answer.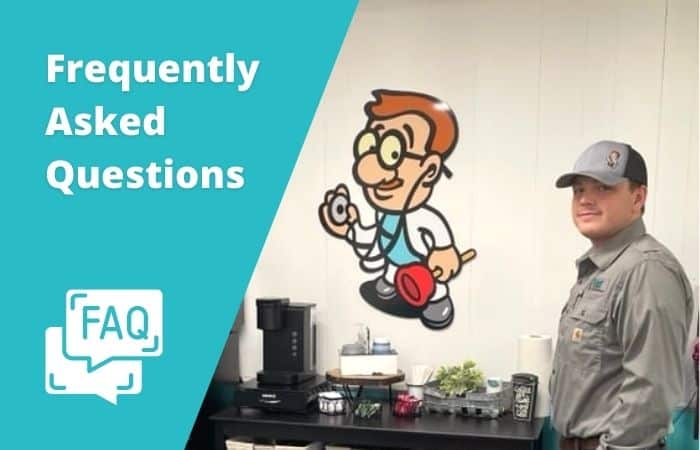 Your water heater is an essential part of your home. It provides the hot water necessary for bathing, cleaning, cooking, and more. If you're experiencing issues with your water heater, they could be symptoms of a more significant problem. That's why it's so important to have any issues with your water heater repaired as soon as possible. 
Give us a call at 706-268-9058 to learn more about your problems and costs.
There are many water heaters options, but they can generally be divided into two main categories: electric and gas. Some heaters also use solar power or other alternative sources for heating. Which type of heating system is right for you will depend on your personal preferences and your budget.
If your hot showers aren't as hot as they used to be, it may be time for a repair. Another sign that you need a repair is if you see any leaks around your water heater.
You will want to call an experienced plumber to have them come out and look at your system. You may not know what the problem is, or worse, make it worse if you try to do it yourself. Remedy Plumbing Danielsville answers all your questions and resolves your problems to ensure your complete satisfaction.
There are several reasons you may want to replace your old water heater. One of the most common reasons is that the unit no longer provides enough hot water for your needs.
If you find yourself constantly running out of hot water, it may be time to upgrade to a newer model that has more capacity. Another reason to replace your old water heater is if it's not energy-efficient.