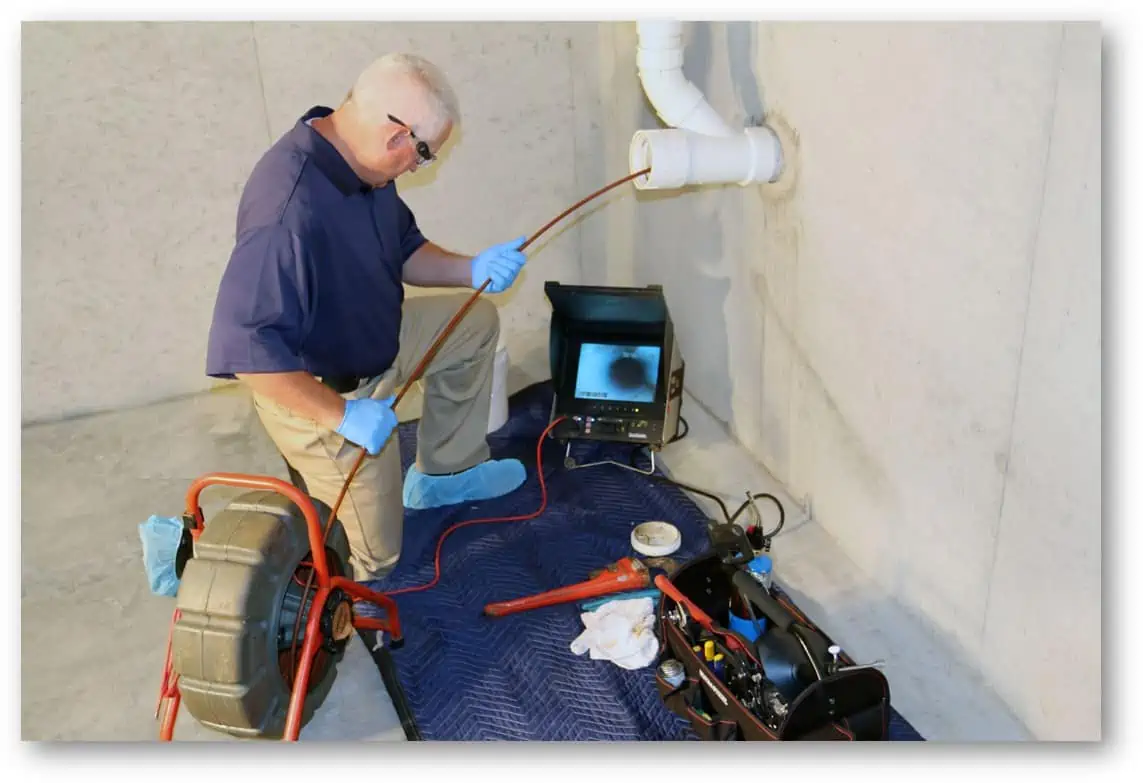 Athens Sewer Camera Inspection
In the past, before the era of technology for sewer camera inspection, checking sewage issues were very troublesome. Plumbers destroyed walls, yards, and floors to find out the source of the problem. Not only that but, initially the inspection with cameras was inconvenient. The use of cameras was expensive, and it was troublesome to determine the source of the sewerage issues.
However, now with better technology sewerage issues are no longer difficult to address. When you have drainage problems or concerns that are not easy to detect, a sewer line video inspection can help you.
Besides, these days, video cameras are one the beneficial tools in the plumbing industry. It is easier to identify the cause of your wastewater pipeline problems and address them quickly and more efficiently without wasting any time using them. The high-quality waterproof video cameras help plumbers visually check pipelines and other underground sewerage.
Over 20 years of Experience
Plumbing Services
We are proud to be the top plumbers in Athens, Georgia. Our goal is to build a long-term relationship with you and your family that brings you peace of mind. We specialize in residential, commercial, contractor, and emergency water supply and drainage solutions.
What is a Sewer Line Video Inspection, and why is it important?
A sewer line video inspection is a process where a small waterproof video camera is inserted into the pipeline in order to get an up-close and personal look at what is going on inside the line.
This can be helpful in determining what, if any, issues need to be addressed in order to keep the sewage running smoothly.
The inspection lets you know if there are any problems with the sewage system, such as leaks or blockages. By fixing the problems before they become bigger issues, you can save money and prevent potential damage to your home.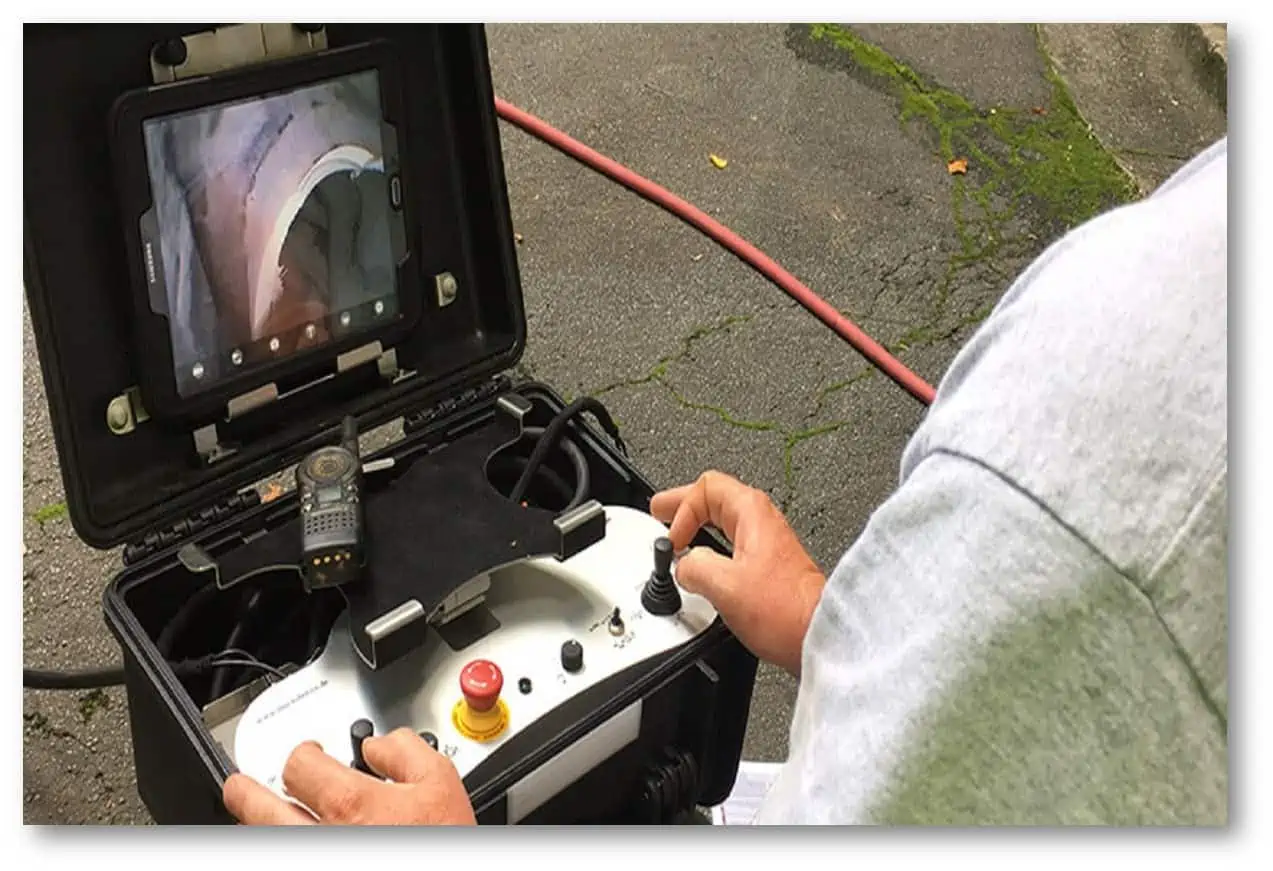 When Do You Need a Sewer-line Video Inspection?
Inspection of sewer-lines is an important part of home maintenance. It is necessary to ensure that the lines are clear and free from blockages. A video inspection can be a valuable tool in identifying any problems with the underground pipe or tunnel system. There are certain times when it is necessary to have a video inspection done.
One reason to have a video inspection is when there is a problem with the wastewater drainage system. If the drains in your home are backing up, it is likely that there is a problem with the underground pipe or tunnel system. Another reason to have a video inspection is when you are buying or selling a home. The inspection can help to identify any potential problems with the sewer pipelines that may need to be fixed before the sale goes through.
A video camera inspection can also be helpful in identifying damage to the underground wastewater pipelines. It helps to identify any problems with the lines in the sewerage of your home. If there are any signs of damage or other issues with the lines, then you can take action and get them repaired before they become a problem for you.
We believe in helping you with the best sewer camera inspection services, Our technicians are capable of helping you to detect all your sewer-related issues by using our high-tech techniques.
With years of plumbing experience, our technicians excel in what they do. So we offer an excellent experience to our clients when it comes to videocam inspection services. We provide our services to both residential and commercial clients, depending on their plumbing needs.
Contact us and resolve all your plumbing issues today by our technicians at Remedy Plumbing in Athens GA. They will help you in the timely detection of issues and also provide the right resolution.
100% Trusted
Plumbing FAQ's
This section is designed to help answer some of our most frequently asked questions. Still, have a question? Always feel free to give us a call and we'd be happy to get you an answer.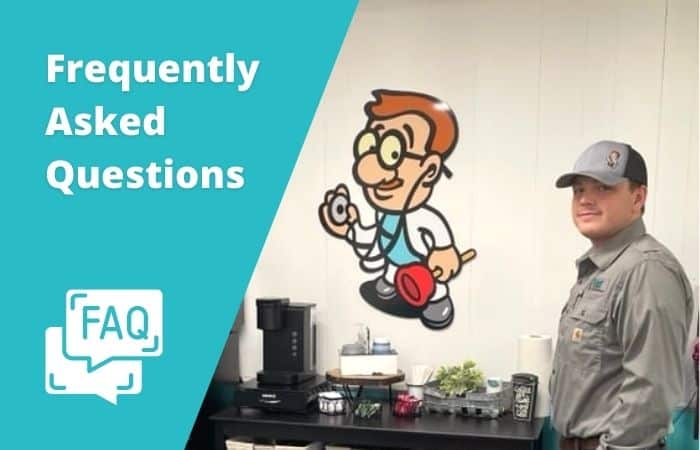 A sewer camera inspection is a process of inspecting interior pipes using a remote control camera. A high-resolution camera is mounted on the end of a flexible rod that can be inserted into the pipe through an access point to visually inspect the inside of the pipe.
Sewer line blockages are common and can be caused by roots, grease, silt, and sand. Sewer line collapses are less common but can be caused by earthquakes or poor construction. Sewer camera inspections can help detect these problems before they become significant issues requiring expensive repairs.
The time it takes depends on the size of your home or building and the sewer line's location, but most jobs take about 30-60 minutes to complete.
There are many benefits to using a sewer camera for inspections:
The cameras are small enough to fit into most pipes and drains, allowing them to travel deep into your plumbing system without having to dig up your yard or tear apart walls in your home.
These cams are small that they can navigate, bend, and turn in your pipes that would be impossible for a human to navigate, which allows you to see areas that would otherwise be inaccessible.
We recommend that you get a sewer camera inspection once every two years. This allows you to identify any potential issues with your system before they become major problems.