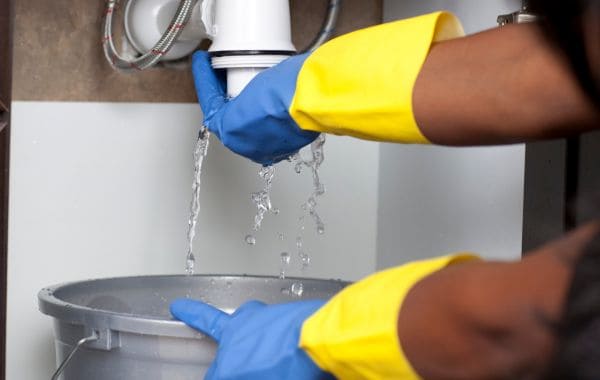 Ever faced a day when you woke up to a flooded bathroom because of a leaking toilet? Or had to cancel your dinner party because the kitchen sink decided to revolt? If you've been in Johns Creek, GA for a while, you know plumbing surprises aren't a rare occurrence.
But let's be real. Plumbing issues aren't just inconveniences. They can hold your whole day hostage, especially when you've got a mountain of work to finish, a family to take care of, or simply, a well-deserved Netflix binge to catch up on.
That's where we step in. We're Remedy Plumbing, your trusted plumbing confidant in Johns Creek. No matter how daunting the clog or stubborn the leak, our team, equipped with seasoned expertise and an unwavering commitment, is your best bet to untangle all your plumbing knots. So forget the toolbox, grab your phone, and give us a call!
Over 20 years of Experience
Our Core Services
We are proud to be Johns Creek, Georgia's top-rated plumbing company. Our goal is to build a long-term relationship that brings you peace of mind. Specializing in the residential, commercial, contractor, and emergency water supply and drainage solutions.
Our Services: An End to Your Plumbing Dilemmas
Residential Plumbing Services: Transforming Houses into Dream Homes
A smooth-sailing home is free from plumbing interruptions. From the tiniest leaks to a complete pipe overhaul, we put all our heart and sweat into making your home the best it can be.
Drain Services: Kick Clogged Drains to the Curb
Stubborn clogs are no match for our specialized drain services. We'll not only unclog the present but also safeguard your future from recurring drainage issues.
Sewer Services: Shielding Your Home from Hidden Threats
A well-maintained sewer system is the invisible hero of a happy home. Our comprehensive sewer services ensure your home remains hygienic and comfortable.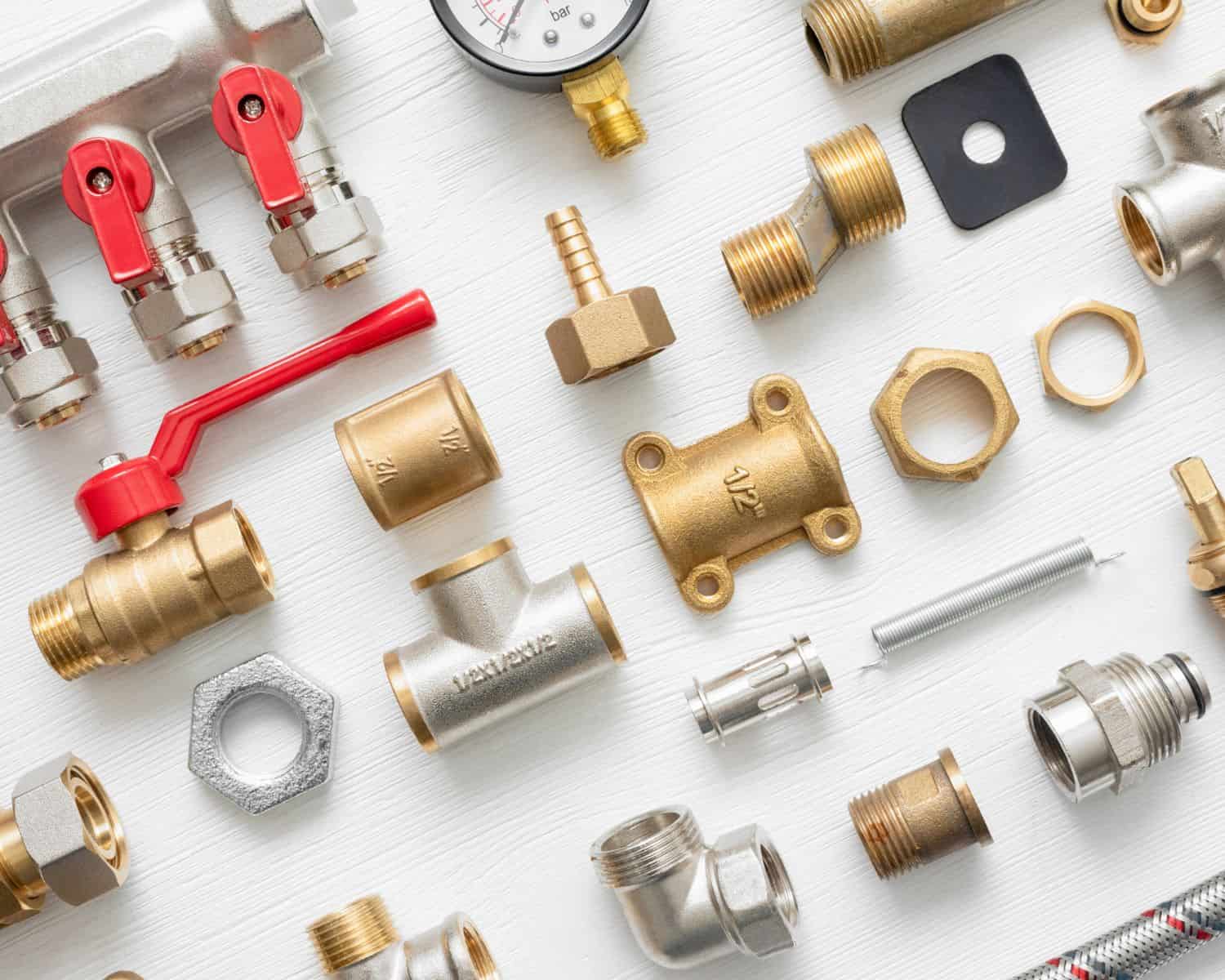 Water Heater Services: Ensuring Warmth is Never at Bay
A sudden cold shower can feel like the Arctic in winter. Our water heater services, from regular check-ups to new installations, make sure you're always ready for a comforting warm bath.
Water Line Services: Clean, Safe Water on Tap Every day
You and your family deserve an uninterrupted supply of pure, clean water. We make it our priority to ensure your water lines are up to the task.
Emergency Plumbing Services: We've Got Your Back, 24/7
Plumbing disasters have no respect for the clock. That's why we provide round-the-clock emergency services, ready to tackle any plumbing emergencies you might face.
Commercial Plumbing Services: Because Business Shouldn't Wait
Plumbing troubles should never slow down your business. We offer speedy and effective commercial plumbing services to get your business back to full speed.
Why Choose Remedy Plumbing in Johns Creek, GA?
Wondering what makes Remedy Plumbing stand out from the crowd? Here's the scoop:
The Golden Standard in Expertise: Our team brings years of experience and knowledge to the table, tackling every job with expert precision.
Comprehensive Coverage: From routine check-ups to sudden emergencies, we've got all your plumbing needs covered.
Above and Beyond Customer Service: At Remedy Plumbing, we believe in treating our customers like family. Expect the very best from us, every time.
24/7 Availability: Plumbing issues can strike at any time. That's why our emergency services are available round-the-clock.
The Local Edge: As a local business, we understand the unique challenges of Johns Creek. Our solutions are tailor-made to fit your specific needs.
A Commitment to Quality: We believe in using only the best materials and delivering the finest workmanship. Because you deserve nothing less.
Ready to enjoy a home free from plumbing issues? Just give us a call or drop us an email. Let's make your home a worry-free paradise!
Ready to Show Plumbing Troubles the Exit Door?
Is it high time those stubborn plumbing issues took a hike? We think so! At Remedy Plumbing, we're here to make your life easier, one plumbing fix at a time. Pick up the phone or visit our website for a free quote. Your first step towards a worry-free home starts now!
100% Trusted
Plumbing FAQ's
This section is designed to help answer some of our most frequently asked questions. Still, have a question? Always feel free to give us a call and we'd be happy to get you an answer.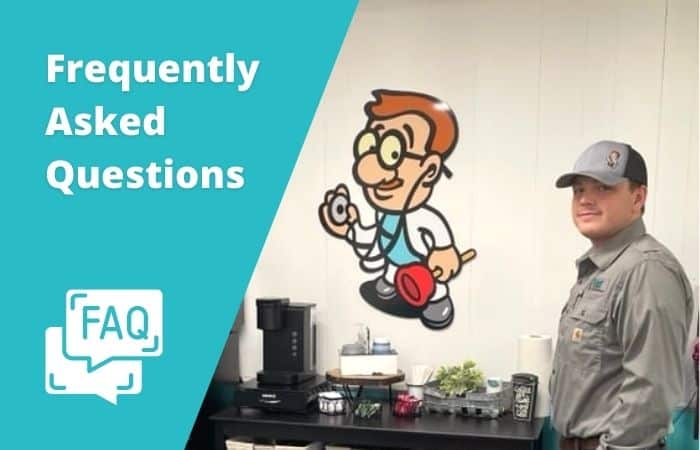 Of course! We offer 24/7 emergency services. Day or night, we're always ready to rush to your aid.
Absolutely! Our team is well-versed in a wide range of water heater brands and models. Be it a traditional tank or a tankless system, we've got it covered.
Certainly! Transparency is one of our core values at Remedy Plumbing. We'll provide you with a detailed estimate before we start, so there are no surprise bills.
We accept cash, checks, and most major credit cards. You won't need to smash any piggy banks for us!
No problem! Our service list covers the most common issues, but we're always up for a good plumbing challenge. If you've got a unique issue, give us a call. We're ready for anything!