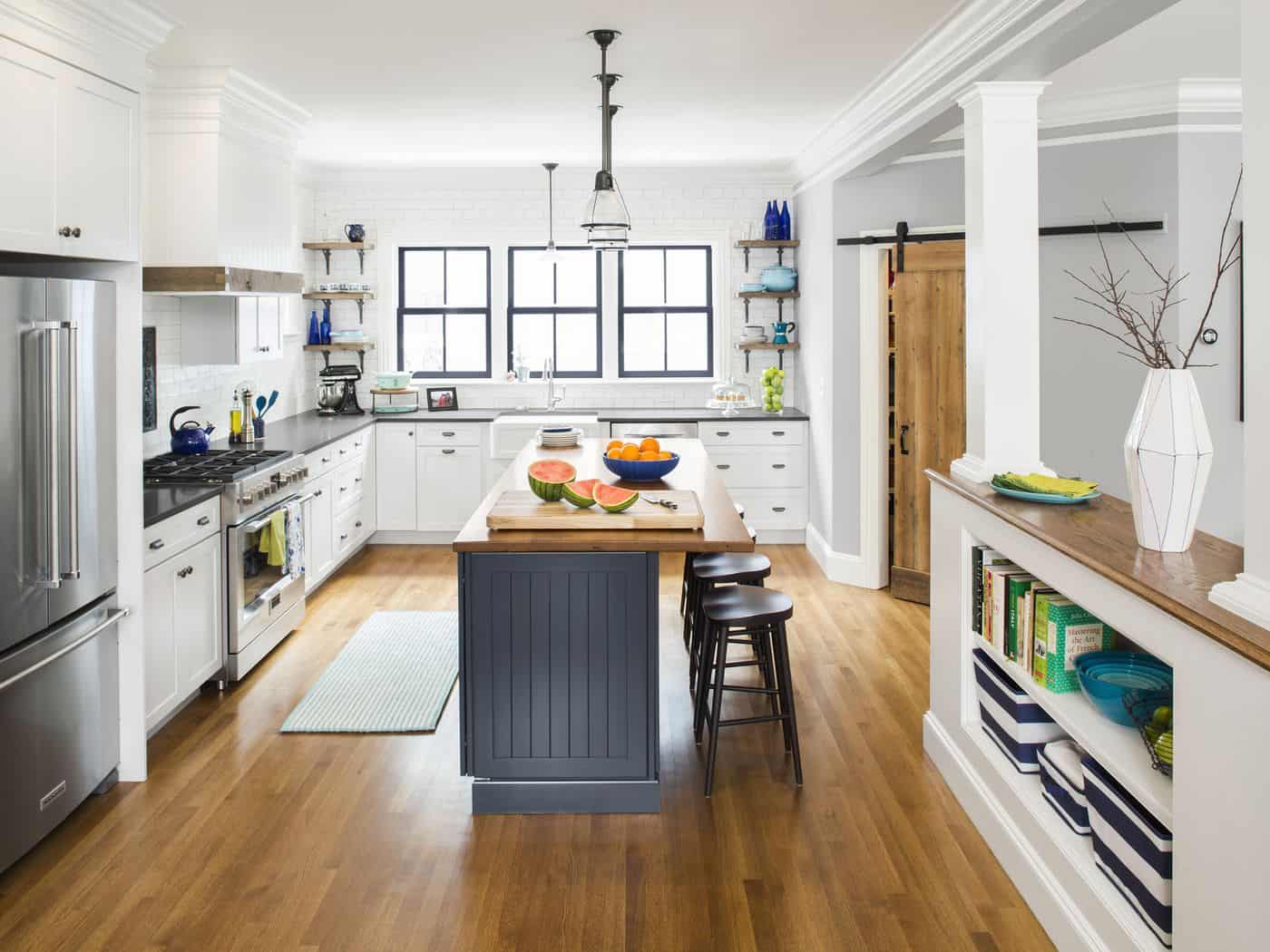 Your Remedy for New Construction, Remodeling & Renovation Projects
Are you remodeling your kitchen, bathroom, or other parts of your home? OR, are you looking for a water supply and drainage system for new construction?
You might be building a new house from the ground up, but it's more likely that you haven't planned your household plumbing system to ensure your new house has a smooth-running water supply and drainage system.
Most contractors remodel homes by interrupting your life and making a big mess. Our plumbers remodel kitchens, bathrooms, basements, additions, and more while you continue with your regular activities.
We train our techs well to pack up their tools and materials every day when they leave the job site, so you can count on a clean workplace that doesn't disrupt your lifestyle or create unnecessary stresses for you. We strive to make sure you'll have fewer construction-related problems to deal with when your project is completed as scheduled.
Over 20 years of Experience
Plumbing Services
We are proud to be the top-rated plumber in Danielsville and the surrounding areas. Our goal is to establish a long-term relationship that brings you peace of mind. We are standing by to assist residential, commercial, contractor, and industrial clients.
New Construction. Remodeling. Renovation.
New Construction: You'll need affordable plumbing in Danielsville, GA to install the waste disposal pipes if you're building a new home or business with a septic system.
Remodeling:

Remodel and renovation projects require certain types of techniques, planning, and skills. You can count on us to provide the professional craftsmanship for your water supply and drainage system that you expect for your remodeling project.

Renovation:

We offer complete water supply and drainage system services with quality products for renovation projects. Our skilled techs are experienced in every aspect of repairing, maintaining and installing virtually all types of water and drainage systems.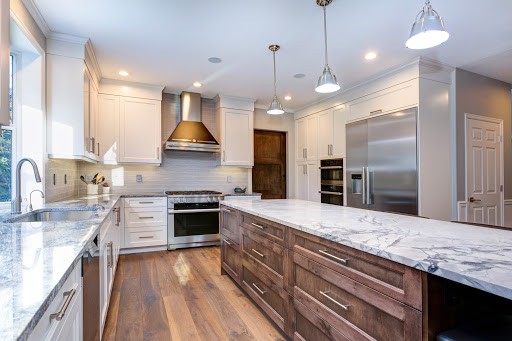 This section is designed to help answer some of our most frequently asked questions. Still, have a question? Always feel free to give us a call and we'd be happy to get you an answer.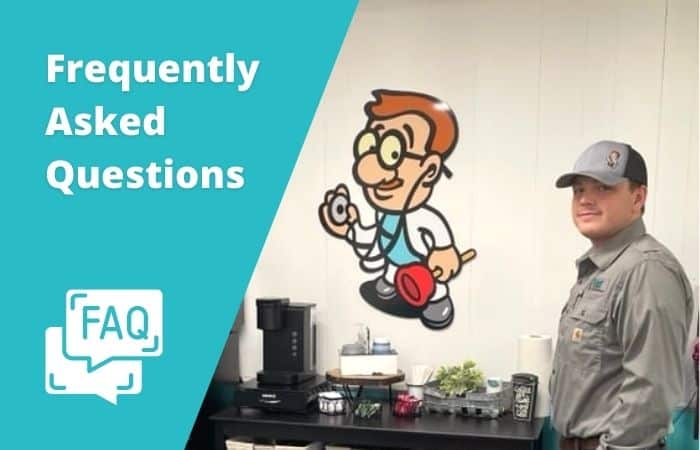 A plumbing contractor is a professional who specializes in the installation, repair, and maintenance of plumbing and septic systems. Plumbing contractors are trained to install, repair, and maintain plumbing fixtures and systems for drainage, heating and cooling, waste disposal, and potable water in residential and commercial buildings.
In short, a plumbing contractor is someone who takes care of virtually every plumbing and water supply needs a home or business required. They ensure homeowners and businesses have access to clean and fresh drinking water supply as well as properly functioning drainage systems.
There's a huge list! Plumbing contractors handle more complex jobs than your general plumber. A plumbing contractor is a master in new construction, remodeling, and renovating of your plumbing system and septic functionality. They perform a variety of tasks related to installing, repairing, and maintaining domestic and commercial piping and fixtures.
No. It is against the law for anyone who is not licensed as a plumber to perform any plumbing or contracting work. A plumbing contractor must be certified by the state or get other jobs done by a subcontract.
Choosing a plumbing contractor can seem like an overwhelming task, but by following these tips you'll be on your way to finding the perfect one for your project.
When looking for a contractor, it's important to consider their experience and qualifications. Make sure to ask about their licensing and insurance status. Also, be sure to inspect their workmanship and see if they have any references you can contact. Ask questions during the interview process and make sure you are completely satisfied with the answers before signing a contract.