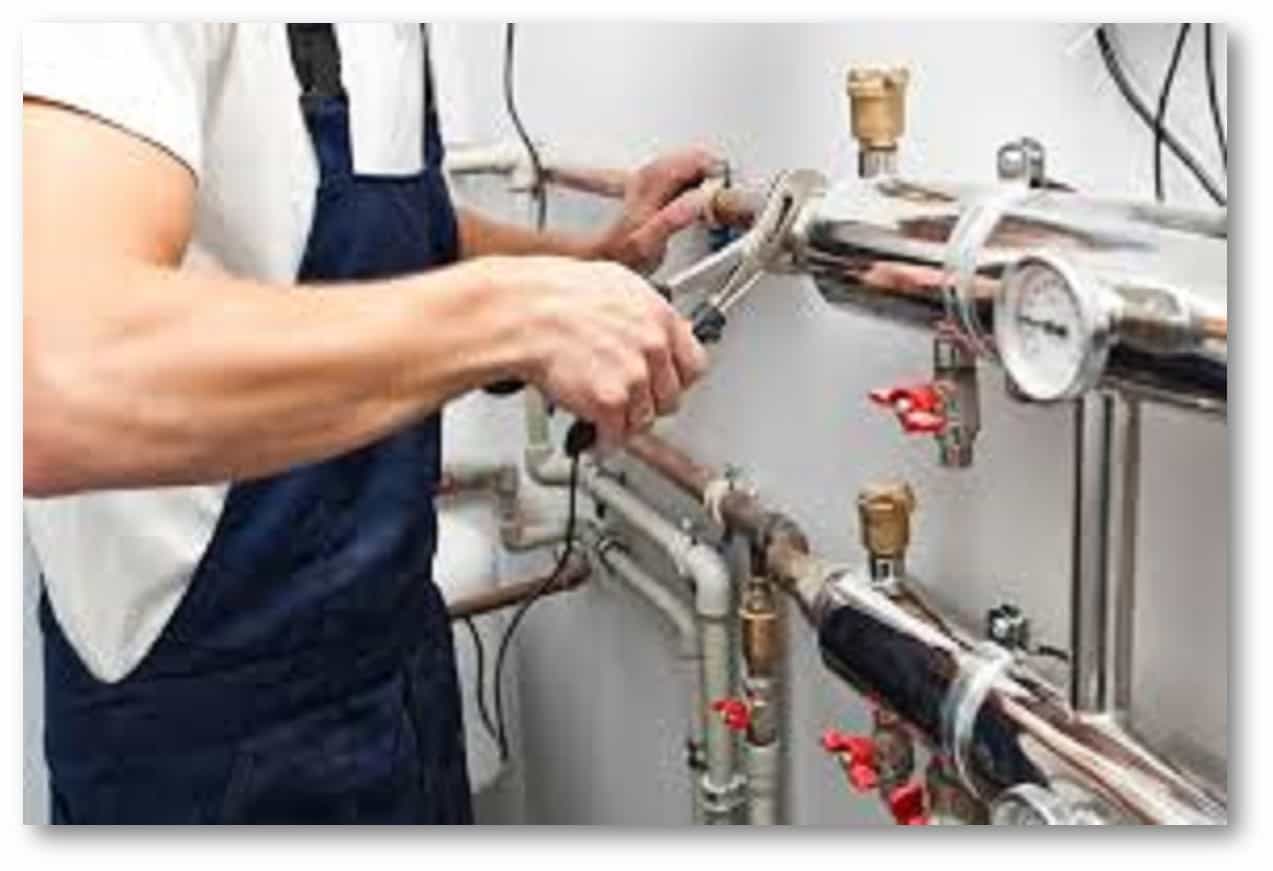 Expert Commercial Plumbing in Danielsville, Georgia
Finding a good, reliable commercial plumber in Danielsville, GA can be tricky. Listing out all the potential risks and worries of having a pipe burst in your office can be exhausting.
Finding a reliable plumber for your office takes time, effort, and expense. Worse still, a bad one could destroy your office, cause water damage, and cost you thousands of dollars in losses.
Don't wait for a crisis to occur. Keep your plumbing system in top working order—so that you don't have to deal with expensive repairs and productivity loss.
Whether you work in an office, factory, or retail setting, Remedy Plumbing Danielsville is here to keep your business moving.
Remedy Plumbing is Danielsville' leading source for commercial plumbing solutions, serving customers throughout the region for more than twenty years. We deliver dependable solutions when you need them most, from routine maintenance to fast emergency response.
Over 20 years of Experience
Plumbing Services
We are proud to be the top-rated plumber in Danielsville and the surrounding areas. Our goal is to establish a long-term relationship that brings you peace of mind. We are standing by to assist residential, commercial, contractor, and industrial clients.
Danielsville GA Commercial Plumbing: That Suits Every Business.
Remedy Plumbing understands Danielsville' business owners demand more than just a service. They are after quality and efficient plumbing services that can be timely delivered at reasonable prices. And this is what we provide them with excellence. Our commercial plumbers in Danielsville, Georgia, cover a wide range of businesses, such as: 
Restaurants and Other Food Establishments

Business Offices and Similar Commercial Spaces

Gas Stations

Malls as well as Shopping Centers

Convenience Stores

Sports Centers and Venues

Schools, Universities as well as Similar Educational Facilities, and Many More.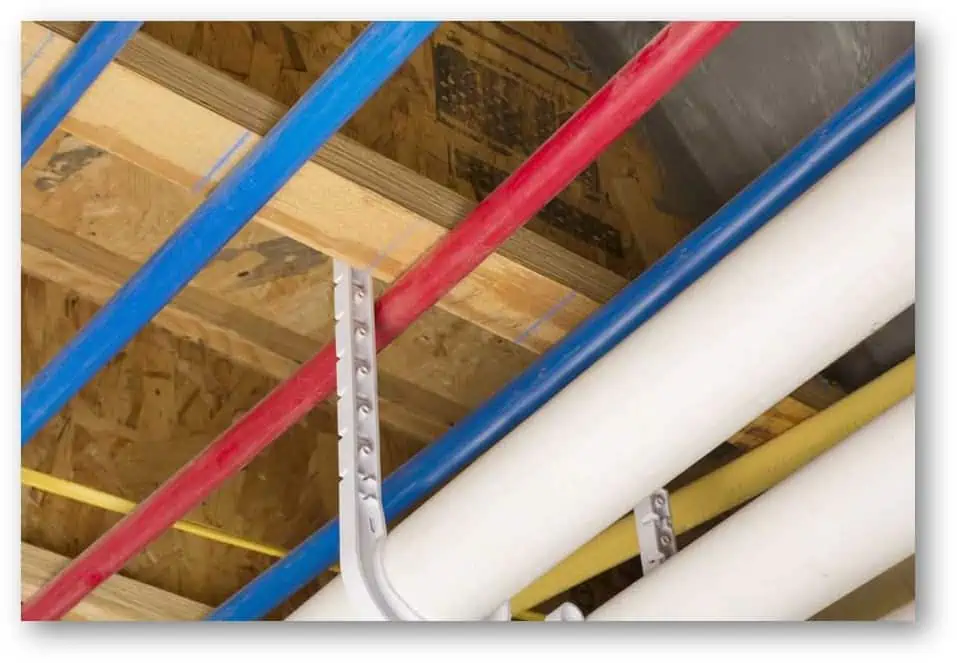 Why Choose Remedy Plumbing Danielsville?
Remedy Plumbing Danielsville takes care of virtually all your commercial plumbing needs. We are a top-rated, certified, experienced plumber, serving the Danielsville area for over 20 years. Our team of Danielsville commercial plumbers is highly trained to provide you with the best service possible and get the job done right and on time.
At Remedy Plumbing, we treat every Danielsville plumbing project—big or small—with care. We also offer reliable emergency services you can trust to solve your problems quickly and efficiently.
Our dedicated staff will always go the extra mile to make sure that your business's water supply and drainage problems are solved the right way, at the right price – you can afford.
100% Trusted
Plumbing FAQ's
This section is designed to help answer some of our most frequently asked questions. Still, have a question? Always feel free to give us a call and we'd be happy to get you an answer.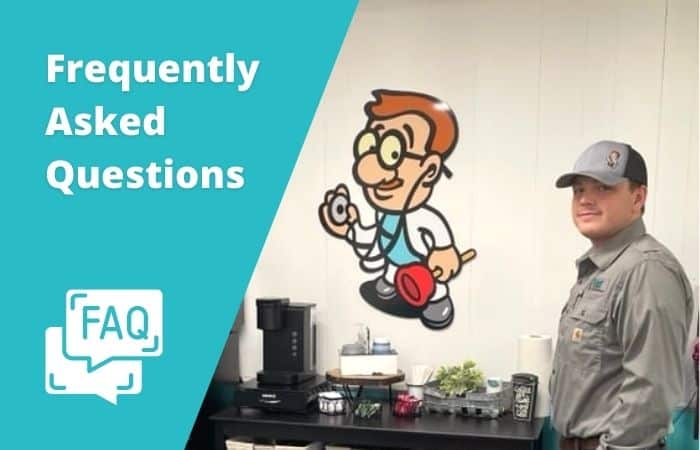 Commercial plumbing is plumbing that is used in commercial settings. The plumbers at Remedy Plumbing Danielsville are experienced in virtually all types of commercial plumbing settings. We can handle everything from an office building to a manufacturing facility. We have an entire staff of trained plumbers, and we have the latest technology to help diagnose and repair your plumbing issues.
We have worked in a wide variety of commercial sectors. The following list contains just some of the industries we have served over the years:
Motels, Resorts, Hotels

Health Clinics & Hospitals

Sports Arenas & Venues

Restaurants, Bars, & Other Such Places

Business Offices

Assisted Living & Nursing Homes

Food Retailers & Grocery Stores

Schools, Colleges & Universities

Public Buildings & Airports
Residential toilets store water in their tanks, which then push the water and waste from the bowl when flushed and re-fill it with fresh water from the tank. Commercial toilets receive high-pressure water from a water supply line.
Our trucks are fully stocked with the most common and high-quality repair parts. This allows us to do most repairs without having to leave your home or business looking for parts.
Yes. We provide service to both; residential and commercial customers. Our expert professional staff is trained to repair or replace any plumbing fixture and major appliances.