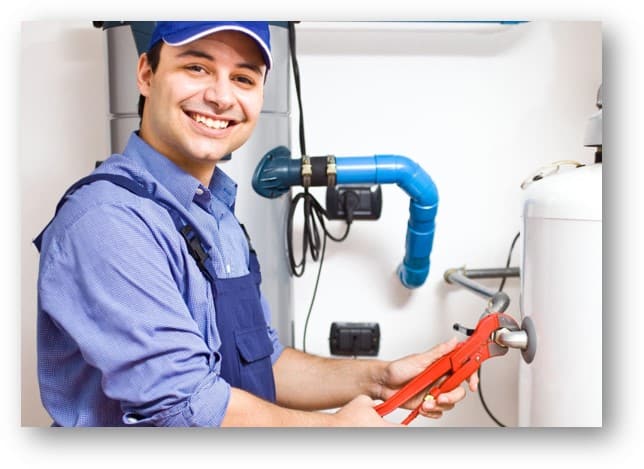 Professional Plumbers & Expert Service
Are you searching for reputable residential plumbers in Danielsville GA near you? Look no further than the team at Remedy Plumbing!
We're available Monday through Friday (8 am - 5 pm) to keep your home running at peak efficiency and performance. We provide expert plumbing services: from blocked drains to gas fitting and bathroom renovations. 
So, when you need professional plumbing services, count on Remedy Plumbing Danielsville for prompt, top-notch repairs and customized support from an expert.
Get the service and solutions you need for your residential matters today with a quick phone call or handy online request.
Over 20 years of Experience
Plumbing Services
We are proud to be the top-rated plumber in Danielsville and the surrounding areas. Our goal is to establish a long-term relationship that brings you peace of mind. We are standing by to assist residential, commercial, contractor, and industrial clients.
Why Choose Remedy Plumbing?
At Remedy Plumbing we understand that there are many choices for selecting a plumber. We believe it's important to have a company you can trust. At Remedy Plumbing , we are professional plumbers who take pride in our workmanship and stand behind every job we do with a 100% satisfaction guarantee.
Our Danielsville plumbers are experts in the field. We use state-of-the-art equipment to ensure that your plumbing is always working optimally. Our plumbers do not just make the repair, but we diagnose the problem and let you know about any other issues we see.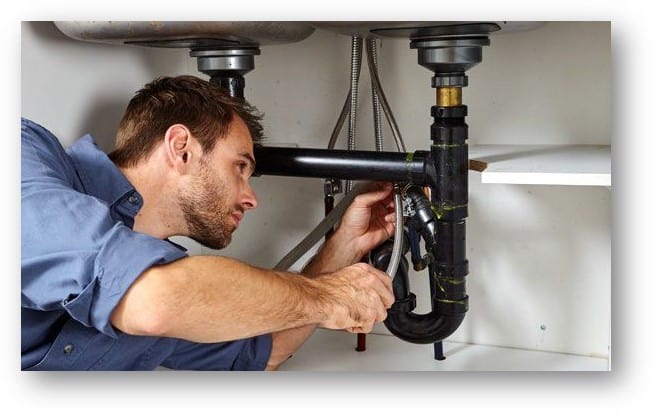 What Can We Do for You?
If you're in Danielsville and need a plumbing technician, then Remedy Plumbing Danielsville is who you should call. We're a locally-owned and operated business serving the area for over 20 years. We're experts at fixing leaks, repairing water heaters, unclogging drains, etc. In addition to our residential services, we also offer commercial plumbing services.
No job is too big or too small for us; we're here to help no matter your needs. We have a team of experienced and qualified techs who are always available to answer your questions and address your concerns.
Repair or Replacement? Call Remedy!
The professional techs at Remedy Plumbing can assist you in repairing or replacing any plumbing-related needs in your home in Danielsville Georgia. We have an excellent track record and a 5-star rating for solving issues quickly and efficiently. And if a repair is not possible, we'll let you know so that you can make an informed decision before spending money on replacement.
100% Trusted
Plumbing FAQ's
This section is designed to help answer some of our most frequently asked questions. Still, have a question? Always feel free to give us a call and we'd be happy to get you an answer.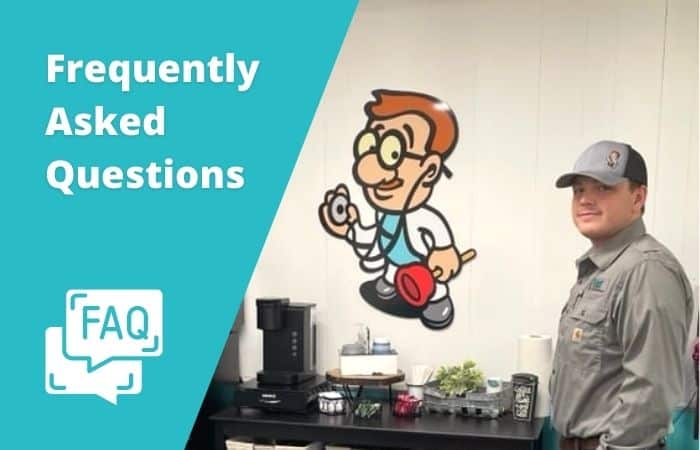 Your residential plumbing system is a complex network of pipes, fixtures, drain pipes, traps, valves, vent pipes, water storage tanks, and more! The plumbing system supplies clean water for bathing and drinking and gets rid of your bathroom waste.
This is a hard question to answer. The best way to find out is to turn off all the house's faucets and water-using appliances, like dishwashers and washing machines, then read your meter. If it's moving, you probably have a leak.
It's usually not the toilet that keeps running; it's the ballcock inside the tank that does not shut off and keeps refilling it. Most of these problems happen because of dirty or worn parts in the ballcock or because the float is set too high and can't shut off the water flow.
We try to accommodate our customers as best we can, but it depends on the nature of the job. Some projects require parts or equipment that cannot be obtained instantaneously.
We unclog your drain, repair your sewer line, replace your water heater, install your new faucet or fixture, clean out your drain lines, etc. If it's plumbing-related and you need help with it, we're the ones to call. Call us at: 706-268-9058.