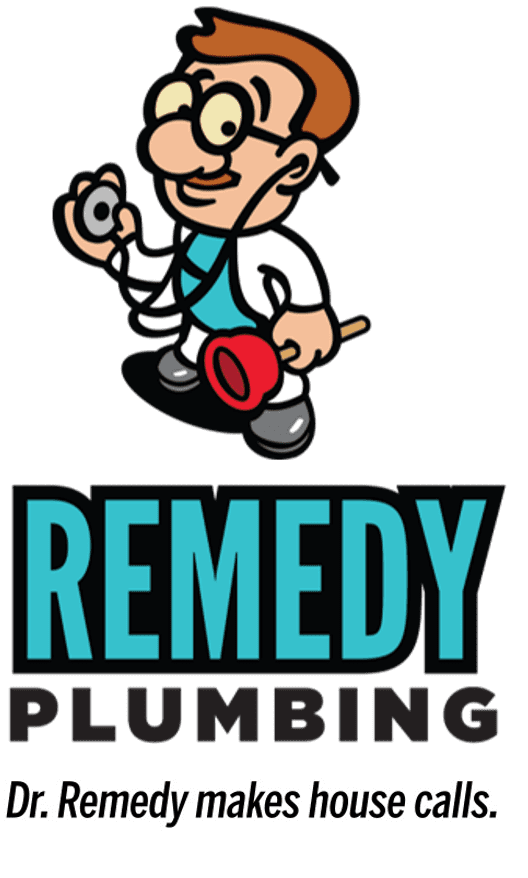 Residential
Plumber
We repair, replace, and install household water and drainage systems. We fix clogged toilets, leaking sinks, and dripping faucets at a fair price.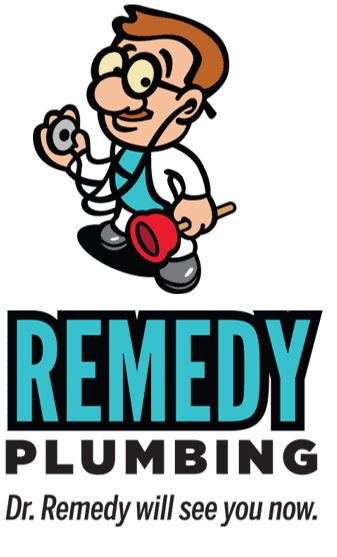 Commercial
Plumber
We help businesses install new or repair broken equipment. We offer larger projects for commercial water and drainage systems.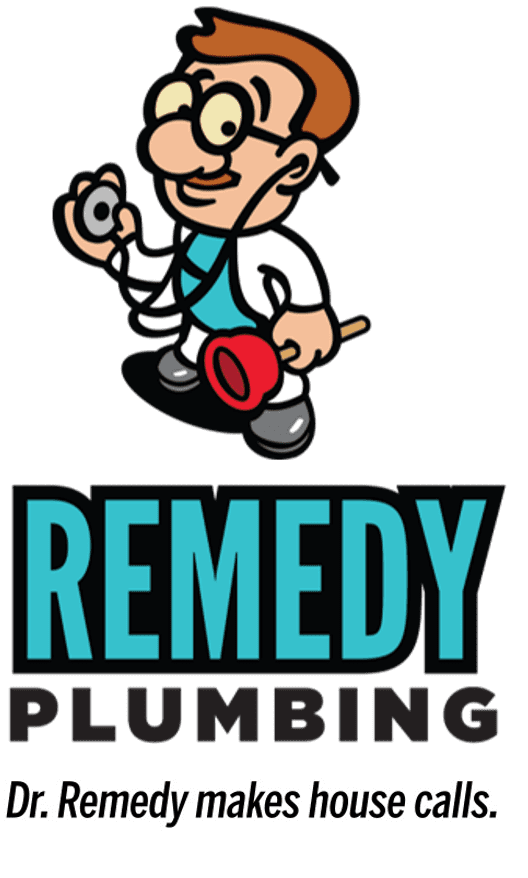 Emergency
Plumber
We respond quickly if you need emergency plumbing repairs. We can fix clogged drains or leaky pipes quickly so you don't go without water for long.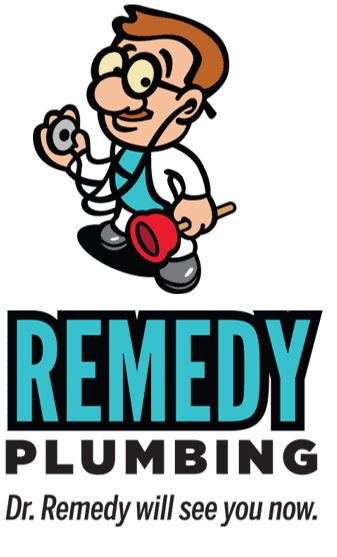 Plumbing
Contractor
We help make your new construction, renovation, or remodeling project go smoothly with excellent water and drainage services.
Over 20 years of Experience
Plumbing Services
We are proud to be the top-rated plumber in Danielsville and the surrounding areas. Our goal is to establish a long-term relationship that brings you peace of mind. We are standing by to assist residential, commercial, contractor, and industrial clients.
100% Trusted
Plumbing FAQ's
This section is designed to help answer some of our most frequently asked questions. Still, have a question? Always feel free to give us a call and we'd be happy to get you an answer.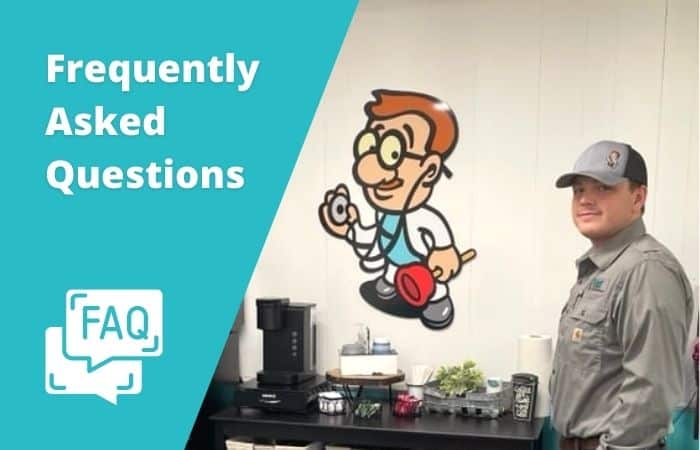 As much as we'd love to work with you, if you're handy and have the right tools, some plumbing issues are easy fixes that you can do yourself. For example, if you have a leaky faucet, you may just need to replace the washer. However, if your problem is more serious—like a clogged drain or burst pipe—you should definitely call us. We'll be there immediately, and take care of the problem fast.
Plumbers provide a variety of services related to water supply and waste disposal. Some of the most common reasons people hire plumbers include:
Fixing leaking pipes and faucets

Unclogging sinks, tubs, toilets, garbage disposals, and showers

Installing new fixtures (sinks, toilets, tubs)

Repairing water heaters and valves

Installing sump pumps and other water pumps to prevent flooding
Yes, Plumbers deal with both aspects of plumbing systems. Usually, plumbers are experienced in both types of business. They can help you install water supply lines and drainage lines, as well as troubleshoot problems with either.
Corrosion

Vibrations from nearby equipment

Pressure build-up within the pipe itself

Improper installation

Cracks in the pipes
Toilets are an important part of any home, especially if the house only has one toilet. We suggest that homeowners own plungers because of occasional plumbing emergencies when the toilet is clogged.