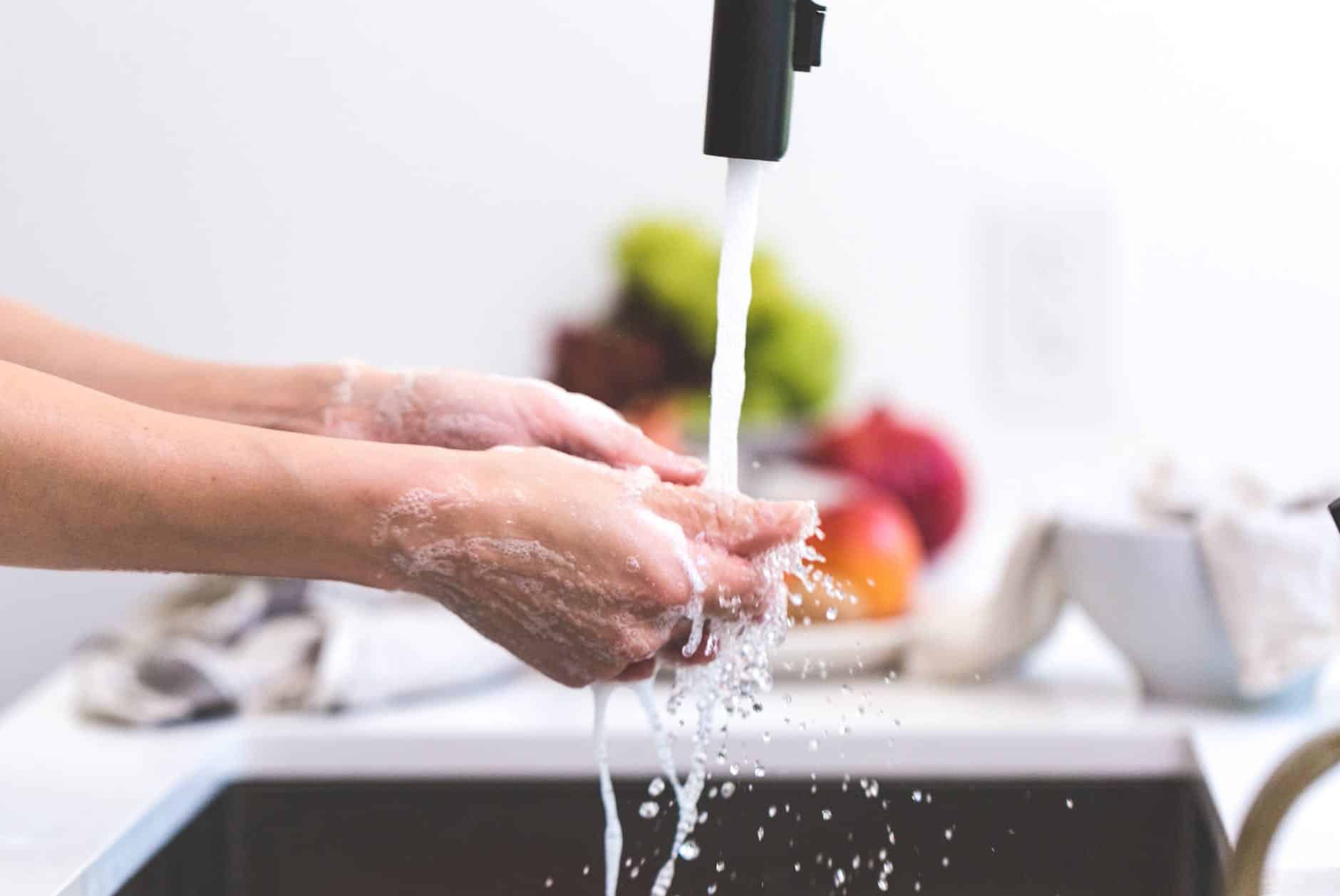 Need Emergency Plumber in Danielsville?
When you have an emergency, you want someone you can trust to be there for you. Remedy Plumbing Danielsville offers reliable emergency plumbing services for your residential or commercial property. We have more than 20 years of experience in Danielsville, GA, and surrounding nearby areas: which is why we are the number one choice for local homeowners and businesses.
We understand that plumbing emergencies never happen at a convenient time and can be highly stressful. That's why we train our staff to handle any situation. This helps us provide the top-quality service you deserve in the shortest amount of time possible. One thing that sets us apart is our commitment to getting your life back to normal as soon as possible. Our trucks are fully stocked with high-quality parts, so we can get the job done fast.
We diagnose the problem, provide an estimate, and present a solution to get your water supply and drainage systems up and running again. We ensure we do everything necessary to get your home or business back to normal so you can rest easy and have peace of mind.
Over 20 years of Experience
Plumbing Services
We are proud to be the top-rated plumber in Danielsville and the surrounding areas. Our goal is to establish a long-term relationship that brings you peace of mind. We are standing by to assist residential, commercial, contractor, and industrial clients.
Different Plumbing Emergencies
Water Heater Repair
It is a very troublesome situation if the water heater is not working properly. Usually, this issue can be solved by installing a brand new water heater. But there are times when repairing the existing system is possible and cost-effective. At Remedy Plumbing Danielsville, we have the remedy to fix most problems related to water heaters. We offer both repair and replacement services.
Sewer Line Repair
The sewer lines are responsible for carrying used or wastewater from the house to the municipal sewers or septic tanks. Over time, sewer lines may get clogged with waste products or tree roots, which may lead to flooding in house basements or yards.
A professional plumber in Danielsville, GA, can provide immediate assistance in such situations. The plumbers at Remedy Plumbing Danielsville specialize in diagnosing and repairing any problem with sewer lines.
Drain Cleaning Services
Drain cleaning is one of the most common plumbing services our people in Danielsville need. We understand how inconvenient it is to have a slow-moving or clogged drain, and we're here to help. Clogged drains can be caused by food, grease, hair, soap scum, and even tree roots! Our master techs will arrive with the right equipment to unclog your drain quickly and efficiently.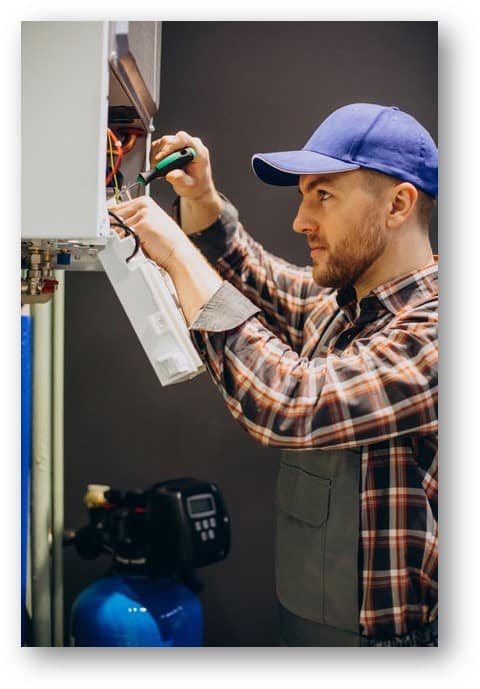 100% Trusted
Plumbing FAQ's
This section is designed to help answer some of our most frequently asked questions. Still, have a question? Always feel free to give us a call and we'd be happy to get you an answer.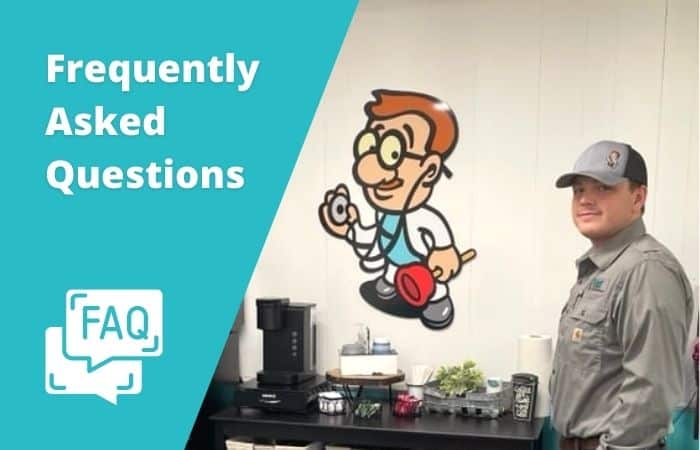 Absolutely! We are available Monday to Friday for all your emergency plumbing needs. If you have a plumbing emergency, call us, and we will be there as soon as possible. We are just a phone call away! You can reach us at 706-268-9058 for any questions or emergencies.
We are open Monday through Friday and operate between 8 am to 5 pm in Danielsville Georgia and surrounding areas. We are always committed to handling virtually all your plumbing problems.
We're always available to help in an emergency, but before our crew arrives on the scene you can take steps to avoid damage. Make sure you know where your water shut-off valve is so we can save as much of your home water damage as possible.
Yes! We've done everything from high-end homes to schools and hospitals. If you need help in any of these areas, please give us a call!
Yes, we can. We have sophisticated equipment and techniques to detect leaks in the pipes under your property, such as camera inspection. Just give us a call to schedule an appointment, and we'll see what we can do.