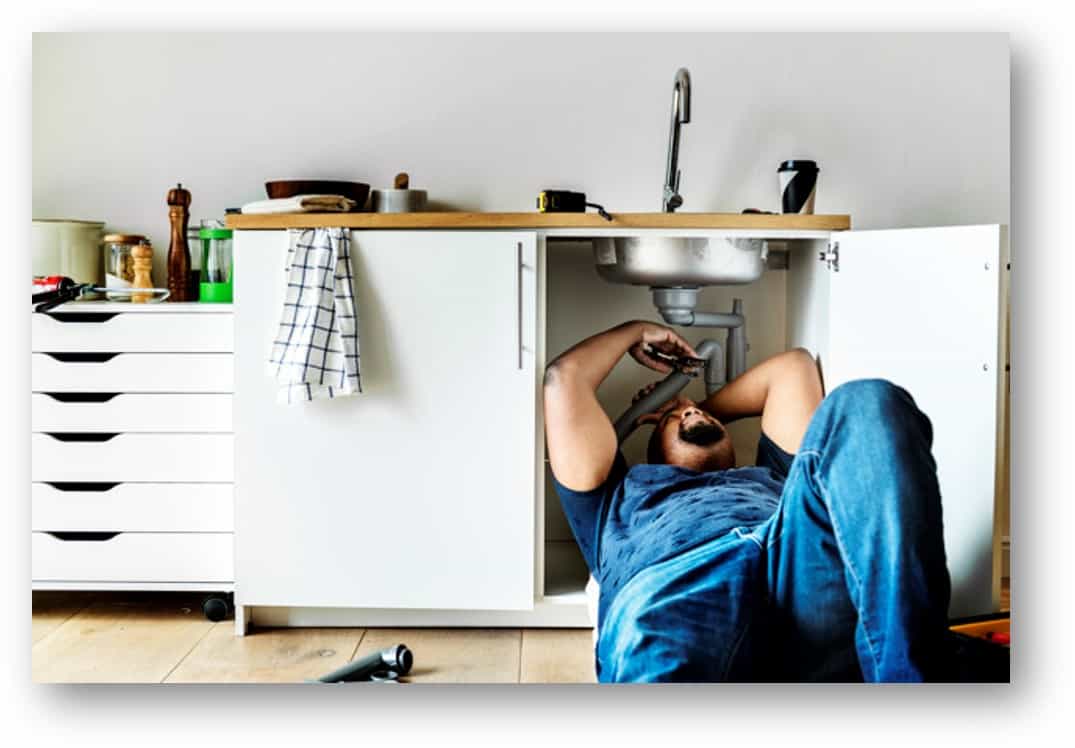 Having to deal with the unexpected headache of a malfunctioning toilet, bath or sink can be extremely frustrating. Having your water shut off or dealing with unlimited flooding, while you're out of town, is just that much worse.
The costs can also add up fast as you have to pay for repair time, as well as part and supply replacements. At Remedy Plumbing Watkinsville, we understand that homeowners need reliable plumbers who are easy to work with and on time.
We are Licensed and Insured with 20+ years of experience
We want you to know that when you call us, you are calling the BEST plumber in Watkinsville, GA who is experienced and trained to resolve virtually all of your water supply and drainage issues. We have been in business for more than 20 years, so we know what it takes to offer the best services for our customers.
You can trust that your do-it-yourself project will not be a success when you work with our experienced professionals who know exactly what needs to be done. We can handle any water and drainage issue that comes our way.
✓Licensed and insured for your protection
✓Background-checked and drug-tested techs.
✓Cleanliness, honesty, professionalism, friendliness, and respect
✓20+ Years of local experience
✓Watkinsville, GA
Your complete satisfaction is our goal!
Over 20 years of Experience
Our Plumbing Services
We are proud to be the top plumbers in Watkinsville, Georgia. Our goal is to build a long-term relationship with you and your family that brings you peace of mind. We specialize in residential, commercial, contractor, and emergency water supply and drainage solutions.
Residential & Commercial plumbing services in Watkinsville, GA
You can trust Remedy Plumbing Watkinsville, GA to provide the highest quality plumbing services in the area. We work on water supply and drainage systems in both residential and commercial buildings, as well as other home appliances and fixtures. The following are some of our core services:
General Plumbing

Water Heater Repair

Drain Cleaning

Water Filtration

Sewer Camera Inspection

Water Line Repair

Sewer Line Repair

Gas Line Repair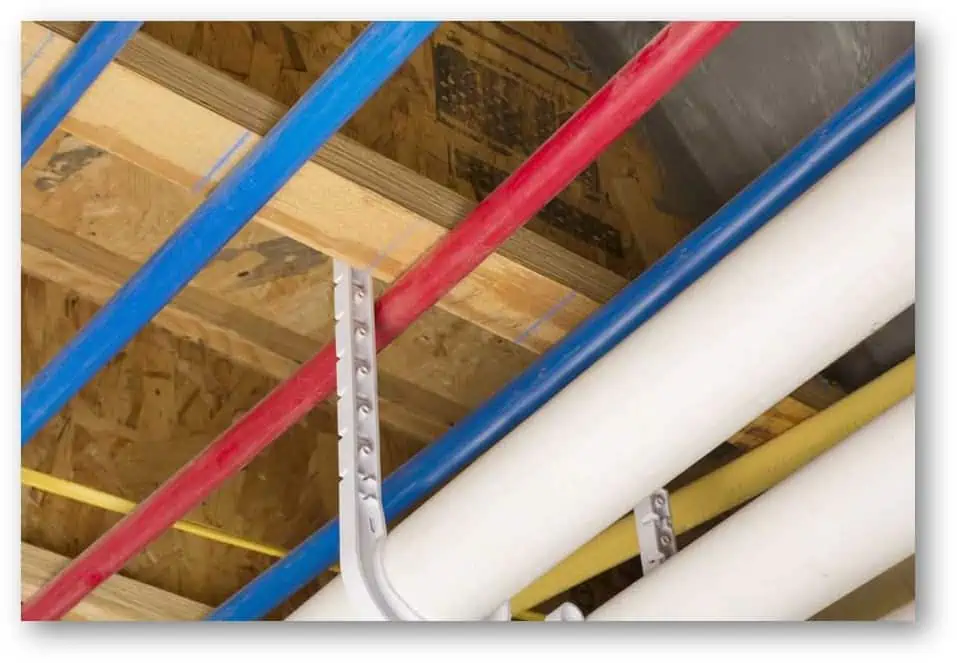 We offer reliable emergency and plumbing contract services
We're proud to have been serving Athens, Danielsville, Watkinsville, Georgia, and other surrounding areas for over 20 years. All of our plumbers are licensed and insured by the state of Georgia.
We offer emergency services (Monday - Friday 8 am - 5 pm) as well as scheduled maintenance services. We do everything from drain cleaning and water heater repair to kitchen and bathroom remodeling. Our objective is to provide you with quality work at affordable prices that will help you improve the efficiency of your water supply and drainage system and give you peace of mind!
We diagnose your problem and provide the best solution
Our plumbers take the time to diagnose your problem and provide the best solution possible. We don't just assume that you need a new water heater or sewer line. Instead, we look at everything from the entire layout to your water pressure and usage patterns. Once we've diagnosed the problem, we'll come up with the most cost-effective solution to fix it.
No job is too complex, so give us a call today!
Whether you need your garbage disposal repaired or a sewer line cleaned, Remedy Plumbing Watkinsville is here to help you. We are proud to have some of the area's most experienced plumbers in our team who are dedicated to their respective fields of expertise.  
Our techs know what they are doing and can diagnose and repair your plumbing issue in no time! We make sure your problems are solved on time, no matter how difficult they may seem. Our aim is to ensure your complete satisfaction so that you can call us next time with confidence for all your relevant water supply and drainage needs. Call us today at 706-268-9058 to see how we can help you.
This section is designed to help answer some of our most frequently asked questions. Still, have a question? Always feel free to give us a call and we'd be happy to get you an answer.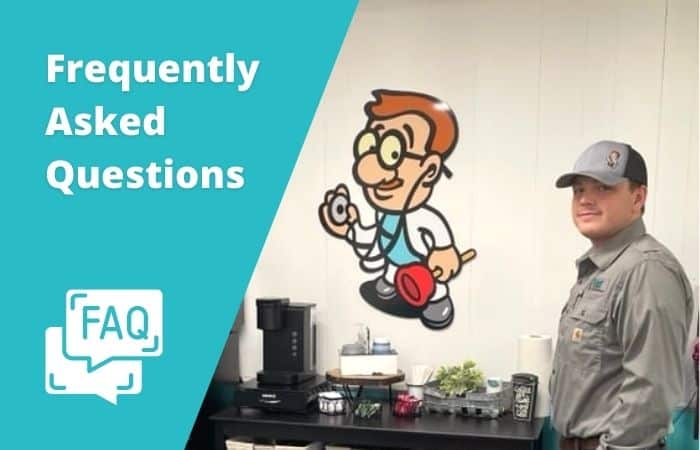 Depending on the problem, some plumbing repairs are simple enough for you to do by yourself. However, the majority of plumbing problems require the services of an experienced plumber. Professional plumbers have the training, skills, and knowledge needed to efficiently detect and solve most any type of plumbing issue.
Plumbers offer a variety of professional services including: water heater installation, leak detection and repair, toilet repair, drain cleaning, faucet replacement and installation, sewer video inspection, trenchless sewer repair, and many other residential and commercial services.
There are two main types of plumbing systems: water supply and waste disposal. Water supply systems bring water to your home from a public or private source, while waste disposal systems remove waste products from your home.
Plumbers are typically responsible for many things in a home, such as fixing pipes, installing toilets, and repairing water heaters. Usually, not all plumbers are experienced in dealing with your drainage systems. In most cases, a general plumber lacks the expertise required to deal with such complex matters.
However, if you're in contact with a highly experienced plumbing team in the area, you can rest assured that your master plumber may help with your drainage system without any hassle or additional fancy equipment.
Pipes can leak due to corrosion or ground movement, damage, or deterioration. Pipes can become damaged by root intrusion, broken joints or fittings, high water pressure, fixture cracks, shifting soil, etc.