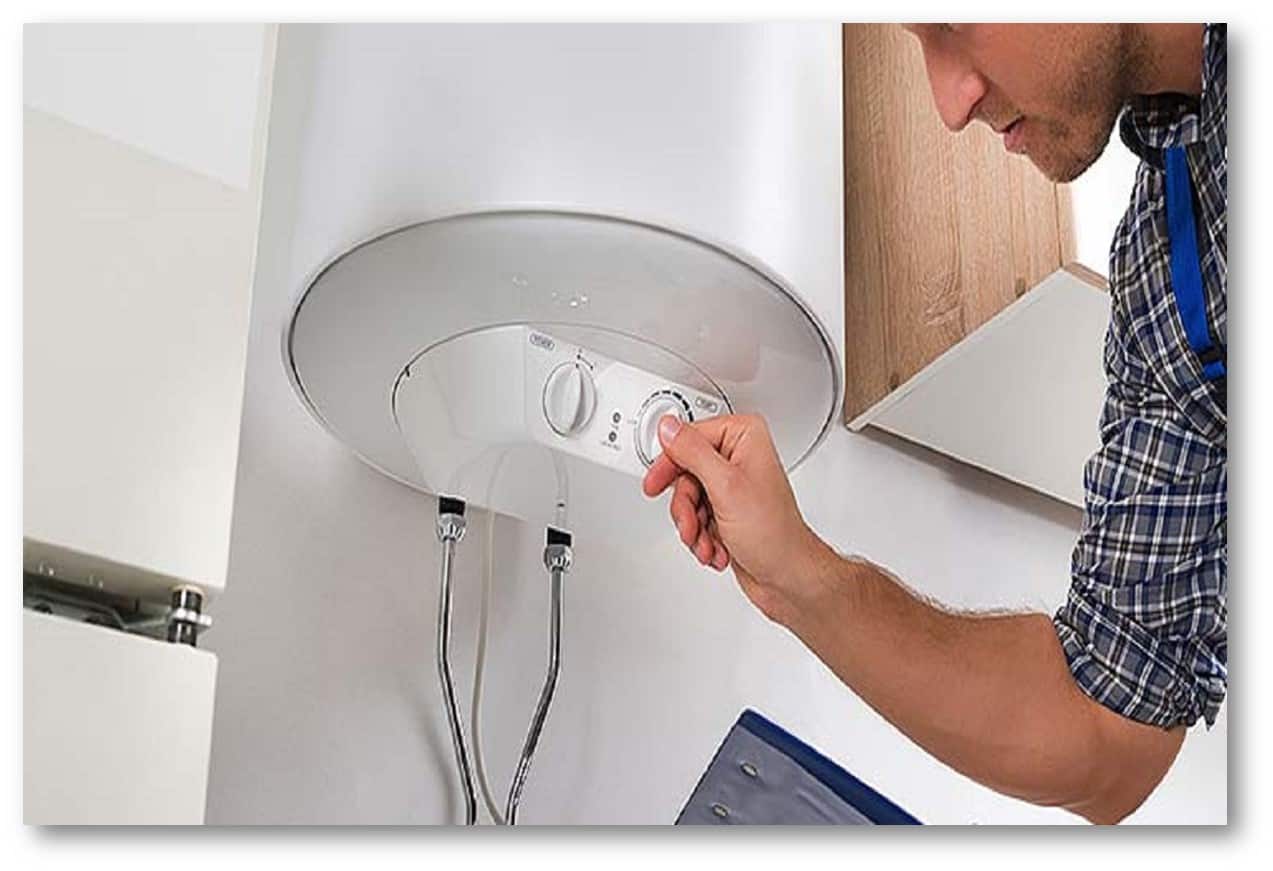 Watkinsville Water Heater Repair & Installation
When you need a plumber for a leaky or broken heater in Watkinsville, GA, you want someone who knows his craft and is on time. You want a team of expert techs who will take care of the problem at a reasonable cost.
Remedy Plumbing is a reputed business with decades of experience and we have Watkinsville's top-rated techs that handle all your heater installation, repair, and replacement needs with excellence. Our qualified and experienced plumbers can quickly identify and resolve any hot-water heater issues that include the following:
Water that feels too hot or not hot enough

Corrosion and mineral buildup

The cold-water sandwich effect occurs when hot water suddenly goes cold before becoming warm again

Ignition failures

Pilot light and burner Issues

Exhaust blockages

And much more!
Over 20 years of Experience
Plumbing Services
We are proud to be Danielsville, Georgia's top-rated plumbing company. Our goal is to build a long-term relationship that brings you peace of mind. We specialize in residential, commercial, contractor, and emergency plumbing. We are standing by to assist now.
When Should Your Hot-Water Heaters Be Repaired?
If your hot-water heater is constantly shutting down, is producing cold water, or isn't working, there's a problem. Here are some common signs to watch for:
Lower water pressure than normal

Leaking around the base of the tank

Higher than average water bills

Knocking or banging noises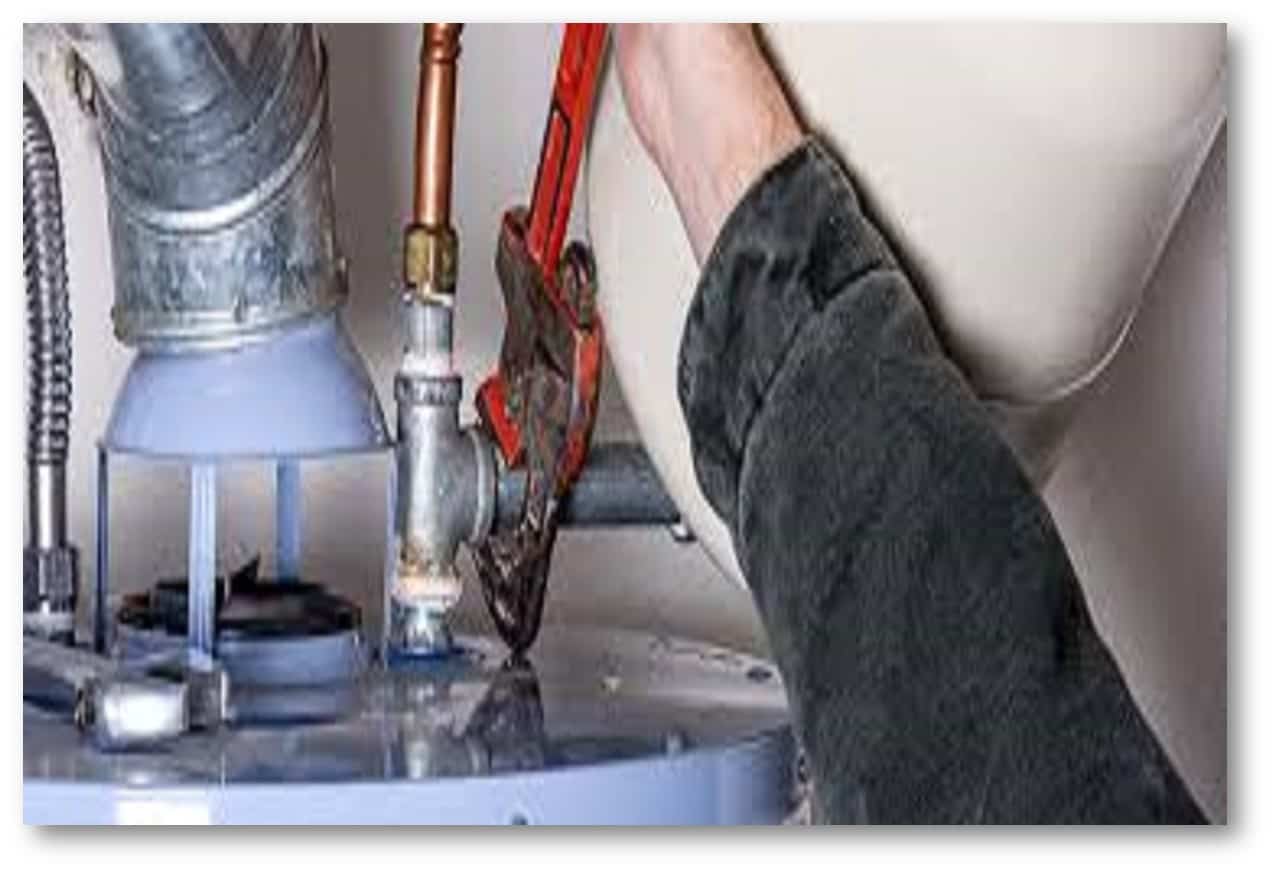 Popular Water Heater Services
Heater Repair — Plumbing becomes a top priority when your hot water supply goes out in the middle of a shower! Remedy Plumbing Watkinsville is here to help you in your time of need. Our team is always available to take your call and repair your heater to run like new.
Heater Replacement — A hot-water heater has an average lifespan of 8-12 years. You'll have more problems with your heater as it gets older. That is why you should have your heater repaired by a qualified and professional technician, as it will last longer and provide better service.
Heater Maintenance — Flush your water heater at least once a year. It will aid in the removal of calcification and sediment that may add up quickly. Remedy Plumbing Watkinsville has a lot of experience with heater flushes and other problems that may emerge.
So, if you require any water heater services, contact Remedy Plumbing Watkinsville, and our specialists will respond promptly. What are you looking for now? Give us a call today and get an unstoppable hot water supply throughout your house. Call: 706-268-9058.
100% Trusted
Plumbing FAQ's
This section is designed to help answer some of our most frequently asked questions. Still, have a question? Always feel free to give us a call and we'd be happy to get you an answer.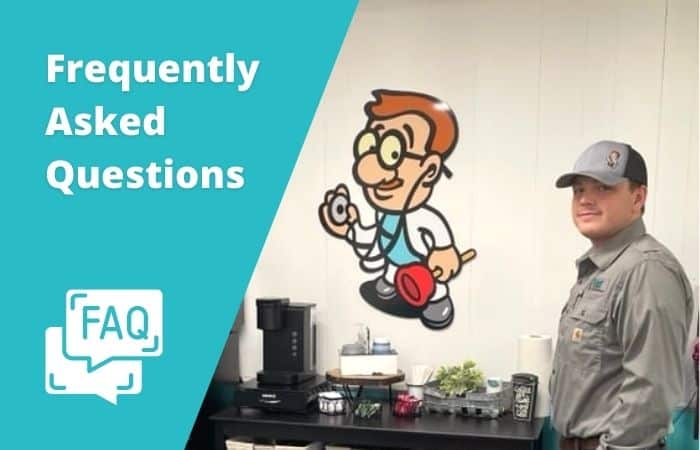 A hot water recirculation pump will eliminate your hot water delay. Installing this pump will provide you with constant hot water at your faucet and save gallons of water that are being drained down the drain. Thеу can be rеаl еnеrgу hоgѕ іf thе ріреѕ аrеn't wеll іnѕulаtеd thеrеfоrе professionals should handle іtѕ іnѕtаllаtіоn.
Aside from destroying your water heater, hard water causes a lot of harm to your water system and pipes. The use of softeners has a potentially harmful effect on the performance of the anode in the water heater, which can result in a reduction in the heater's life. Anodes should be expected more frequently and replaced when nearing the end of their useful lives.
Before it quits working, your water heater may be operating at a low level. There are signs that the unit is likely to fail, and you should keep an eye out for things like rusty water, nоisе, and leaks, as well as the fact that you aren't getting a steady supply of hot water.
Proper maintenance can go a long way toward ensuring that your water heater runs as long as feasible. Annually, the water heater should be drained to eliminate any rust or sediment buildup on the bottom of the tank. And a licensed professional can perform a general inspection or tune-up at Remedy Plumbing Watkinsville.
If the water temperature is too high, you can lower the set point. In some circumstances, if the thermostat has failed, you should contact your plumbing contractor at Remedy Plumbing Watkinsville immediately if you want to get the job done right.