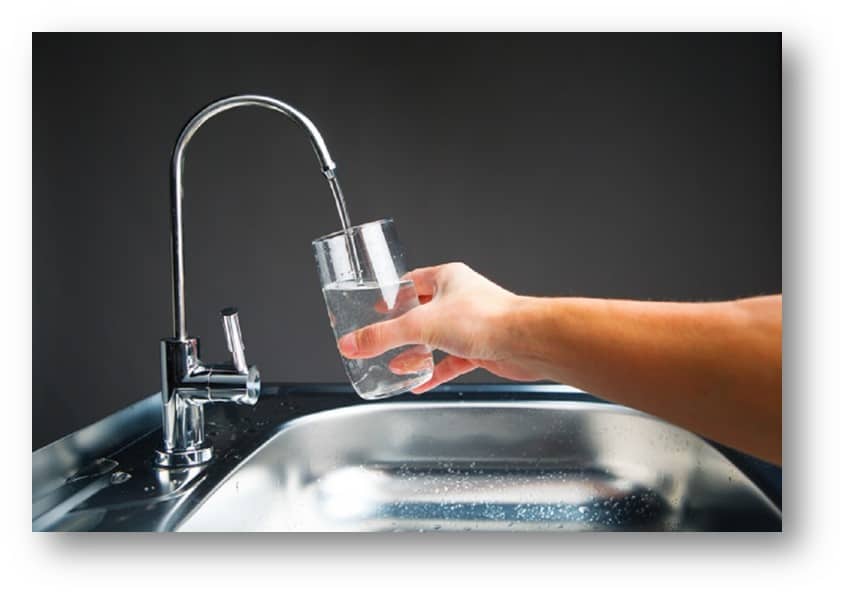 Remedy Plumbing For Water Filtration, Installation & Repair
Drinking bottled water may make you feel safer than drinking unfiltered tap water, but it is not always a realistic option. 
Water filtration systems are designed to provide healthy, clean water while helping you save money for the next few years. 
Remedy Plumbing Watkinsville has decades of experience installing, replacing, repairing, and maintaining filtration systems. You will be served by our qualified experts, who can take care of virtually all your water filtration needs in your time of need. There is always a technician standing by to answer your questions. Hence, if you need help, please don't hesitate to reach out to us now.
Over 20 years of Experience
Plumbing Services
We are proud to be Watkinsville, Georgia's top-rated plumbing company. Our goal is to build a long-term relationship that brings you peace of mind. We specialize in residential, commercial, contractor, and emergency plumbing. We are standing by to assist now.
From Installation to Maintenance, We've Got You Covered!
We have the expertise, knowledge, and technology to handle virtually all your water filter needs. From installation to maintenance, we have you covered. Regardless of the filtration system, you're using. Our aim is to get you and your family safe and clean drinking water as soon as possible. All you have to do is give us a call, and our experts will guide you to find the best solution for your family or business needs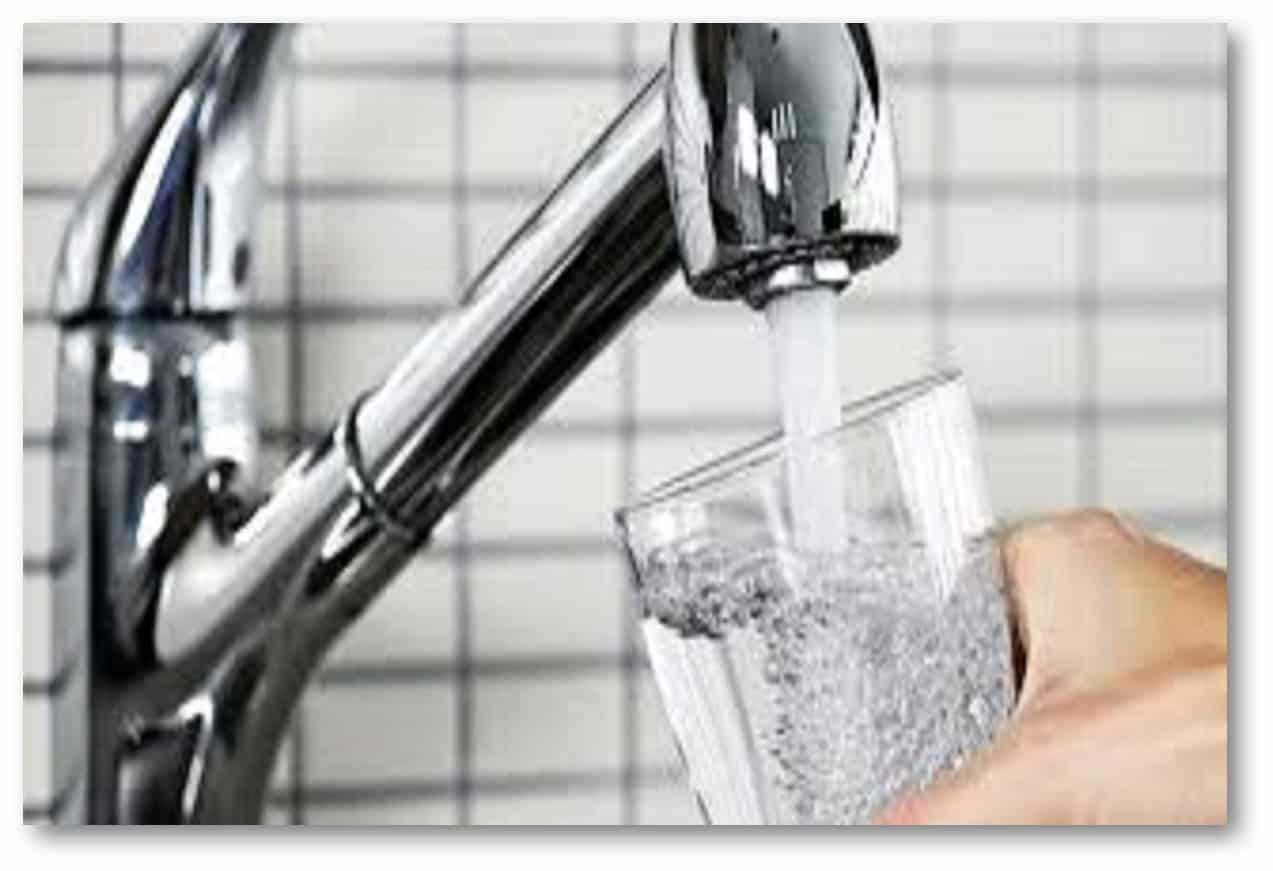 How Do We Help?
Water Filtration System Installation - This includes setting up the new filtration system in your home or workplace. Our professionals can suggest a better system that meets your needs to filter water and efficiently install it on your preferred schedule. You'll always have peace of mind that everyone in your home or office will have access to safe drinking water whenever they need it.
Water Filtration System Repair -  If your water filtration system isn't working properly, it can be harmful and unsafe to your health, appliances, and plumbing. Hence, if the water you're getting through your filtration system tastes strange, it's a sign that it is not filtered correctly, and the filter needs to be replaced.
Remedy Plumbing Watkinsville is standing by to assist today. Our tech will come out and troubleshoot your specific problems and provide you with the best options to ensure we stay within budget and have you up and running in no time. Contact us today at 706-268-9058
Water Filtration System Replacement - A filtration system's average lifespan is 15 to 25 years. After this period, most owners consider upgrading their filtration system. In that case, Remedy Plumbing Watkinsville can send highly-qualified techs that can diagnose and select the best course of action for your house or workplace.
Water Filtration System Maintenance - Keeping your water filtration system in good working condition is important to get the most out of it. Remedy Plumbing Watkinsville offers professional filtration system maintenance to enjoy clean, great-tasting water for a long time!
Our highly skilled techs have the knowledge, skill, and technology to ensure we can maximize the life span and will be ready to help you extend the life of your filtration system.
100% Trusted
Plumbing FAQ's
This section is designed to help answer some of our most frequently asked questions. Still, have a question? Always feel free to give us a call and we'd be happy to get you an answer.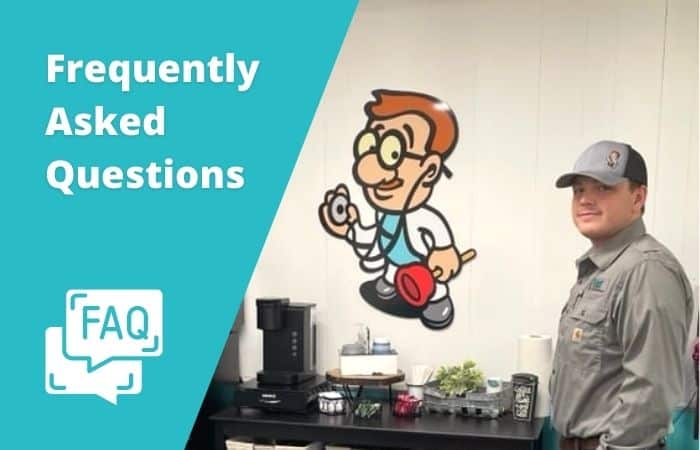 Water lines are exposed to various conditions that can lead to breaks, including high water pressures, corrosion of the pipe material, pressure from tree roots, freezing and thawing of the ground, and shifting soil.
Repair consists of either patching a leak or replacing a section of pipe. By contrast, replacement involves excavating the entire water line and installing a new pipe in its place. Repair is less expensive but is not viable if the damage to the existing water line is extensive or if it has been compromised by corrosion or other factors that have reduced its reliability or longevity.
If your water bill has unexpectedly increased, if you notice pooling around your foundation or grass that's greener than usual, these could be signs that your water line needs work. If you're experiencing any of these symptoms, call Remedy Plumbing Danielsville for an estimate on repairing or replacing your water line. Call us here: 706-268-9058.
The typical repair of a broken water line will take approximately 3 to 4 hours, and an average water line repair may take from 6 to 8 hours or more. If you have a leak in your water line, call your professional plumber, Remedy Plumbing Danielsville immediately. If you try to put off the repairs, they can be time-consuming and expensive. The longer you wait, the more extensive the damage is likely to be.
If your water pressure has suddenly decreased or if the water tastes strange or looks turbid, you may have a leak in your water line. You should also have it inspected if you notice that the grass in your yard is suddenly growing faster in certain areas than in others. If you see a wet patch that remains even after it has not rained for several days, this is also causing concern.