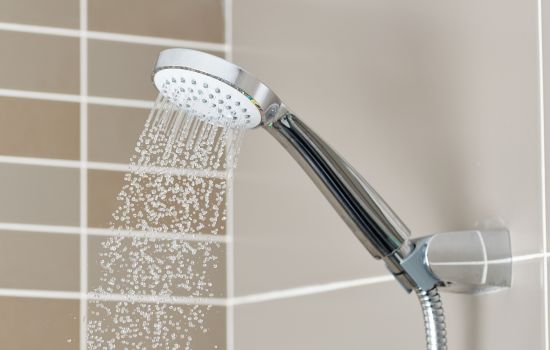 It's no fun when your relaxing shower suddenly turns into an icy shock, right? Or when your kitchen sink decides to play water fountain. If you live in Snellville, you know these plumbing surprises can show up uninvited, more often than you'd like.
Let's face it, nobody likes to chase water leaks when there's a whole life happening - a job to do, a family to spend time with, or just some well-deserved rest to catch up on. But here's the good news - your plumbing worries can finally be put to rest.
Enter Remedy Plumbing, your friendly, neighborhood plumbing whizzes right here in Snellville. We're no strangers to fussy faucets or grumpy drains. In fact, solving plumbing puzzles is our forte! So, the next time you're facing a plumbing standoff put the wrench down and reach for your phone.
With Remedy Plumbing, your Snellville home will dance to the rhythm of smooth and efficient plumbing, with no more sounds of unwanted drips or leaks. Ready to kick plumbing woes out of your life? Give us a call today!
Over 20 years of Experience
Our Core Services
We are proud to be Snellville, Georgia's top-rated plumbing company. Our goal is to build a long-term relationship that brings you peace of mind. Specializing in the residential, commercial, contractor, and emergency water supply and drainage solutions.
Our Top-Notch Plumbing Services - Goodbye, Plumbing Hassles!
Residential Plumbing Services: Your Snellville Home, the Leak-Free Zone
We all want our homes to be a sanctuary, not a stage for leaky pipe dramas. At Remedy Plumbing, we offer residential plumbing services that make your house truly feel like home - a place where you don't have to worry about surprise waterworks!
Drain Services: Say Sayonara to Drain Distress
A clogged drain can seem like a minor inconvenience until it turns into a major headache. Our drain services go the extra mile, finding and fixing the problem at its root. So, you can wave goodbye to stubborn blockages and hello to a smooth flow.
Sewer Services: Giving Your Sewer Lines a New Lease on Life
A robust sewer system is a non-negotiable for a healthy, comfortable home. Our comprehensive sewer services ensure that your sewer lines run like a dream, contributing to a happy, worry-free household in Snellville.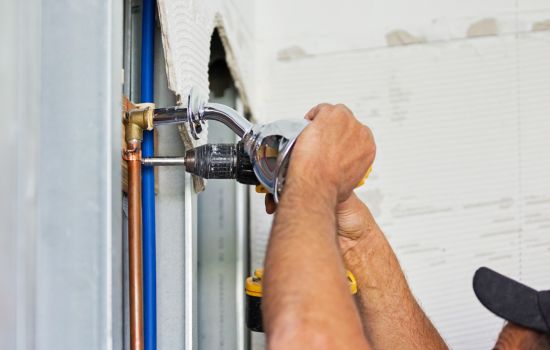 Water Heater Services: No More Cold Showers on Snellville Mornings
We understand how important a warm, soothing shower can be, especially on a chilly morning. With our water heater services, including regular maintenance, repairs, and new installations, you can bid farewell to unexpected cold showers!
Water Line Services: Keeping Your Home's Lifeline Flowing
Your home's water lines are like arteries, bringing life to every corner. We take special care of these vital pathways with our water line services, ensuring a seamless supply of clean water for all your needs.
Emergency Plumbing Services: Your Round-The-Clock Plumbing Rescue
We know plumbing emergencies don't care about the clock. That's why we offer 24/7 emergency services, ready to tackle any plumbing surprise that comes your way, day or night.
Why Choose Remedy Plumbing? Here's Why We're a Cut Above the Rest
Picking a plumbing service can be a real head-scratcher, but not with Remedy Plumbing at your service in Snellville, GA. We're not just plumbers; we're your trusty allies in your battle against leaks and plumbing blues. But what sets us apart? Here's the rundown:
Local Legends: We're not just in Snellville, we're from Snellville. Our deep community roots mean we know this place and its plumbing quirks like no one else. We use this local expertise to tackle your plumbing issues with tailor-made solutions that work.
Proven Track Record: Our years of plumbing adventures have armed us with top-tier skills and invaluable knowledge. From tiny leaks to major meltdowns, we've handled it all. Rest easy knowing that we're geared up and ready to take on any plumbing challenge that comes our way.
Quick & Consistent: We know plumbing issues can't wait, and neither do we. We're quick to the rescue, providing fast yet flawless service every single time. And with our 24/7 emergency service, we're always just a call away, day or night.
Clear & Candid: We believe in keeping things straightforward. From diagnosing the problem to planning the solution, we keep you in the loop. Our upfront pricing ensures there are no unpleasant surprises. We're here to shed light, not keep you in the dark.
Bring a Remedy to Your Plumbing Woes Now
Tired of seeing your peace of mind drip-drip away with persistent plumbing problems? It's time to reclaim your comfort and tranquility. Remedy Plumbing is just a click away to help you restore harmony to your home.
So why wait? Reach out to us today to schedule your service. Just a phone call or a click, and we're on our way to bring you a smooth, stress-free plumbing experience. And remember, the best time to fix a leak is before it starts. Let's make sure you never have to find that out the hard way.
100% Trusted
Plumbing FAQ's
This section is designed to help answer some of our most frequently asked questions. Still, have a question? Always feel free to give us a call and we'd be happy to get you an answer.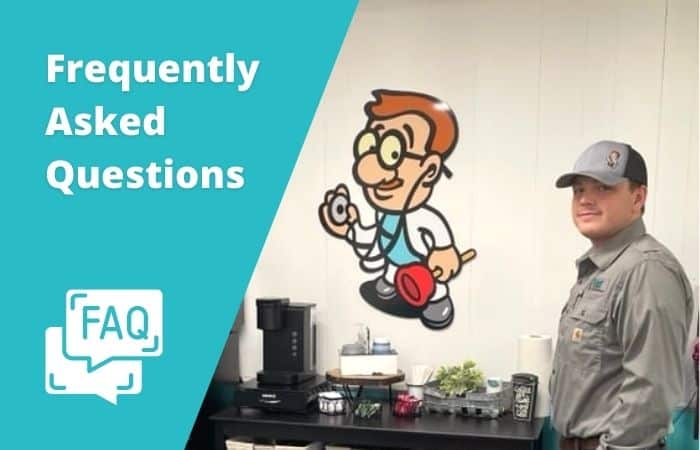 Totally, friend! We understand that plumbing problems don't stick to a 9 to 5 schedule. They pop up when they want, often at the worst possible times. That's why we offer round-the-clock emergency services. We're here for you, day or night. Just give us a call!
Ah, we wish it was that simple. But every home is different, and so is every plumbing problem. We want to give you the most accurate quote possible, which means we need to take a look first. Don't worry, though, we'll explain everything in plain English and make sure you understand what's going on before we start.
We're pumped to hear you're ready to join the Remedy Plumbing family! We aim to be there as soon as possible. Usually, we can make it out the same day or the next day. We'll get your plumbing sorted before you know it.
Absolutely not! We treat your home like our own. We always clean up after ourselves and make sure we leave your place just as neat as we found it, minus the plumbing problem, of course. So, no stress about a messy aftermath with us.
You bet! Our team comprises only licensed and insured professionals who know their stuff. So you can sit back and relax, knowing you're in safe hands with Remedy Plumbing.