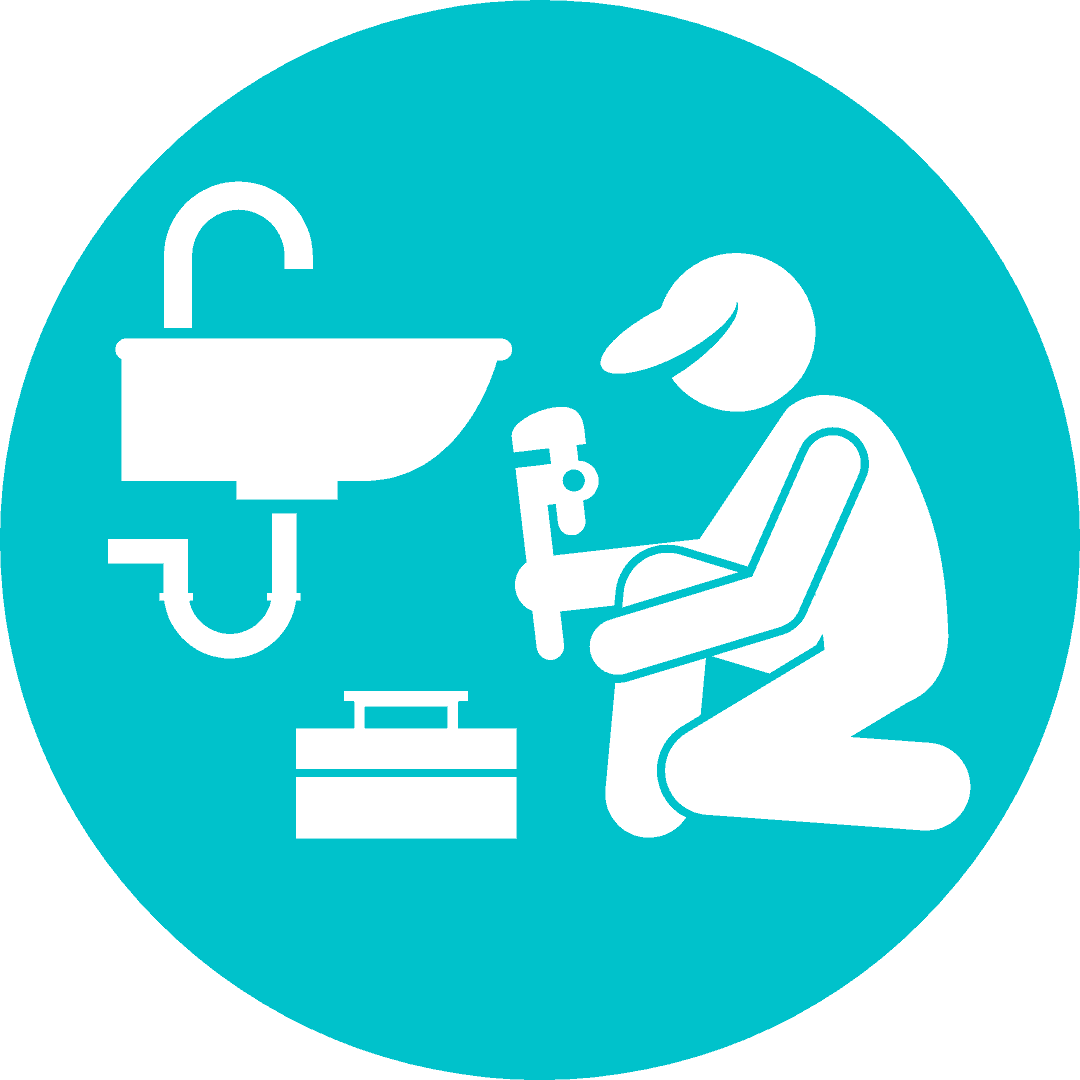 Residential Bathroom Plumbing
Service
Are you tired of dealing with water leaks, clogged toilets, running out of hot water, or smelling a foul odor coming from your drains? We've got all the solutions for you! Just call Remedy Plumbing and we'll be there ASAP. We've been serving Athens, GA, and the surrounding areas for over 20 years. Schedule same-day plumbing service today!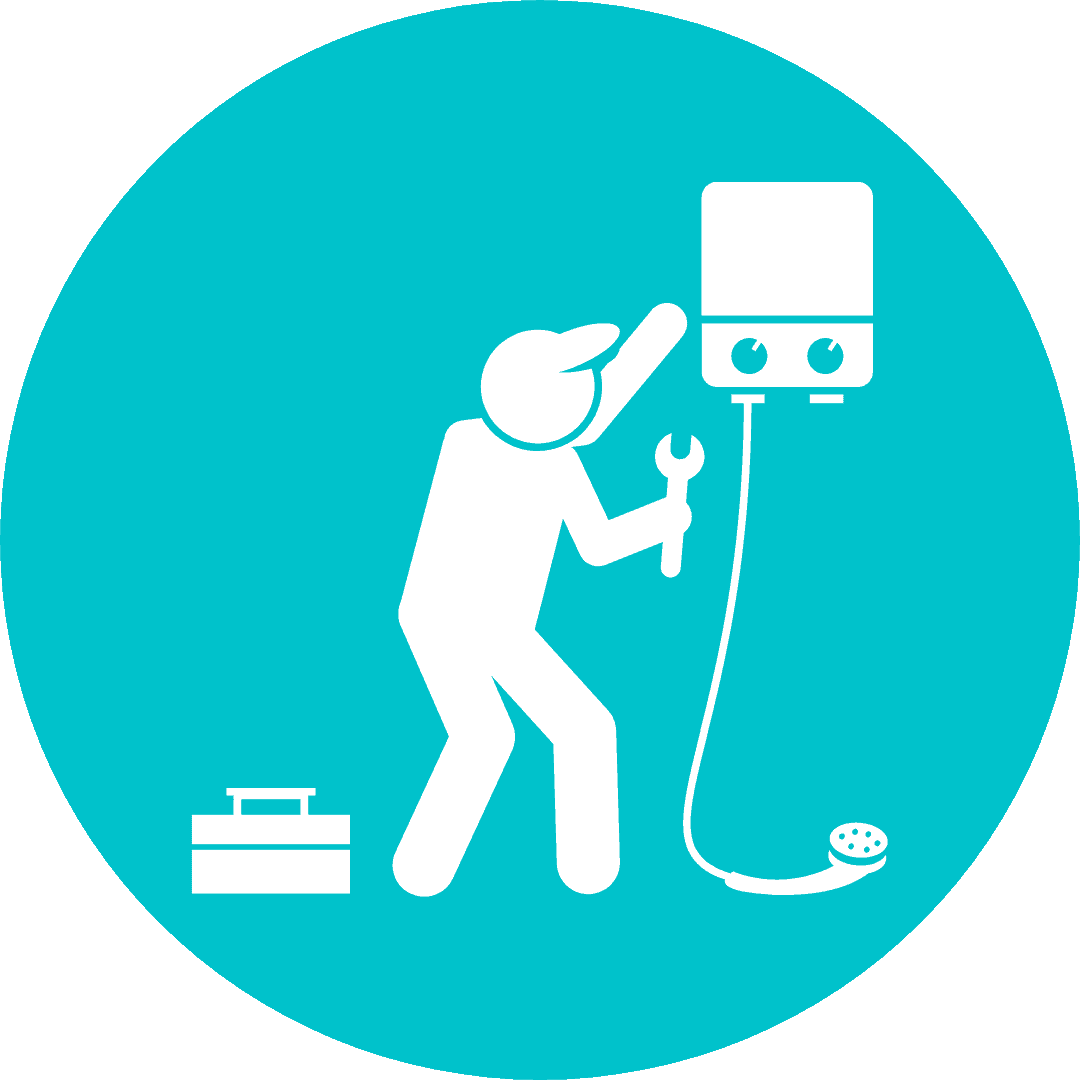 Tankless
Water Heater Services
Are you tired of dealing with cold showers? It may be time to get your water heater checked by the experts at Remedy Plumbing. We will inspect your water heater and provide you with the best options for your unique situation. Call Remedy Plumbing today for same-day service and affordable water heater service you can trust!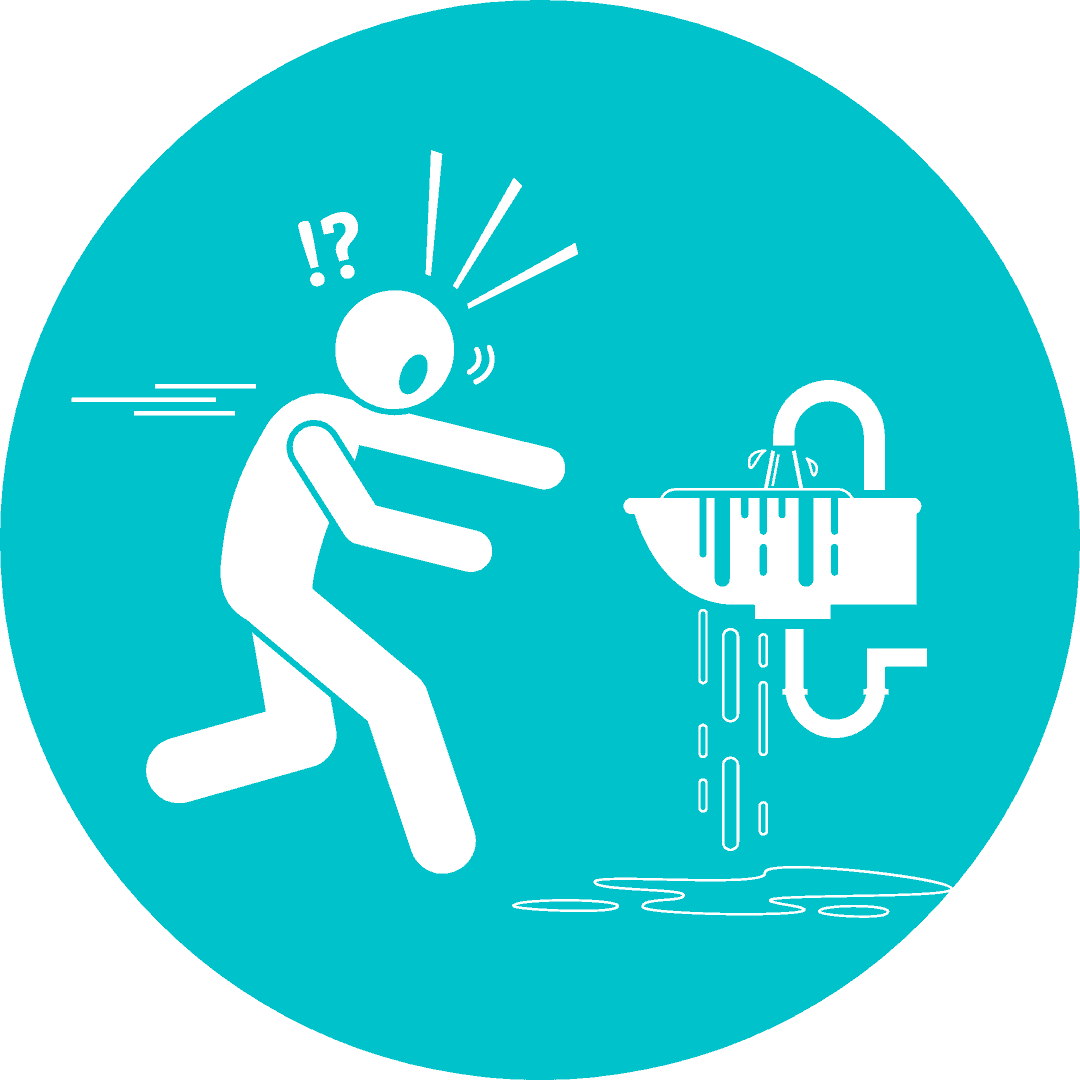 Emergency Plumbing
Service
Have you noticed that your water bills are higher than usual? This is a major sign that there is a leak in your pipe. A constant leak doesn't only spike up your water bill but it might also lead to a pipe burst and cause a flood in your commercial property. At the first sign of a leak, it's best to call Remedy Plumbing. Book a plumbing service now and get $49 off.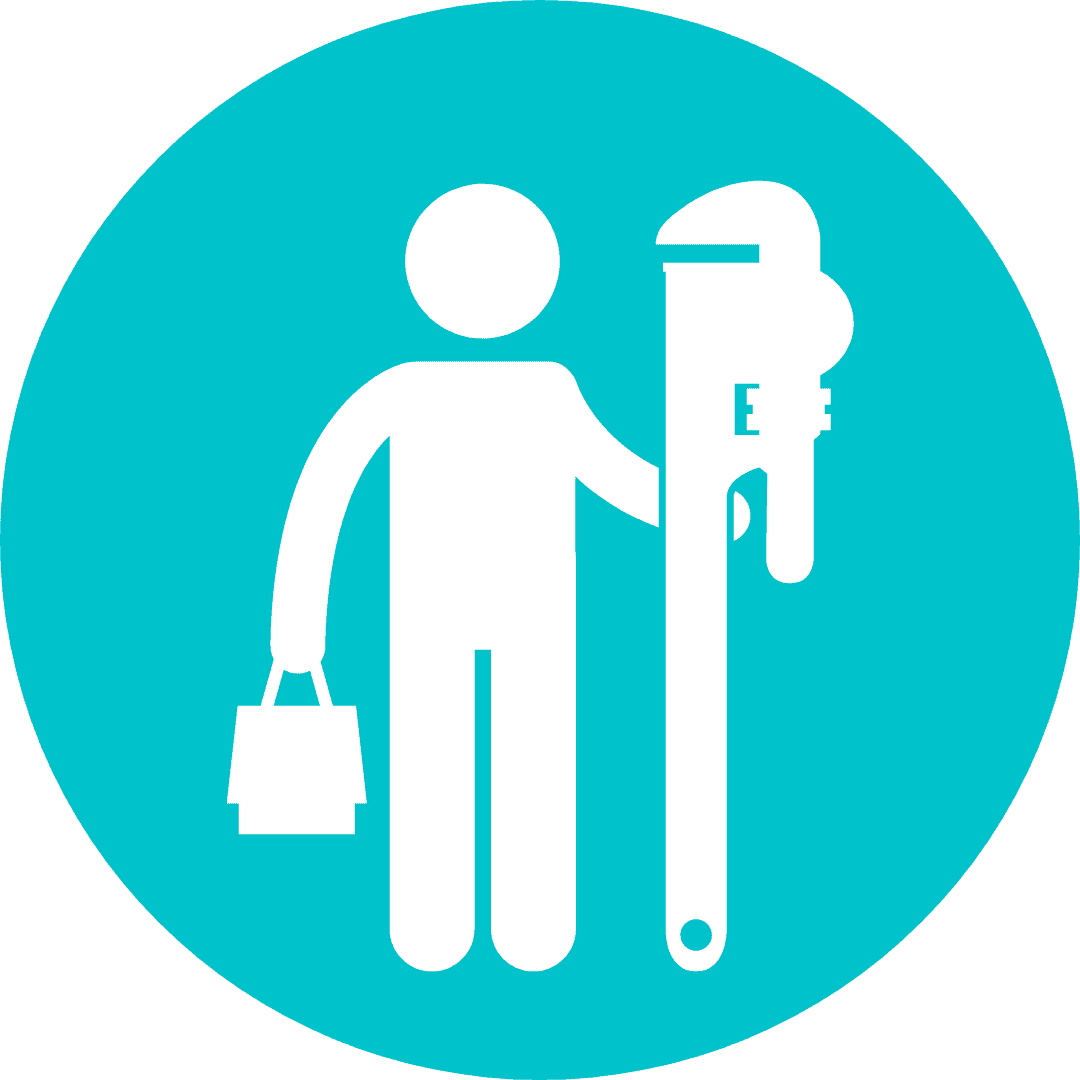 Residential
Drain Cleaning Services
Are you tired of dealing with a clogged drain in your kitchen or bathroom? We got the solution for you! Remedy Plumbing offers affordable and top-rated sewer cleaning services in Athens, GA, and surrounding areas. We use the latest technology for drain cleaning services. Call us today for same-day services and enjoy our exclusive deals!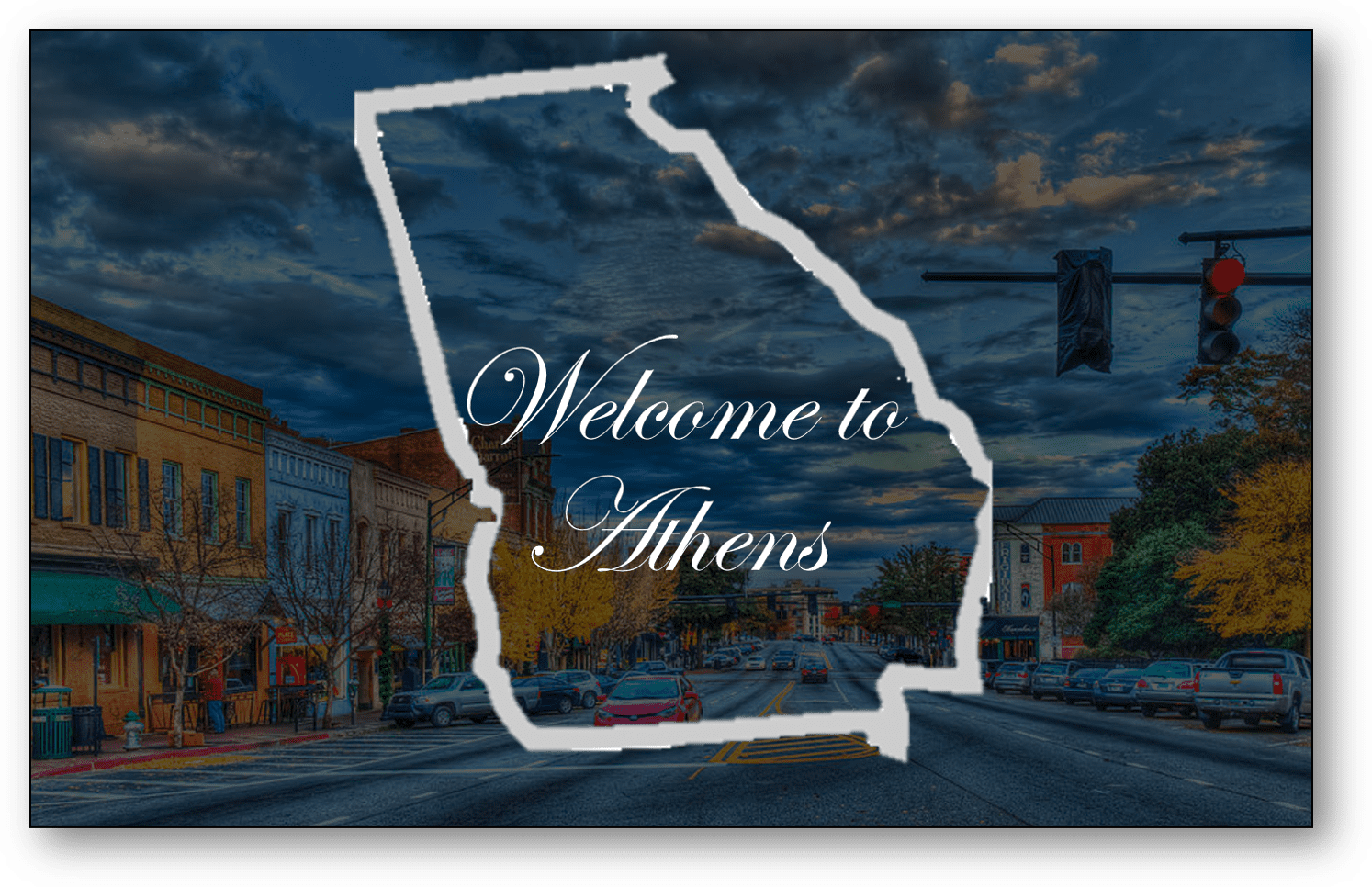 Who We Are
We're Remedy Plumbing, and we've been Georgia's most trusted plumbing partner, proudly serving Athens, Danielsville, Watkinsville,  Georgia, and surrounding areas for more than 20 years.
We know that when you get a plumber in Athens, GA on the job, you want someone who's experienced and reliable, not a fly-by-night company that'll leave you high and dry. That's why we built our business around those principles: we're experienced professionals who take care of our customers as if they were family, and we'll never stop trying to find new ways to improve your experience with us. You deserve to have a plumber who's available when you need them most, someone who will spend all the time you need discussing your project and answering all your questions—and that's us.
Over 20 years of Experience
Plumbing Services
We are proud to be the top-rated plumber in Athens, Danielsville, Watkinsville, and the surrounding areas. Our goal is to establish a long-term relationship that brings you peace of mind. We are standing by to assist residential, commercial, contractor, and industrial clients.