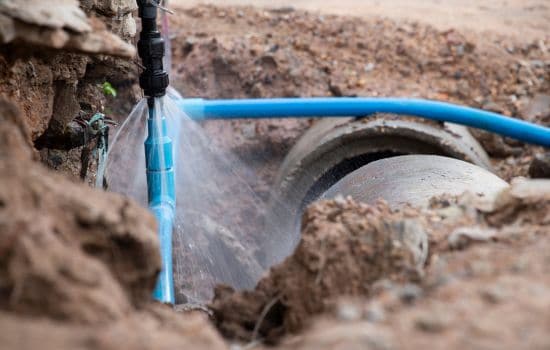 Every homeowner in Lilburn, GA, gets it: The sudden groan of a pipe just when you're about to unwind. The drip-drip-drip that intrudes on your silent moments. The unscheduled cold shower shock on what you planned to be a cozy morning. It's almost a universal Lilburn, GA story, and we've all faced it at some point. That's where we step in. At Remedy Plumbing, we've seen the tricks, pranks, and curveballs our homes like to throw at us. And guess what? We've got the antidote.
Our crew is all about turning those "Oh no!" moments into "Whew, that was quick!". Our dedicated team swoops in, not just to patch things up, but to offer solutions that last, making sure you're not revisiting the same issue over and over again.
So, next time your plumbing decides to have a day off, remember we're just a shout away, ensuring your home stays as comfy and hassle-free as you deserve
Over 20 years of Experience
Our Core Services
We are proud to be Lilburn, Georgia's top-rated plumbing company. Our goal is to build a long-term relationship that brings you peace of mind. Specializing in the residential, commercial, contractor, and emergency water supply and drainage solutions.
Our Plumbing Services Residents in Lilburn, GA Can Rely On
We get it. You're enjoying the laid-back Lilburn vibe when suddenly a rogue faucet or sneaky leak decides to steal the spotlight. It's the last thing you need, right? But don't sweat it. With Remedy Plumbing in the hood, you can trust us to clear the stage and get things flowing smoothly again.
Residential Plumbing
No more losing sleep over leaky taps or dealing with pesky clogs. Our residential plumbing services are all about making your home a fortress against plumbing issues. Whether it's maintenance, repairs, or upgrades, our team of experts in Lilburn, GA, is ready to ensure your home's plumbing works smoothly.
Drain Cleaning
Slow-draining sinks or showers can disrupt your daily routine. Our drain cleaning service goes beyond removing clogs. We thoroughly clean your drains, preventing any future blockages and ensuring a free-flowing system. With us, your drains won't be a drain on your day!
Sewer Line Services
Faulty sewer lines can lead to serious problems if not addressed promptly. From leaks to blockages, we can handle it all. Our sewer line services involve regular inspections, repairs, and replacements if necessary. Keep your home healthy with our comprehensive sewer line services.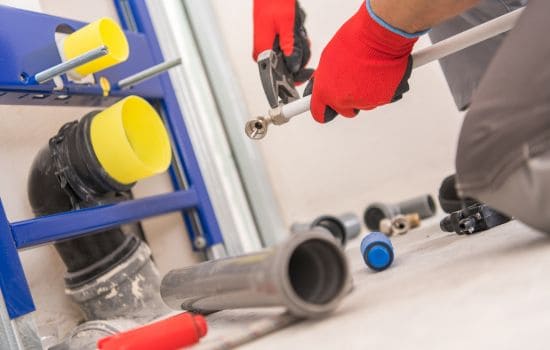 Water Heater Repair and Replacement
A sudden burst of cold water in the middle of a hot shower is nobody's idea of fun. Our water heater services ensure that you'll always have a steady supply of hot water. We handle everything from regular maintenance to repairs and installations of new units.
Emergency Plumbing Services
When a plumbing emergency strikes, you need a quick response. Our emergency plumbing services in Lilburn, GA, are designed to provide fast and efficient solutions to urgent problems. We're here for you 24/7, so you can rest assured that help is just a call away.
General Plumbing Solutions
From those tiny annoying drips to the big, messy gushers, we've got the tools and the talent to handle it all. So, don't let those minor nuisances grow into massive pains. With Remedy Plumbing by your side, peace of mind comes standard.
Routine Plumbing Maintenance
Consider this a wellness retreat for your pipes. Regular check-ups ensure they're always feeling 100%, so you can dodge those plumbing flu seasons.
Commercial Plumbing Services
From cute coffee spots to bustling markets, Lilburn businesses are the heartbeat of our community. Plumbing glitches can trip the rhythm, but our top-tier solutions ensure the beat goes on. Keep serving those happy customers while we handle the plumbing beats.
Sewer Camera Inspection
Drama in the pipes? Our cameras are on it! Like a reality show deep dive, we catch all the sneaky culprits before they hit the big time. Blockages, roots, cracks? We see them, and we fix them.
Gas Line Repairs and Installations
Gas lines are the unsung heroes of the Lilburn home scene. They need love, care, and expert handling. Our team? Trained to perfection, ensuring safety isn't just a word, it's a promise. Rest easy knowing you and yours are covered.
Why Choose Remedy Plumbing in Mountain Park, GA?
Ever had one of those mornings when your shower decides to be cooler than a winter breeze? Or when your sink thinks it's a mini-pool? At times like these, you need more than a quick fix. You need Remedy Plumbing, your local plumber in Mountain Park, GA.
Your Go-To Plumbing Pals: Nope, we aren't some strangers from miles away. We're Mountain Park's very own. Dialing us? It's akin to texting a pal from down the block. Because let's face it, this isn't just your home – it's ours too.
Clear Talk, Stellar Walk: You won't find any double talk here. From the moment we pick up your call to the final checks, transparency is our mantra. Our aim? To treat every Mountain Park resident like family.
Every Home Has Its Quirks, We Have Fixes For Each: Mountain Park homes, with their unique charm (and occasional plumbing whims), need a personalized touch. We mold our approach to fit your home's unique plumbing needs, ensuring the perfect fix every time.
Mastery with A Personal Touch: While we're proud of our plumbing prowess, our real joy comes from ensuring every Mountain Park residence feels like the sanctuary it's meant to be. Be it a mischievous leak or a rebellious pipe, we've got a solution ready.
Swamped by Plumbing Woes? We've Got the Remedy!
Unexpected gush from a burst pipe? A faucet that's decided to host its own waterfall show? These interruptions are a real bummer, right?
Before these little hiccups become big headaches, it's time to call in the experts. At Remedy Plumbing, we've mastered the art of wrangling rogue pipes and taming mischievous drains. One call, and we're on our way to restoring the calm and comfort of your Mountain Park home.
100% Trusted
Plumbing FAQ's
This section is designed to help answer some of our most frequently asked questions. Still, have a question? Always feel free to give us a call and we'd be happy to get you an answer.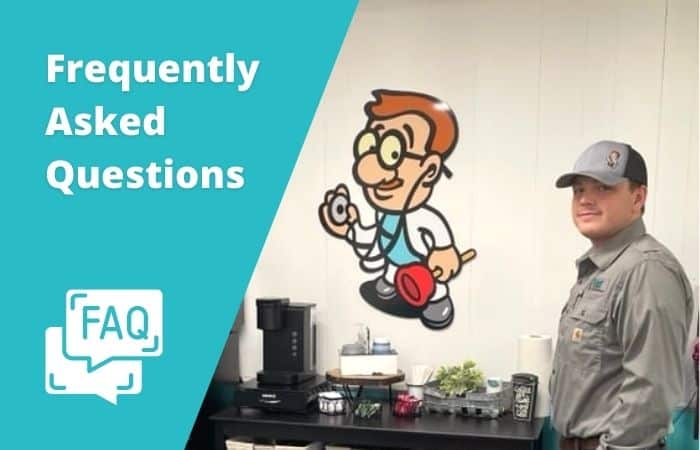 Absolutely! We understand that plumbing emergencies wait for no one. That's why we offer 24/7 emergency services to ensure we're there when you need us the most.
We're all about speed and efficiency. Once you give us a ring, we'll schedule a visit at the earliest available slot, often within the same day.
Transparency is our middle name! We provide upfront pricing after diagnosing the problem. No hidden charges, no unpleasant surprises. You'll know what you're paying for before we start working.
Yes, we recommend periodic check-ups to maintain your plumbing health. It's always better to spot potential issues early on.
Of course. Whether you have a café or a larger establishment, our team is well-equipped to handle your commercial plumbing needs.