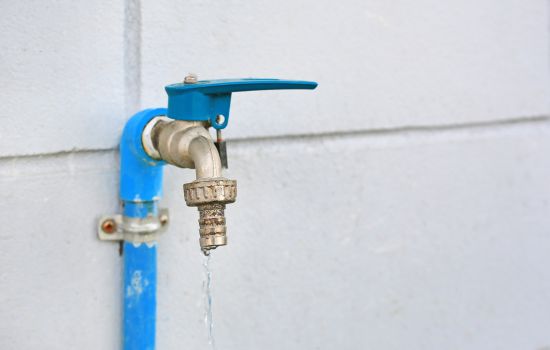 There are few things as disruptive and stressful as sudden plumbing issues. A leaking faucet, a clogged drain, a sudden pipe burst - if you're in Between, GA, you've likely been a victim of these hassles. You have enough to handle in your busy life. The last thing you want is an unruly pipe causing chaos at home.
That's where Remedy Plumbing comes in. We're the most trusted plumbing company in Between, GA. Say goodbye to the days of battling your home's plumbing - our skilled team is here to ensure your peace of mind.
Over 20 years of Experience
Our Core Services
We are proud to be Between, Georgia's top-rated plumbing company. Our goal is to build a long-term relationship that brings you peace of mind. Specializing in the residential, commercial, contractor, and emergency water supply and drainage solutions.
Residential Plumbing Services
Ensure the health of your home's plumbing with our comprehensive residential services, from routine maintenance to full-fledged repairs.
Drain Services
Bid farewell to stubborn clogs with our professional drain services. We not only clear your drains but ensure they stay clear for the long haul.
Sewer Services
Maintain your home's sanitation with our top-notch sewer services. From regular check-ups to emergency repairs, we've got you covered.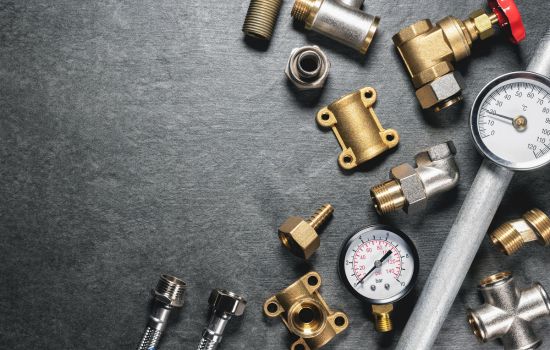 Water Heater Services
Never take a cold shower again with our water heater services. We handle everything from regular upkeep to installing new units.
Water Line Services
Keep the clean, safe water flowing with our water line services. We ensure your home's lifeline stays robust and reliable.
Emergency Plumbing Services
Plumbing emergencies don't stick to a 9-to-5 schedule - neither do we. Our team is ready to handle your urgent plumbing needs anytime, day or night.
Routine Maintenance and Inspection
Prevent minor issues from escalating into major problems with our preventative services. We nip potential plumbing troubles in the bud.
Commercial Plumbing Services
Your business deserves smooth operations. With our commercial services, we ensure your plumbing issues never affect your productivity.
Why Choose Remedy Plumbing in Between, GA?
Experienced Professionals: With years of experience under our belts, we've seen and solved it all. You're in safe hands with our team of certified pros.
Customer-Centric Approach: Your comfort is our priority. We don't just fix your pipes - we ensure you're taken care of, from the moment you call us to the completion of the job.
24/7 Availability: Plumbing troubles don't sleep, and neither do we. We're always ready to come to your rescue, no matter the time.
Local Expertise: Being local means understanding your unique needs better. We know the plumbing issues faced by the residents of Between, GA, and how to fix them.
Quality Commitment: We promise only the best. With top-grade materials and superior workmanship, we deliver durable and effective solutions every time.
Ready to Bid Farewell to Your Plumbing Worries?
Experience the peace of mind that comes with knowing your home's plumbing is in expert hands. Reach out to us at Remedy Plumbing and let's take the first step towards a worry-free home in Between, GA.
100% Trusted
Plumbing FAQ's
This section is designed to help answer some of our most frequently asked questions. Still, have a question? Always feel free to give us a call and we'd be happy to get you an answer.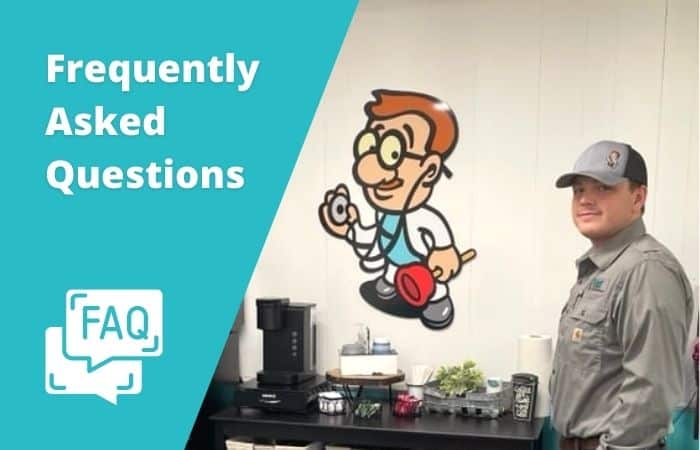 Absolutely! Our emergency services are available 24/7. So when the plumbing throws a fit in the middle of the night, you can count on Remedy Plumbing to handle it promptly.
Yes, we certainly can! Our team is experienced with all kinds of water heaters, be it an old model or the latest tankless system. We've got the knowledge and tools to get your hot water flowing again.
Yes, of course! We value transparency at Remedy Plumbing. Before we start any job, we'll provide you with a detailed cost estimate to ensure there are no unexpected surprises on your bill.
Absolutely! Our listed services cover the most common issues, but we welcome unique challenges. If you have a special plumbing problem, don't hesitate to contact us. We're always ready to find a solution for you.