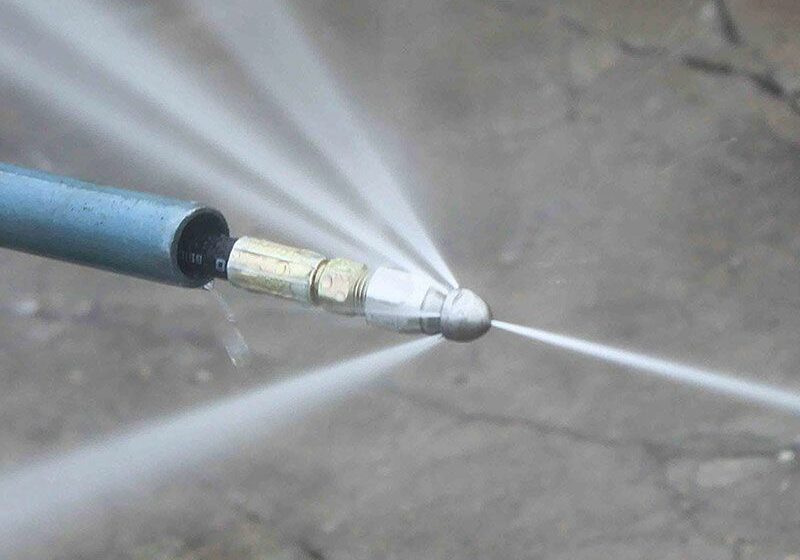 Hydrojetting Athens, GA
Do you constantly struggle with slow-draining pipes and frustrating clogs? Do you want a solution that will remove the clogs and debris effectively, without causing damage to your plumbing system? It's time to put an end to your plumbing woes with Remedy Plumbing's hydro-jetting services in Athens, GA, and the surrounding areas.
Our experienced technicians use state-of-the-art equipment and high-pressure water jets to effectively remove any blockages and debris that can cause plumbing problems.
Don't let clogged pipes disrupt your daily routine. Contact Remedy Plumbing at 706-920-6785 to experience the benefits of hydro-jetting and enjoy smooth-running pipes. With our fast, efficient, and affordable services, you can have peace of mind knowing that your plumbing system is running at its best.
Over 20 years of Experience
Our Core Services
We are proud to be Athens, Georgia's top-rated plumbing company. Our goal is to build a long-term relationship that brings you peace of mind. Specializing in the residential, commercial, contractor, and emergency water supply and drainage solutions.
But First, What is the Hydro-Jetting Technique?
Hydro-jetting is a high-pressure water cleaning technique used in plumbing systems to clear out blockages and debris in pipes. It involves using high-pressure water streams to remove buildup and buildup, such as grease, grime, and other materials, that can cause plumbing problems. The water streams are powerful enough to clear out the toughest clogs, while also being gentle enough to not damage the pipes themselves. Hydro-jetting is a fast, efficient, and effective way to improve the performance of your plumbing system and keep it running smoothly.
The Signs That You Need Hydro-jetting Services
Don't wait until your pipes are completely clogged to get help. If you're experiencing any of the following symptoms, it's time to call Remedy Plumbing for hydro-jetting services:
Frequent clogs or Slow-draining pipes
Poor water pressure
Unpleasant odors coming from your pipes
Water backing up in your pipes
Overflowing toilets
Don't let clogs and slow-draining pipes disrupt your daily life. Contact Remedy Plumbing today at 706-920-6785 to schedule your hydro-jetting service and restore your plumbing system to its optimal performance.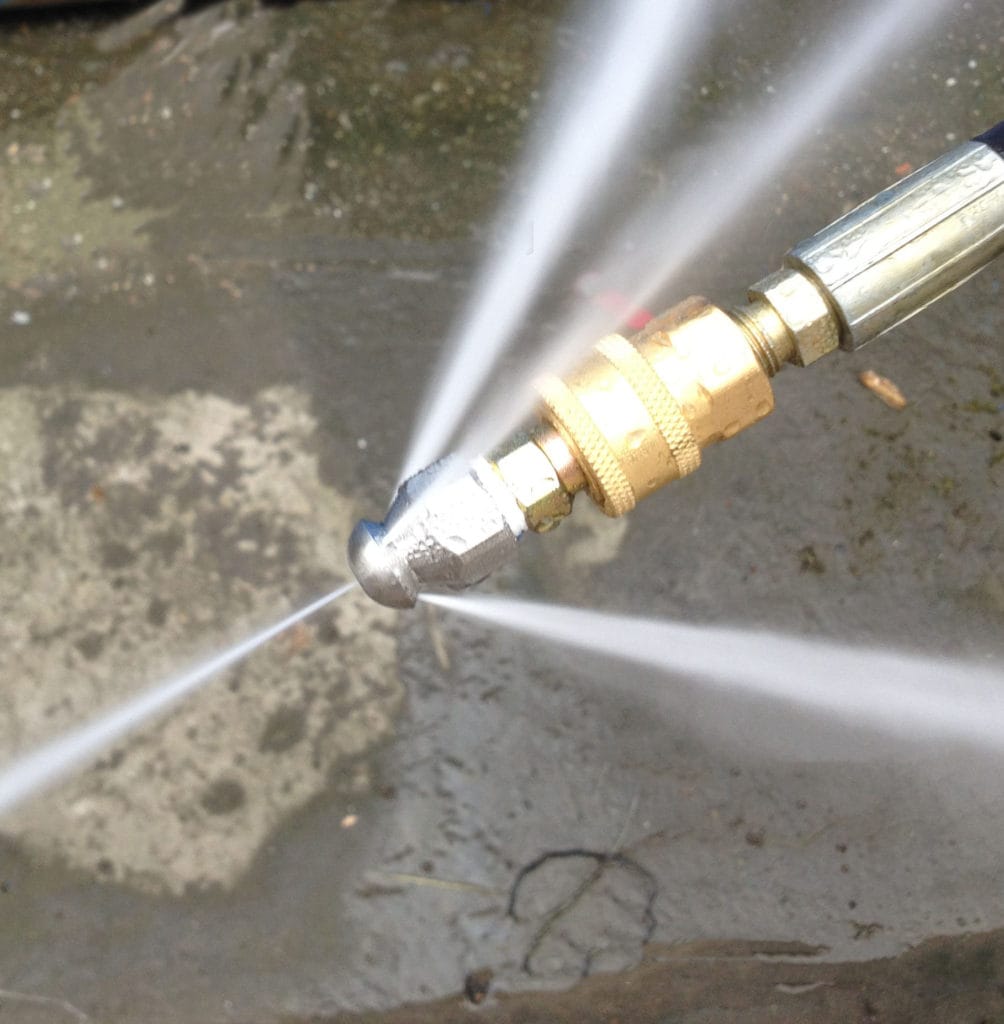 Why Choose Remedy Plumbing for Your Hydro-jetting Needs?
At Remedy Plumbing, we are dedicated to providing top-notch hydro-jetting services to our customers in Athens, GA, and the surrounding areas. We offer a number of reasons why you should choose us for your hydro-jetting needs, including:
Experienced and Certified Plumbers: Our team of experienced and certified plumbers is knowledgeable and skilled in the latest hydro-jetting techniques. They will be able to diagnose and repair any issues you may have with your plumbing system.
Comprehensive Hydro-jetting Services: We offer comprehensive hydro-jetting services designed to keep your plumbing system running smoothly. Our team will work to unclog, clean, and maintain your drains, using the latest technology and techniques to ensure that each job is done correctly and efficiently.
Guaranteed Quality Work: At Remedy Plumbing, we are proud to offer a satisfaction guarantee for all of our hydro-jetting services. Our plumbers take the time to ensure that each job is completed properly and to the highest standards, and if you are not satisfied with the results, we will work with you to make it right.
Choose Remedy Plumbing for all of your hydro-jetting needs, and enjoy peace of mind knowing that your plumbing system is in good hands. Contact us today at 706-920-6785 to learn more about our services and schedule your appointment.
Don't Let Clogs and Slow-Draining Pipes Take Over Your Plumbing System!
Don't let slow-draining pipes, frequent clogs, or other plumbing issues get in the way of your daily routine. Our powerful hydro-jetting services are here to rescue your plumbing system and restore its optimal performance. With high-pressure water jets, we'll blast away any blockages and debris, leaving your pipes clear and running smoothly. Schedule your hydro-jetting services with us today and get your drains flowing freely again!
100% Trusted
Plumbing FAQ's
This section is designed to help answer some of our most frequently asked questions. Still, have a question? Always feel free to give us a call and we'd be happy to get you an answer.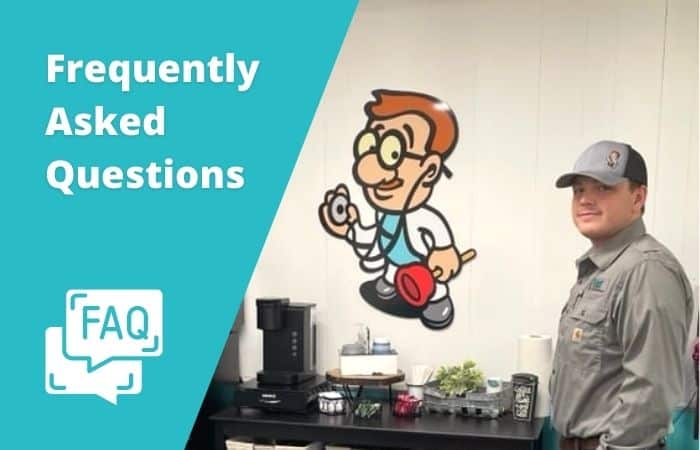 Hydro jetting is a plumbing technique that uses high-pressure water to clear out blockages and debris in pipes. The water is expelled through a nozzle at a high velocity, effectively removing any buildup that can cause clogs or slow-draining pipes.
Hydro jetting works by sending a high-pressure stream of water through a nozzle and into the pipes. The high velocity of the water effectively removes any blockages, buildup, or debris in the pipes, leaving them clear and free-flowing.
The cost of hydro jetting will vary depending on the severity of the blockage and the length of the pipes that need to be cleaned. However, in general, hydro jetting is a cost-effective solution for removing blockages and improving the performance of your plumbing system.
Hydro jetting can damage old and fragile pipes. But you don't have to worry since every hydro jetting process by our experts at Remedy Plumbing ensures your pipes are able to handle the pressure through an inspection.
The length of hydro jetting services can vary depending on the size and condition of the pipes, but typically takes one to two hours.