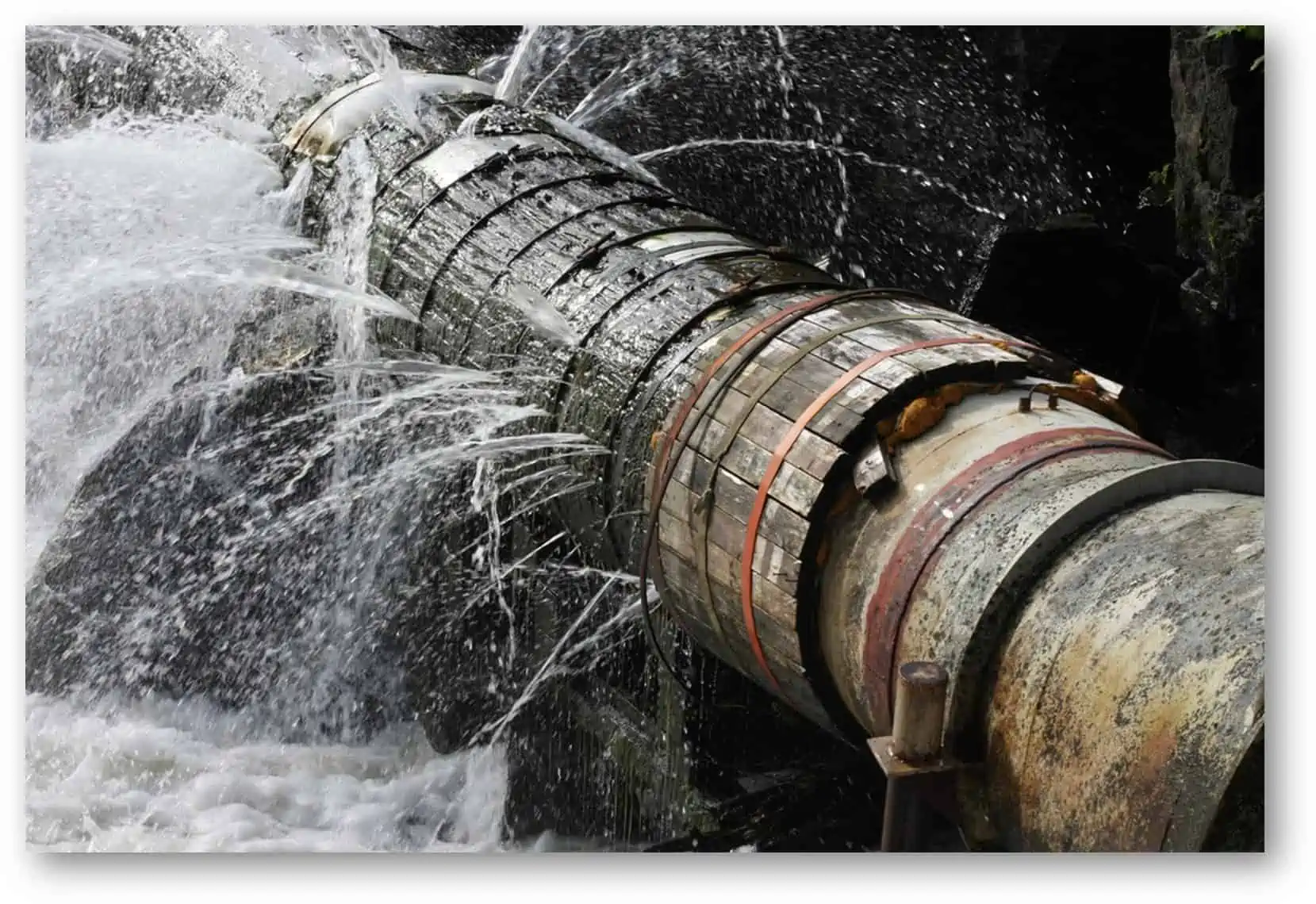 Athens Water Line Repair
Water lines are vulnerable to high water pressure, mineral buildup, and seismic events. When one or more of these problems affect your water line, you may go through diverse issues. These could include water discolouration and water pressure. Moreover, disregarding these warnings could later lead to serious plumbing emergencies.
If your water line gets old, the possibility of blockages collapses and degradation increases, and it should be a big deal. It leads to limited and decreased water flow all over your home.
As a result, you may have to suffer from cracked or leaky supply lines or pipes in a commercial building or home. This could also cause structural harm, discolouration or dirt in the drywall. So always work with a licensed plumber that can provide a quicker and more efficient response.
Our skilled plumbers know how to execute and solve any water line problems proficiently and affordably. Our repairs will enhance your plumbing system. So you don't have to worry about the risks related to it.
We also understand that your external water line is in charge of providing water to your home. We conduct water line repairs that sustain their flowing water.
Moreover, at Remedy Plumbing, we have performed well to sustain the knowledge, skills, and tools. So, we can help you with all the water line repair needs.  Get in contact with us and, our plumbers will immediately pin down and resolve your issues.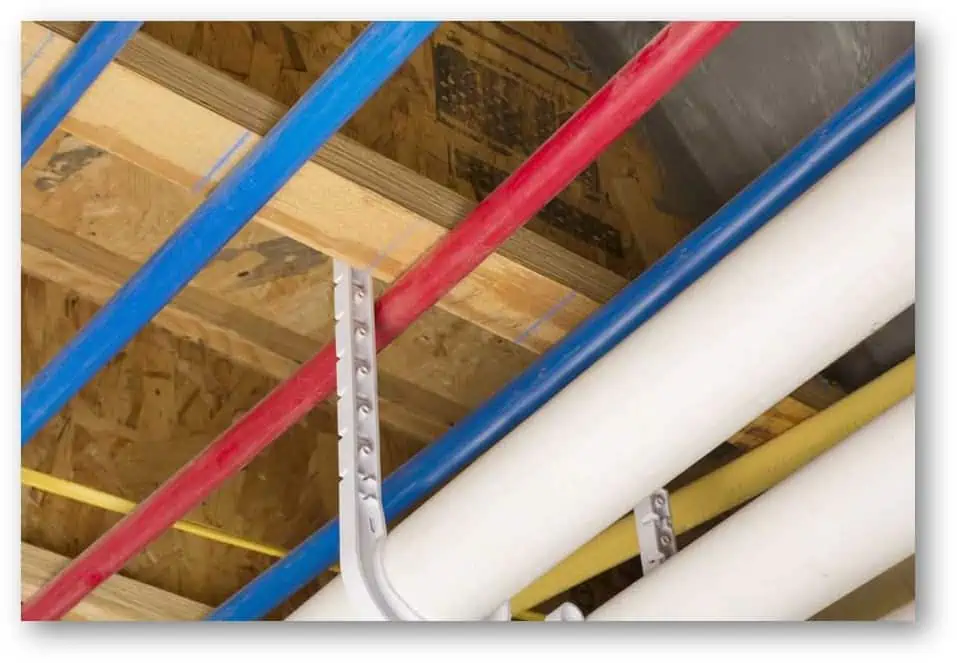 Remedy Plumbing Services
We are popular in Athens GA for our competence, expertise, and advanced technology to fix your damaged water line. It will also considerably decrease the risk of leaks, breaks, and delay of water supply to your home later on.
A damaged and cracked water pipe can affects your home and savings if not fixed right away. So if you need a licensed plumber for excellent outcomes, call us at Remedy Plumbing. We have been serving Athens GA as well as the neighbouring areas for decades and are known for delivering high-quality services to our customers.
We offer one time solutions for all your plumbing related issues. All you have to do is reach out to us so that our technicians will take care of all your issues. Our professionals are skilled have experience in handling even complicated issues. Although there are many benefits associated with us, some of these include:
Cost-effective and timely services.

We can quickly finish it in a day or less.

Advanced technology and high-quality equipment.
Our skilled plumbers communicate honestly and openly with you to offer the most proficient services. With us, you can rest assured as we guarantee 100% satisfaction. So whenever you feel you need a plumber, contact us at any time of the day. We provide the best services at affordable prices.
We offer water line repair service all over Athens GA. You can turn to us for reliable, efficient, and professional services to repair your water service at home. All you have to do is get in touch with us!
100% Trusted
Plumbing FAQ's
This section is designed to help answer some of our most frequently asked questions. Still, have a question? Always feel free to give us a call and we'd be happy to get you an answer.
Yes. Our plumbers are professional, licensed, insured, and meet the qualifications for training. We will offer excellent repairs at a fixed rate any time. Hiring unreliable and unlicensed plumbing agencies can be expensive and tedious, so let us manage your water line issues.
Most people don't care about their water line up until they experience serious problems. Because of the intense temperature changes, the upward movement of the ground puts pressure on some pipes and can harm them.
If you can clearly notice wet areas in the surroundings, you will probably have a crack or damage to the waterline. Another possible sign is an increase in the water bill. Luckily, our plumbers can execute leak detection to find out exactly where the source of the leak and provide excellent water line repair all over Athen GA.
A damaged water line can be costly and troublesome. You will be required to call a licensed plumber if you see any indications of a cracked water line since water will continually come out unknowingly, and it will cause a high water bill.
If you think that you have problems regarding your water line, you can check your meter and take note of it. Ensure that no one's using water, and check your meter again. If the value rose, you possibly have a leak. Call Remedy Plumbing & Repair to fix it immediately!