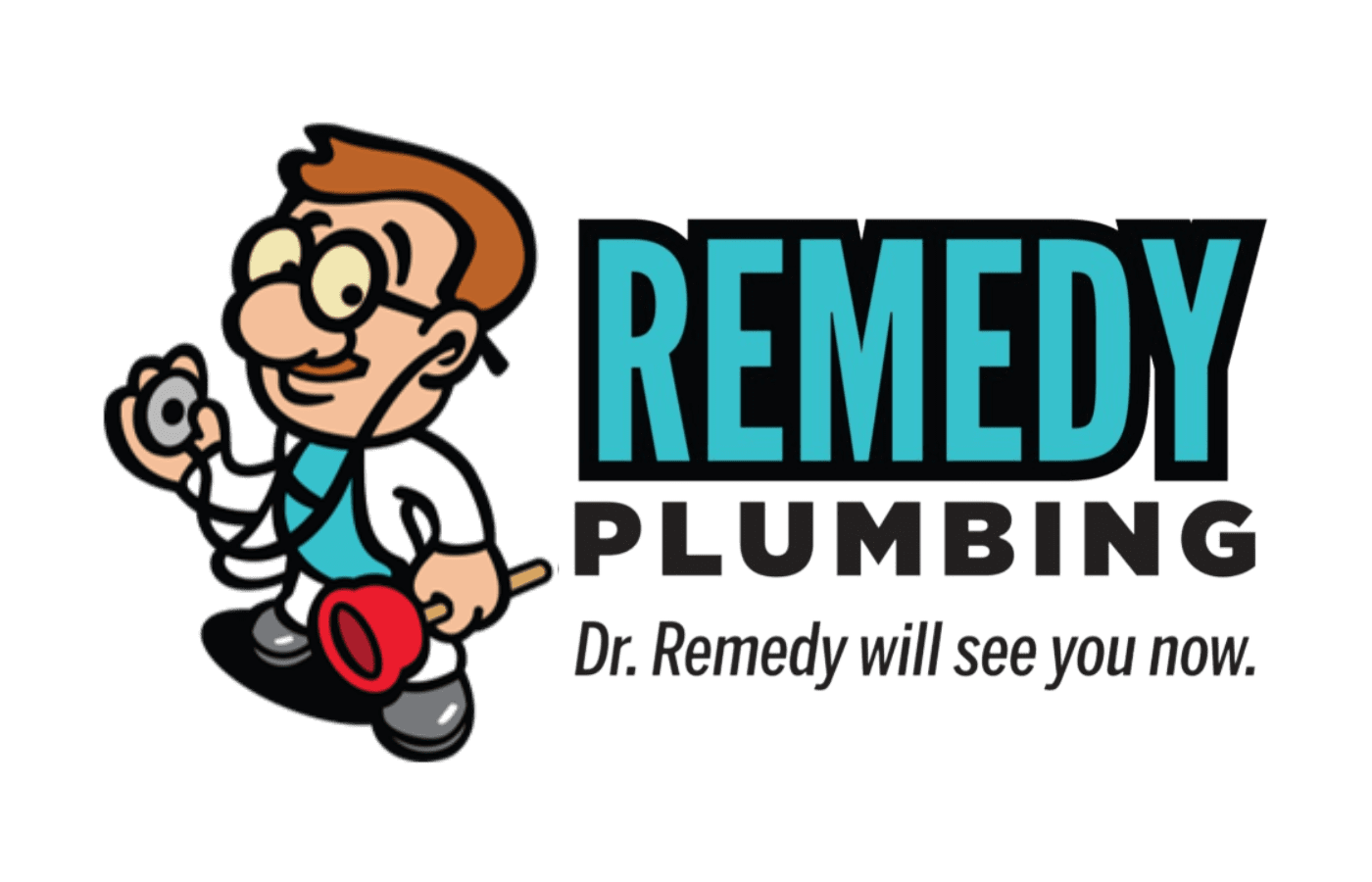 Residential
Plumber
Tired of dealing with plumbing issues in your Dacula, GA home? Let Remedy Plumbing's skilled residential plumbers take care of everything from leaky faucets to pipe replacements, so you can enjoy a hassle-free home.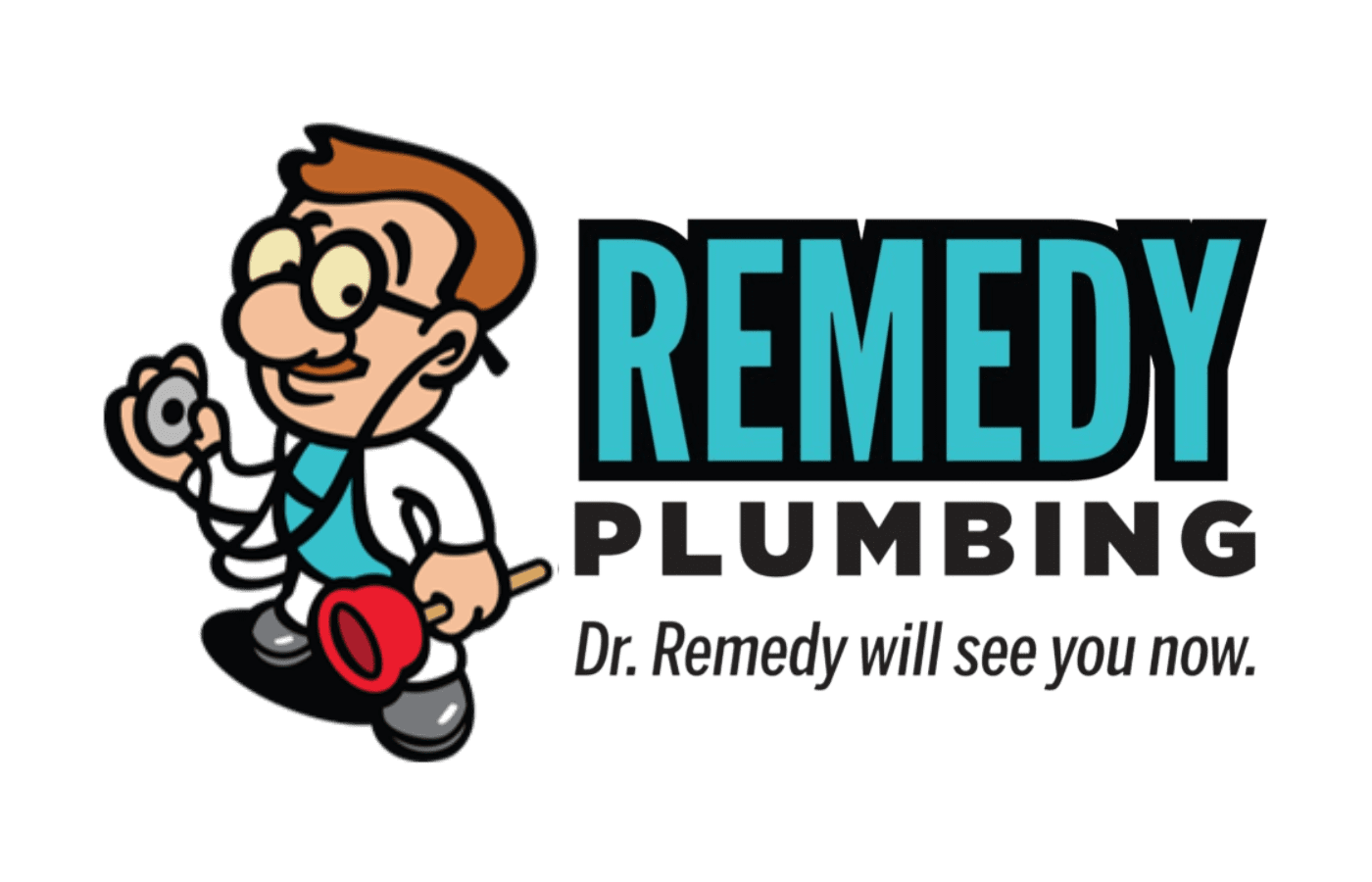 Commercial
Plumber
Don't let plumbing problems disrupt your business operations in Dacula, GA. Trust Remedy Plumbing's commercial plumbers to deliver efficient, and timely services that keep your business running smoothly.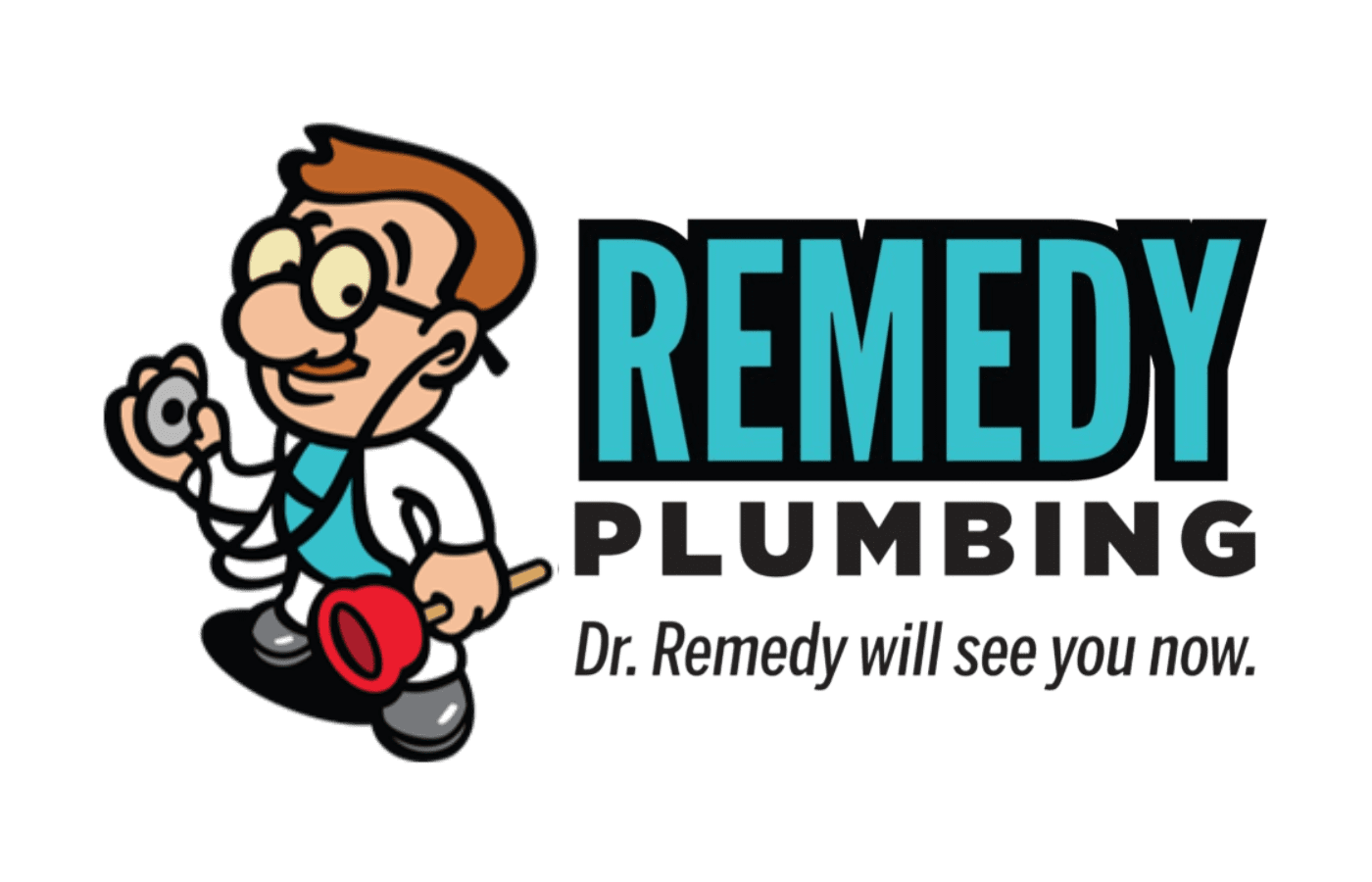 Emergency
Plumber
Got a plumbing emergency in Dacula, GA? Don't panic! Remedy Plumbing's emergency plumbers are on call 24/7, ready to tackle any urgent plumbing situation with speed and professionalism.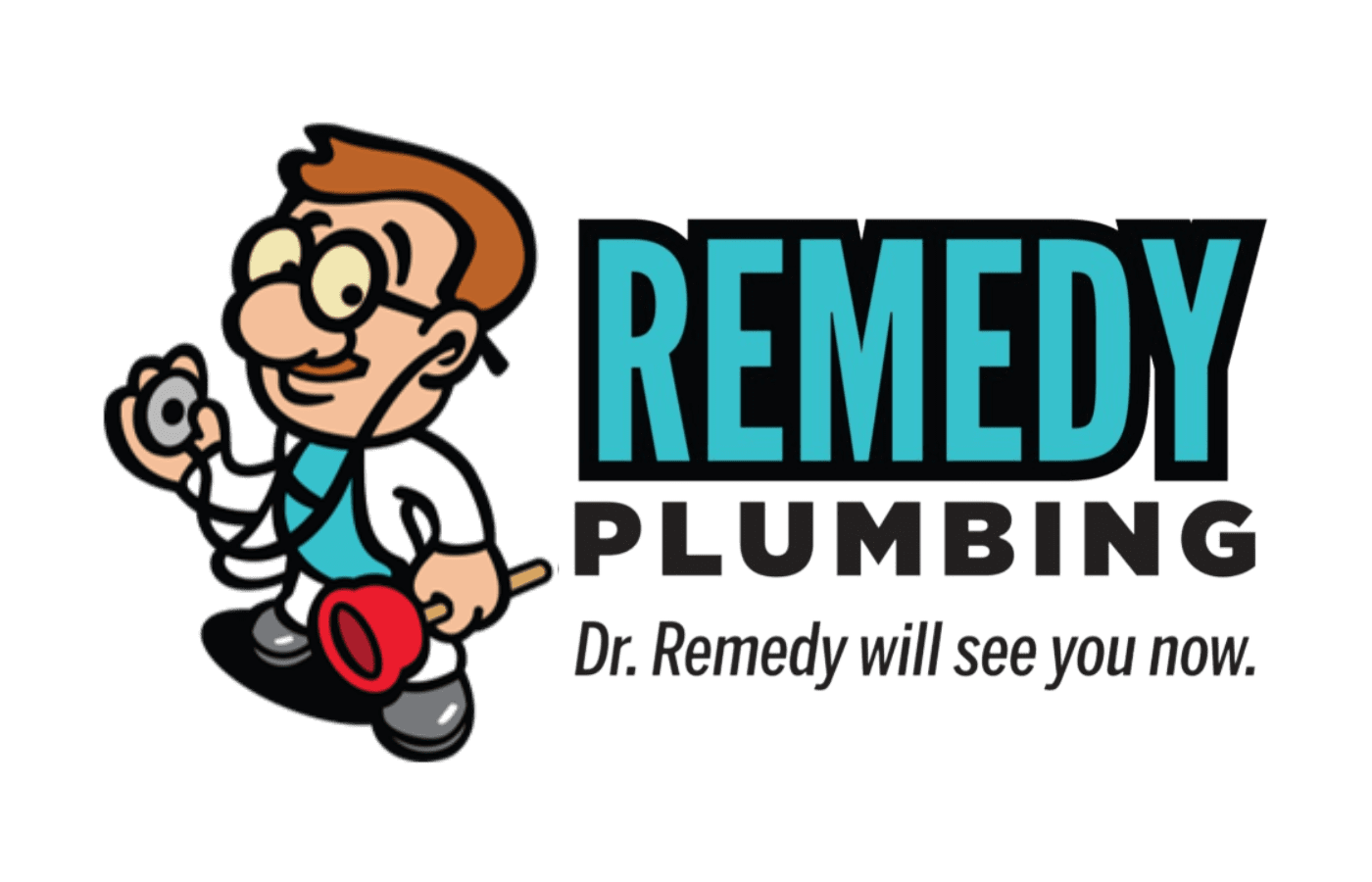 Plumbing
Contractor
Planning a renovation or new construction project in Dacula, GA? Remedy Plumbing's expert plumbing contractors can help design and install the perfect plumbing system to meet your needs and exceed your expectations.
Over 20 years of Experience
Plumbing Services
Being the leading plumbing service provider in Dacula, Athens, Danielsville, Watkinsville, and nearby areas, our focus is to cultivate long-lasting relationships that ensure your peace of mind. We're ready to serve residential, commercial, contractor, and industrial clients alike.