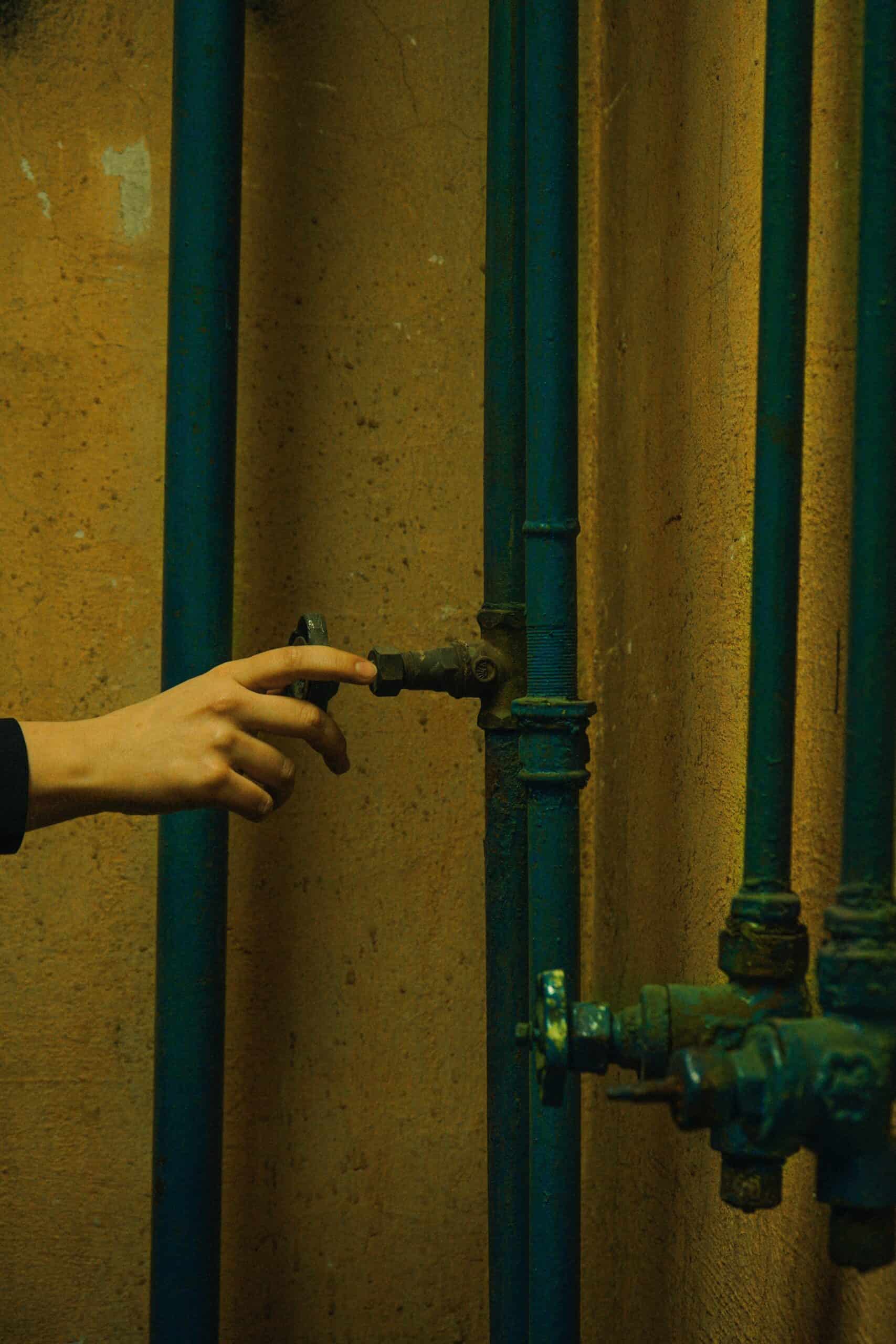 Why You Should Apply As A Plumber
Do you like a career with high income, great job security, and opportunities for improvement where you will always be prominent? Are you an aspiring thinker who is proficient and does not want to get stuck in a compartment the whole day?
If that's the case, shifting to a plumbing job can be very helpful for you. Plumbers do not just repair toilets and answer calls. They sustain the whole hospitals, households, and schools and manage the clean flow of water that many people rely on. Where there are people, pipes, and water, plumbing careers are in demand!
You don't have to pay a lot of cash for college in order to get a well-paying job. Plumbing is a great choice for people who desire to earn big without spending huge money on school.
Potential plumbers in Danielsville, GA could go to a community or vocational college for less cost compared to those taking up expensive degrees for four years. You can even apply at Remedy Plumbing for an apprenticeship, where you will train and learn a plumber's work while being paid. Getting paid while practicing and learning is a rare and good opportunity, so it sounds like a great deal, doesn't it? And once you have finished the apprenticeship and you are ready to work alone, you can start working with high-paying companies, like Remedy Plumbing.
Plumbing is a choice and career that will always be in demand. Almost all businesses and houses have water flow and pipes, so there will always be a necessity for professionals to maintain and fix them. Furthermore, plumbing is a necessity in disaster preparedness, since people should be able to rely on clean and continuous water flow.
The more houses and buildings that are constructed and the more complex and bigger their water systems are, the more licensed plumbers are needed. Based on the report, the hiring of plumbers is expected to increase, and career opportunities are expected to grow. This means plumbers are in high demand. Plumbing is also safe since the maintenance, repairs, and installation that a plumber executes is not automated, so you don't need to worry.
The plumbing industry may develop greatly over time. Hence, if you have the skill and willpower, you can do your way up to an advanced degree. Master plumbers earn a high salary and have the chance to work on a broad range of complex, large-scale, and innovative projects.
Be Part Of Our Team In Remedy Plumbing
Remedy Plumbing is looking for experienced plumbers who want to be part of our team in Danielsville, Watkinsville, Athens, Georgia, and surrounding areas. We are hiring plumbers who can work efficiently and flexibly.
Start your career towards having a better future! If you are interested in becoming a plumber, contact us. We will give you the details you need in order to be part of our team in Danielsville, Watkinsville, Athens, Georgia, and surrounding areas.
Moreover, if you would like to ask questions about our hiring, you can talk to our Remedy Plumbing team. We would be happy to aid you in having a great career!