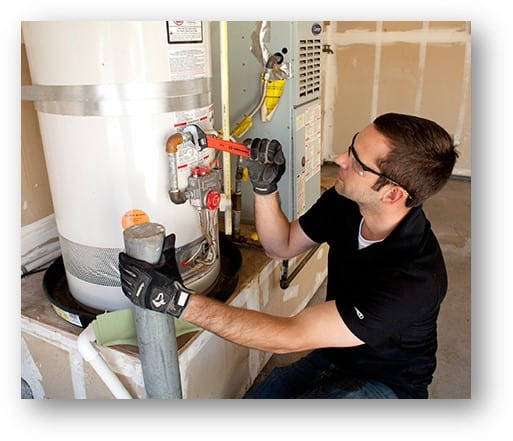 Athens Water Hеаtеr Repair & Installation
Running out of hot water is an emergency. So always solve it as soon as you detect it. Remedy Plumbing is always ready to provide fast, reliable service at a reasonable price. We have an experienced team who can fix all models and brands
We are Athens top-rated water heater specialist for all your commercial and residential water heater installation, repairs, as well as replacements.
Our experienced and skilled team can quickly identify and fix any water heater problems like:
Water that feels too hot or not hot enough

Corrosion and mineral buildup

The cold-water sandwich effect, which occurs when hot water suddenly goes cold before becoming warm again

Ignition failures

Pilot light and burner Issues

Exhaust blockages

And much more!
Remedy Plumbing is committed to providing all types of services to residential, commercial, as well as contractors. That is why it has become a go-to choice for people for water heater installation services.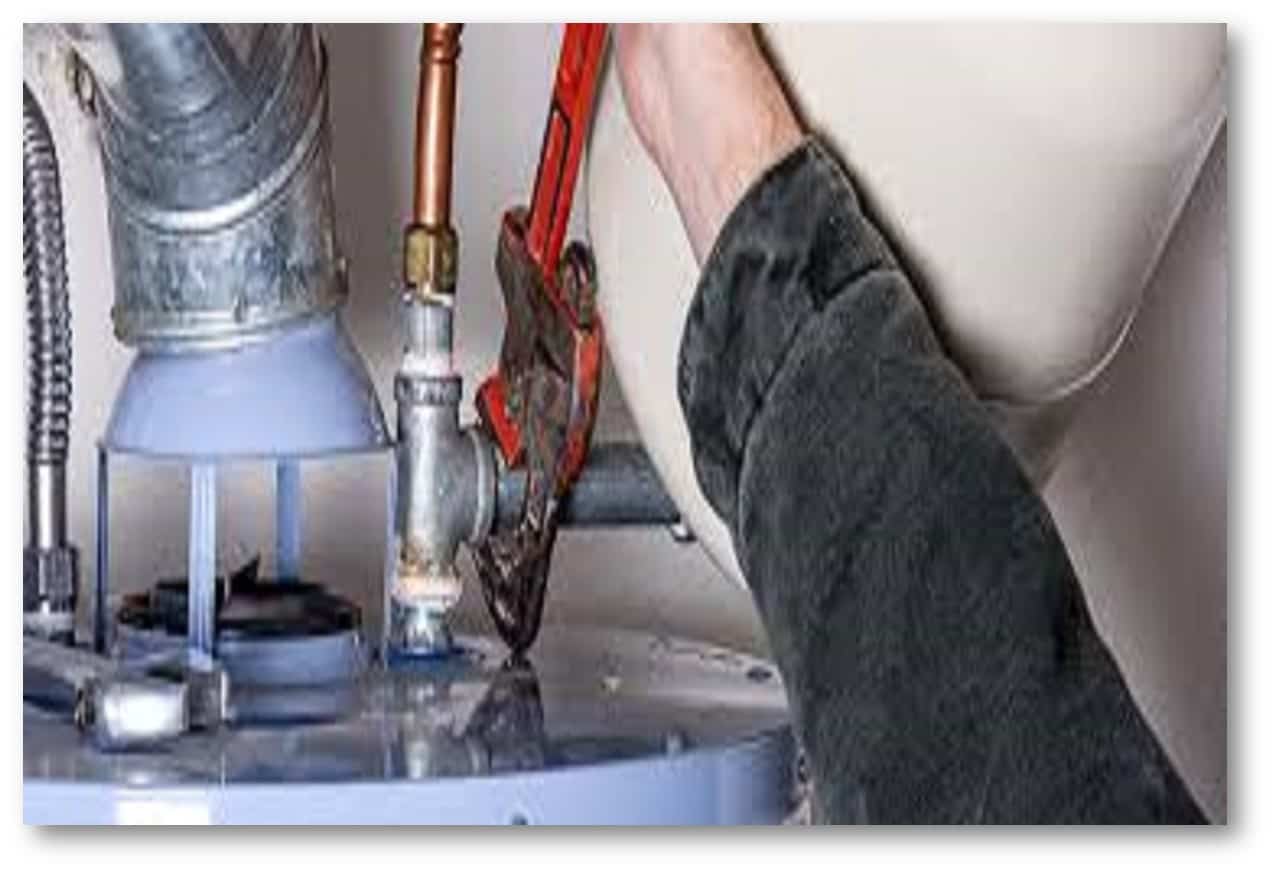 When Does Your System Water Heater Need Fixing?
So if your water heater is not working properly, shutting down frequently, showing some other subtle sign and is not producing hot water, it's probably time you call a technician to diagnose and fix your water heater issue. Some of the most common signs indicating that it is time to seek help are:
Lower water pressure than normal

Leaking around the base of the tank

Higher than average water bills

Knocking or banging noises as the water heater is running
What Hot Water Advantage Will You Get?
There are lots of people who don't like the idea of replacing their old water heater. But you will get some advantages if you get a new water heater instead of the old one.
They are:
Greater energy efficiency

Lower monthly water bills

Eco-friendly options with newer models

More consistent performance
Our most popular water heater services are
Water Heater Repair – If your hot water supply goes off during a shower, plumbing immediately becomes a priority! Remedy Plumbing is standing by to assist in your time of need. Our team is always ready to respond to your call and fix your water heater such that it will run like a new one.
Water Heater Replacement – On average, the life span of a hot water heater is 8-12 years. The older your water heater is, the more issues you will face. That is why you should fix your water heater with a skilled and experienced technician as it will provide better service during its life span.
Water Heater Maintenance – You should flush your water every 6 months or at least once a year. It will help to remove the calcification and sediment that may occur over the years. Remedy Plumbing is experienced at maintaining water heater flushes and other issues that may arise.
So if you need any water heater services, call Remedy Plumbing services and, our experts will help you in time. What else are you looking for! Call us for all your water heater issues.