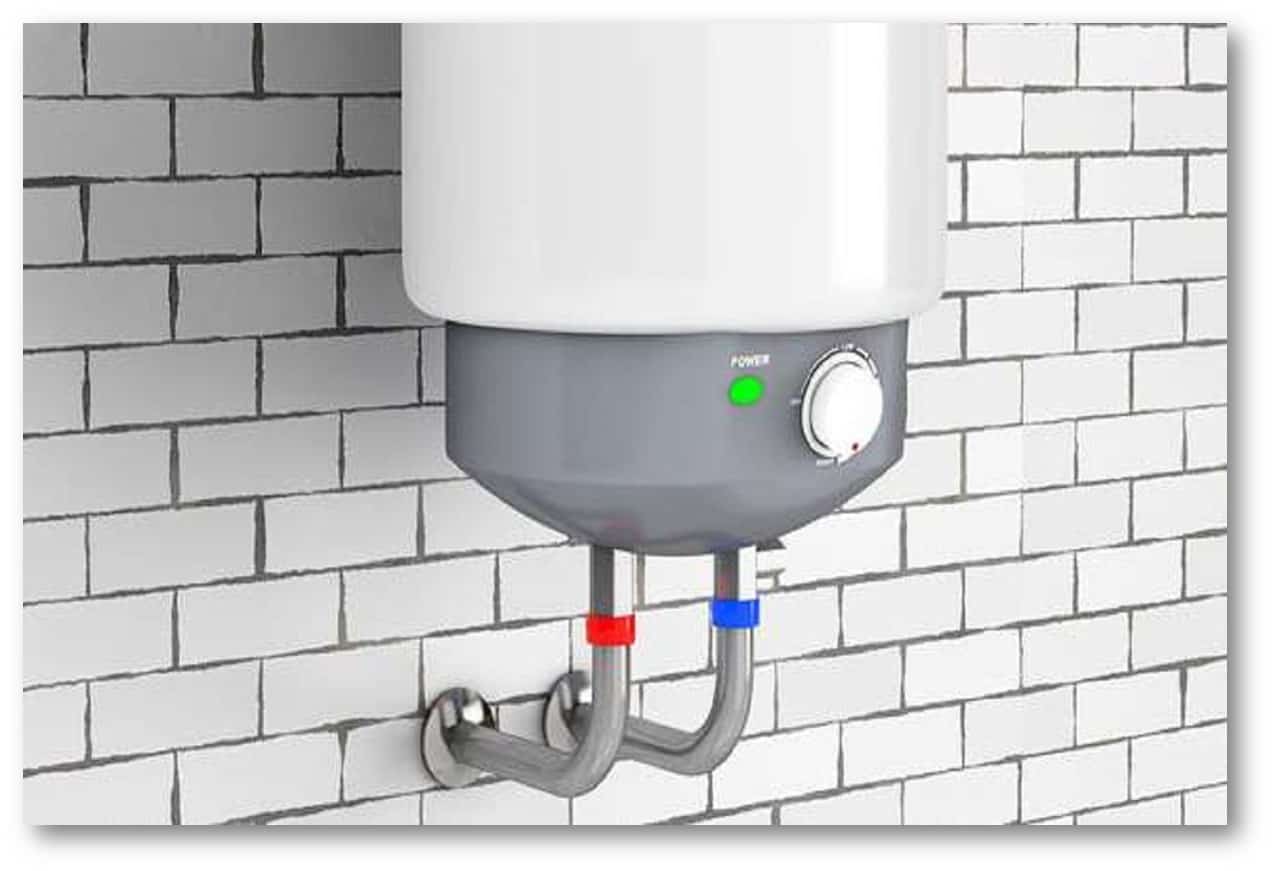 Athens Tankless Water Hеаtеr Repair & Installation

Proudly Serving Athens, GA for All Your Plumbing Needs
Remedy Plumbing understands your need for hot water. We specialize in tankless water heaters repair, installation, and replacement. So, if you need to fix your tankless water heater issue, we will provide exceptional service at a competitive price.
When you have a tankless water heater, you will always have a hot water supply in your residence.
A tankless water heater is like a hidden jewel for your residence and office when it comes to plumbing. You can rely on a traditional water heater. But a tankless water heater can supply unlimited hot water on demand without storing energy.
It will allow you to save more on your utility bill as well. Remedy Plumbing has skilled technicians to fix your tankless water heater in Athens, GA.
You may see different types of water heaters in the market but, you will get the following benefits while using a tankless water heater:
Continuous Supply of Hot Water

Improved Energy Efficiency

More Compact Design
We understand how important they can be for you. So we have licensed and well-trained techs experienced in quickly solving tankless water heater problems. They can provide the best course of action for your water heater problems. Just give us a call today.
Generally, a gas-burning tankless water heater's life span is around 20 years, twice as long as your traditional water heaters in most homes or offices.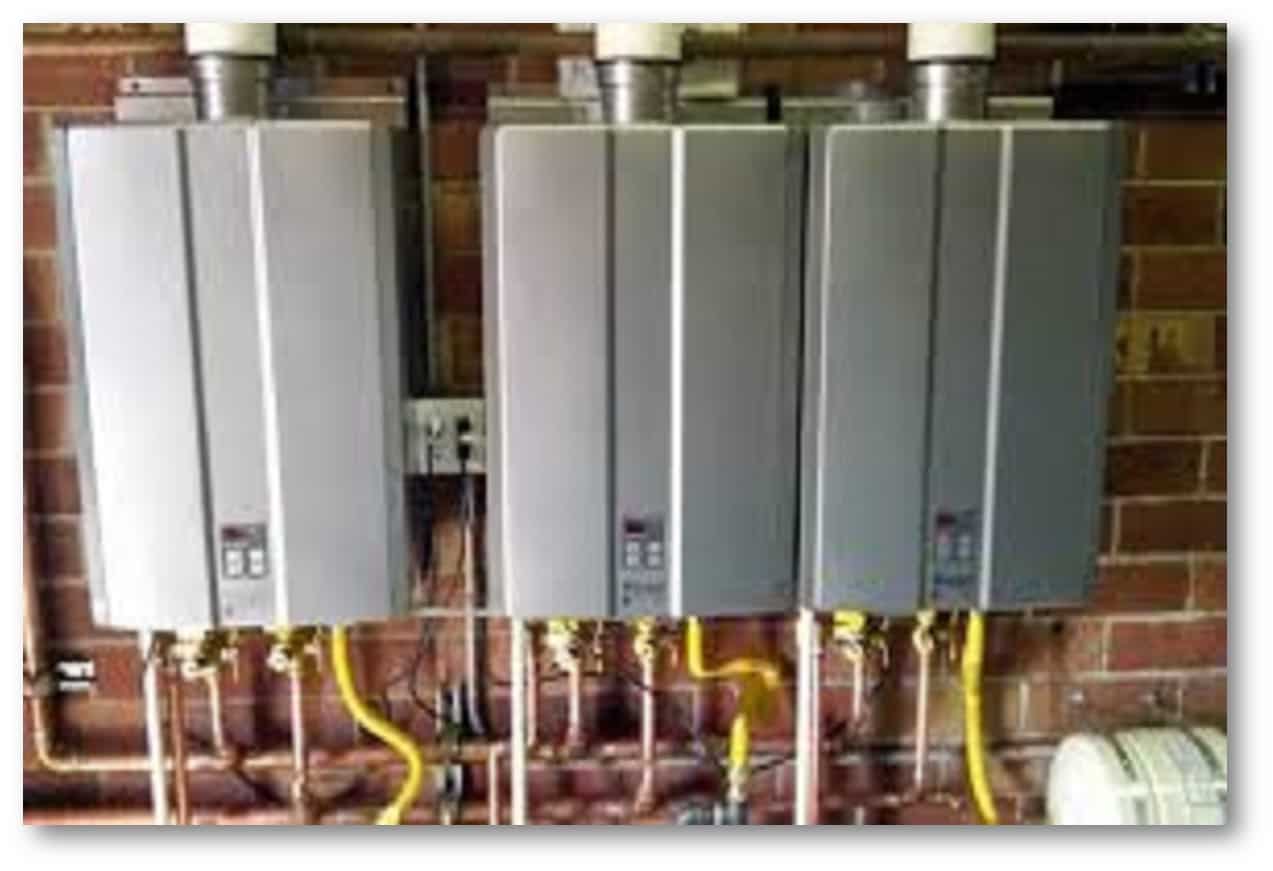 Remedy Plumbing offers all the tankless water heater repair and plumbing services so that the water heater runs smoothly during its lifespan.
Popular Tankless Water Heater Services
Tankless Water Heater Repair- Have you ever experienced the feeling of running out of hot water in the middle of your shower? To get rid of this terrible situation you may consider replacing your ordinary water heater with a tankless water heater. Remedy Plumbing is always ready to provide superior water heater services at a competitive price throughout Athens, GA. We have well-trained techs to identify your tankless water heater problems accurately and provide a fast and proper solution.
Tankless Water Heater Replacement- Like all other home appliances, water heaters also has a lifespan. If your tankless water heater has exceeded its lifespan, it may need frequent maintenance to keep it running smoothly. Remedy Plumbing is here to help you determine the best course of action.
Tankless Water Heater Maintenance - A tankless water heater is a good investment for you and your family and you should take good care of it. You should seek maintenance for your tankless water heater system at least once a year. Lack of maintenance will severely impact the longevity of your water heater. Since minerals will build up around the heating elements and will decrease the efficiency of the heater. Remedy Plumbing has licensed plumbers skilled at determining the issue and get you back up in no time.
We believe in offering the best to our customers. So if you are looking for flawless services that are also within your budget we are the right choice.