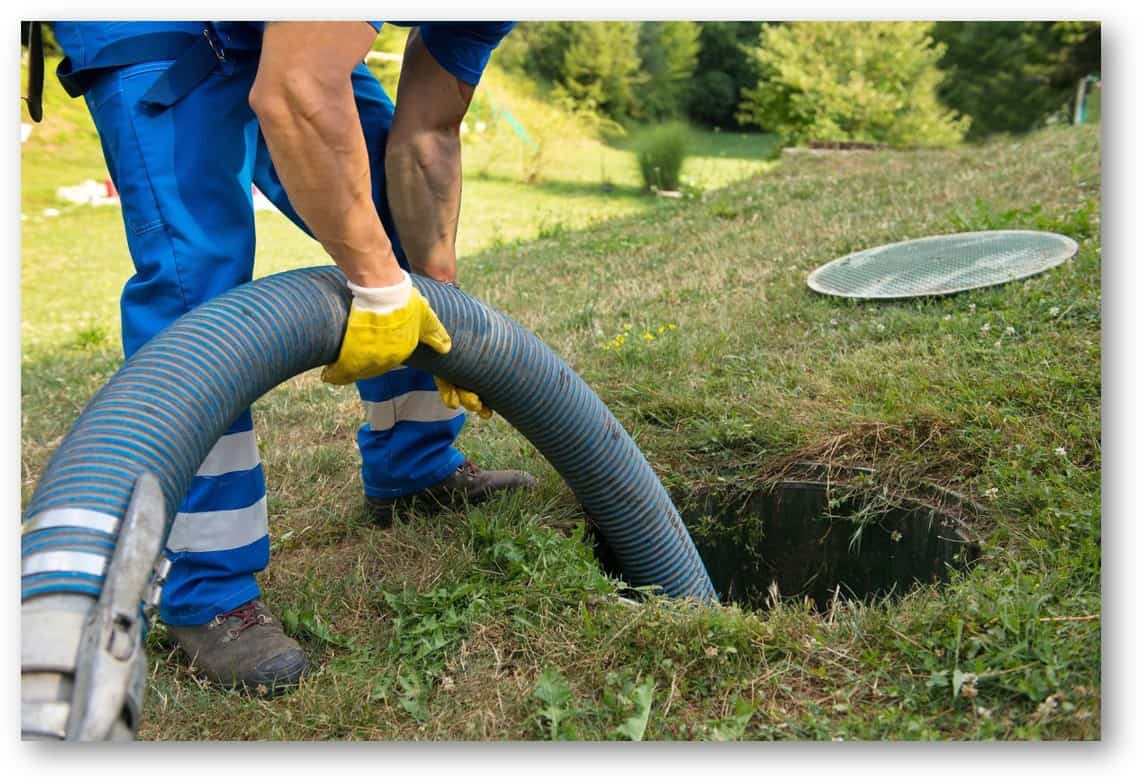 Athens Sewer Line Repair
Are you aware that sewer line repair is an intricate process? It requires great care and professionalism.
So never underestimate the process of repairing your water or sewer pipes underground. Furthermore, this repair can be costly and may take quite some time.
Sometimes it may also result in destroying your lawn, which you have to fixed afterwards.
Although it may sound troublesome, you can stop worrying now because Remedy Plumbing is here for you. Our professional plumbers can carry out the necessary repairs you need with minimum inconvenience.
For us, it doesn't matter whether the damage in your sewer line is big or small. We will work quickly yet efficiently to get your sewer system back on track as soon as we can.
When you notice a problem in your sewer line, instead of trying to fix it solely on your own, it would be best to contact a professional plumber for your sewer line repair.
If you contact us, our plumbers will inspect your system thoroughly to determine the root cause of the problem.
Sewer line pipes have a network, not only underneath your house but also across the whole city. Every faucet and drain in your home or workplace connects to a septic tank or city sewer. Hence, sewer line problems may vary.
Nevertheless, one of the root causes of sewer line repair is damaged sewer pipes resulting from its old age, tree roots that may have grown around them, ground freezes, or the lack of proper maintenance.
So if you want to address these issues while minimizing the property damage that may occur through its repair, contact an efficient team for sewer line repair.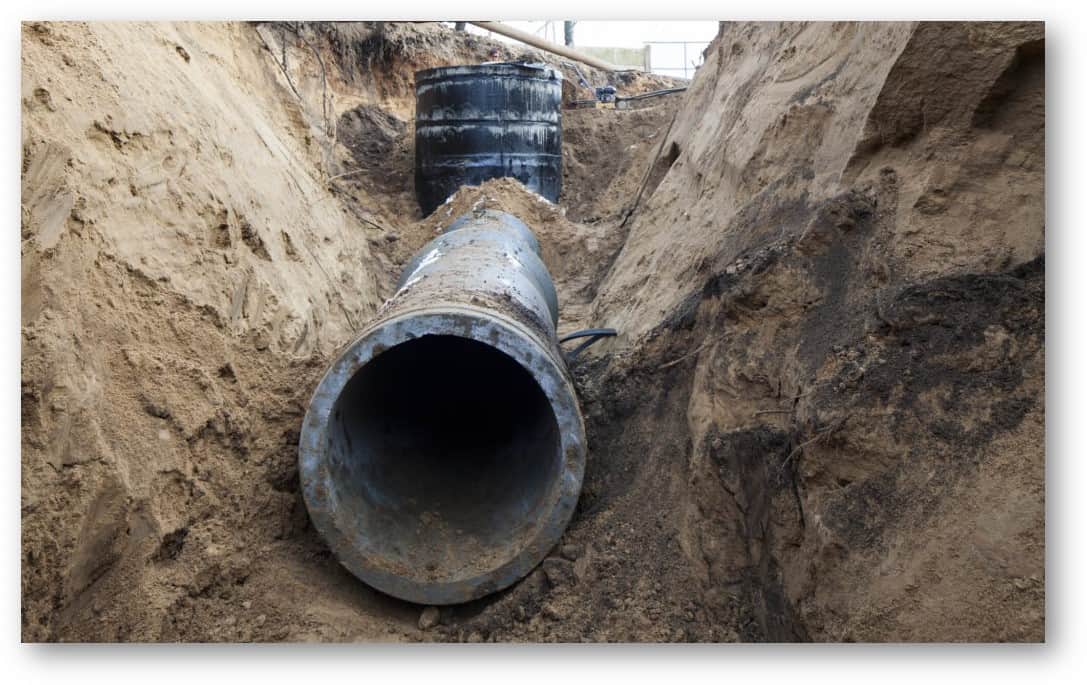 Remedy Plumbing Sewer Line Repair Services
Remedy Plumbing offers budget-friendly yet quick and efficient repair services in Athens GA.
Furthermore, to identify the reason behind your sewer line issues, our technicians in Athens GA will conduct a visual and sewer camera inspection. We will give our assessment after inspecting it thoroughly and inform you of your sewer line repair fee. We guarantee your satisfaction as we fix your sewer on the double.
Remedy Plumbing provides trouble-free and excellent sewer line repair solutions. Even if you're a business owner or homeowner, our skilled plumbers can fulfil the tasks for you.
Moreover, our plumbers are in Athens GA, so they are aware of the local sewer systems. We have years of experience with tears on sewer lines and local wear. This is an advantage when fixing sewer lines and helps us in preventing future destruction.
Not only this, but we can also virtually diagnose the problems when needed. So if you need plumbing services, reach out to us without thinking twice!
When the sewer lines become faulty, you will need a sewer repair agency serving in Athens GA that has experience.
We at Remedy Plumbing provide excellent sewer line repair services to put back your plumbing system quickly. This makes us the best choice for plumbing service among the other sewer line repair companies.
100% Trusted
Plumbing FAQ's
This section is designed to help answer some of our most frequently asked questions. Still, have a question? Always feel free to give us a call and we'd be happy to get you an answer.
Yes, you may clean your own sewers or drains. However, our professionals utilize better equipment that are mainly designed for cleaning and removing unknown objects from your sewer in a safe, professional, and timely manner. So, while you may typically want to clean your sewers yourself to save money, you may consider hiring professionals to save some time and effort, and to ensure that your sewer is cleaned thoroughly.
Our experts work professionally to make sure that your plumbing works well even after we finish the job. Hence, yes, you may still use your plumbing even as we fix your sewer issue. However, we would like it if you avoid flushing the toilet as we work.
You will know if your sewer has issues when you experience slow drains, see wet spots on your lawn, experience rodent/insect infestation, and when mildew and moulds start to develop. Moreover, if you can smell a bad odor coming from sewer gas, it would be best to call us so that we can conduct necessary repairs immediately.
For you to live a healthy life, you must live in a healthy and safe environment. However, when your sewer system malfunctions, it may result in contamination and health risks in the environment. Hence, you need to inspect your sewer regularly to avoid such issues. Contact remedy Plumbing, and we will gladly and immediately inspect and repair your sewer for you!