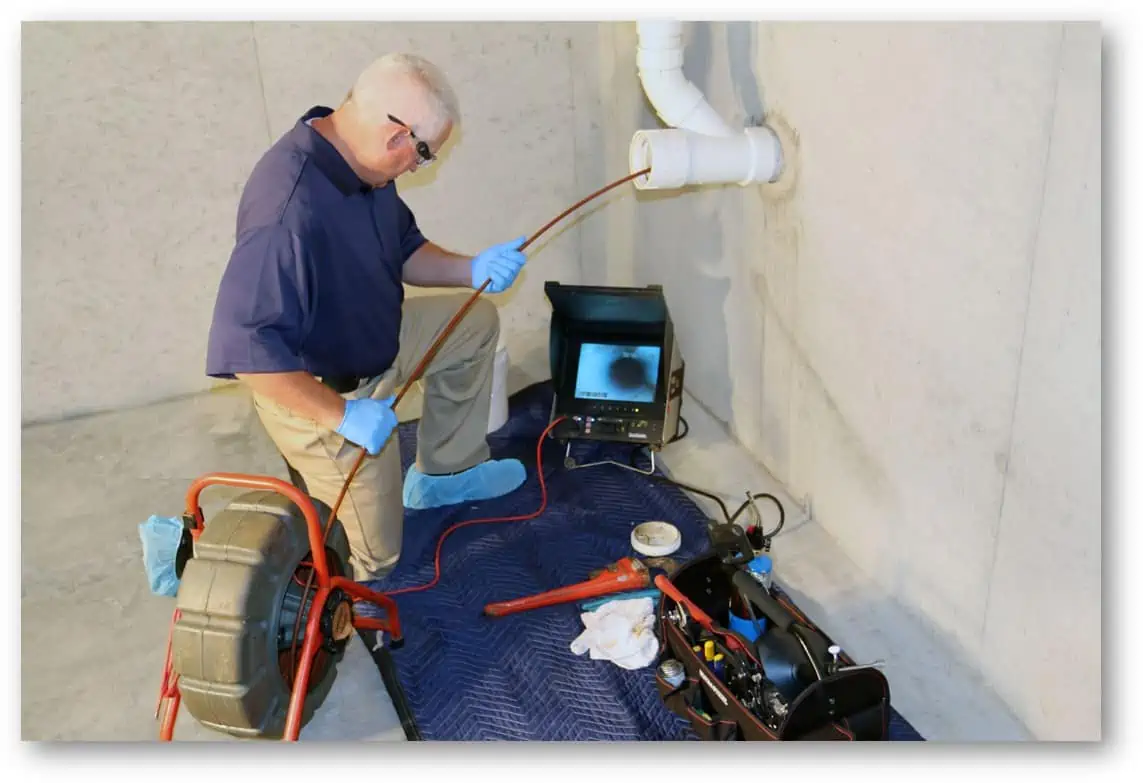 Athens Sewer Camera Inspection
In the past, before the era of technology for sewer camera inspection, checking sewer issues were very troublesome.
Plumbers destroyed walls, yards, and floors to find out the source of the problem. Not only that but, initially the inspection with cameras was inconvenient.
The use of cameras was expensive, and it was troublesome to determine the source of the sewer issues.
However, now with better technology sewer issues are no longer difficult to address. When you have drainage problems or concerns that are not easy to detect, a sewer camera inspection can help you.
Besides, these days, video cameras are one of the beneficial tools in the plumbing industry. It is easier to identify the cause of your sewer problems and address them quickly and more efficiently without wasting any time using them. 
The high-quality waterproof sewer cameras help plumbers in a visual check of pipelines and other underground sewers.
Remedy Plumbing Services
Our technicians can also execute a sewer camera inspection to determine the condition of your pipelines and sewer.
Not only that, but our repairs focus on the damage, which in turn reduces the time and expenses spent in fixing your sewer.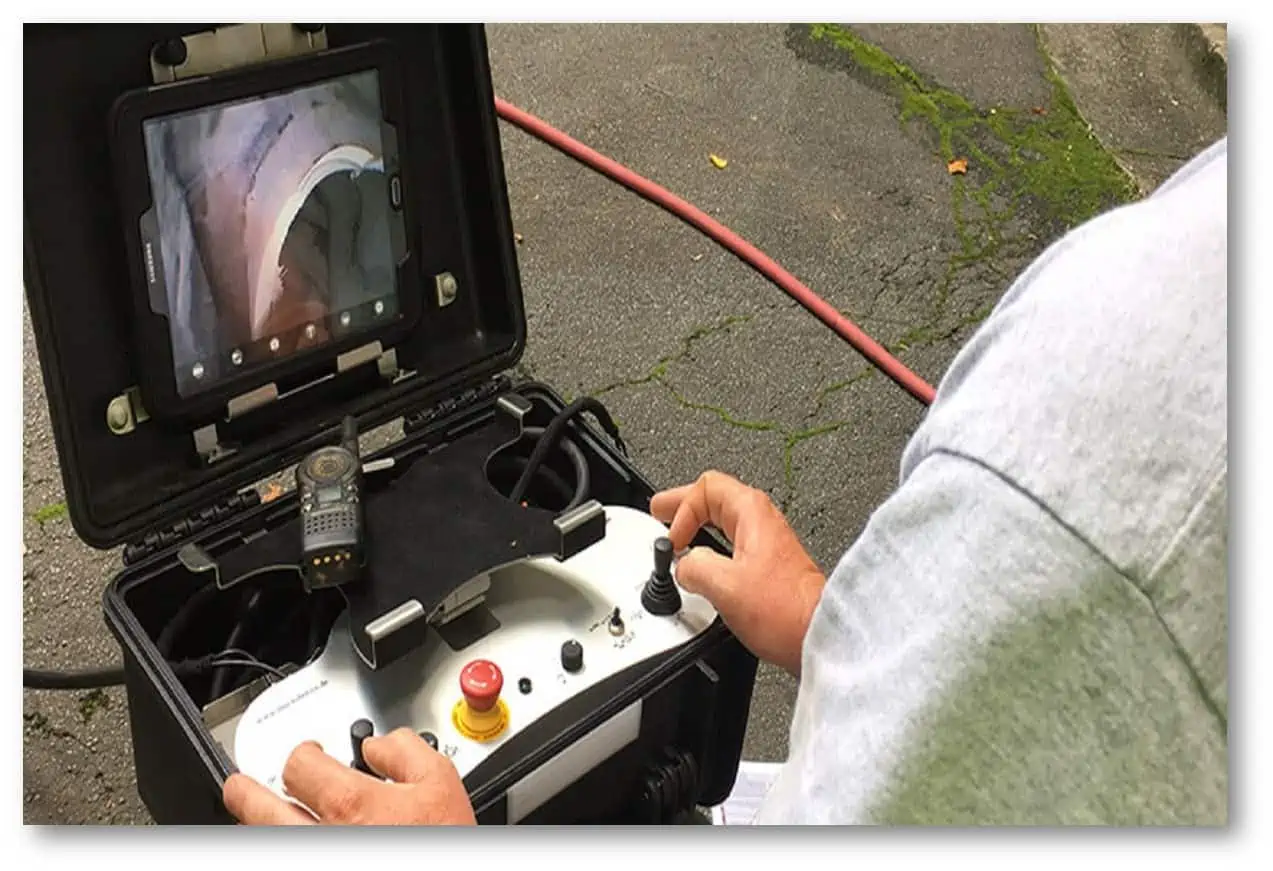 Moreover, Remedy Plumbing conducts sewer camera inspections using the best tools while offering efficient yet affordable services in Athens GA. Additionally, our cameras let the plumber see the state of the pipelines as a whole.
Eventually, this helps in the prevention of pipe related issues. Some of these are - fractures, cracks, or erosions and may also result in the pipes not being able to withstand water pressure. So address them as early as possible.
Remedy Plumbing uses the best sewer camera inspection tools to perform distant inspections near any pipe. Our plumbers can point out the affected areas without harming the line by using cameras.
Furthermore, a sewer camera inspection also allows the discovery of possible underground contamination spots. 
In addition to this, sewer pipe issues are also critical and can increase over time. So, save yourself from all the trouble, and hire a trustworthy plumbing agency in Athens GA. Call Remedy Plumbing to pinpoint and fix your sewer pipe issues as soon a possible.
Concluding Words
We know how hard it can be to experience plumbing issues when you don't even expect it. That is why we're here to do a sewer camera inspection at your convenience. We believe in helping you with the best sewer camera inspection services, Our technicians are capable of helping you to detect all your sewer related issues by using our high tech techniques.
With years of plumbing experience, our technicians excel in what they do. So we offer an excellent experience to our clients when it comes to sewer camera inspection services. We provide our services to both residential and commercial clients, depending on their plumbing needs.
Contact us and resolve all your plumbing issues today by our technicians at Remedy Plumbing in Athens GA. They will help you in the timely detection of issues and also provide the right resolution.
100% Trusted
Plumbing FAQ's
This section is designed to help answer some of our most frequently asked questions. Still, have a question? Always feel free to give us a call and we'd be happy to get you an answer.
To keep your pipelines in good condition, you must make sure that a regular inspection is conducted. By this, you can maintain the condition of your sewer, and if there's an issue, it can be fixed immediately without causing serious problems.
Your sewer pipes concerns can be fixed by hiring expert technicians or plumbers that utilize sewer cameras. A sewer camera is a specially made waterproof camera that enables you to perceive the cause of the problems and repair it easily.
Sewer cameras are necessary to prevent major issues brought by high quantities of wastewater. Through this, you can ensure that your sewer line works perfectly and is able to withstand any level of water pressure.
Furthermore, sewer cameras are very convenient to use. They let you inspect the condition of your sewer without tearing up your floor. Moreover, sewer line inspections must be done by professionals in order to avoid major disasters.
The significant issues a sewer camera can pindown include broken, blockage, collapsed pipes, bellied, or sagging pipelines. A sewer camera helps our plumber to easily find these problems in your pipes and repair the issue correctly without causing harm to the entire sewer line.
A sewer camera is a functional form of detecting leakage since it can identify difficult areas of water obstruction and other issues with sewer pipes, which can't be seen normally. Hence, the utilization of sewer cameras makes our work easy and fast.