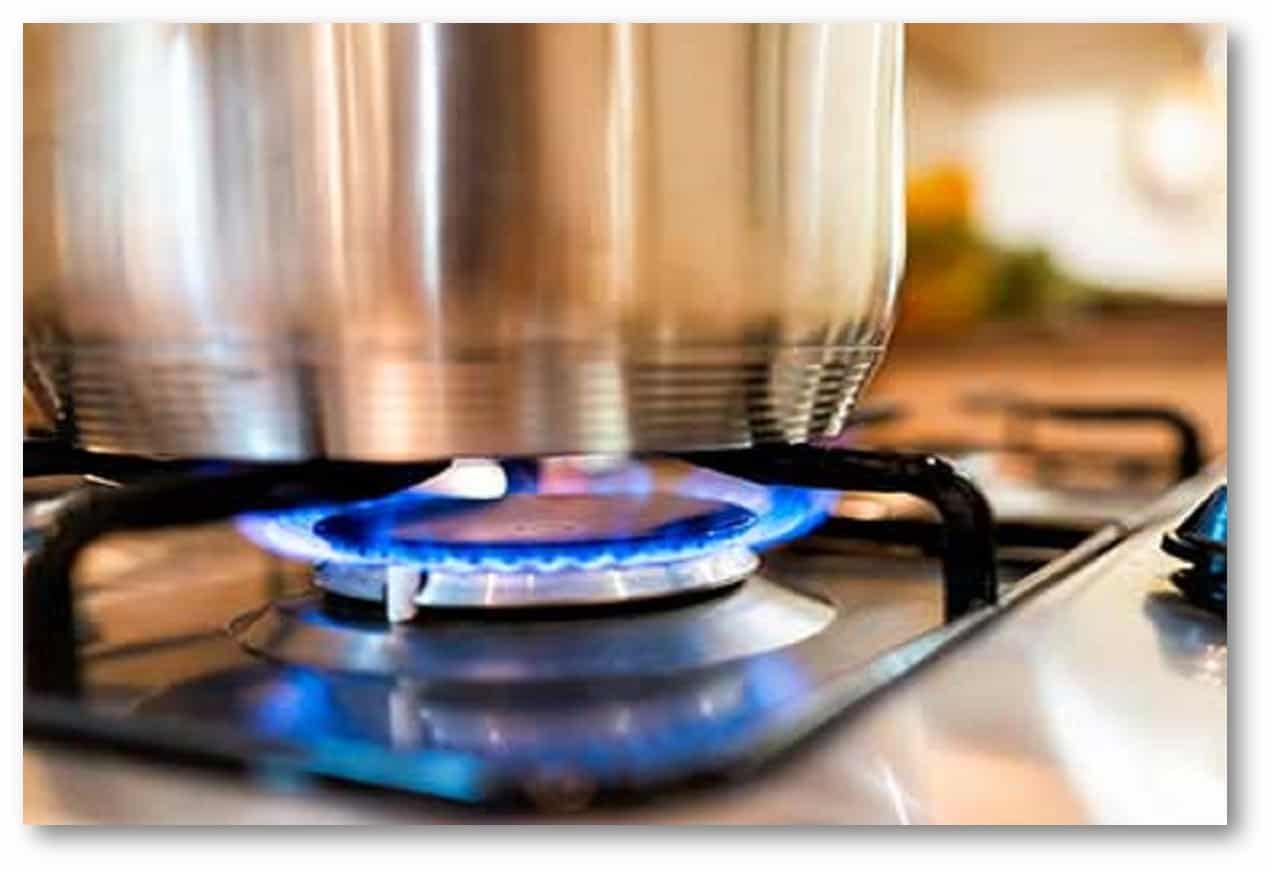 Athens Gas Line Repair
When it comes to gas line repair, it's essential to hand it over to professionals to ensure efficiency and safety. Besides, natural gas is one of the typical and cheap forms of energy for consumers. Even though it is safe and highly effective, gas consumers must still be mindful of the possible dangers it may bring to secure their families and homes better.
When done inappropriately, a gas line repair can cause gas leaks, which could be very hazardous. That is why you should have your gas line inspected frequently by skilled, licensed, and trustworthy gas line repair services.
You may want to hire a gas line expert for various reasons. Furthermore, it may primarily for ensuring that the safety of your home from haphazard.
So for your protection, you must always choose to fix your gas line by a professional plumber. Never do a line repair alone, as mistakes can be life-threatening and can also lead to explosions.
Why Do You Need Plumbing Services?
The gas line in your Athens GA house is one of the most vital portions of your home as it is probably a major source of energy. However, a problem can emerge at any period. But now, that will not be an issue as you can call Remedy Plumbing whenever you see a problem.
You should handle Gas properly and convey it to the different appliances in your home, such as ovens or stoves.
Furthermore, gas is one of the most beneficial sources of power to maintain boilers, dryers, heaters, and other home appliances anywhere in Athens GA. So, if you have a gas line leak problem in your home, switch off the gas supply right away. Don't forget the mainline to your home as well.
You might be able to turn off the gas alone at an appliance but, always seek professional help for your mainline.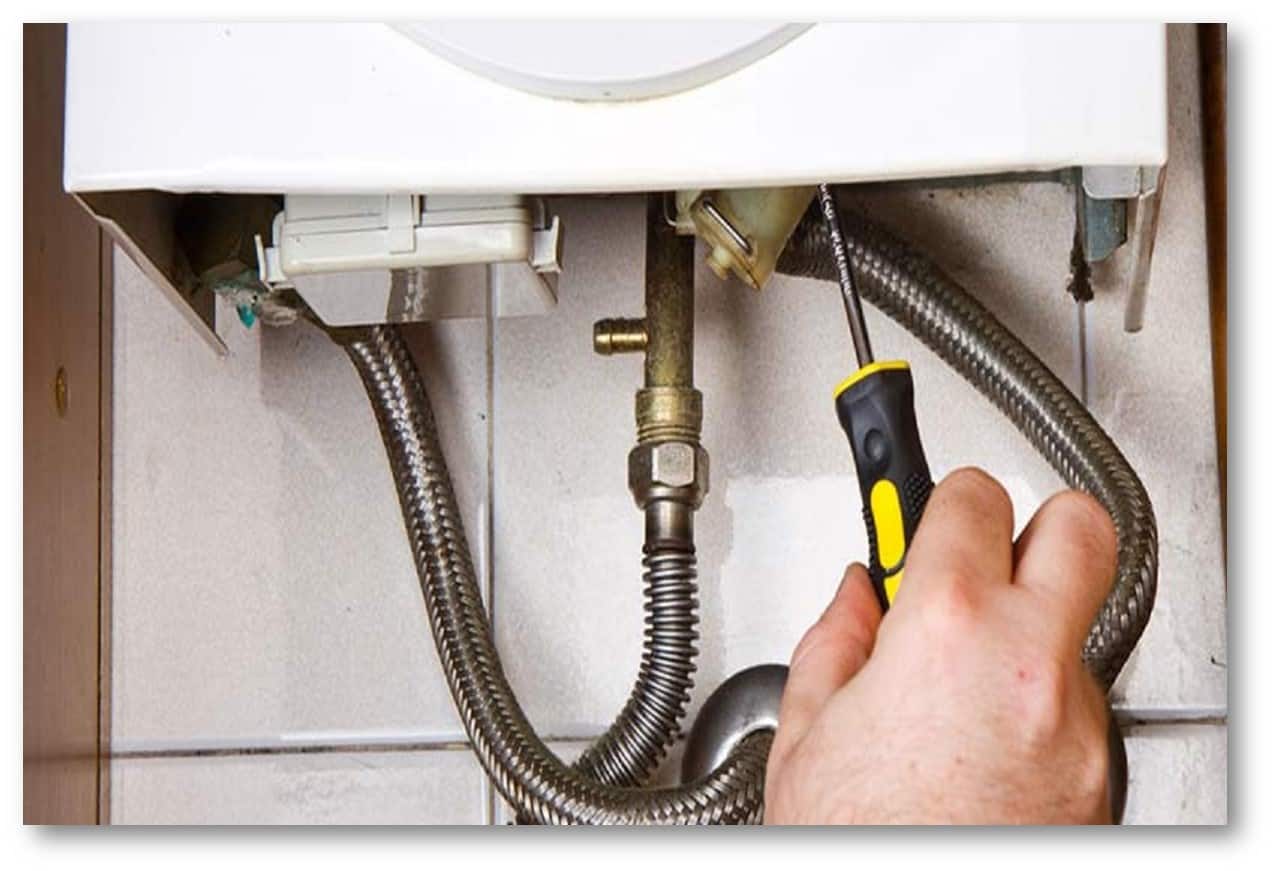 Remedy Plumbing provides complete gas line repair services all over the Athens GA area, which include:
Replacement of old gas line

Gas line repair

Rerouting of existing gas line

Repair of existing gas line

Gas line installation and many more
Why Are Remedy Plumbing Services The Best?
Unlike other plumbing agencies providing secondary service, Remedy Plumbing is known for providing the standard services in gas line repair.
We offer excellent work since we like to spare you pressure while saving you time and money. Our team guarantees 100% satisfaction as we provide the best prices for repair jobs, and we never charge additional fees for overtime.
In addition to this, we offer more than a quick repair. You will take a breath of relief as we will fix your gas line problems.
If you like to supply your home with efficient and clean natural gas while sustaining your family and home security, give Remedy Plumbing a call. 
We are ready to fix your gas line issues anywhere in Athens GA. All you have to do is give us a call and let us know how can we help.
100% Trusted
Plumbing FAQ's
This section is designed to help answer some of our most frequently asked questions. Still, have a question? Always feel free to give us a call and we'd be happy to get you an answer.
It can easily be recognized if you understand what to look for, and it is vital to be knowledgeable to be safe. The indications of a gas leak are often spotted vegetation on any area of your lawn, a petroleum-like scent or rotten egg that comes out from an origin in your home, and an uncommon loud sound or whistling noise.
Natural gas, which is provided to homes via gas lines, is one of the biggest energy systems in Athen GA. Hence, any issues related to it must be managed by experts. At Remedy Plumbing, we assure you to respond quickly to your gas line repair needs.
Gas line problems can be harmful to our health, which can lead to difficulty in breathing, nausea, fatigue, and dizziness. Moreover, there are several causes of gas leaks, including lack of inspections and maintenance and poorly installed gas lines.
Remedy Plumbing is the leading with regards to gas line services. We provide fast and good gas line services. If you see any indication of a gas leak, call our experts in Athen GA, for immediate repair.
Gas lines are a crucial part of the home system. They provide a continuous gas supply to every home. Nevertheless, you need not worry because Remedy Plumbing is available all the time for a quick response to emergencies. We aim to respond to any gas line emergency right away.