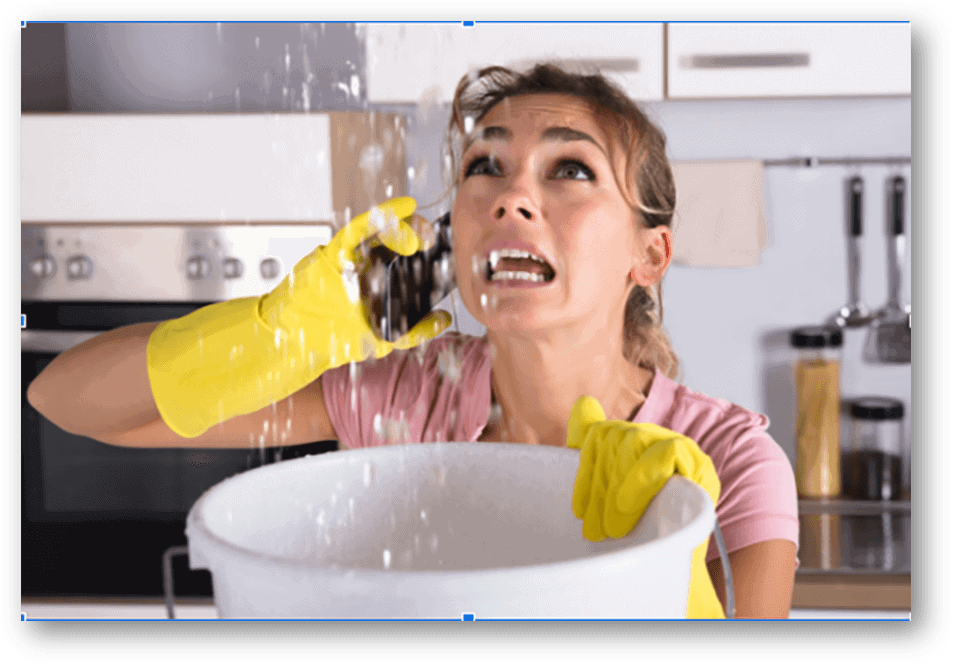 Emergency Plumbing In Athens, GA Area
A plumbing emergency may occur anytime. But we know how inconvenient they are during odd hours of the night, weekends, or holidays. However, if you don't solve the problem in time, it may create more complications. Remedy Plumbing has expert technicians to handle any emergency plumbing issue.
Remedy Plumbing is proud to provide plumbing service for over 20 years. We have decades of experience dealing with emergency plumbing issues, making us trustable plumbing companies in Athens, GA. We specialize in residential and commercial plumbing services to the residents of Athens and surrounding areas.
If you have a plumbing emergency like a sewer line break, no hot water, or even a clog in the drain, Remedy Plumbing is here to help you now.
Over 20 years of Experience
Plumbing Services
We are proud to be Athens, Georgia's top-rated plumbing company. Our goal is to build a long-term relationship that brings you peace of mind. We specialize in residential, commercial, contractor, and emergency plumbing. We are standing by to assist now.
Sometimes plumbing emergencies can be fatal and can halt your life. But we assure you that these will never make you feel hopeless again with our Athens Plumbing experts.
However, if you experience a plumbing emergency and do not know what to do, first of all, shut off the main water line. Are you wondering why? Minimizing the water damage could save you a ton of money making it easier to clean up after fixing the problem.
This quick solution can be your saviour. It will also help our experts to work more efficiently.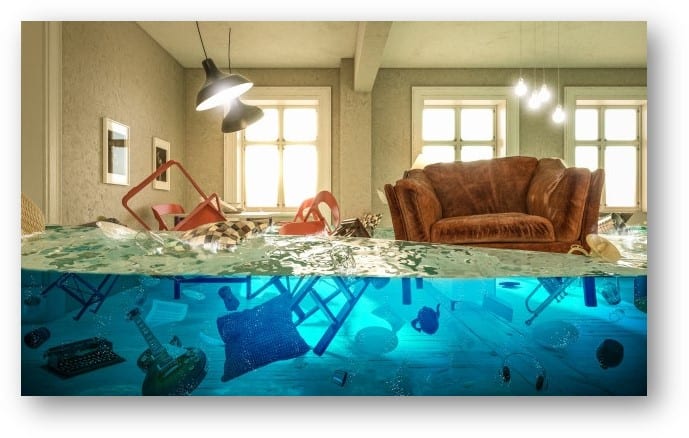 Different Emergency Plumbing Situations
Water Heater Repair Lack of hot water in the home or office is an immediate plumbing emergency for most of us. Athens, GA's most trust plumbing company can help you to fix this. All you have to do is call us and we will be there to help you at any time.
Believe it or not, your water heater will inevitably require repair or replacement over time. Remedy Plumbing has expert technicians for hot water heater and tankless water heater maintenance, fixing, and replacements.
Sewer Line Repair  A sewer line problem at your home or office deserves your highest priority to fix it. But you don't need to worry about this, our technicians can repair your commercial or residential sewer line in no time.
Drain Cleaning Services We normally overlook this issue in our house and office. But over time, it can become a severe problem for the home as well as office. So if you discover a clog, it is time to call a professional as soon as possible.
Leaks and Ruptures A leak is inside your walls may cause rust and mould may start to multiply in the pipes. Therefore it is something you would like to ignore. Call Remedy Plumbing and, we will fix your leak in a flash.
Frozen pipes Pipes occasionally freeze in extremely cold weather leading to a whole slew of other problems. So you should always seek professional help to treat Frozen pipes or, they may easily rupture and make things worse.
Remedy Plumbing Services is the one-time stop for all your plumbing emergencies. So contact us at any time of the day and, we will be happy to help!