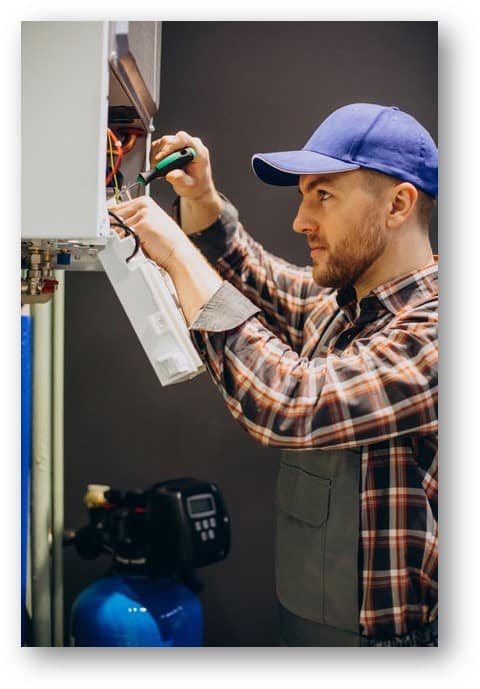 Your Commercial Plumbing Expert in Athens, GA
Plumbing problems can be fatal for a commercial location. Even a simple problem like a leak or a clogged pipe can slow down productivity. But these are not uncommon. So if you're experiencing a plumbing issue in Athens, GA we are the right choice for you. We can assess your problem and can help you at the right time. Therefore we always provide fast and effective solutions for your unique plumbing problem.
Moreover fixing a commercial plumbing problem may not be the same as a home plumbing repair job. In fact, lots of factors influence this type of work. It takes the right tools and expertise to handle these. 
In addition to this, we cover a wide range of commercial locations and establishments too. Some of the industries we currently support include:
Restaurants and Other Food Establishments

Business Offices and Similar Commercial Spaces

Gas Stations

Malls as well as Shopping Centers

Convenience Stores

Sports Centers and Venues

Schools, Universities as well as Similar Educational Facilities, and Many More.
Over 20 years of Experience
Plumbing Services
We are proud to be Athens, Georgia's top-rated plumbing company. Our goal is to build a long-term relationship that brings you peace of mind. We specialize in residential, commercial, contractor, and emergency plumbing. We are standing by to assist now.
We have technicians that also specialize in commercial Athens Plumbing services. They are well trained and have the necessary equipment to deliver commercial plumbing solutions.
Why Go With Remedy Plumbing Anyway?
Our expert technicians have over 20 years of experience helping businesses just like yours in and around Athens, GA. So they can fix problems like leaking sinks, repairing blocked drains, or even gas line that too quickly and effectively.
Moreover, we have decades of experience you can lean on in your time of need. Not only this but, they are licensed and undergo background checks to handle all plumbing emergencies.
We understand price always plays some part in your decision. So we present pricing options to stay within your budget to make sure you never have to wait to solve your plumbing needs.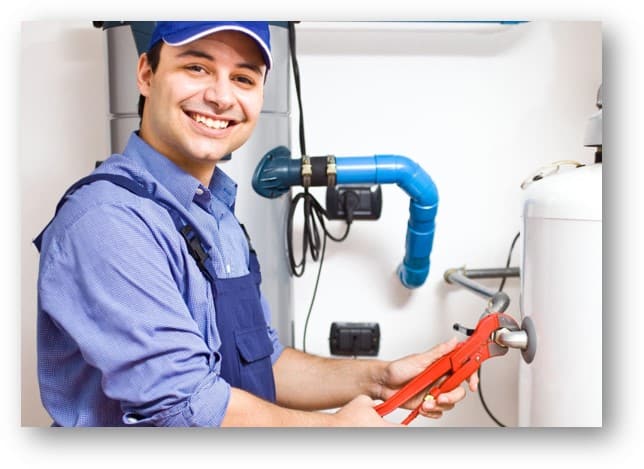 In addition to this, we have the necessary tools and training to provide you with fast as well as reliable service.
Though we support several commercial industries, a few examples of these are:
Motels, Resorts, Hotels

Health Clinics & Hospitals

Sports Arenas & Venues

Restaurants, Bars, & Other Such Places

Business Offices

Assisted Living & Nursing Homes

Food Retailers & Grocery Stores

Schools, Colleges & Universities

Public Buildings & Airports
Along with these we also provide special services to our commercial partners. Here are a few examples of these
Diagnosis & Check-ups

Installation & Upgrades

System Maintenance & Cleaning

Emergency Plumbing Repairs

Leaking Faucets & Toilets

Clog Removal, etc.
A Few Helpful Tips:
Clogs: Clogs in a toilet or sink may become highly risky. Therefore you need to pay special attention to these the moment you notice these.
Unusual noises: Strange noise may mean pipe blockage. So they need attention as soon as possible before any disaster happens!
Slow drains: It may occur due to some plumbing emergencies. But can however they lead to serious problems.
So if you face any emergency plumbing issues, call us immediately and we'll be available 24/7 to solve your plumbing problem.